Crypto-License & Crypto-Exchange Company in Estonia
Register a Cryptocurrency Exchange in Estonia. Obtain a Crypto-License and start a cryptocurrency business. Cryptocurrency today is a growing business. More and more people are investing in virtual currency. The Estonian Government reacts by implementing new regulations.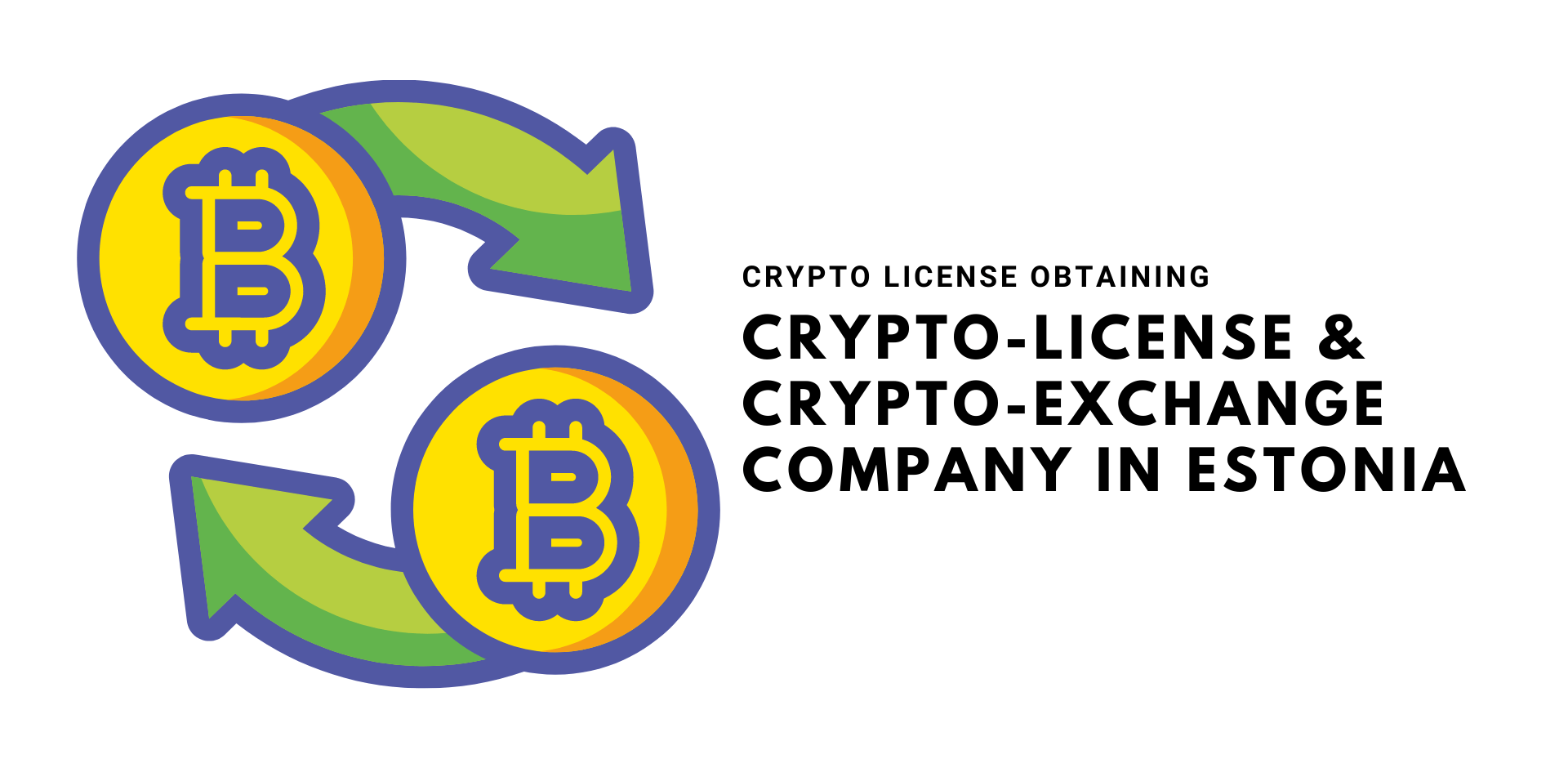 Taking into account the needs and regular queries of leads and customers from all over the world, AlphaLAW has developed a special package that includes all essential services allowing to get a crypto-license for Estonian company.
From 15.03.2022 Estonian legislation allows you to apply for two types of cryptocurrency licenses:
1. Virtual currency wallet service + Virtual currency exchange service
Combined type of crypto license allowing to store and exchange cryptocurrency against a fiat currency or a fiat currency against a cryptocurrency or a cryptocurrency against another cryptocurrency.
2. Virtual currency transfer service
This type of crypto license allows to provide service of a transaction conducted electronically at least in part through the cryptocurrency service provider in the name of the initiating party with the aim of moving the cryptocurrency to the recipient's cryptocurrency wallet or cryptocurrency account, regardless of whether the initiator and the recipient are one and the same party or whether the initiator and recipient are using the same service provider.
Amendments from 15.03.2022 to MLTFPA and new requirements for obtaining a crypto-license in Estonia are stated here.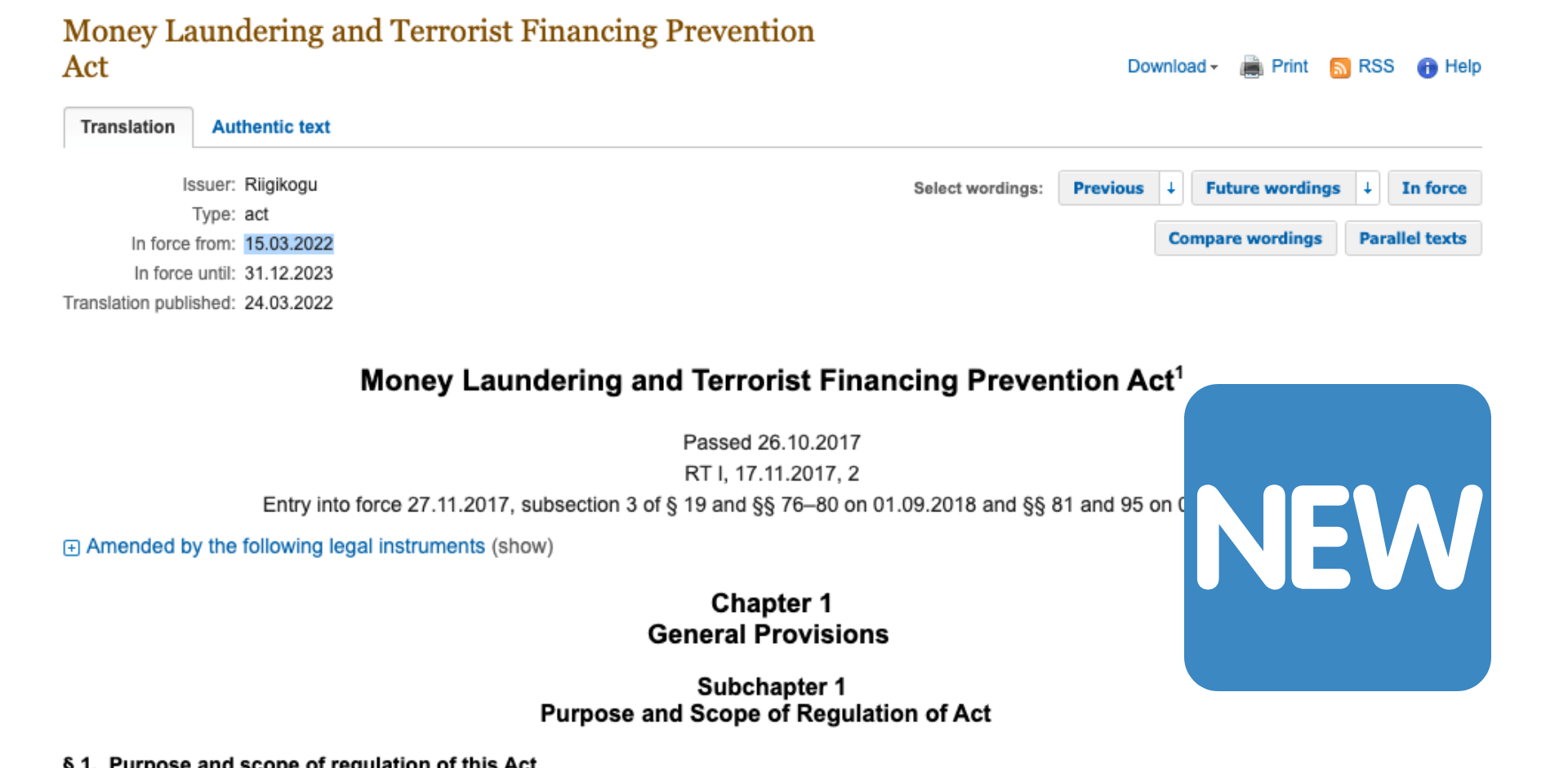 Special package for obtaining a crypto-license in Estonia
Below you can find a package of mandatory services for obtaining a crypto-license in Estonia. It is more cost-effective, more beneficial and faster compared to cases when such services are ordered separately.
Share capital contribution
Physical Office Renting Assistance
Apostilled documents preparation
Procedural rules preparation
State fees payment
Crypto-license submission
The IT jurisdiction of the Republic of Estonia is considered as the most progressive and mildest of its kind with facilitated conditions for obtaining a cryptocurrency exchange license for fintech companies and start-ups in the blockchain technology industry.
A so-called crypto-license is an official permission to conduct a regulated international cryptocurrency business for an Estonian company. Every week the number of new cryptocurrencies and trading platforms are created and a significant part of them had been licensed in the Republic of Estonia, since the local order presupposes a quicker and easier process of obtaining a crypto-license than, for example, in the jurisdictions of other countries.
AlphaLAW is a team of professionals - we will accompany your project in a comfortable way through all the necessary procedures in the preparation of documents and obtaining the legal permission from the Estonian authorities to launch your crypto-business.
Why should you get crypto-license in Estonia
Hundreds of crypto-companies and fintech start-ups conduct their business from Estonia because of a number of the reasons that are very important and undeniably profitable for doing business worldwide.
Crypto-company registered under the laws and jurisdiction of Estonia can benefit from fair and accurate regulation. The Estonian Money Laundering and Terrorist Financing Prevention Act, related provisions from National Financial Intelligence Unit and other competent authorities establish main and additional rules that give the licensed company the ability to know what is permitted, what is prohibited, and in general how they must act to comply and remain in compliance with the law.
Estonia provides a modern and favourable business environment. Almost all aspects of establishing and running an Estonian company are carried out completely online from anywhere in the world thanks to the e-Residency programme. According to the recent data from informational sites, Estonian e-Residents from all over the world generate over 1 billion euros of economic activity through their Estonian companies.
Taxes is one of the most important term you keep in mind when make a decision of business opening. Glad to inform you, there is no corporate tax in Estonia. Instead, only distributed profits are usually subject to 20% corporate income tax of 20/80 of the net profit distribution.
Under the Estonian taxation scheme, a company benefits from the opportunity to reinvest its profits in business completely tax-free. It is so simple and so amazing - you reinvest in your business with no tax!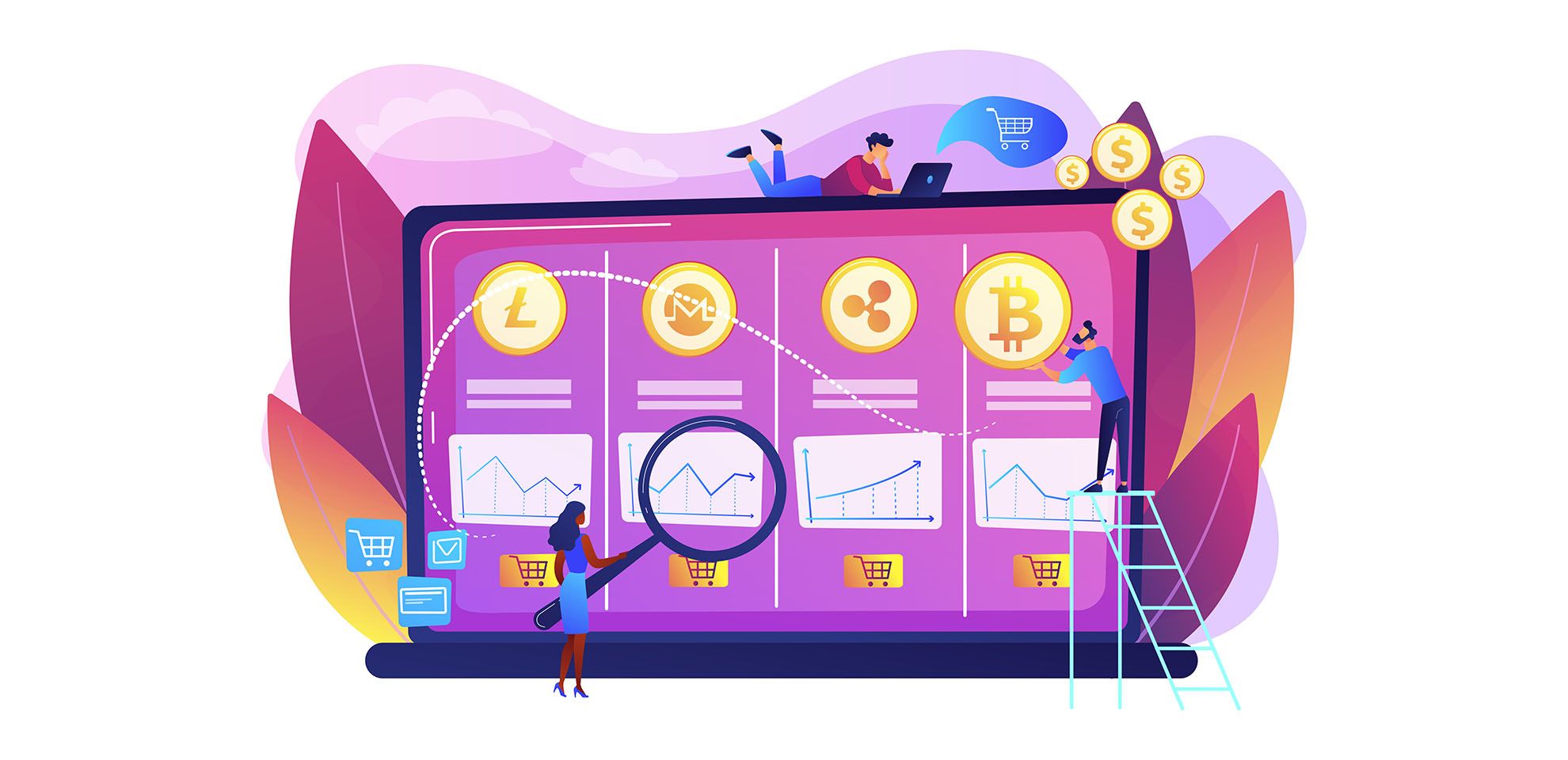 Single cryptocurrency license in Estonia
The National Financial Intelligence Unit (FIU, or Rahapesu Andmebüroo, RAB) is the Estonian local government institution responsible for granting a crypto-license in the Republic of Estonia. For activities in the field of crypto services, in accordance with the Law on the Prevention of Money Laundering and the Financing of Terrorism, it is required to obtain a license called a single cryptocurrency license.
Two different services is included into this category: a virtual currency wallet service provider and a virtual currency exchanger. Previously, they required two different licenses, which are now merged into the Virtual Currency Service Provider License.
Crypto-wallets and custodian services
Includes the generation and storage of encrypted customer keys.
Cryptocurrency wallets are digital online and offline tools based on public-key cryptography used to securely send and receive cryptocurrency over the network.
There are two types of wallets: cold (offline wallets – such as hardware wallets, paper wallets for cryptocurrency) and hot (online wallets) storage. The difference is that cold wallets store digital coins offline (without Internet access); while hot wallets are mainly used to store small amounts or store on a daily basis. Hot storage wallets include conventional and multicurrency wallets for cryptocurrency. However, some service providers offer hot storage wallets with special banking-grade security which even in case of breaking won't allow to steal the funds stored in the account.
A single cryptocurrency license in Estonia allows to provide cryptocurrency wallet services for both cold and hot storage.
Crypto-exchange services
Cryptocurrency exchange for FIAT money or vice versa, or cryptocurrency for another cryptocurrency.
With Estonian cryptocurrency license, your company can provide crypto/FIAT exchange services on a par with the market leaders, such as:
Crypterium, Latoken, Indacoin, Buyex.exchange, Cryptopay, Binance, Kraken, Coinbase
A single cryptocurrency license in Estonia allows to exchange cryptocurrency for FIAT and cryptocurrency for cryptocurrency.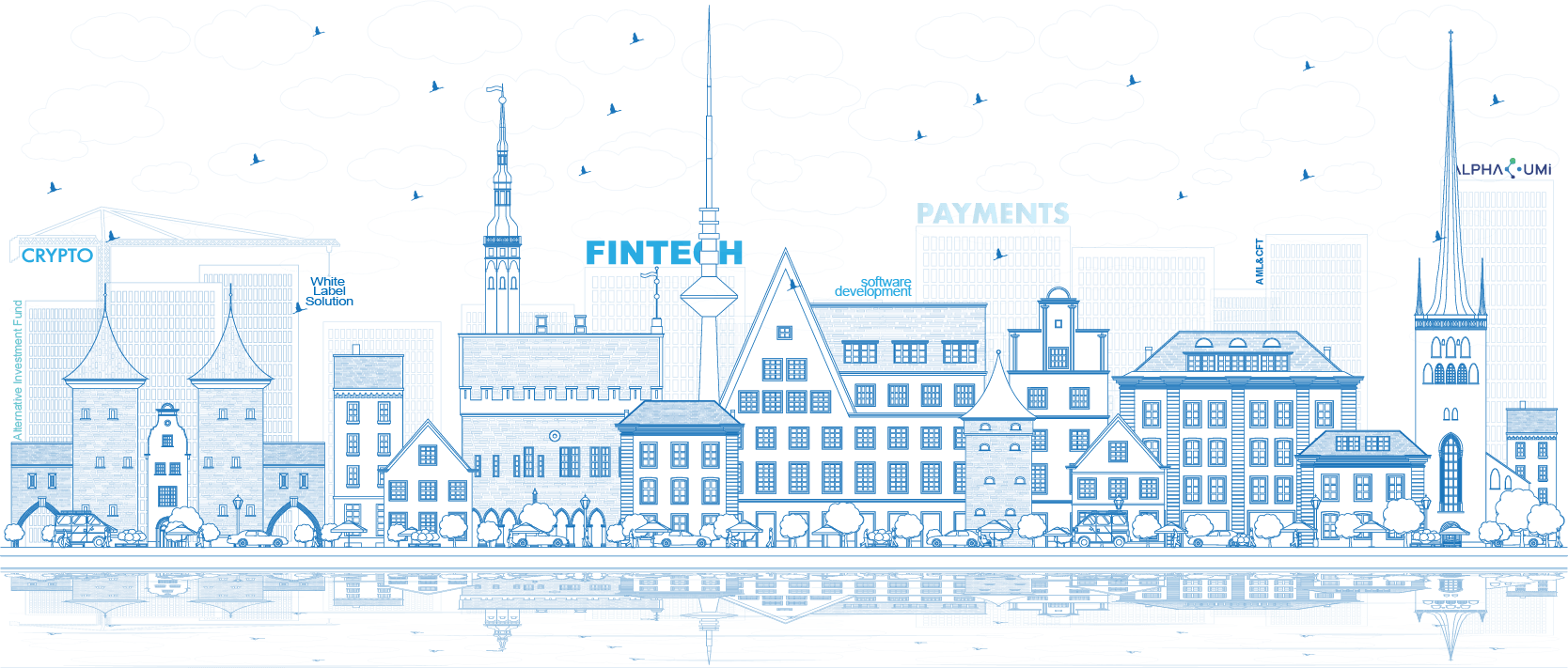 ---