Management Companies & Small Alternative Investment Funds in Estonia
Alternative Investment Fund (AIF) is the best solution for making collective venture capital investments and organising investor funds in stocks, bonds, commodity indices, derivatives, currencies, cryptocurrencies, real estate and other financial assets.
AlphaLAW team can help you to establish a Small Alternative Investment Fund ("AIF" - limited partnership) in Estonia correctly and obtain the necessary registration at the Estonian Financial Supervision Authority ("FSA").
Why to consider Estonia
In 2016 Estonia has implemented attractive legislation for closed-end collective private equity and venture capital very similar to investment schemes used in the UK and Luxembourg. But the costs of establishment are considerably lower.
How to start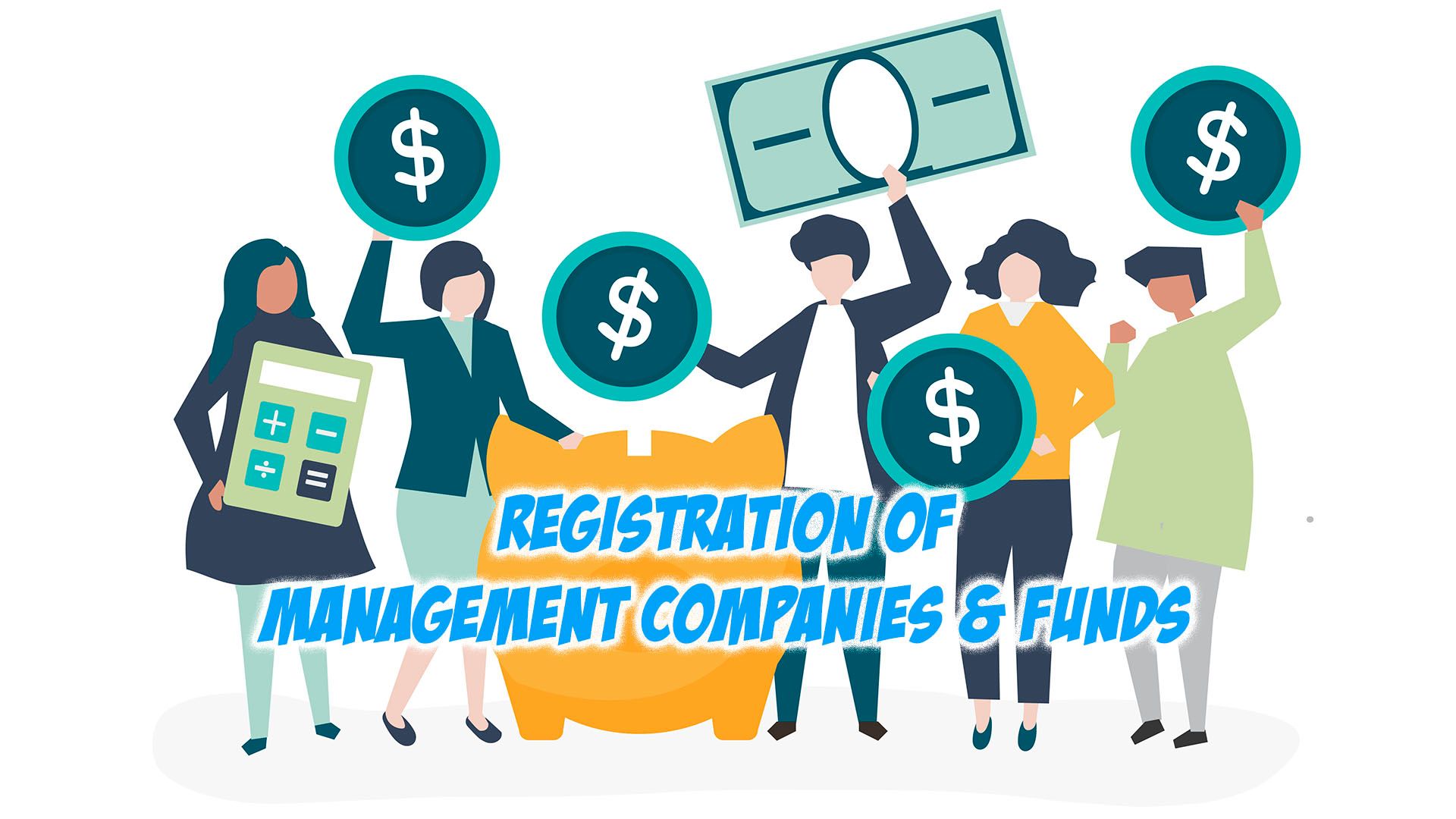 Main Benefits
Less strict requirements to publish the identity (personal information) of its Limited Partners (investors) and the amount of the investments made by each investor.
Lower cost of establishment compared to other jurisdictions, such as the UK and Luxembourg.
Relatively fast registration process – around 5-20 working days for the AIF, up to 60 days if the General Partner (GP) registers its activities at Financial Supervision Authority ("FSA").
How to support the fund after opening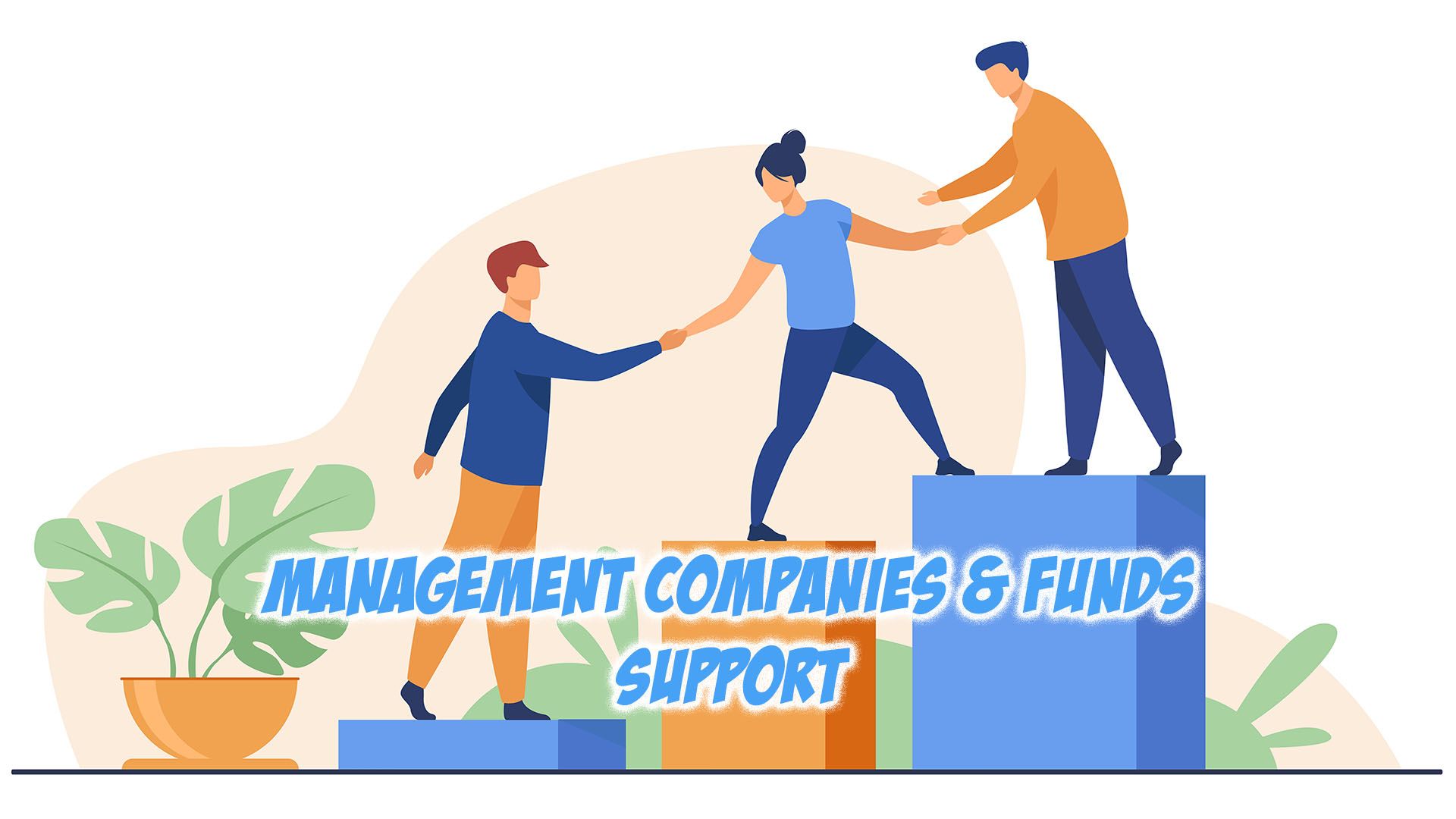 Conclusion
The Estonian AIF structure includes all best contemporary elements and features of the fund framework in popular investment funds jurisdictions and allows investors and fund managers to set up and manage funds at a low cost. A small fund manager does not need to obtain a license, except when managing public limited fund or common fund, but nevertheless the fund manager needs to register activities with the Financial Supervision Authority ("FSA").