Payment Account
Complex Support for Business Account Opening
All businesses need a company account to receive payments from customers, make payments to suppliers, and track their finances. But it can be challenging for business to find a bank that is willing to take one on as a new customer.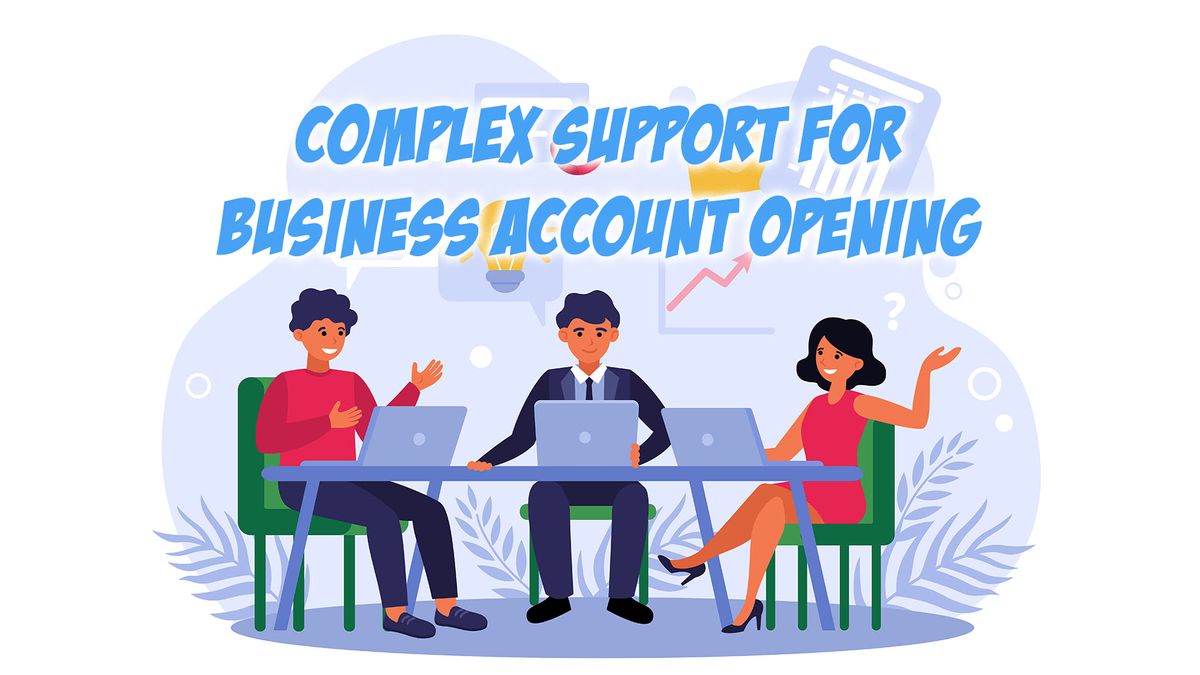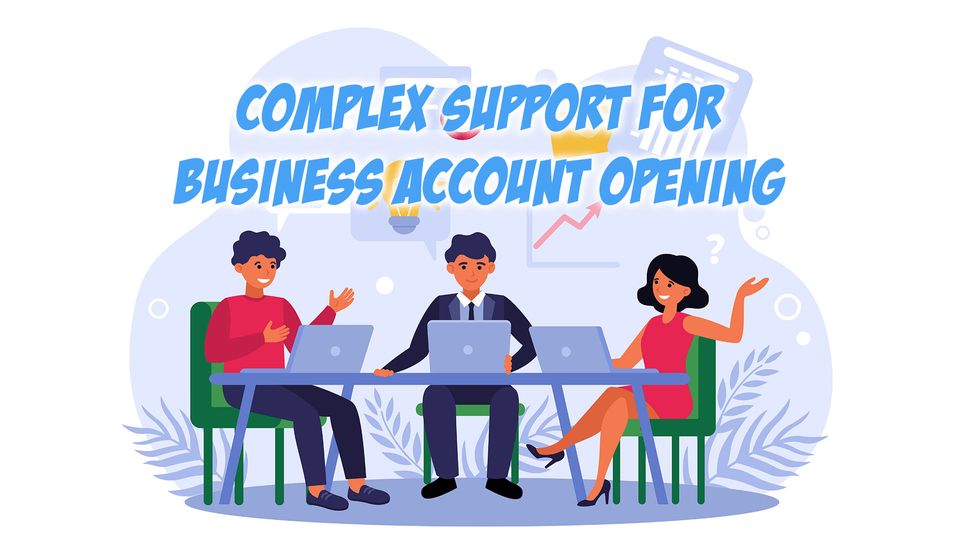 Businesses that often encounter difficulties when applying for a business account include gaming companies, crypto, fintech, exporters, online affiliate companies, and e-commerce companies in general. Although the process can be complex, it is possible to find banks willing to offer them a business account.
With our help, you can open a bank account even without the requirement from your side to be physically present. In this day and age of technology and the internet, the entire process can be done remotely. We take care of all the preparation for you and guide you through the entire process until you open your account.