About Us
AlphaLAW is a fintech services advisory group from Tallinn, Estonia, whose clients include funds and fund managers, fintech start-ups, crypto companies, and payment and e-money institutions.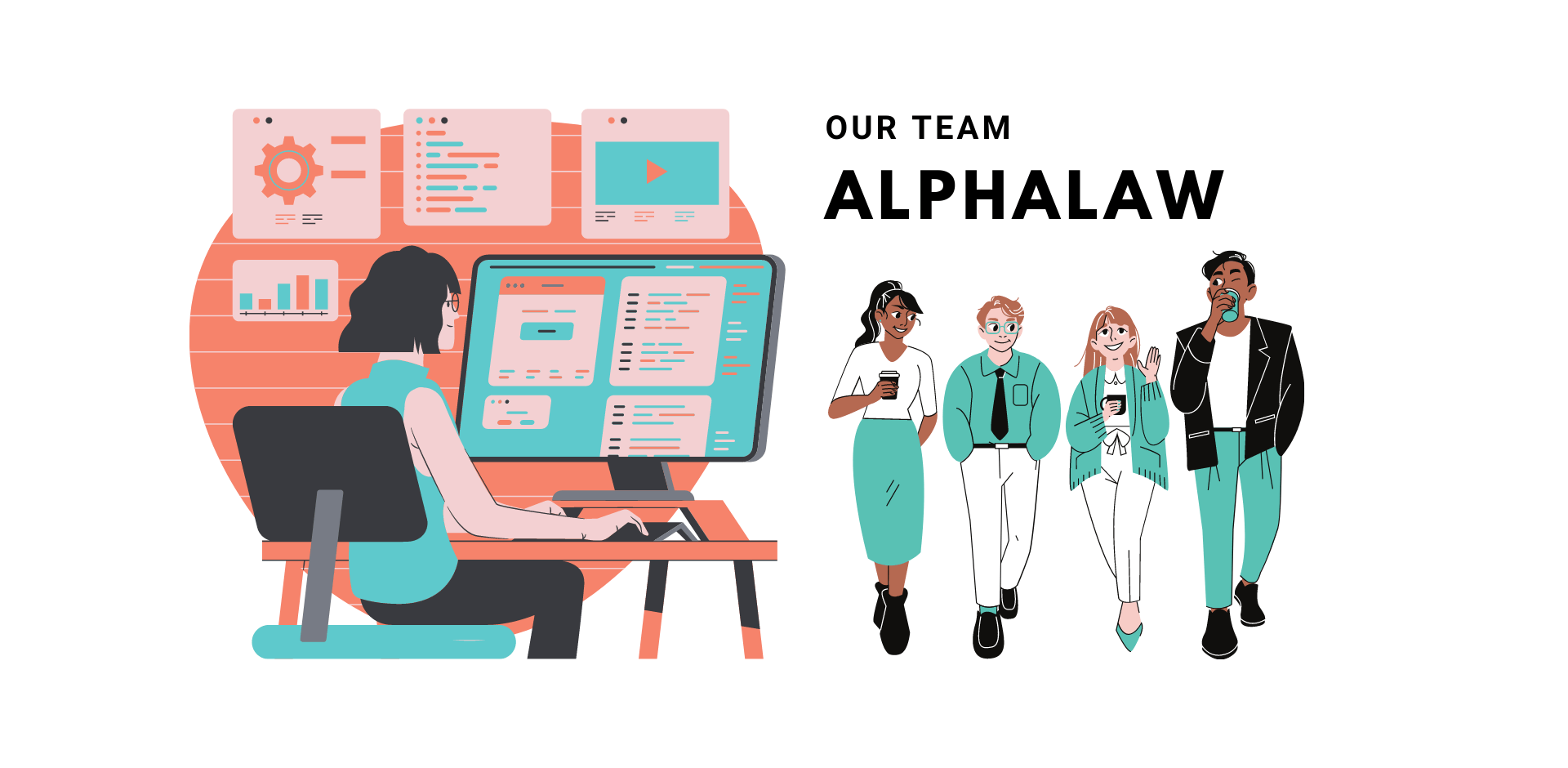 Who we are
AlphaLAW is a fintech service advisory group. Our team of experts provides unique and tailored solutions to financial institutions in Estonia and the European Union in licensing, regulatory compliance, risk management, internal audit, regulatory technology, executive training, and innovation consulting.
With extensive compliance experience supporting local and international financial services institutions, ongoing interaction with regulators, a multi-disciplinary and diverse team of professionals, a global network of associates, and a wealth of resources, our international team can efficiently and effectively support each client's regulatory needs.
Our team in Tallinn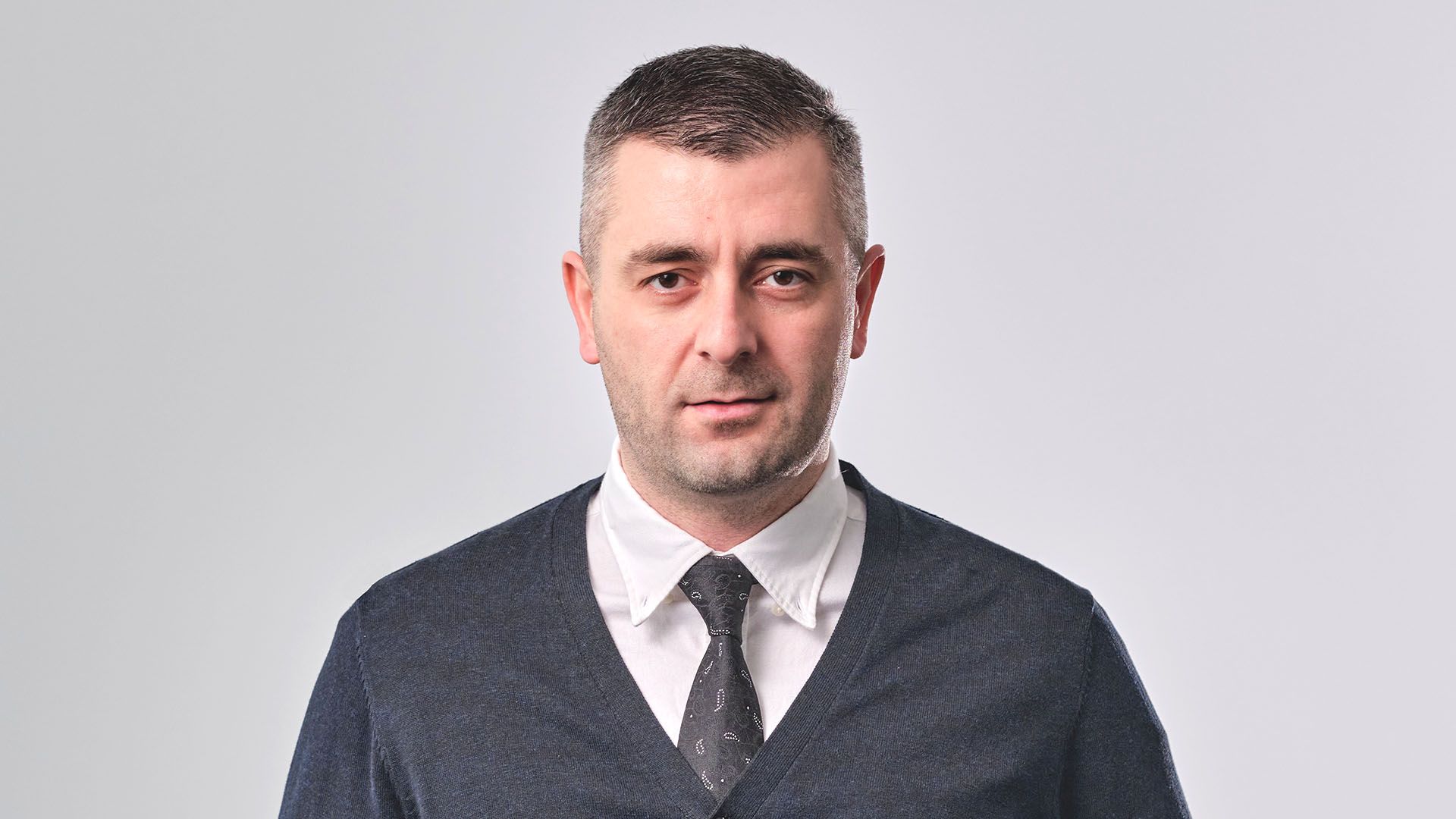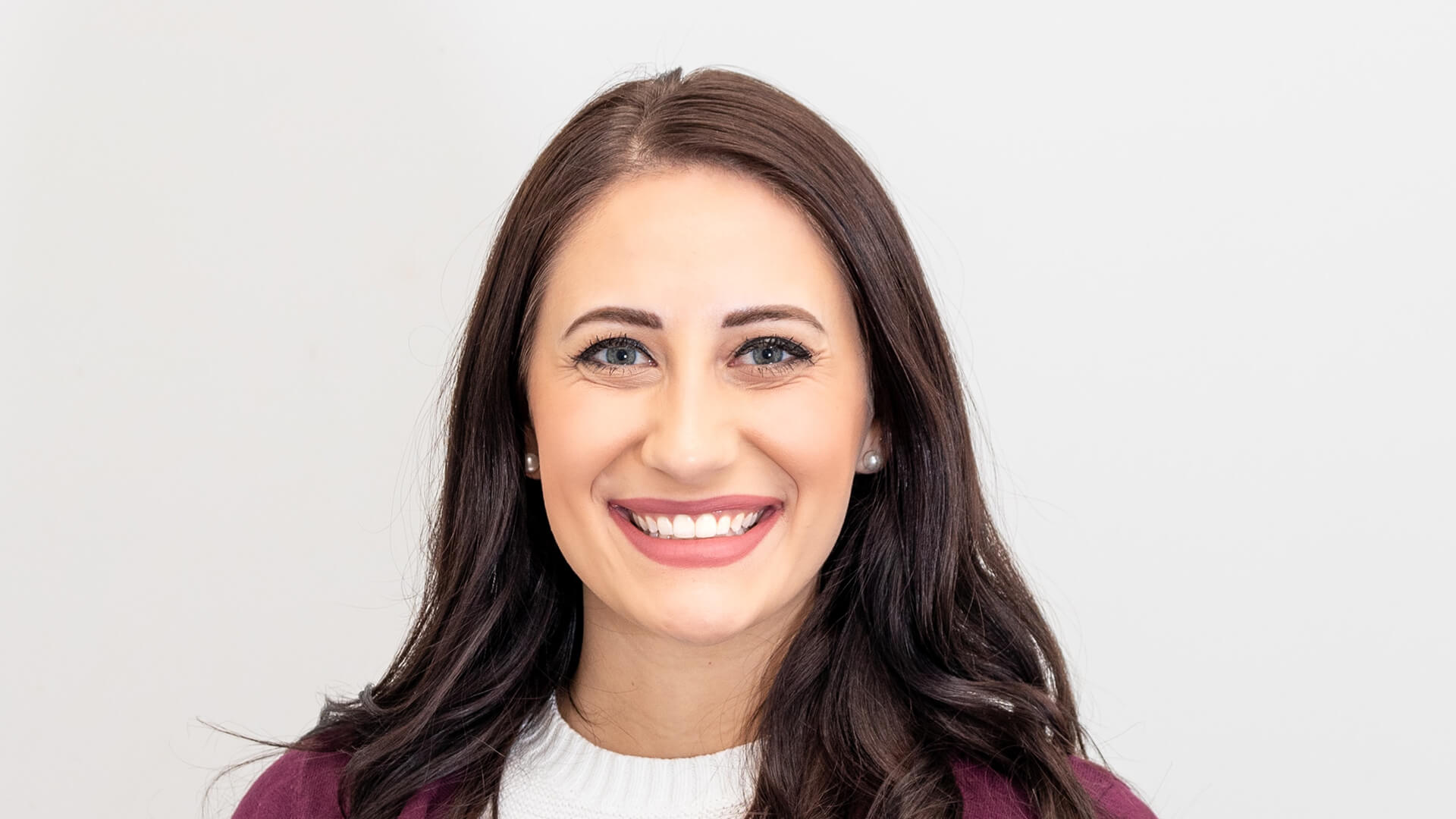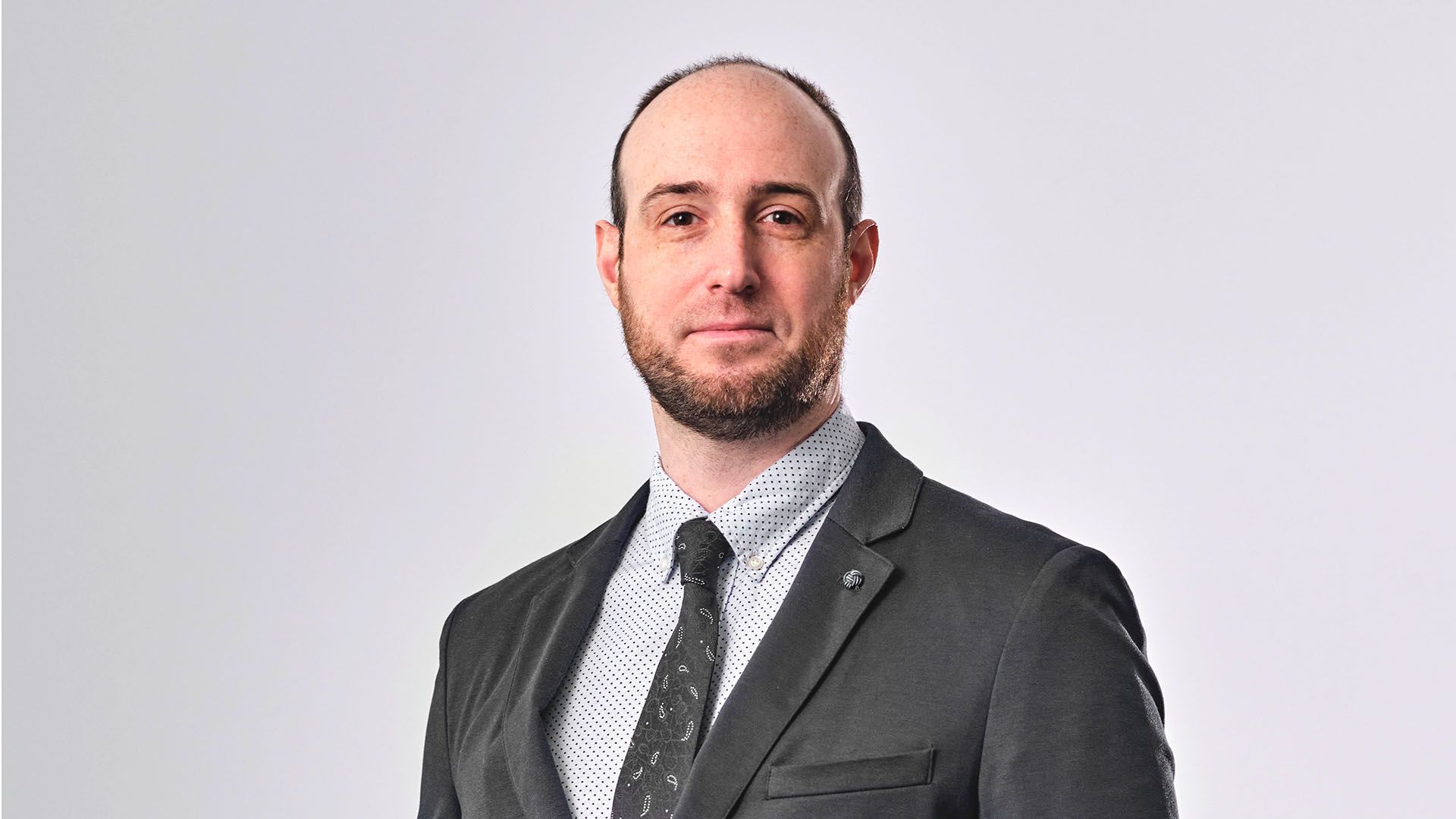 Drop us a line
We will be happy to review your case and assist you. Please, provide as much information as possible in order to get quality services from the beginning.