Legal Services for FinTech Companies
AlphaLAW Estonia provides a full suite of commercial, regulatory, legal services to individuals & businesses with an interest in EU crypto market.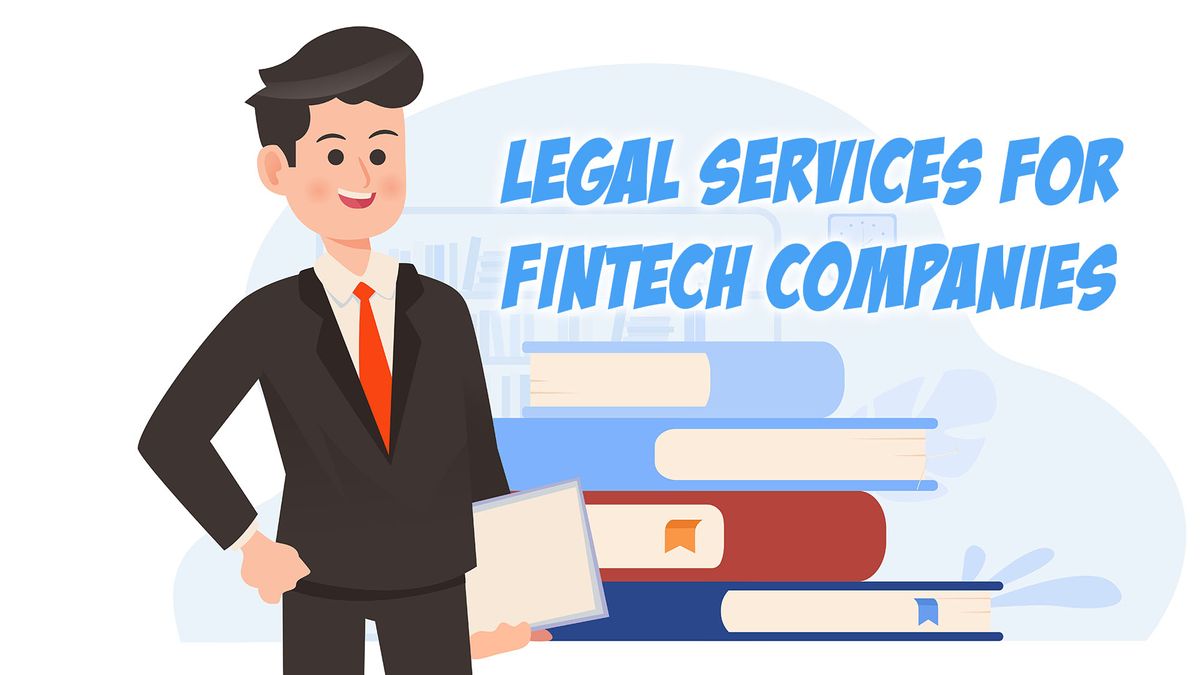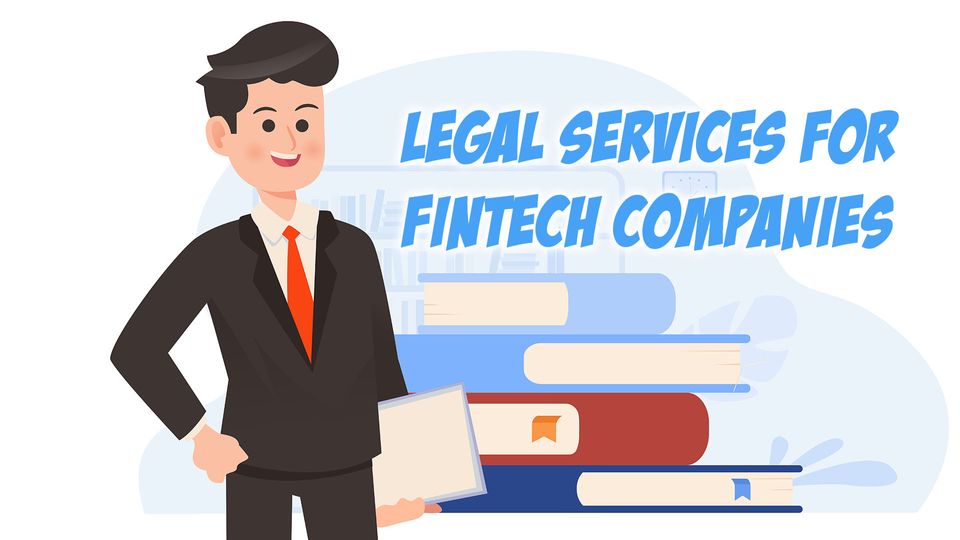 Our crypto asset team provides a full suite of commercial, regulatory and criminal legal services to individuals and businesses with an interest in the EU crypto market.
Complex legal support for FinTech projects, including cryptocurrencies
The increasing use of cryptocurrencies and other digital assets has led to complex legal issues relating to regulatory status (including requirements to register as broker-dealers, commodity pool operators, commodity trading advisers, investment advisers, investment companies, securities exchanges, and money services businesses), compliance (including valuation, custody, and reporting), corporate law (such as. such as the maintenance of shareholder records), securities transactions (including initial coin offerings and M&A transactions), fund formation, the launch of ETFs and derivatives, venture capital, taxation, anti-money laundering, litigation and enforcement.
We provide sophisticated and knowledgeable legal advice and solutions to clients navigating this rapidly evolving space. At the heart of our cryptocurrency and blockchain practice is a deep understanding of the technologies driving blockchain and related developments in distribution computer networks. We also bridge financial services regulation and new financial technology to find solutions for our clients.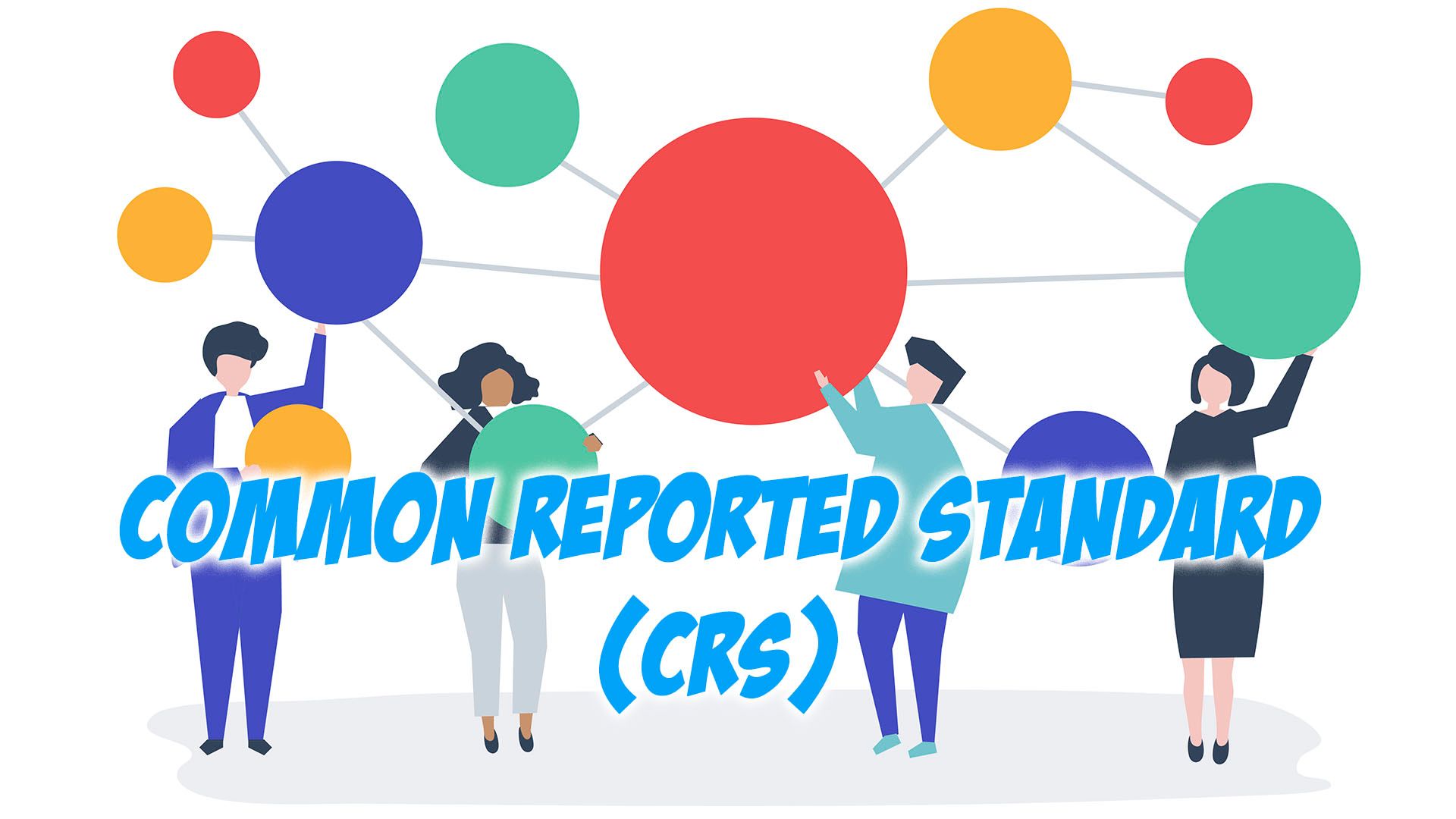 Regulation and licensing of FinTech projects, including cryptocurrencies and other crypto-related projects
Our specialized team of professionals assists with the end-to-end setup of blockchain and crypto company structures. We have obtained many of Estonia's crypto exchange and wallet licenses for our clients and provide a full range of corporate services (e.g., company setup, financial reporting, etc.) and compliance support services (e.g., locally based AML officer support, substance, and more). Our experience working with a variety of licensing projects since the birth of crypto-focused legislation can be at your disposal if you want to work with professionals.
Legal Services for Crypto Companies in Estonia
Description
Extending the terms of hybernation (freezing) of a crypto license
Appealing a revoked cryptocurrency license in FIU
Appealing revoked cryptocurrency licenses in court
Updated of existing licenses (in accordance with the requirements of 2022)
Registration of residence on the territory of Estonia, for non-resident board members
AML/KYC officer, responsible person under cryptocurrency licenses (for 1 month)
AML/KYC officer, board member (resident of Estonia), real office for cryptocurrency licenses (for 1 month)
Corporate Services in Estonia
| Description | Note |
| --- | --- |
| Estonian Company Registration | Osaühing (OÜ) |
| Legal Entity Identifier (LEI) obtaining | 1 year period |
| EORI number obtaining | After Registration |
| VAT number obtaining | After Registration |
| Real legal address in Estonia (for 1 year) | Tallinn |
| Contact person for Estonian company (for 1 year) | Estonian Resident |
| Virtual office address in Estonia (mail forwarding and delivering) | Tallinn |