Utility Tokens vs Security Tokens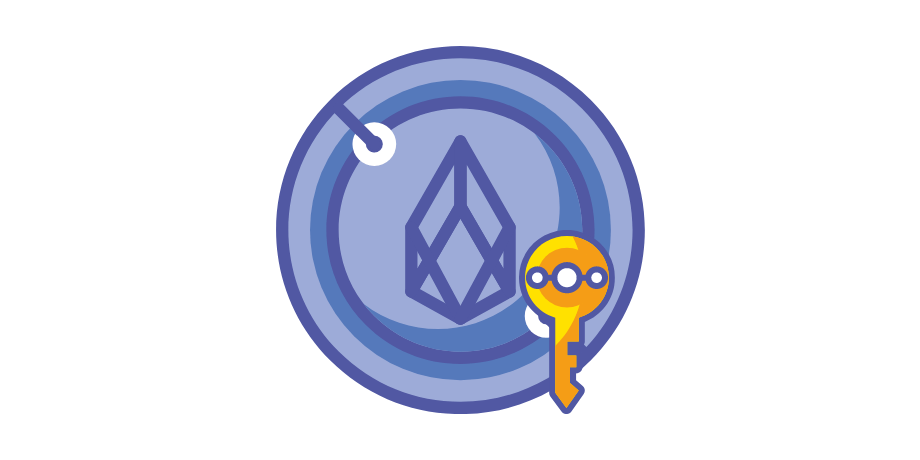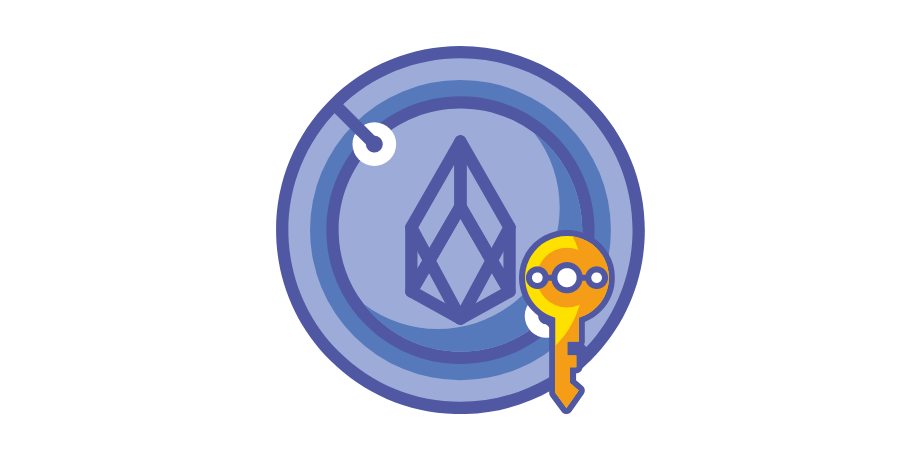 The Definition of Token
The term token refers to a specific virtual currency token or the way cryptocurrencies are denominated. These tokens represent fungible and tradable assets or utilities that reside on their own blockchains. Tokens are often used for crowd sales to raise funds, but can also be used as a substitute for other things. These tokens are typically created, distributed, sold and circulated through the standard Initial Coin Offering (ICO) process, which involves crowdfunding to finance project development.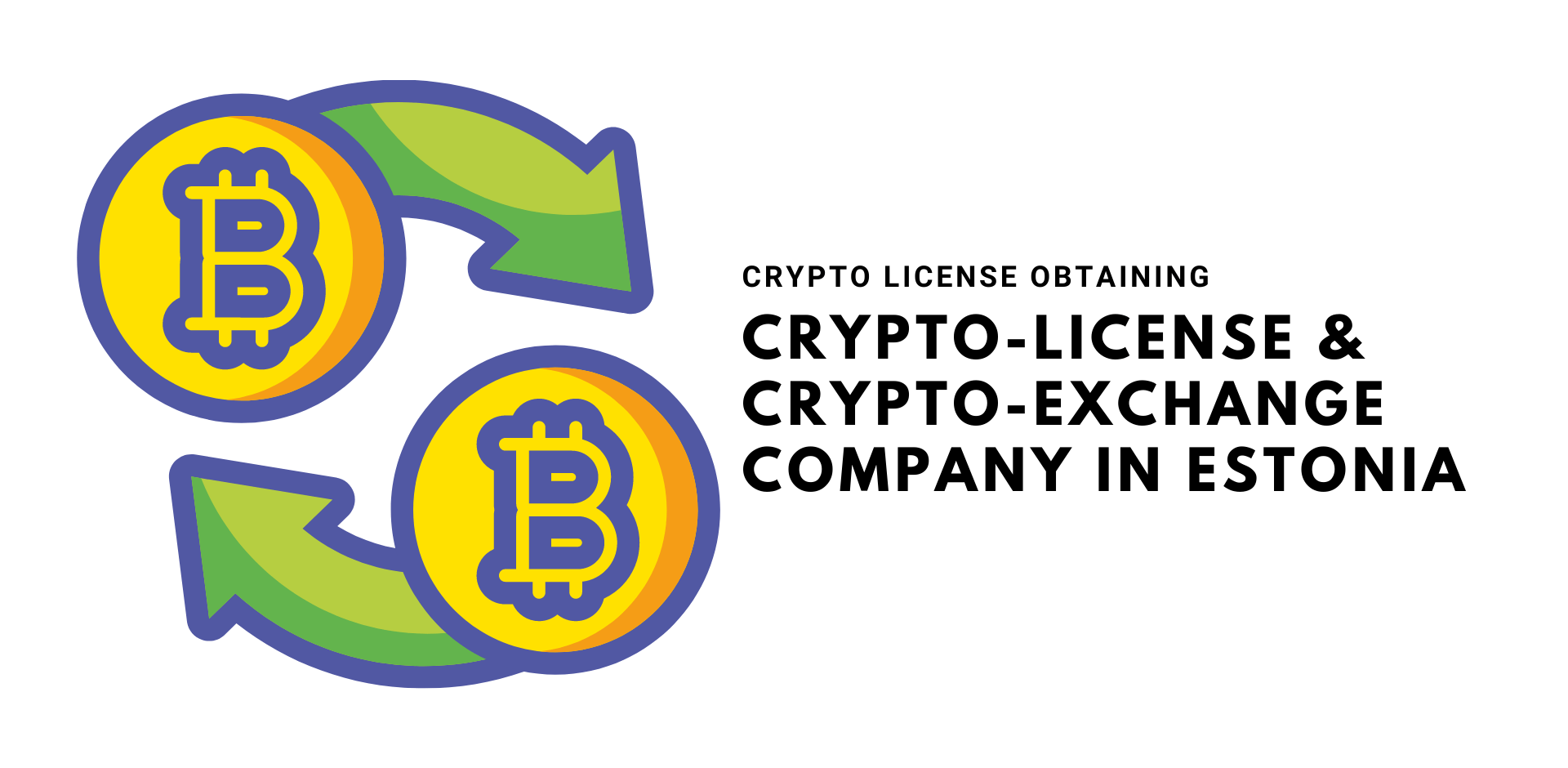 Two Categories of Tokens
Tokens are generally divided into two categories:
Utility Tokens and Security Tokens.
Utility Tokens
Utility tokens are tokens that promise future use of a product or service. They are not meant to be an investment, but have a utility. An example that could be considered a type of utility token would be a Starbucks gift card. If you buy it at a discount, you do not really expect to make a profit on the sale of the gift card. Basically, you paid upfront for a cup of coffee and expect to receive it at a later date.
Security Tokens
Security tokens, on the other hand, are tokens that represent tradable financial assets, such as a stock or bond of a company.
Security tokens are meant to be a form of investment; they pay dividends, share profits, or pay interest in a way that promises future profits. Put simply, utility tokens promise a product or service, while security tokens promise a profit, but the difference between the two is often slight and the distinction can sometimes be difficult to make.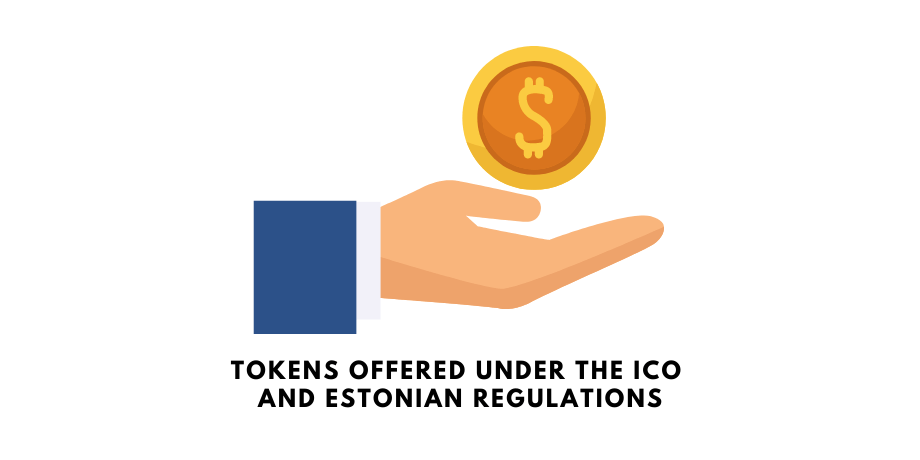 Contact Us
AlphaLAW team will find the most favorable and profitable solution for your crypto and fintech business, saving you time and money. We have our own payment system which is seems to be the best solution (reliable and afforadble) for opening an account for businesses operating at high risk.
Specialists from AlphaLAW will be happy to assist you in obtaining a cryptocurrency license in Estonia. Based on the needs of our clients from all over the world, we have developed an all-inclusive offer in form of special package which includes the registration of an Estonian company and all the necessary services to obtain a crypto license in Estonia.
Our services include (but not limited to):
Preparing, Collecting and Drafting of the necessary documents.
Drafting the procedural and KYC rules of a company.
Translation of documents into Estonian/English and assistance throughout the process of obtaining the license.
In case you have any questions or are interested in obtaining an Estonian license to exchange cryptocurrencies and other virtual assets for a fiat currency (crypto license in Estonia), please contact us through the following communication channels.