Payment Tokens: EU Legal Framework
A separate but related area of regulation that could apply to blockchain-based crypto-assets and companies working in that business as banking and payment services.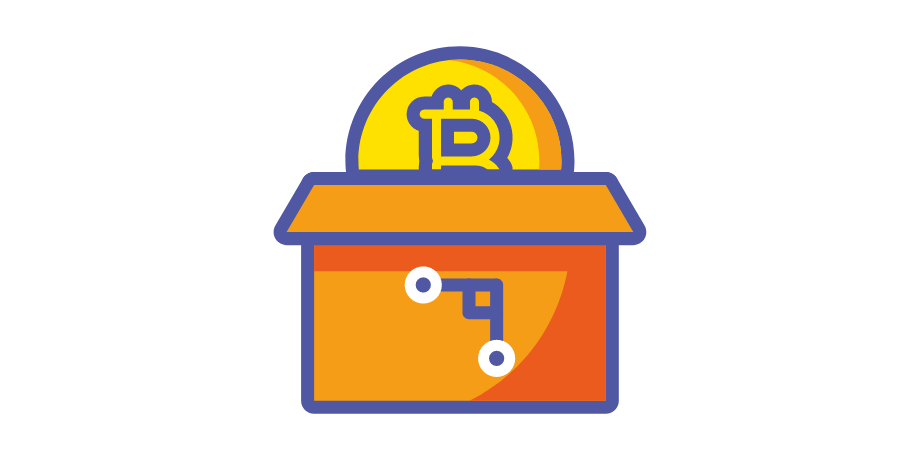 In 2019, the European Banking Authority (EBA) that is responsible for the supervision and prudential regulation of the European banking sector, published an assessment of the potential applicability of e-money and payment services regulations to crypto-assets. Its recently published "Report with Recommendations for European Commission" specifically addresses whether crypto-assets used as a means of payment can qualify as "electronic money" and fall within the scope of Electronic Money Directive 2 (EMD2) and Payment Services Directive 2 (PSD2).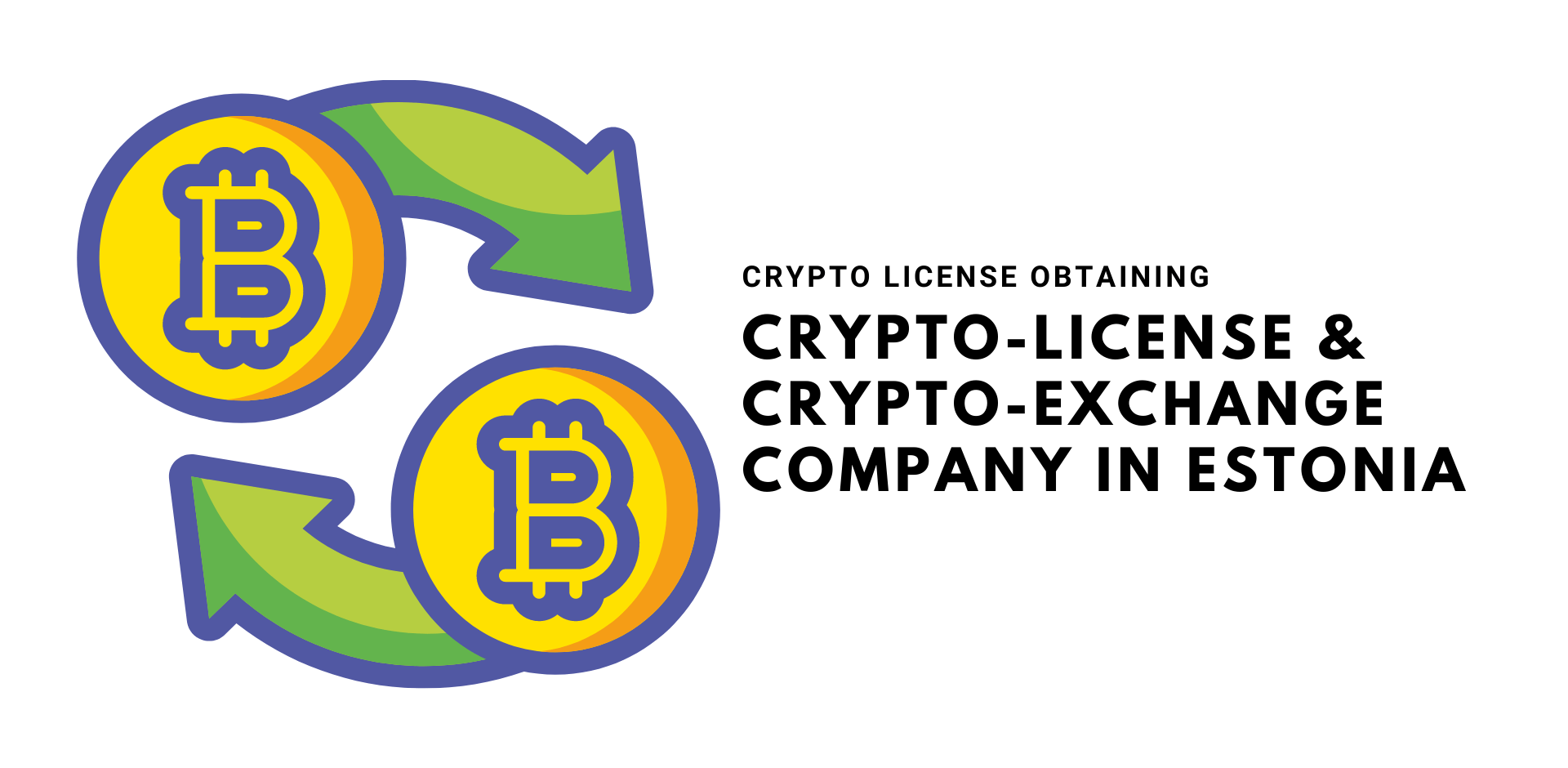 The report affirms that in cases when crypto-assets are used as a means of payment, they can be classified as "electronic money" for the purposes of EMD2. Such a classification implies that such assets should also be considered as 'funds' for the purposes of PSD2. It follows that entities providing "payment services" (as listed in Annex I of the PSD2) in crypto-assets fall within the scope of the PSD2. Under this Directive, Member States must ensure that electronic money is issued only by authorised "electronic money issuers" (Article 10 PSD2) and that they have adequate capitalisation (including initial capital of at least EUR 350,000 and an appropriate proportion of own funds) and safeguards.
The application of the rules of Anti-Money-Laundering is also a key concern in relation to cryptocurrencies used as a means of payment. In particular, Anti-Money Laundering has recently been amended to include in its scope virtual currencies traded by exchanges and wallet providers. However, the Financial Action Task Force, ESMA and EBA have all stressed the need to further update the Directive to include a wider range of actors in the crypto-asset industry, namely:
providers of crypto-assets on crypto-asset exchanges;
providers of financial services for ICOs.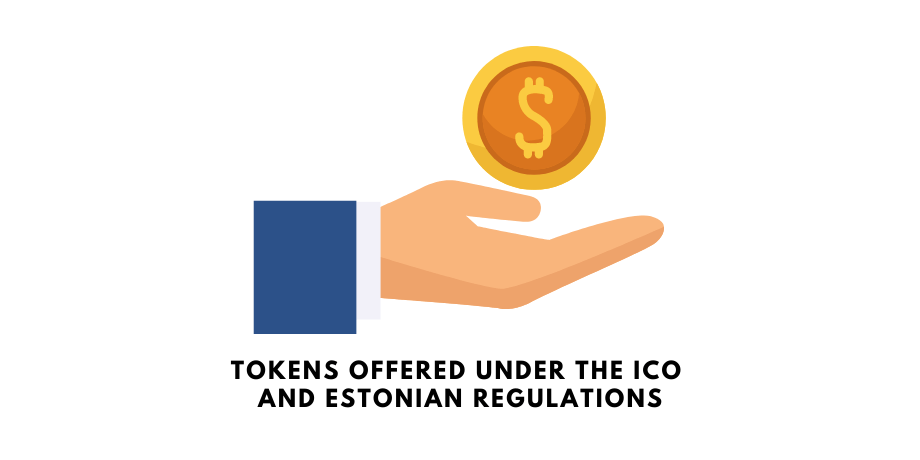 With regard to institutions (credit institutions and investment firms), payment institutions and electronic money institutions that carry out activities related to crypto-assets (e.g. holding crypto-assets, trading, lending against crypto-asset collateral, providing custody or exchange services, etc.), the EBA Report highlights that the establishment of appropriate reporting and disclosure requirements is a priority. It also advises the Commission to promote, to the extent possible, convergence in the accounting treatment of institutions exposure to crypto-assets.
The EBA is also conducting a study on the supervisory treatment of banks' exposure to/ownership of crypto-assets in cooperation with the Basel Committee at Banking Supervision, assessing the need to set capital and liquidity requirements. In the meantime, the Authority believes that policymakers and institutions (both at EU and national level) should adopt a conservative prudential approach to mitigate the risks arising from exposure to cryptoassets.
Finally, the EBA acknowledges that there are no specific reporting requirements for crypto-assets activities in most jurisdictions. Therefore, it announces the development of a "common monitoring template" that national authorities can provide to institutions to report their activities in this area.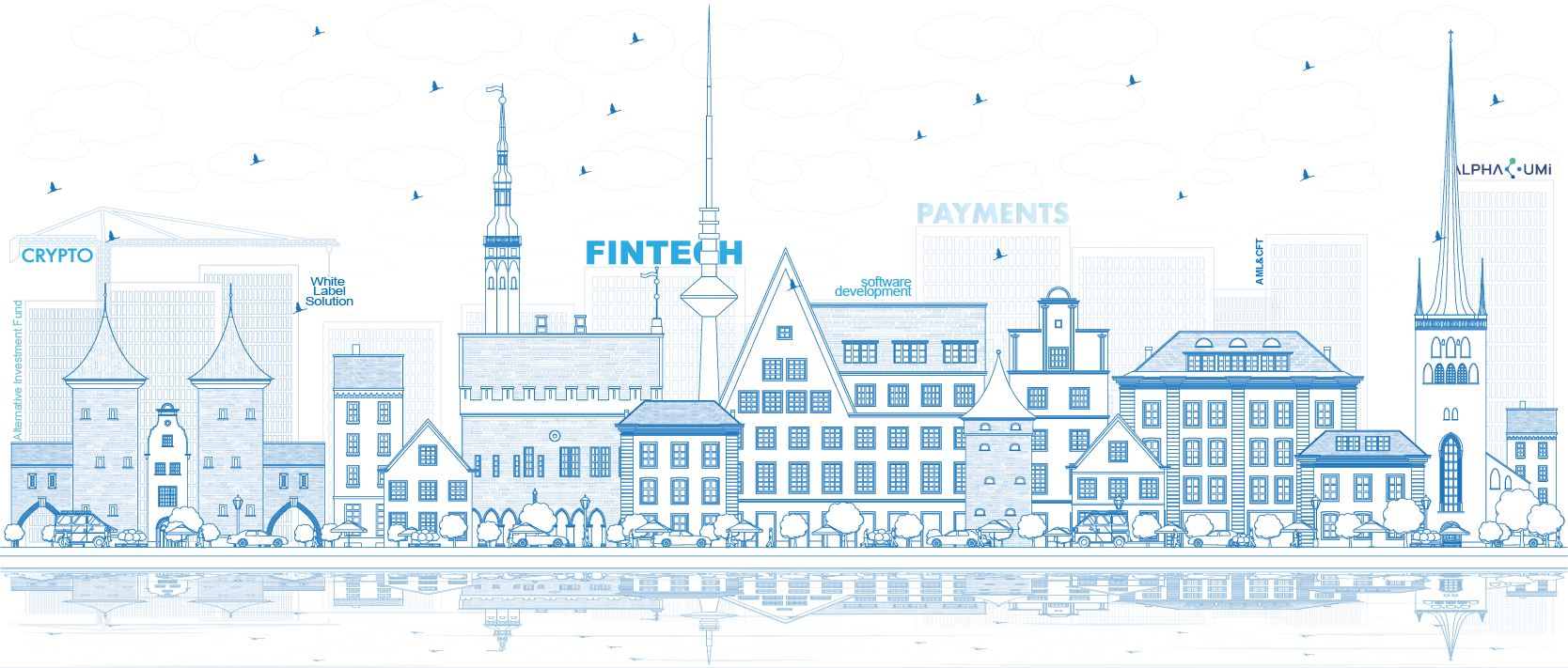 Contact Us and Apply for a Crypto License in Estonia
Specialists from AlphaLAW will be happy to help you obtaining a cryptocurrency license in Estonia. Our assistance includes the preparation of the list of required documents, help in developing company procedural rules, translation of documents into Estonian/English and support throughout the whole licensing process.
In case you have any questions or are interested in obtaining an Estonian license to exchange cryptocurrencies and other virtual assets for a fiat currency (crypto license in Estonia), please contact us through the following communication channels.
---