Crypto
Crypto-License in Estonia. Virtual Currency License VASP
On March 10 2020, a single cryptocurrency license called Virtual Currency Service Provider License appeared. Crypto companies must comply with the same reporting rules and requirements as all other financial institutions in Estonia.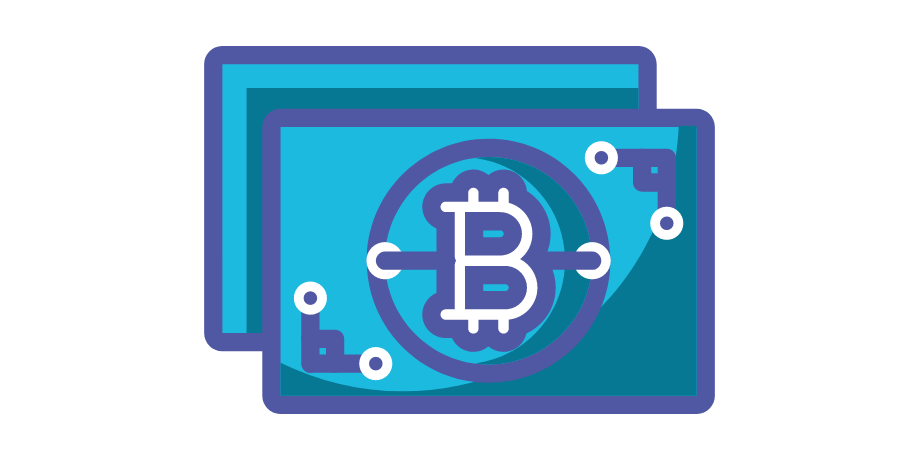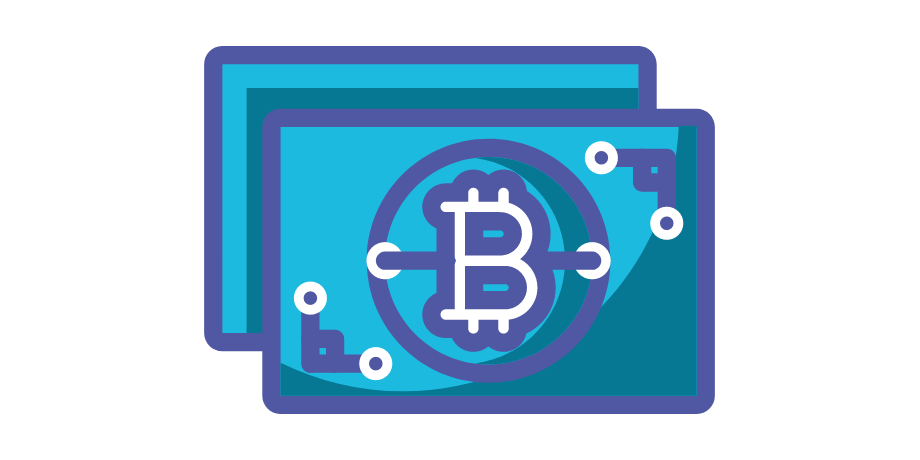 First of all, let's try to understand what virtual currency is. According to professional definitions, virtual currency is a value represented in digital form that can be digitized, stored, sold, and accepted as payment by individuals or businesses.
The global economy has been taken over by cryptocurrency, which is growing in popularity. Despite debates about the fragility of the cryptocurrency market, people are still benefiting from investing in cryptocurrencies.
Cryptocurrency outperforms traditional means of payment due to its multiple advantages - availability, reliability, and independence. Besides being an opportunity for businesses to invest, cryptocurrency offers a modern way to make money.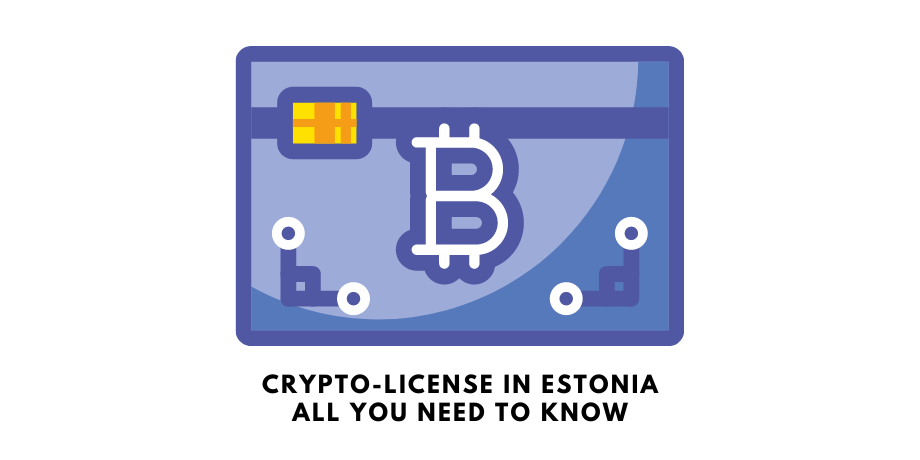 Benefits of Estonia-Based Cryptocurrency Business
The Estonian cryptocurrency market attracts investors from all over the world for several reasons. Being a law, Estonia-based cryptocurrency business has certain advantages.
The complete legality of the work.
Credibility and stability due to government regulation.
Transparent tax policy.
A market that full of enthusiasm.
All application forms and useful data are available online.
Corporate Tax in Estonia
Furthermore, there is no corporate income tax in Estonia. Instead, only distributed profits are generally subject to corporate income tax at a rate of 20/80 of the net distributed profit.
In other words: Under the Estonian tax system, a company has the option to reinvest its profits tax-free.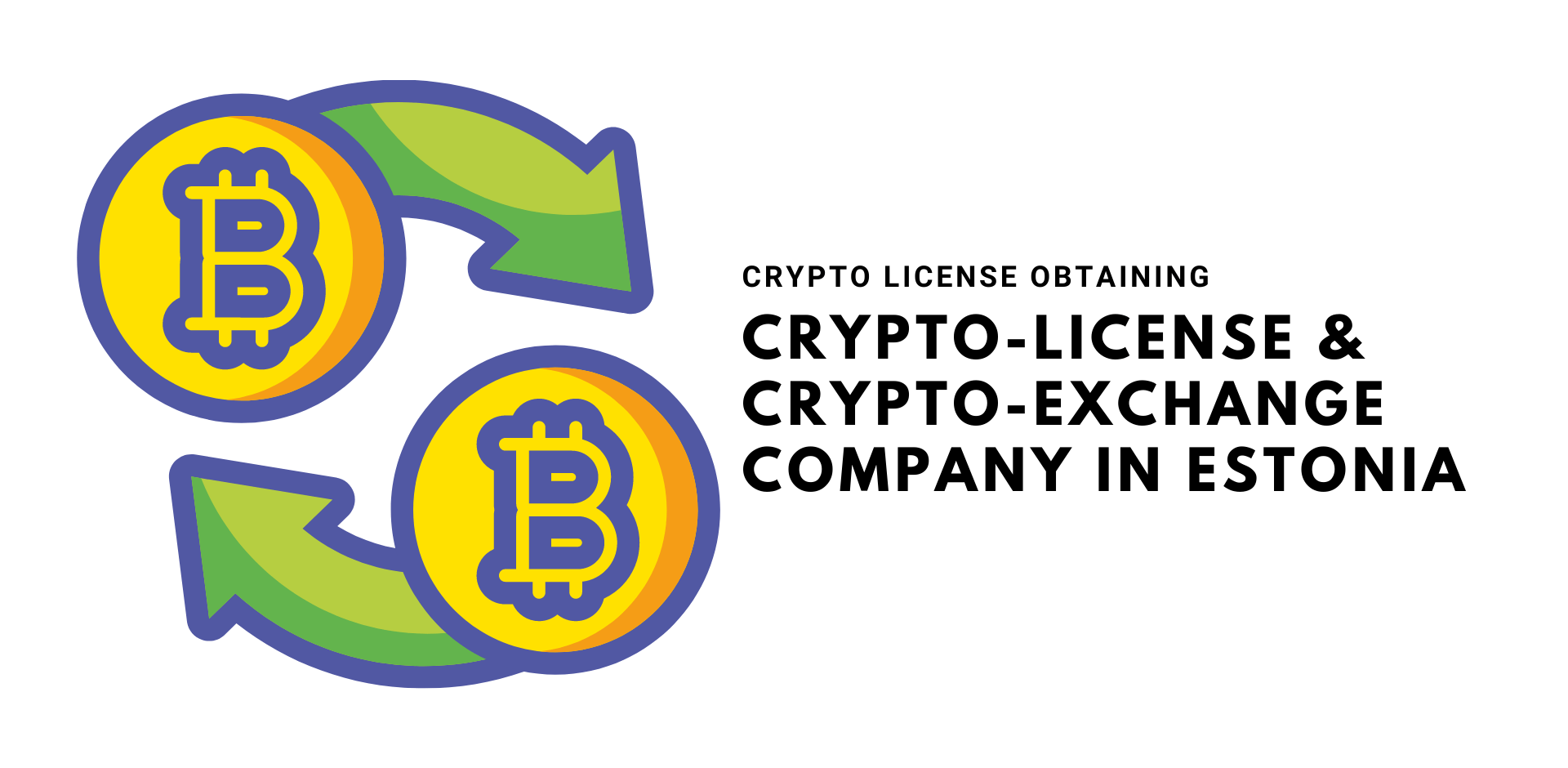 Background Information
On 27 November 2017, a new Money Laundering and Terrorist Financing Prevention Act came into force in the Republic of Estonia on the basis of Directive №2015/849 of the European Parliament and the Council, which allows companies to legally offer services for the exchange, transfer and storage of crypto and virtual currencies to customers on the basis of the following licenses:
License of the provider of services for the exchange of virtual currencies into fiat currencies.
License of the provider of services for virtual wallets.
The first type of license enables the exchange of fiat currency into cryptocurrency and vice versa. The second license enables the provision of e-wallet services for virtual currencies.
After that, on March 10 2020, both licenses have been merged into a single cryptocurrency license called Virtual Currency Service Provider License.
Crypto companies must comply with the same reporting rules and requirements as all other financial institutions in Estonia.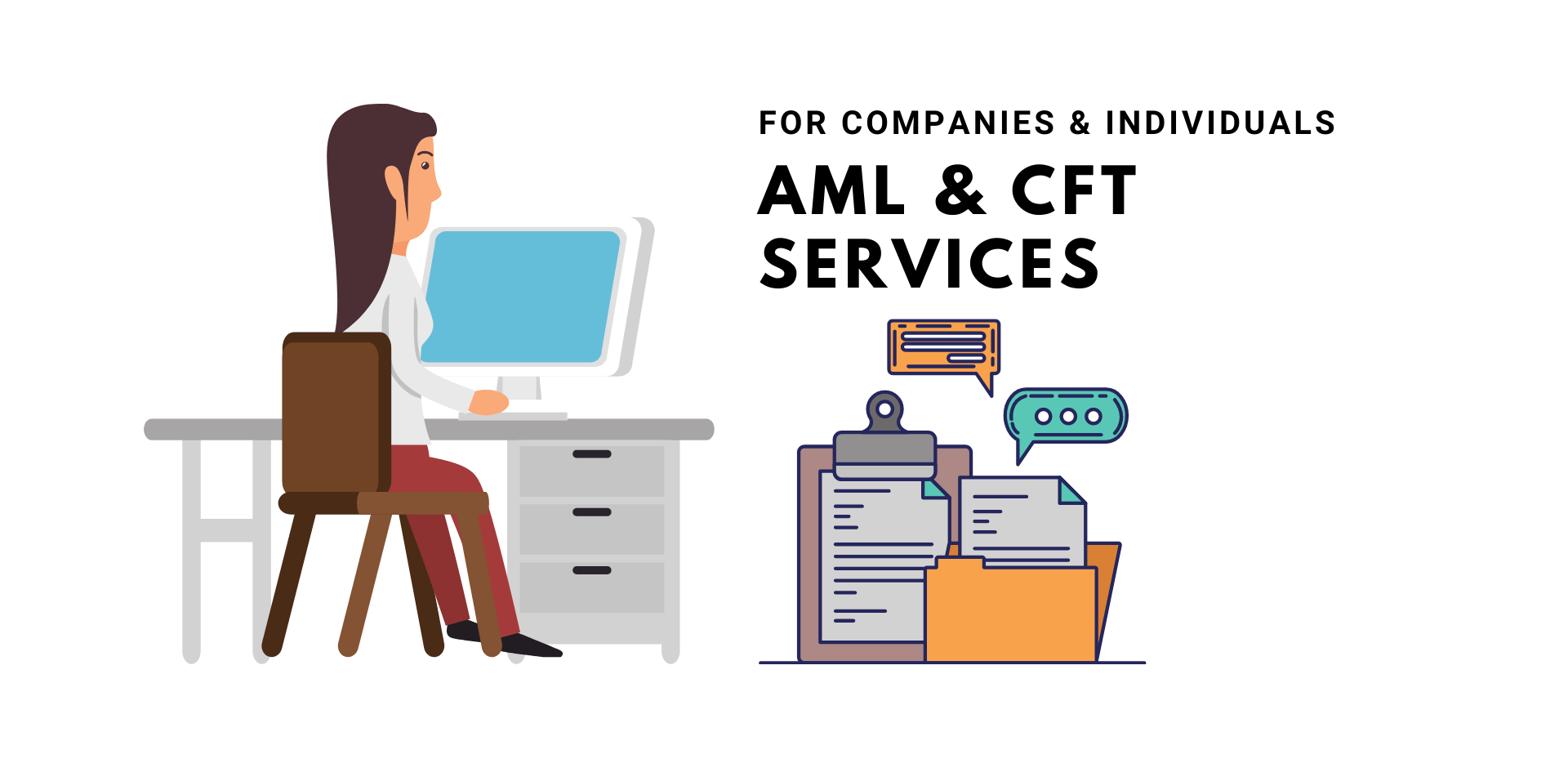 On March 15, 2022, an amendments to the Estonian Money Laundering and Terrorist Financing Prevention Act (RahaPTS or MLTFPA) entered into force, supplementing and amending the current procedure for license applicants, mainly virtual currency service providers.
The main changes concern the size of the company's share capital, presence of own funds, contact person requirements, members of the management board (one person can hold a position of Board Member only in two virtual currency companies), higher education and professional experience requirements, etc.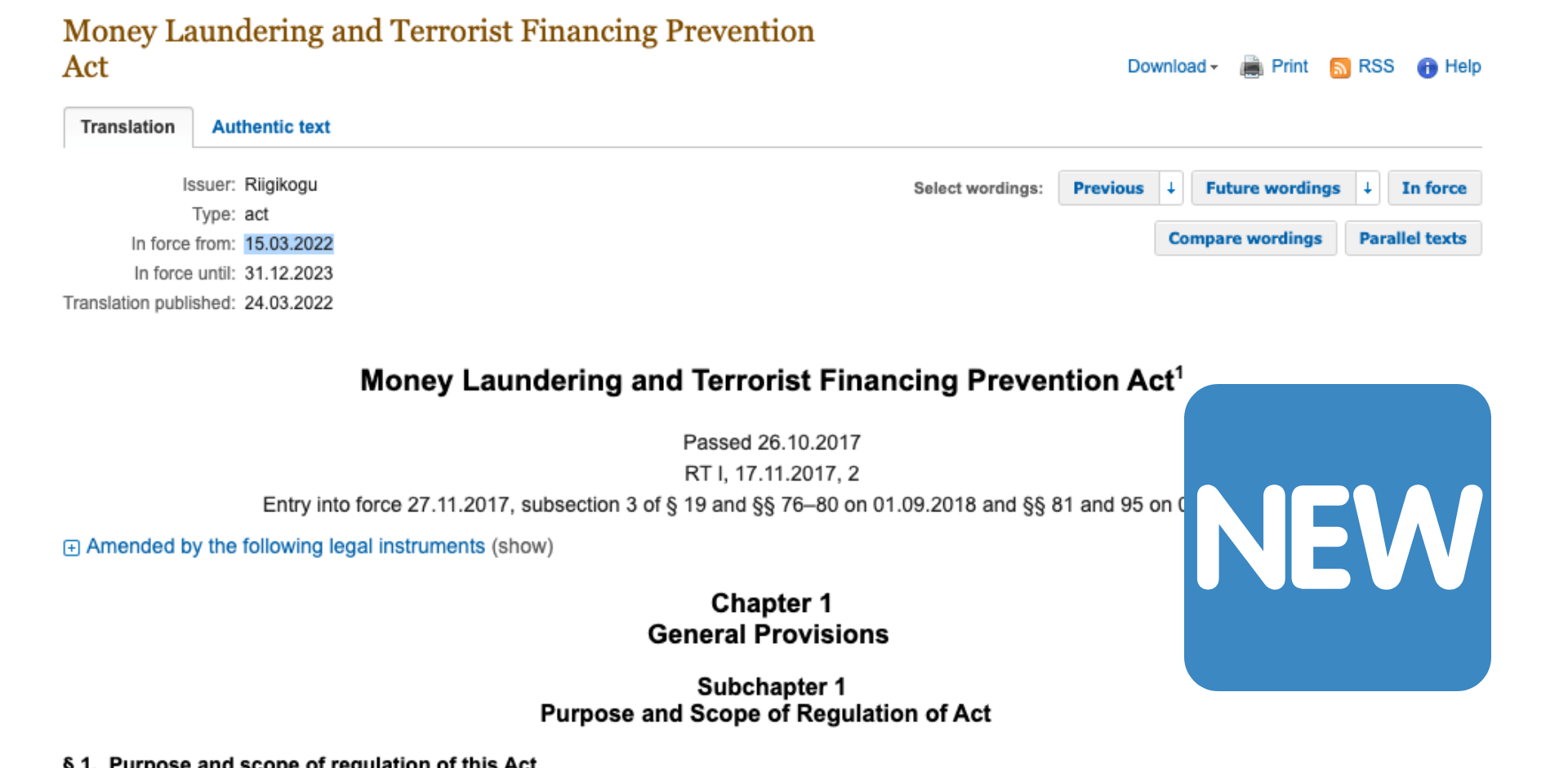 Requirements
A Board Member of an Estonian company may apply for a cryptocurrency license in Estonia. The application for a license can be submitted electronically with an e-resident card, Estonian residence card, or via notary.
The state fee for a single cryptocurrency license corresponds to €10,000. The authorities will make a decision on a license within 60-120 business days after the application is submitted. The simplicity of the process does not mean that the regulations are not taken seriously.
In connection with the Money Laundering and Terrorist Financing Prevention Act, some changes were recently made to set stricter limits for companies applying for an Estonian crypto license:
The minimum share capital of a crypto company is €100,000 for the companies that are going to provide:
1. virtual currency wallet service which means a service in the framework of which keys are generated for customers or customers' encrypted keys are kept, which can be used for the purpose of keeping, storing, and transferring virtual currencies;
2. virtual currency exchange service which means service with the help of which a person exchanges a virtual currency against a fiat currency or a fiat currency against a virtual currency or a virtual currency against another virtual currency;
3. organization, in the name or on behalf of an issuer of virtual currency, of public or targeted offering or sale related to the issue of such currency, or the provision of any related financial services;
The minimum share capital of a crypto company is €250,000 for the companies that are going to provide virtual currency transfer services. That means a service that allows a transaction to be conducted electronically at least in part through the virtual currency service provider in the name of the initiating party with the aim of moving the virtual currency to the recipient's virtual currency wallet or virtual currency account, regardless of whether the initiator and the recipient are one and the same party or whether the initiator and recipient are using the same service provider.
The share capital must be fully paid up in monetary form before applying for a crypto license in Estonia. This amount can be immediately used to finance the commercial activities of the company.
The state fee payable to the Estonian government is €10,000.
A company account IBAN is required before applying. Estonian banks do not accept applications for opening a bank account for crypto companies. However, companies have the right to open an account at European Electronic Money Institution.
The Board of the company and place of business must be located in Estonia.
The company applying for the license must have a legal seat in Estonia.
The presence of an Estonian resident (Company Board Member) is mandatory.
After applying for a crypto license in Estonia, the KYC/AML officer must conduct an interview with The Estonian Financial Intelligence Unit (RAB) to confirm their skills and suitability for the position.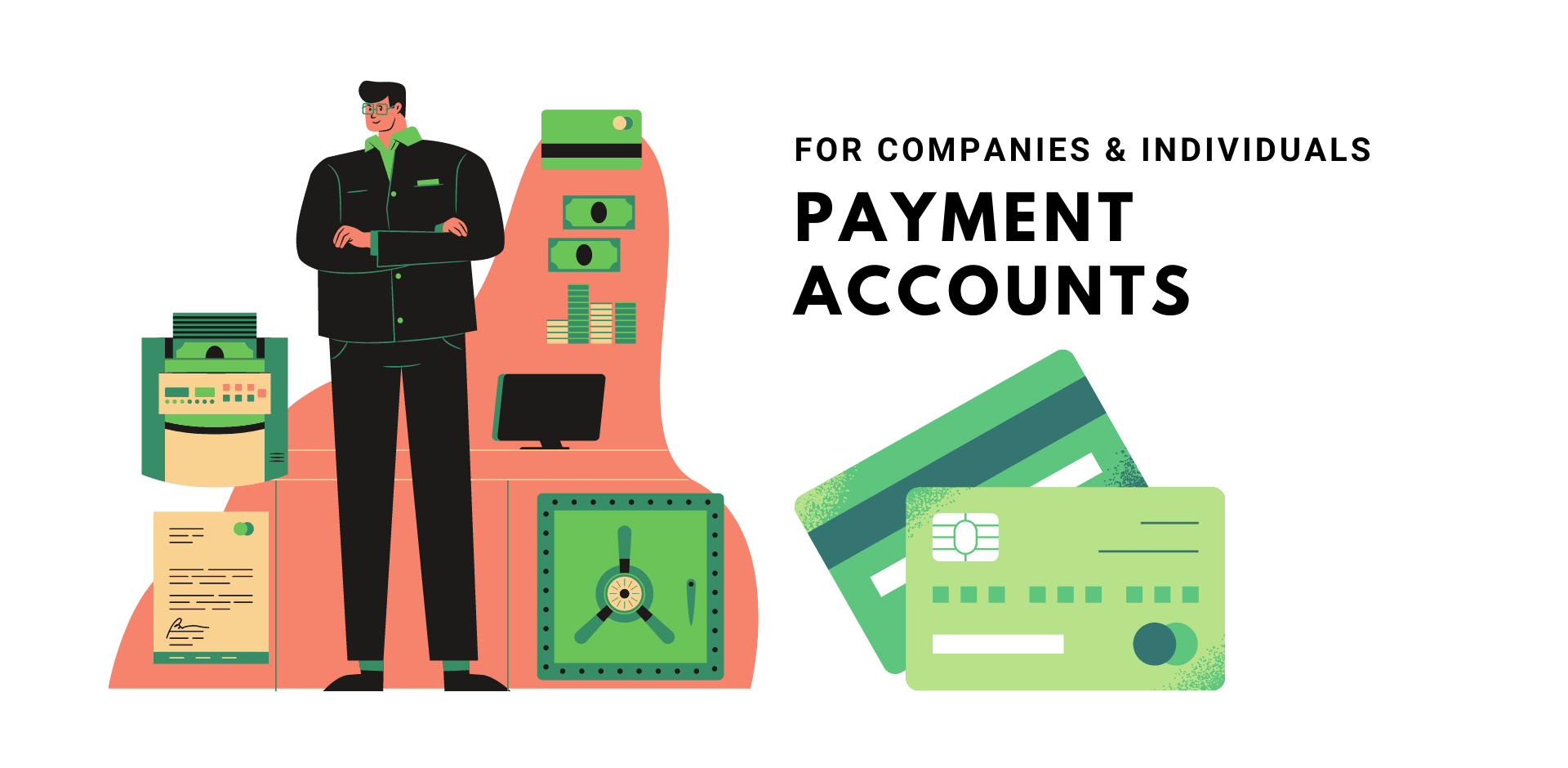 Bank Account
One of the biggest challenges for crypto and fintech entrepreneurs is opening a bank account. Opening an account in an Estonian bank is not possible as none of the Estonian banks deal with high-risk businesses (crypto, gambling, CBD, adult, etc.).
Crypto businesses are under strict supervision as their owners are often prone to fraud and breaking the law, for example by sponsoring terrorism.
While traditional banking institutions are slow to adapt to the realities of today's world caused by virtual currencies, more and more cryptocurrency businesses are emerging and successfully evolving. Since every crypto company needs a bank account to operate, serve customers and receive payments, opening a bank account is an important point to pay special attention to.
It is also important to keep in mind that opening and maintaining an account for a business operating in a high-risk industry is more expensive and complicated than in other business sectors. The biggest challenge is gathering all the necessary documents and complying with all the regulations.
Risk assessment is also important to help avoid unexpected problems and is paramount in crypto businesses, which continue to have a higher level of risk. Therefore, it is worth considering consulting professionals who can provide you with a risk assessment and a detailed market overview.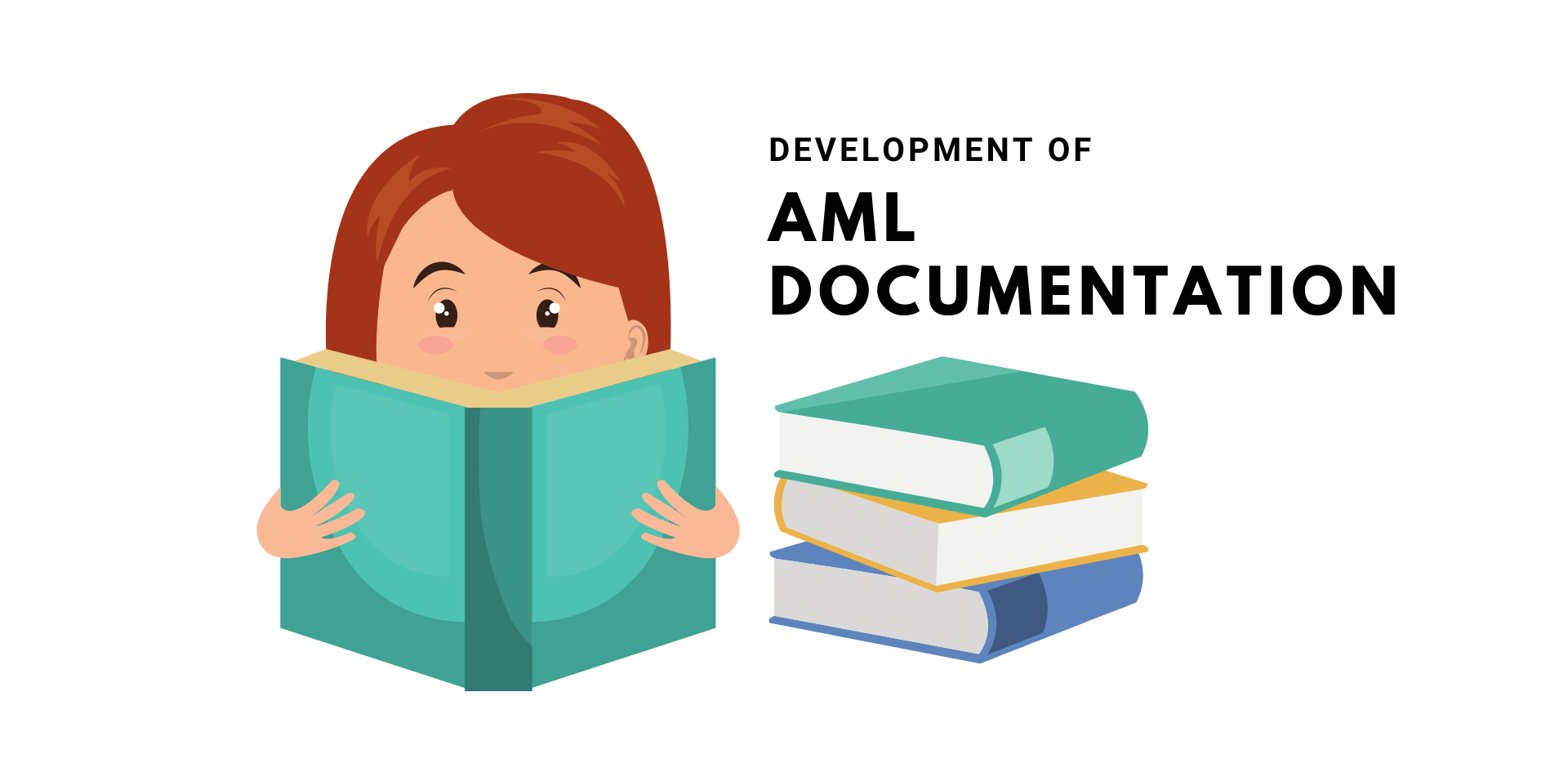 AlphaLAW team will find the most favorable and profitable solution for your crypto and fintech business, saving you time and money. We have our own payment system which seems to be the best solution (reliable and affordable) for opening an account for businesses operating at high risk.
Specialists from AlphaLAW will be happy to assist you in obtaining a cryptocurrency license. Based on the needs of clients from all over the world, we have developed an all-inclusive offer in form of a special package that includes the registration of an Estonian company and all the necessary services to obtain a crypto license in Estonia.
Our services include (but are not limited to):
Preparing, Collecting and Drafting the necessary documents.
Drafting the procedural and KYC rules of a company.
Translation of documents into Estonian/English and assistance throughout the process of obtaining the license.
In case you have any questions or are interested in obtaining an Estonian license to exchange cryptocurrencies and other virtual assets for a fiat currency (crypto license in Estonia), please contact us through the following communication channels.