6AMLD and Cryptocurrency Exchanges & Wallets
This article contains the brief information on how cryptocurrency exchanges and crypto wallets are affected according to 6AMLD directive states.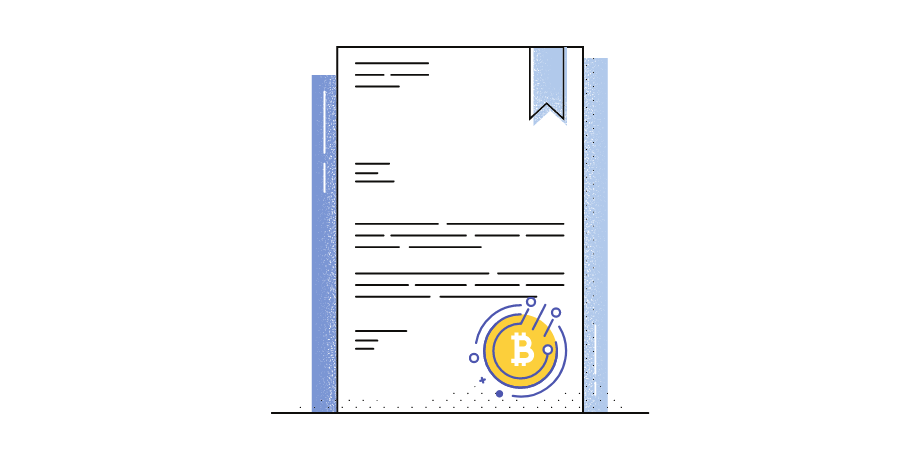 Cryptocurrencies and 5AMLD
The 5th Money Laundering Directive (5AMLD) was implemented in January 2020 and brought cryptocurrency exchanges and custodial wallets within the scope of EU money laundering rules. This was a major step forward for the regulation of crypto-assets.
Crypto exchanges and wallet providers were added to the 5ALMD's list of "obliged" entities, meaning they are now required to conduct customer due diligence, conduct ongoing monitoring, and file suspicious activity reports (SARs). Firms offering exchanges and wallets must also register with the relevant authorities, such as the FIU in Estonia or FCA in the UK.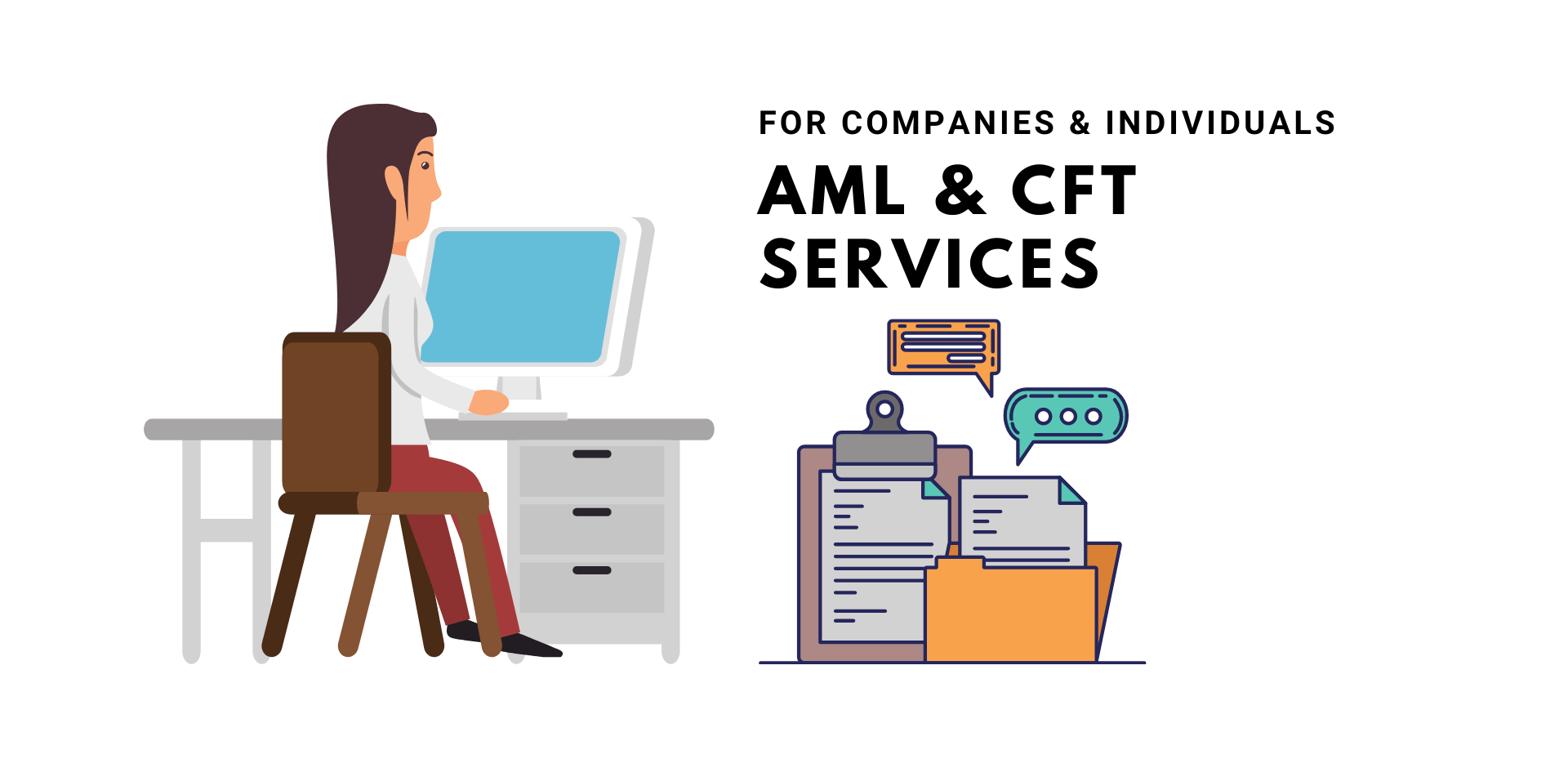 Impact of 6AMLD on Cryptocurrency Exchanges and Wallets in Estonia
Providers of cryptocurrency wallets and exchanges clearly faced challenges with the introduction of customer due diligence and reporting requirements under the 5AMLD. Effective customer due diligence and ongoing monitoring require the allocation of significant resources.
The 6th Money Laundering Directive (6AMLD) has tightened the requirements for obligated parties, such as cryptocurrency exchanges and wallets.
In summary, the 6AMLD made the following important changes:
New Predicate Offences
The 6AMLD aims to harmonise EU law by introducing 22 "predicate offences", including new offences for cybercrime and environmental crime. Due to the reporting requirements, cryptocurrency service providers should ensure that their employees are trained to identify the risks associated with potentially criminal conduct.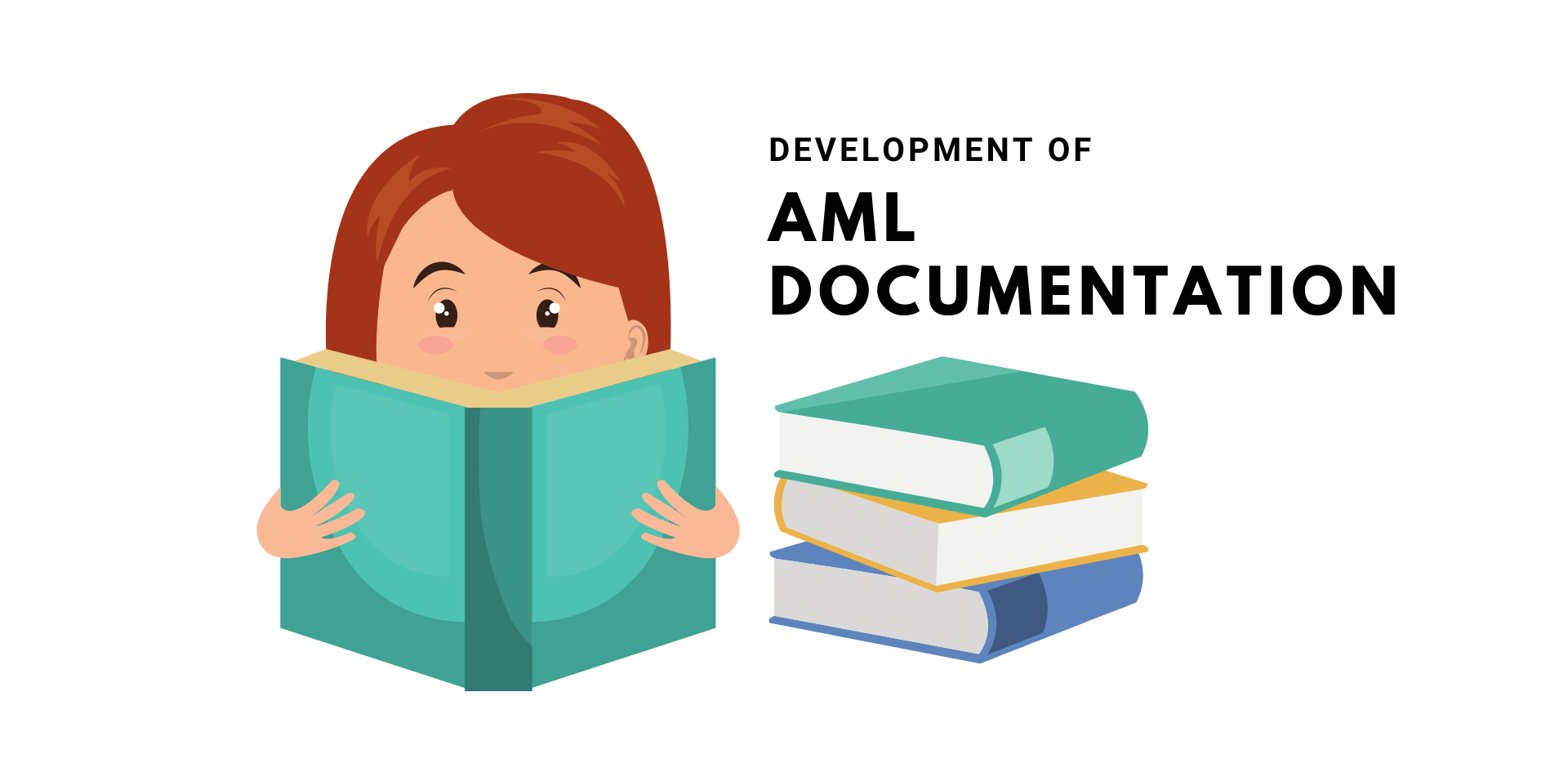 Expanding Liability
The 6AMLD has also extended liability to legal entities and individuals. This means that legal persons can be held liable for money laundering offences and will not be able to shift blame to unscrupulous employees.
In practise, obliged entities will need to have robust controls in place to ensure that they comply with money laundering regulations. In addition, such an extension of liability will increase pressure on the senior management of companies offering cryptocurrency wallets and exchanges to adequately monitor AML controls and consider risks at board and executive level.
Tougher Penalties
The 6AMLD also provides tougher penalties for those found guilty of money laundering. For example, the maximum prison sentence has been increased from one to four years. In addition, businesses found guilty of money laundering can be heavily fined or even face the permanent closure of their business.
As obligated parties, it is imperative that cryptocurrency exchanges and wallets providers comply with 6AMLD. The full compliance is required by June 2021.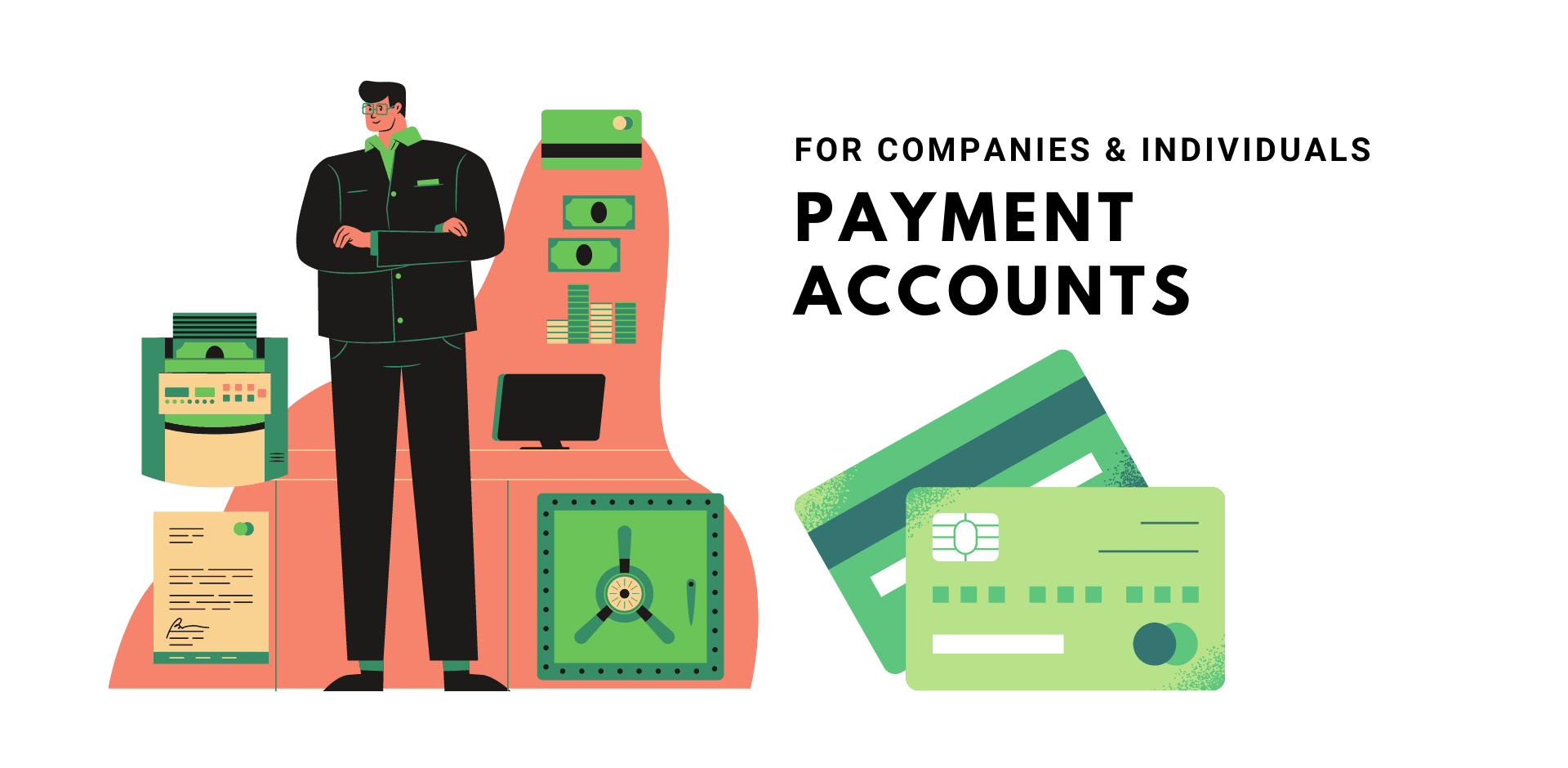 The future of crypto regulation in Estonia and EU
Cryptocurrencies and other digital assets are likely to become less volatile, and the eventual digitization of national currencies seems almost unstoppable. In addition, large institutional investors are now taking significant positions in cryptocurrencies as the market enters a period of maturity.
As a result, regulators around the world are starting to become more receptive to the idea of cryptocurrencies, and are therefore taking steps to create regulatory ecosystems in which crypto companies can operate, while mitigating the associated AML and cyber risks.
For example, the EU has announced plans to further regulate cryptocurrencies. In a recent document, the EU stated that it will be a priority to establish comprehensive and "very clear" rules for cryptocurrencies by 2024, including a framework for licencing and prudential regulation of crypto-assets.
However, because cryptocurrencies have only been around for a decade, the regulation of crypto-assets presents a unique set of problems. Given the broad range of applications and sophisticated technology involved, regulators around the world will need to try to understand how cryptocurrencies fit into the broader regulatory landscape.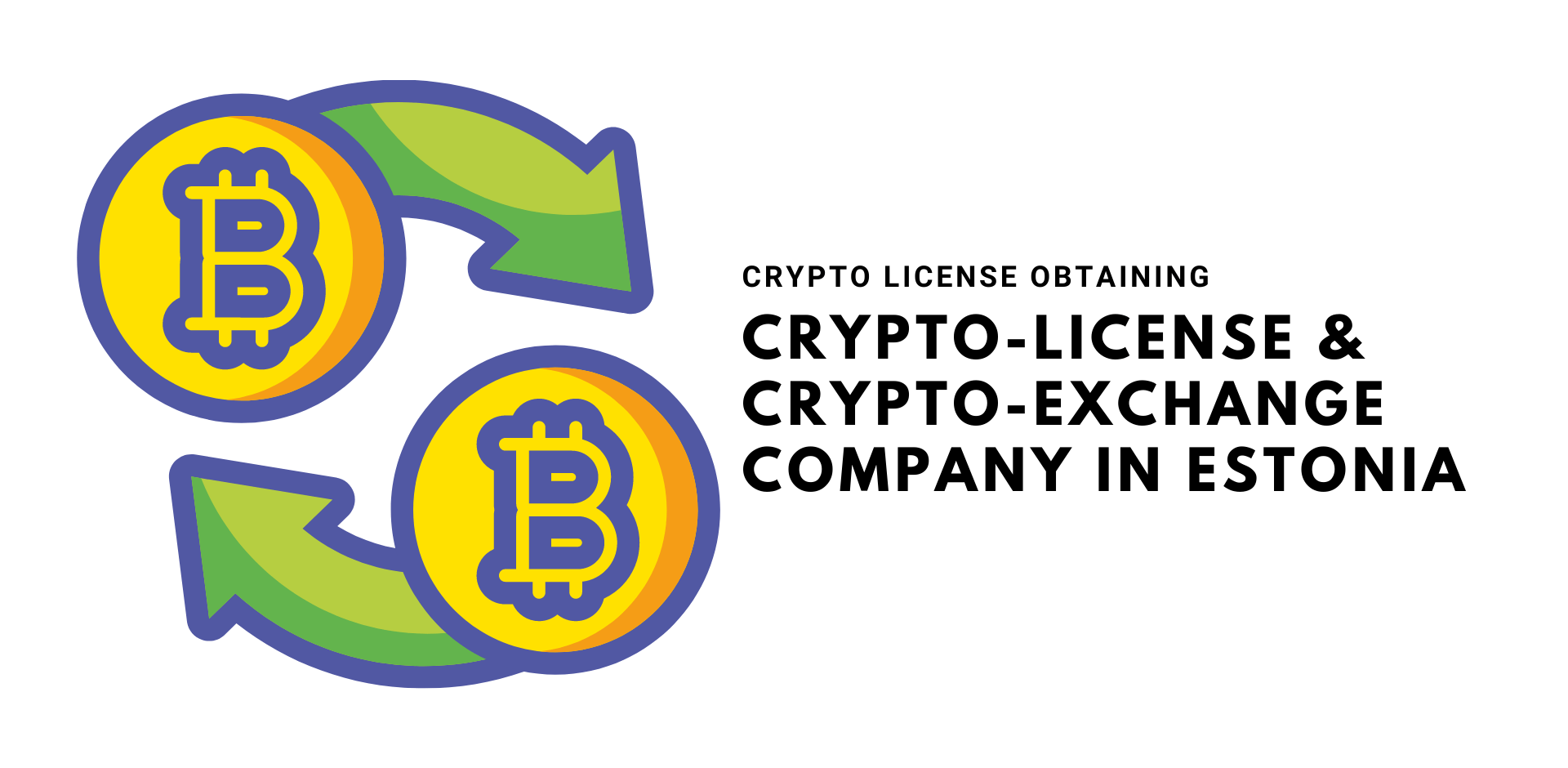 Contact Us and Apply for a Crypto License in Estonia
Specialists from AlphaLAW will be happy to help you obtaining a cryptocurrency license in Estonia. Our assistance includes the preparation of the list of required documents, help in developing company procedural rules, AML/KYC documentation, translation of documents into Estonian/English and support throughout the whole licensing process.
In case you have any questions or are interested in obtaining an Estonian license to exchange cryptocurrencies and other virtual assets for a fiat currency (crypto license in Estonia), please contact us through the following communication channels.
---