Payment Account
Why You Need To Open UK or European Payment Accounts?
A European or UK payment account with a prudently chosen financial institution is an investment. An investment in convenience, security, reputation. Below you will find the advantages of a European or UK account.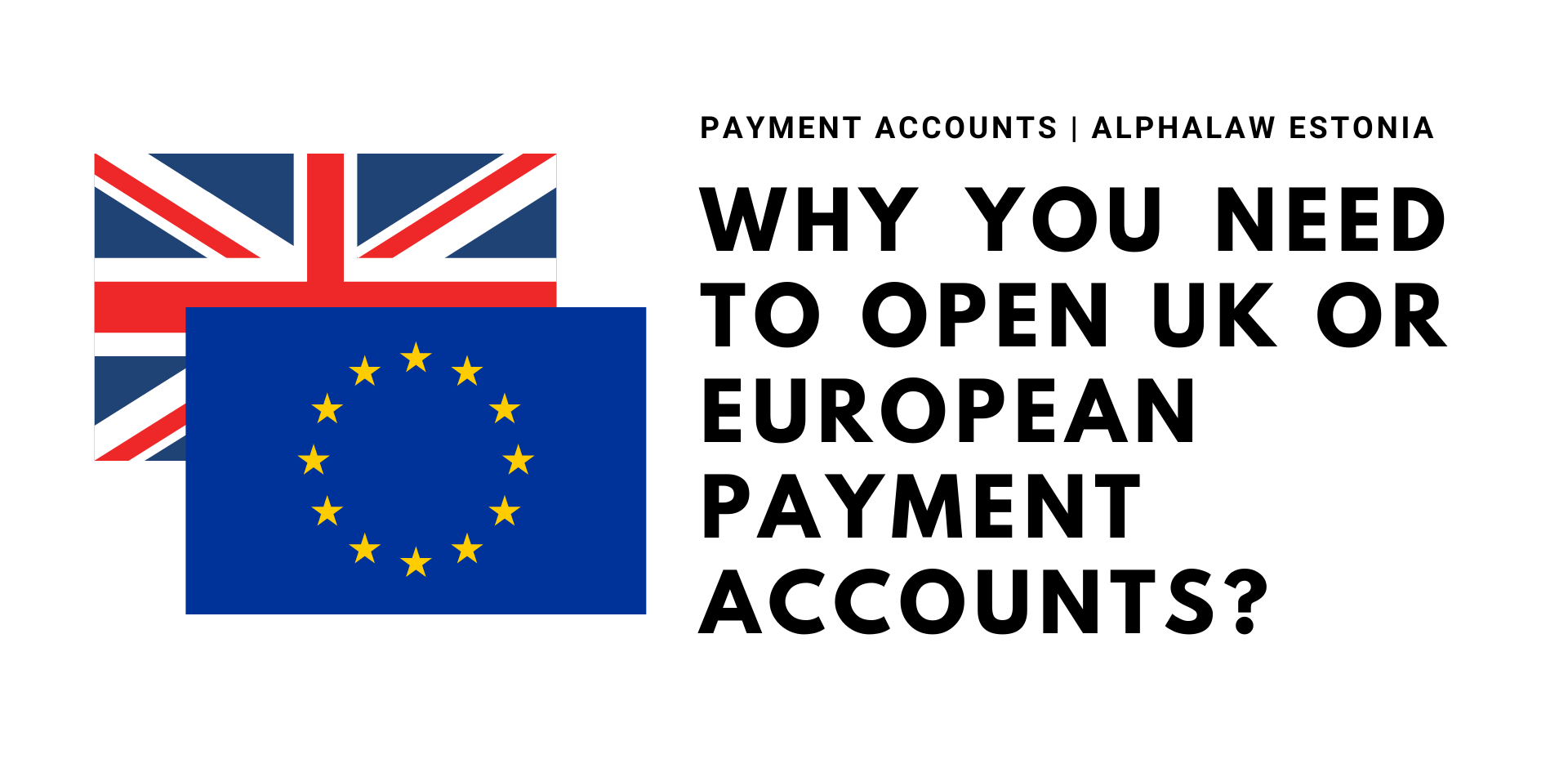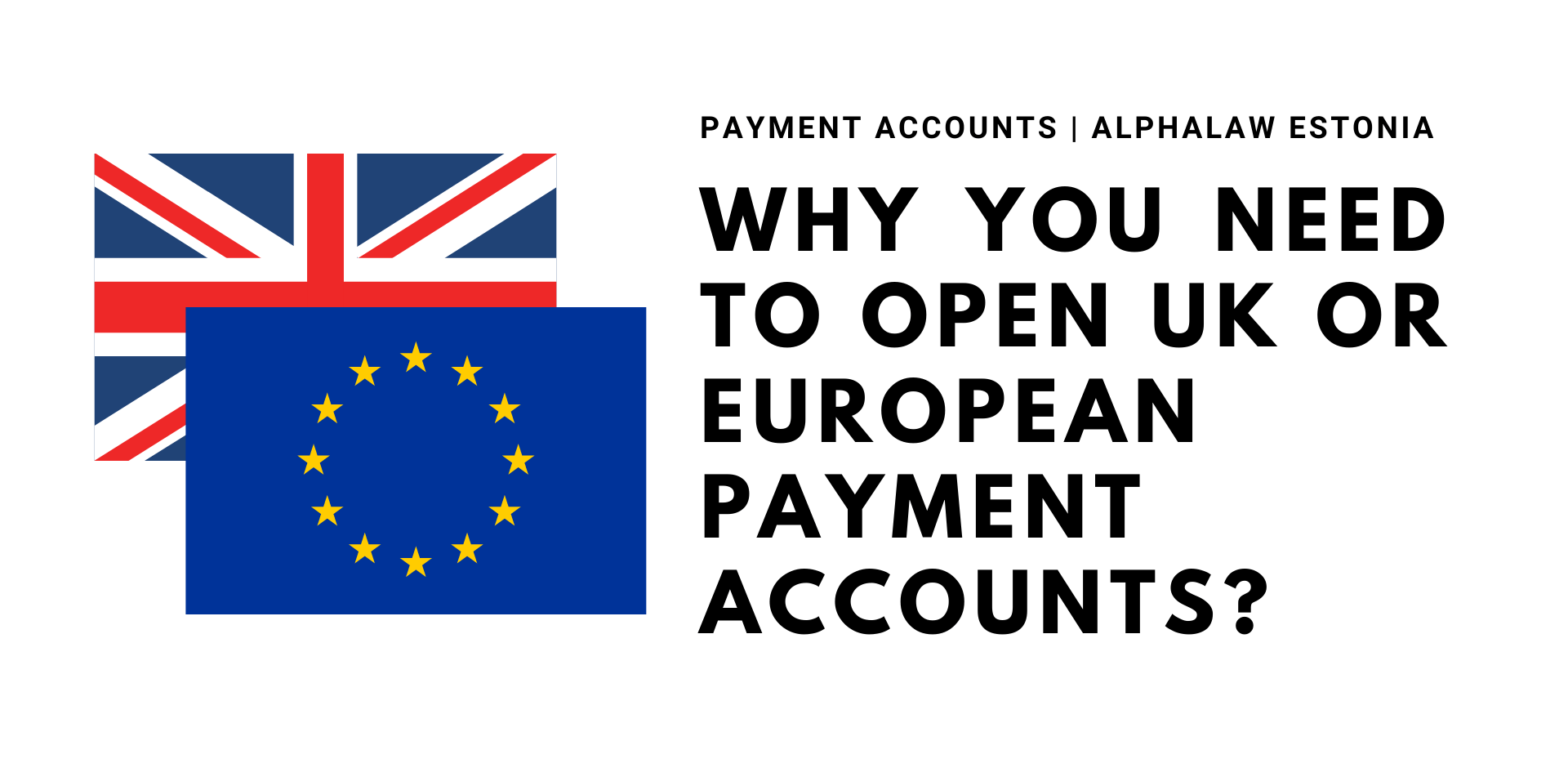 Payment accounts in the EU or UK have significant advantages for private and business clients, as they allow to use personal & corporate IBAN numbers to send and receive fast payments from all countries that are part of the single SEPA zone. Individuals and legal entities experience the same ease and convenience when making transactions in euros across Europe using the same payment instruments - in particular, credit transfers, direct debit and cards - as when paying in their home country. Possibilities and simplicity of settlements - this is what makes non-EU individuals and legal entities want to open accounts with European payment companies.
Benefits of UK or European account for individuals
Diversification of risks and independence from a single banking system
Trustworthy reputation
Extensive experience working with different clients
Currency accounts and cheap transfers within the UK & Euro zone
The ability to pay favorably while traveling and while living in UK or Europe
Convenience and often the very opportunity to invest in UK or Europe (real estate, business, securities)
Access to profitable financial products: cards, brokerage accounts, etc.
Benefits of UK or European account for business
Convenience for UK & European clients, partners, contractors
Reduced transfer costs
Slightly lower pressure of foreign exchange control (if the company is foreign - often there is no foreign exchange control)
Diversification of risks (especially if accounts are 2+)
Higher trust of partners and clients
Access to favorable lending, financial products.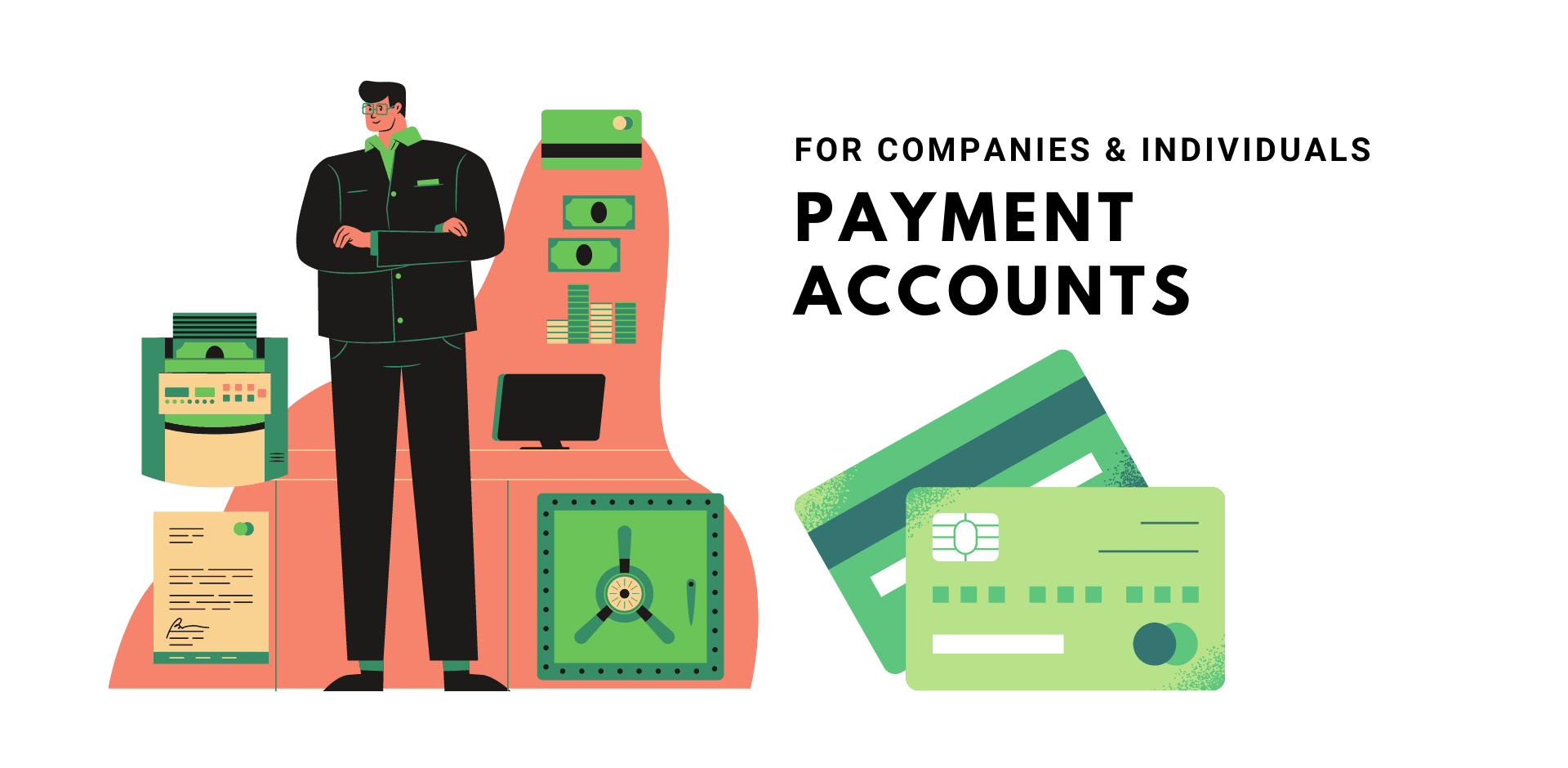 How to open UK or European account remotely
To all of the above, you can add the ability to open an account in UK or Europe remotely. AlphaLAW team supports you with remote account opening.
You should meet the requirements of the payment institution: minimum deposit, turnover, type of activity and country of registration (for business) and have full set of documents been prepared:
Private persons
International passport;
Proof of residential address;
Proof of the legality of the origin of funds;
Application forms.
Legal entities
Corporate documents: Charter, Memorandum, Good Standing certificate and similar;
Personal documents of owners and directors: IDs/passports, proof of residential addresses;
Description of the company;
Description of the structure (the simpler it is, the better);
Accounting or proof of the legality of the origin of funds;
The documents must be translated (sometimes also certtified) into English.
Also, payment institution has the right to request additional documents at any time. We recommend that you respond to such requests very quickly.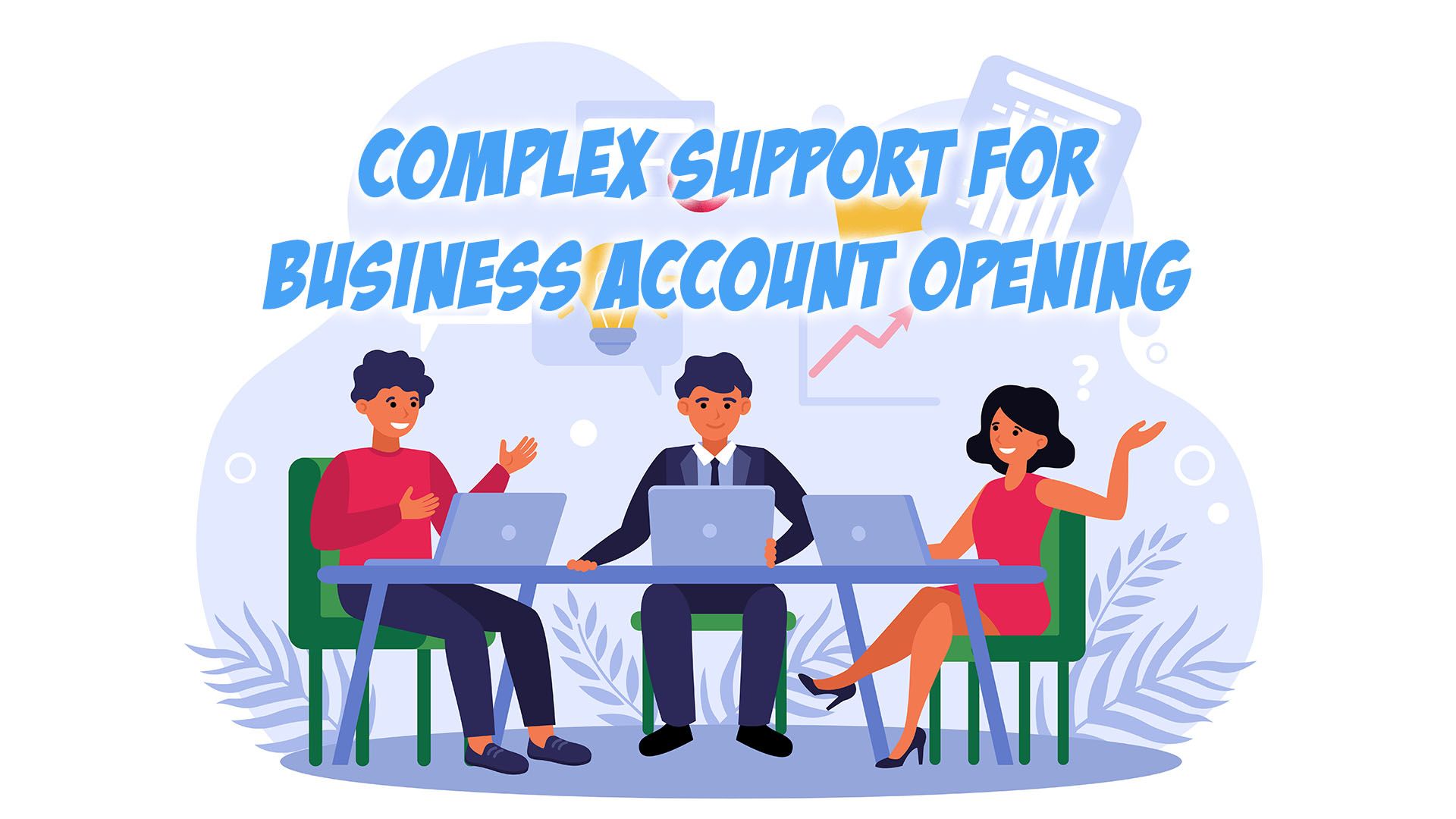 Difficulties with opening accounts in UK & Europe
Despite all the advantages of UK & European accounts, there are several difficulties that you can face.
The documents
Payment institutions scrutinise the documents of new and old clients, but in Europe this bureaucracy has a special depth and power.
In our practice, there have been refusals due to logical moments: mistakes in names and numbers, the director and the beneficiary are mixed up; and there were nagging because of the black color of the handle instead of the obligatory blue.
Plus, it is necessary to communicate with compliance representatives (the department that checks clients) as much as possible on the case and with a minimum of jokes. They, like customs officers, take everything literally.
For this reason, before sending documents to the payment institution, we strongly recommend that you consult with an expert who will check your documents for compliance with the requirements of the payment institution, for errors, whether you have collected everything. In such case you will avoid unnecessary waiting, the cost of processing and sending additional documents, and reduce the risk of refusal.
We offer special (reduced) fees for payment system's services when you open account with them through us. AlphaLAW provides you with full service from preparing of documents to file the full portfolio to payment system for account reviewing and opening.  
Proof of the legality of the origin of the funds
Individuals can provide tax returns, invoice statements, property sales contracts, contracts with an employer, inheritance documents, and so on.
Companies sometimes need to show the same documents as individuals (if the business is new). In most cases, you need to have financial statements ready. If so, audited annual accounts will be required.
Offshore companies
If your company is offshore, then it is almost impossible to open an account on your own. Even a professional intermediary will take time to analyze your business, select banks or other financial institutions.
In most cases, we are ready to work with offshore companies but only after a personal introduction.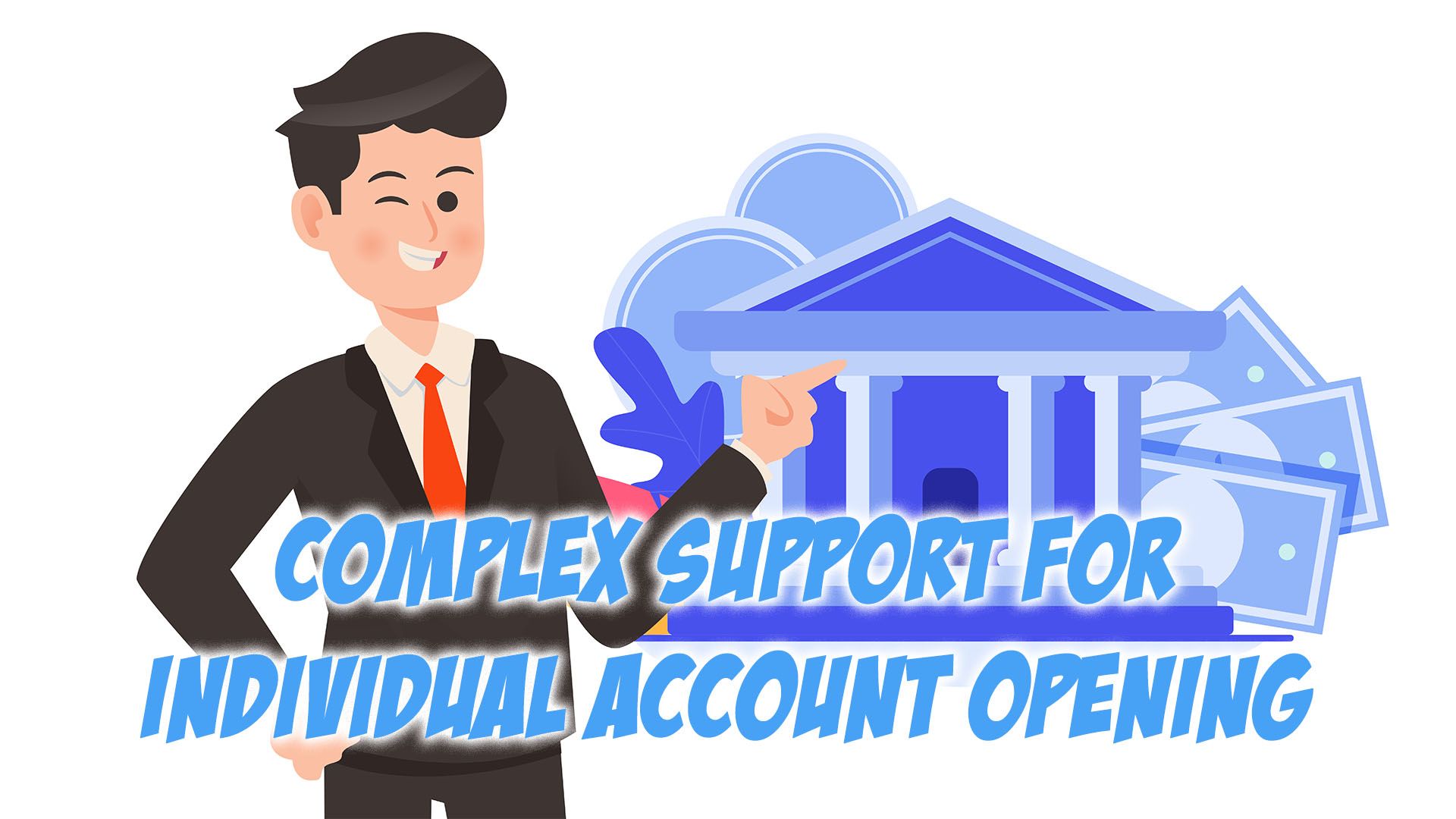 Distrust to foreign clients and especially those from Russian Federation and CIS countries
Foreign clients are considered "risky" from the beginning under current policy. Some banks and payment systems find it easier to refuse to serve foreigners. Plus, there is mistrust specifically towards the inhabitants of Russia, Belarus, Kazakhstan, Ukraine and other countries.
How it can be solved? Through submission by verified intermediaries. The payment institution trusts a specific expert, delegates to him the function of primary verification of the client. And if after the fact the clients turn out to be really suitable, then the payment institution trusts even more. This means that he looks with interest at the new clients whom the intermediary brings.
In general, there are obstacles, but they can be overcome with professional help.
Where it is possible to open a bank account in UK & Europe
Now let's talk more specifically about where it is possible to open an account in UK & Europe in order to take advantage of all the benefits.
If you want to open a bank account in the UK, Estonia, Czech Republic, Lithuania, Cyprus and in some other countries, then you need to clarify your options. For example, in Estonia it is possible to open an account only if there are local clients or partners. Cyprus is similar. In the UK, it is generally difficult to open a bank account for a non-resident, even for a company.
But, there are alternatives...
Alternative to bank accounts in UK & Europe
If you have a situation in which:
there is no way to open a bank account in UK or a specific European country;
the company is registered in offshore or low-tax zone;
the company is too young and not trusted;
banks consider your business to be risky,
that is, it is possible to open an account not in a bank, but in a payment system and we can definitely help you.
Within such systems, transfers are carried out instantly, fees for SEPA transfers can be reduced.
The payment system functionality includes the following services:
Instant money transfers within the system;
Money transfers to and from a bank account;
Currency conversion with the best real-time rates;
Own IBAN number (like in a regular bank);
Buy and sell cryptocurrencies;
Cards issuing and more other useful features...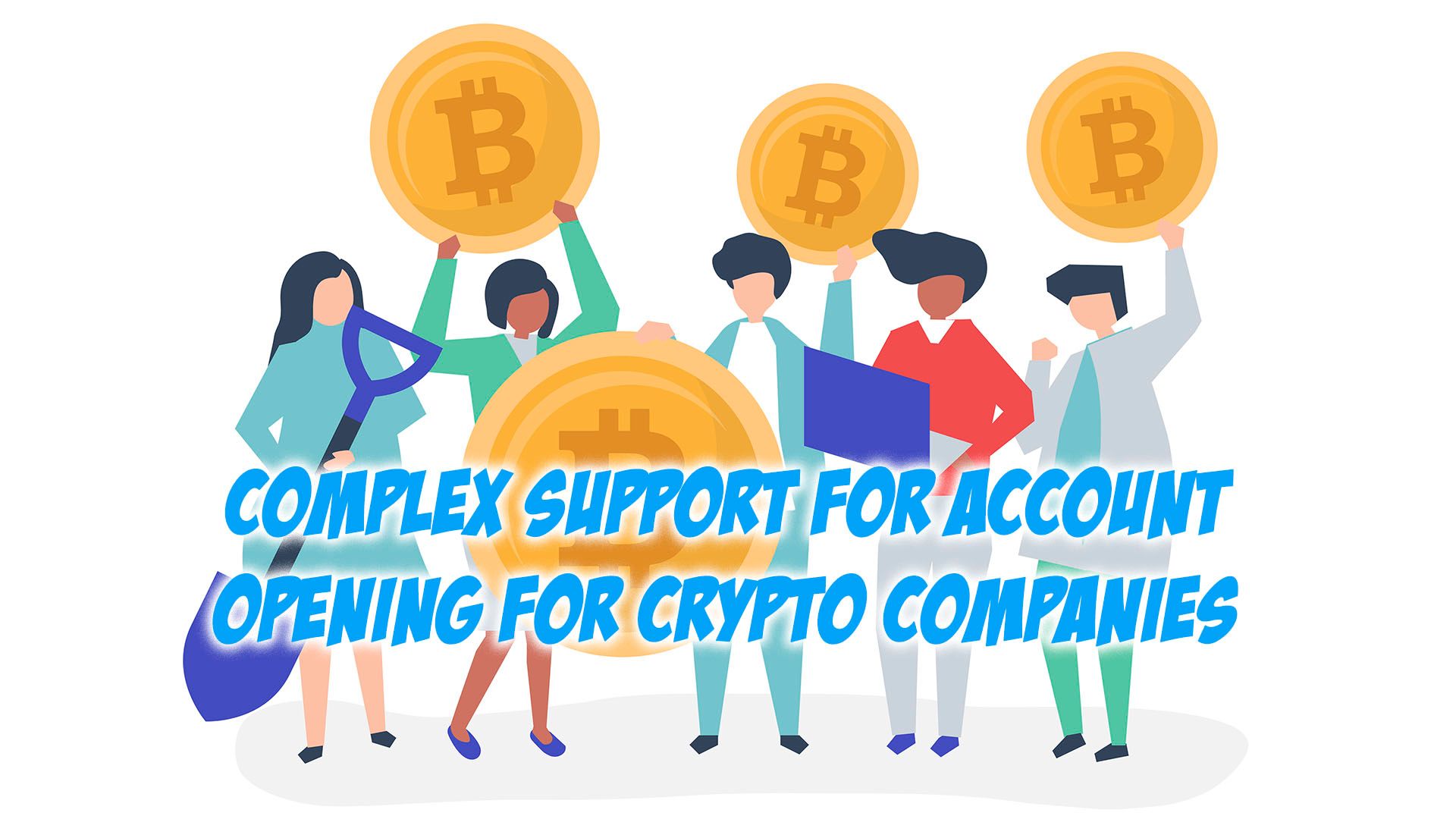 The choice of payment systems today is very wide, but that systems usually are not interesting for serious cases: there are payment systems that do not advertise themselves and work with clients only after being presented by intermediaries. The quality of service in such systems is comparable to that of the best banks. This compares favorably with the popular PaySera or even Revolut, where customer service is often slow or silent. Such popular payment systems usually much narrower with functionality.
Still have questions about UK & European accounts for personal and business use? Ask us right away!