Transparency to LPs
In this article we will try to understand what general conduct issues should the GP consider with regard to LP relations.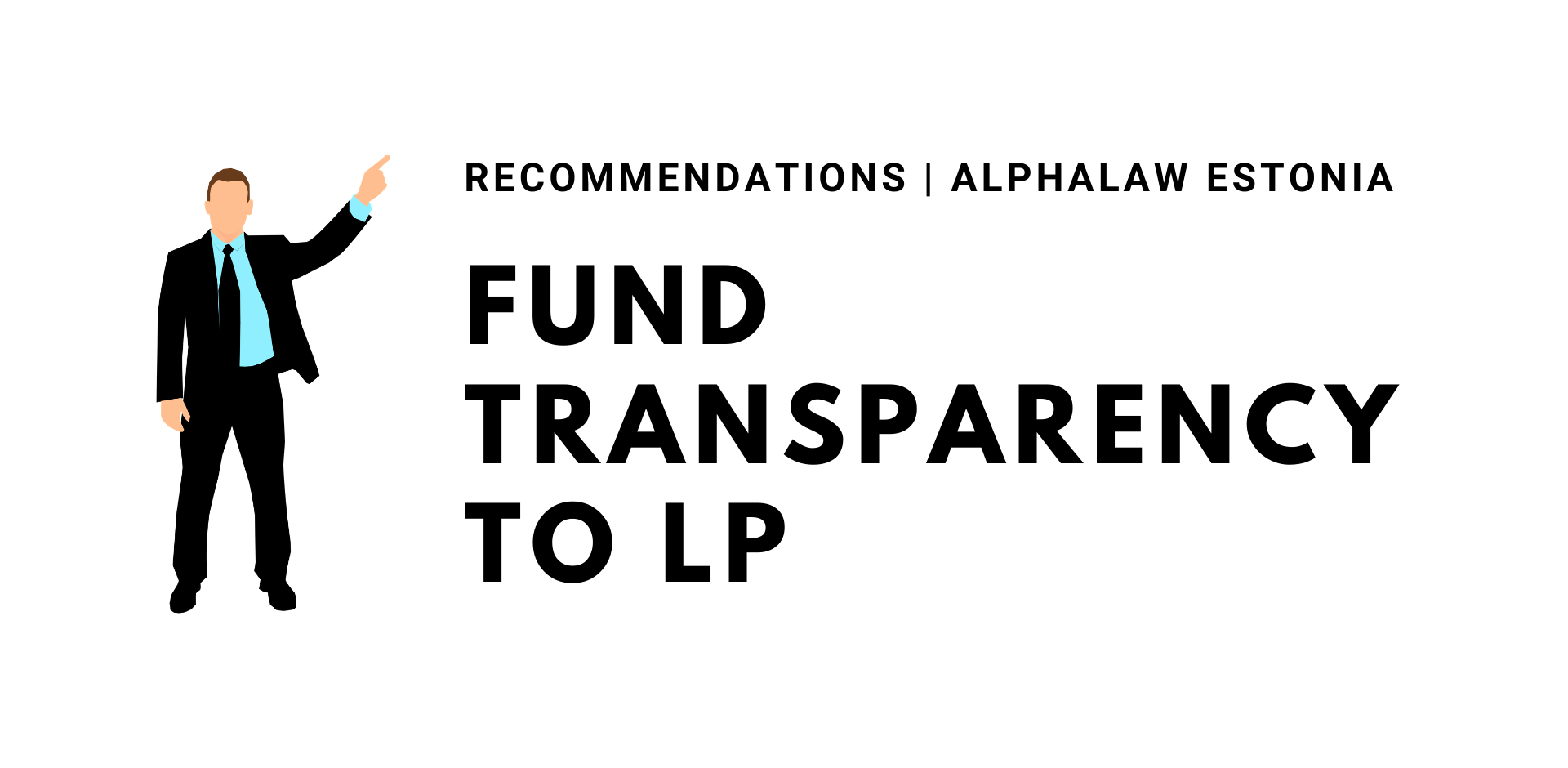 Explanation
In its relations with LPs, a GP should be proactively transparent within the confines of its obligations toward others, including a general principle of equal treatment of stakeholders.
Established reporting obligations occasionally need to be supplemented by disclosure of significant issues or even consultation with LPs. The GP must take care not to breach confidentiality obligations, whether contractual or regulatory, and that its disclosures do no harm to the interests of portfolio companies.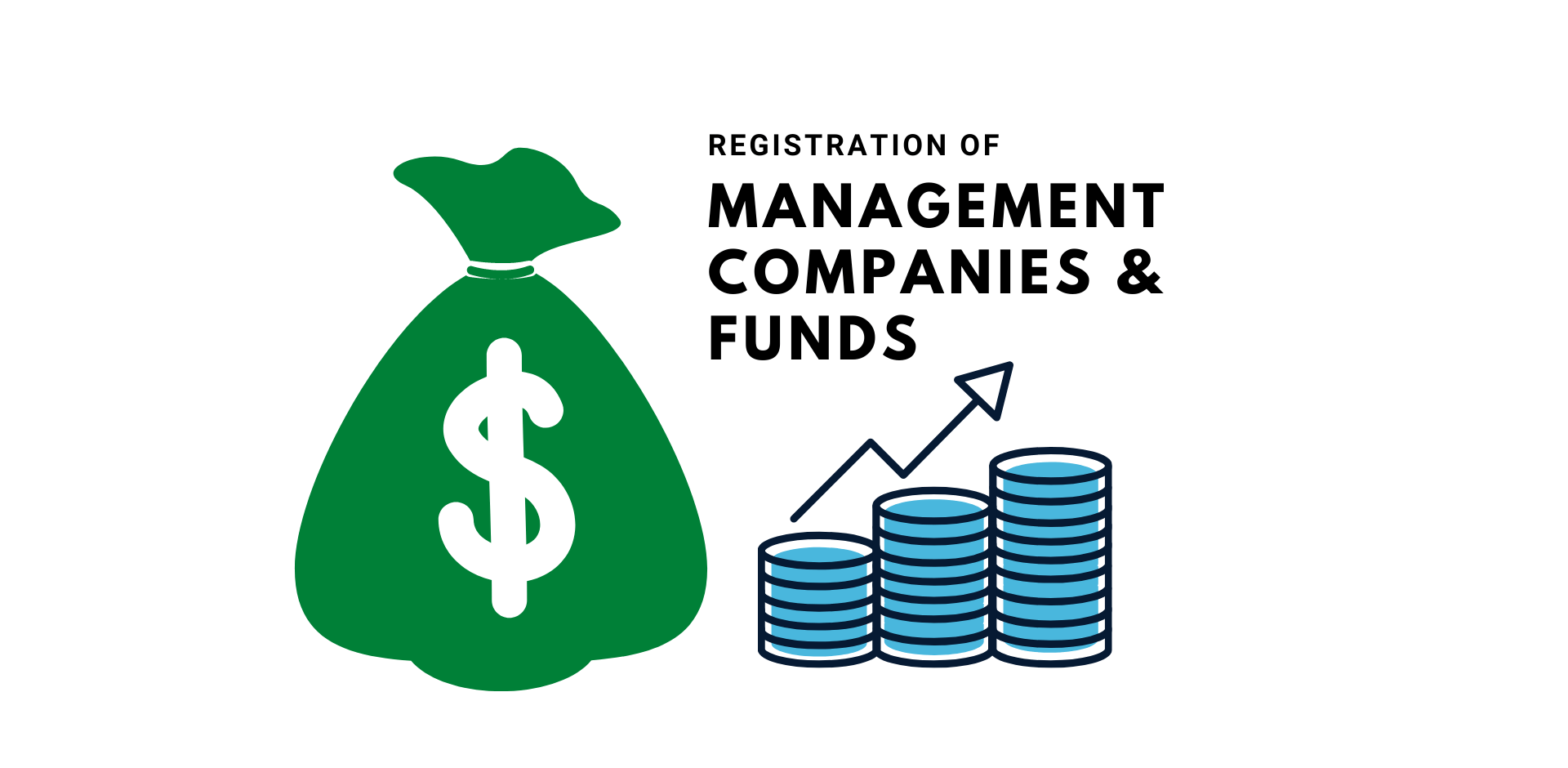 Recommendation
The GP should seek transparency in its relationship with LPs by ensuring that all LPs receive all significant information regarding the fund in a clear and timely manner, provided that communicating such information is permitted by law. The GP should not breach confidentiality obligations binding on it but should seek to be relieved of such obligations if they prevent proper reporting to LPs.
Certain LPs and types of investor will require different information, or information presented in a different way, to satisfy their own tax, regulatory, commercial or responsible investment policy (including information in line with the ESG Disclosure Framework) obligations. GPs should be receptive to such requests, but should also take care not to compromise fiduciary duties to portfolio companies (and thereby their other investors).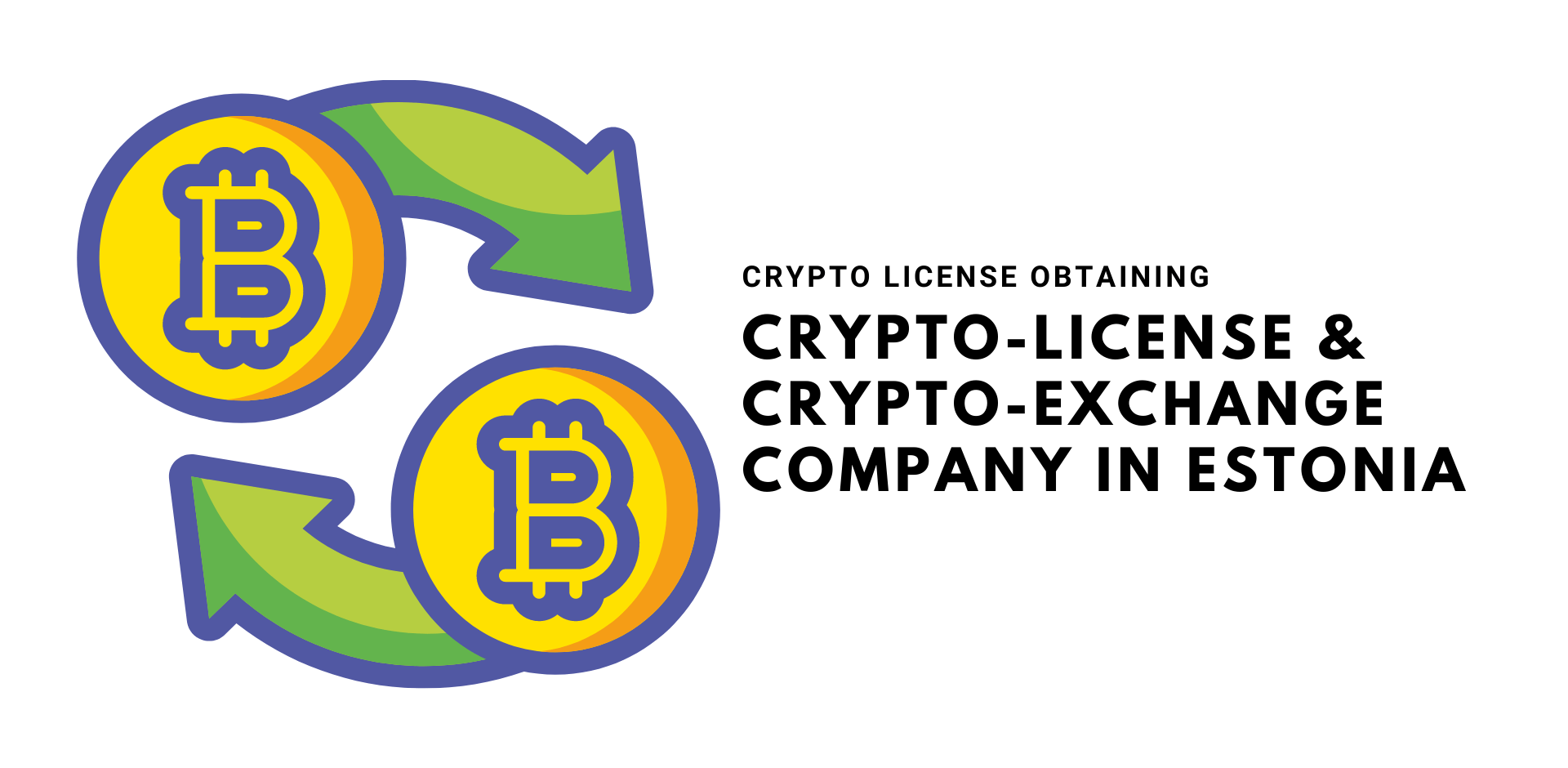 GPs should also consider the extent to which external specialist assistance (such as tax advice) is a cost to be borne by all LPs in aggregate or by those parties requiring the non-standard level of reporting. When committing to fulfil a special request on an ongoing basis, the GP should consider updating its general information to LPs accordingly, or alternatively disclosing special arrangements to other LPs, all in the interest of securing parity of treatment of LPs and timely disclosure of information.
---