The Legal Framework of the Initial Coin Offering in Estonia
Recently, developers, companies and individuals using cryptocurrency offerings such as Initial Coin Offerings (ICOs) to raise capital have attracted increased attention. The structures of ICOs vary and they can be used to raise capital for different types of projects.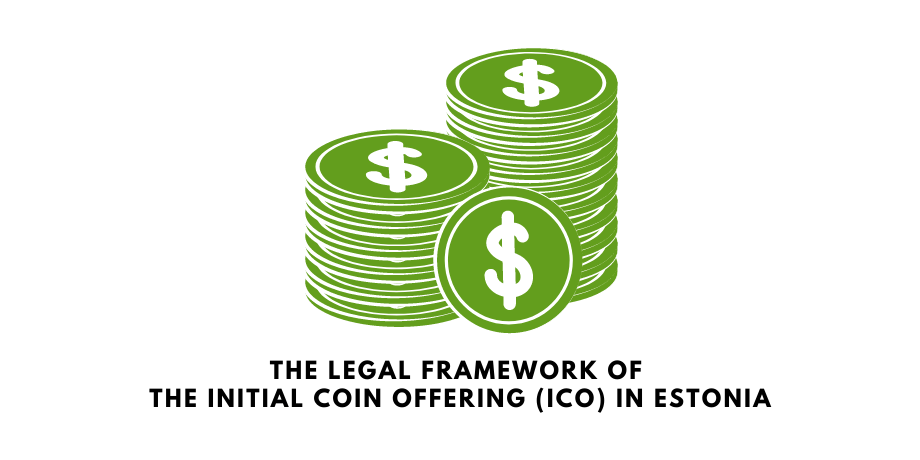 Cryptocurrency offerings can provide companies with new ways to raise capital and give investors access to a broader range of investments. However, numerous questions have arisen about the legal framework of the offerings.
ICOs hereby also include the concept of Initial Token Offerings, as coins and tokens are to be understood as synonyms.
The Estonian Financial Supervision and Resolution Authority (EFSA) has the view that tokens as defined in the above-mentioned offerings (depending on their structure) could be considered securities as defined in the applicable Securities Market Act (SMA) as well as the Law of Obligations (LOA). When assessing whether or not securities laws are applicable, EFSA believes that substance should prevail over form.
Each ICO is unique and should be assessed on its own merits. EFSA states that tokens that grant investors certain rights in the issuing company or whose value is linked to the future profits or success of a company are likely to be considered securities within the meaning of Section 2 of Securities Market Act (SMA).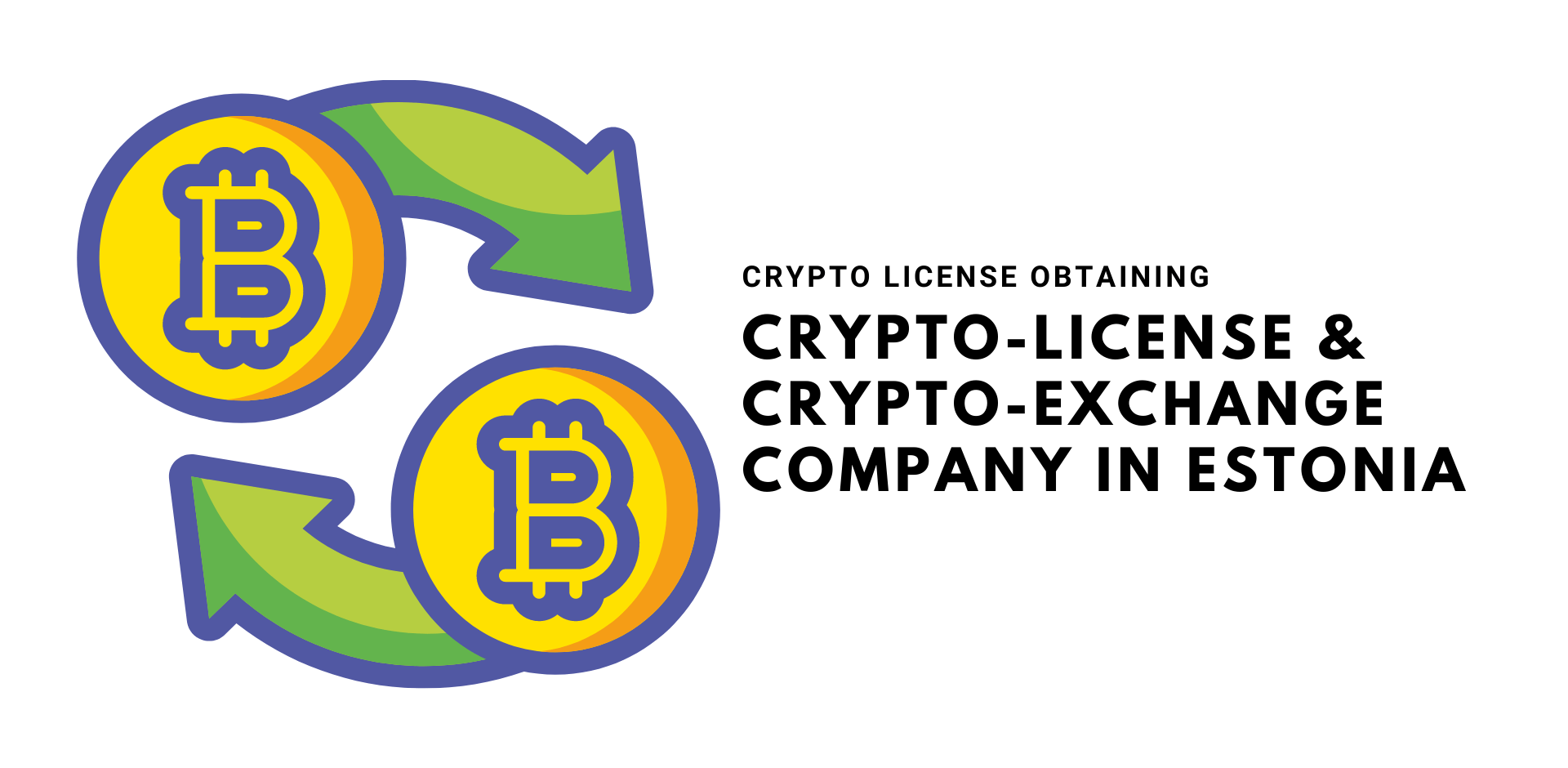 Therefore, the offering of such tokens may qualify as an issue of securities and, depending on their exact nature, may be subject to the public offering rules under Section 12 of the Securities Market Act (SMA). In this case, a relevant prospectus must be registered with the EFSA.
With respect to ICOs involving the offering of instruments that qualify as securities, it is important to note that entities facilitating such ICOs or secondary trading of such tokens may be considered providers of investment services within the meaning of Section 43 of Securities Market Act (SMA). In particular, by organising such an offering or issuing tokens or bringing together interests for the acquisition and transfer of tokens under uniform conditions. The above services may be provided as a permanent activity only by authorised entities.
The Estonian Financial Supervision and Resolution Authority (EFSA) notes that ICOs may also fall under the Credit Institutions Act (CIA). This could be the case if the main activity of the entity is to grant credit in its own name and for its own account and this activity is financed by repayable funds received from the public in the form of an ICO.
With respect to trading in cryptocurrencies, it should be noted that according to the ruling of Estonian Supreme Court RKHKo 3-3-1-75-15 (available in Estonian), trading in Bitcoins as a commercial activity is equivalent to the provision of services with alternative means of payment. This means that persons who trade virtual currencies in the course of their business activities may be considered providers of virtual currency services within the meaning of the Money Laundering and Terrorist Financing Prevention Act (MLTFPA) § 2 (1) 10, 11. Consequently, such persons should apply for a licence under MLTFPA § 70 (1) 4, 5.
In conclusion, EFSA notes that even if a token is a new technology and what is sold is called a token and not a share or equity, it may still qualify as a security under Estonian legislation. Companies should consider whether it is a security. Professional advice may be helpful in making this decision.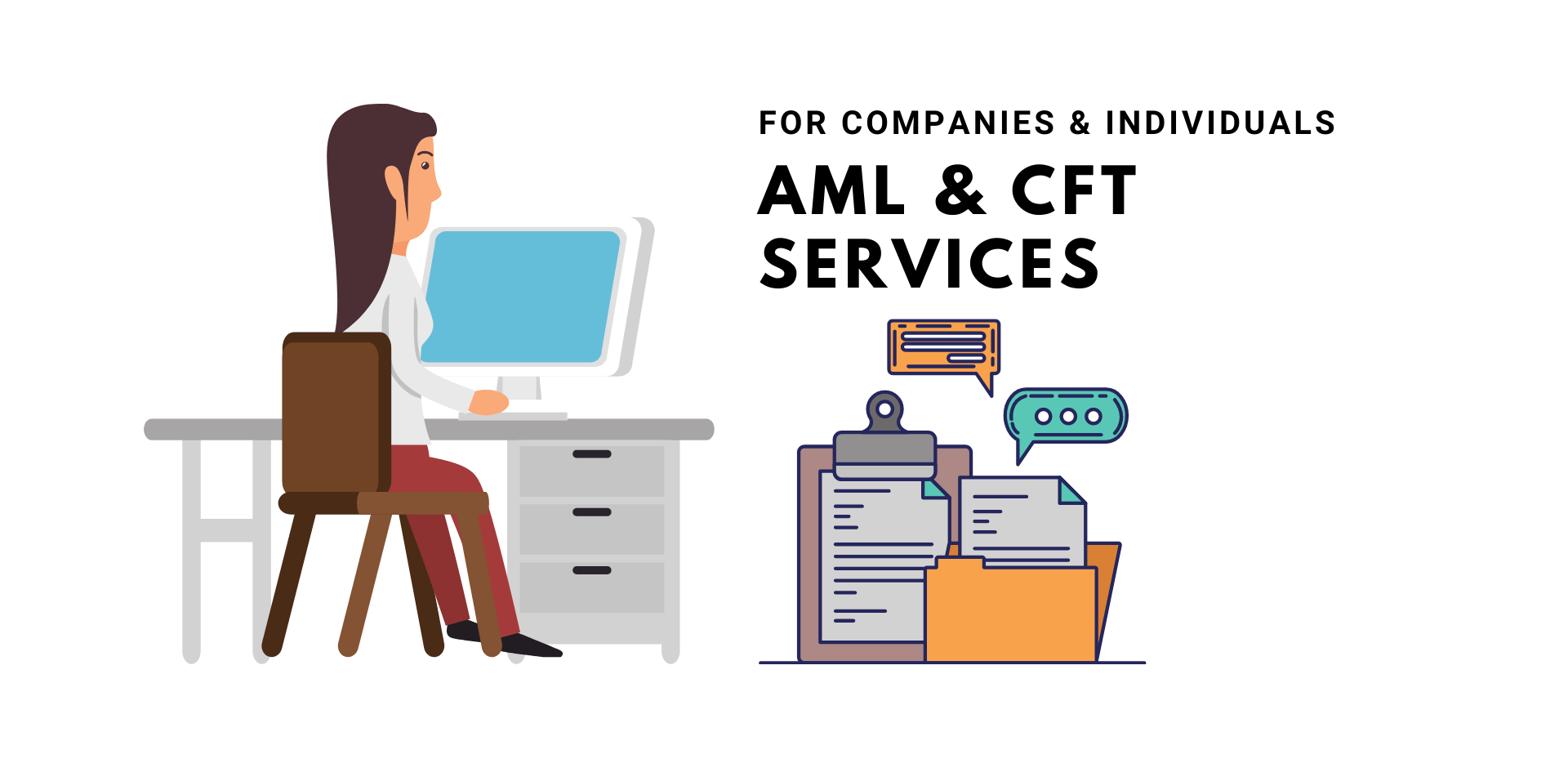 Contact Us and Apply for ICO in Estonia
Specialists from AlphaLAW will be happy to help you to prepare for the ICO in Estonia. Our assistance includes the preparation of the list of required documents, help in developing company rules, translation of documents into Estonian/English and support throughout the whole process.
In case you have any questions or are interested in ICOs or in obtaining an Estonian license to exchange cryptocurrencies and other virtual assets for a fiat currency (crypto license in Estonia), please contact us through the following communication channels.
---