Recommendations
Secondary Direct Transactions
In this article we will try to understand the particular measures GPs should take when preparing for and executing a secondary direct sale.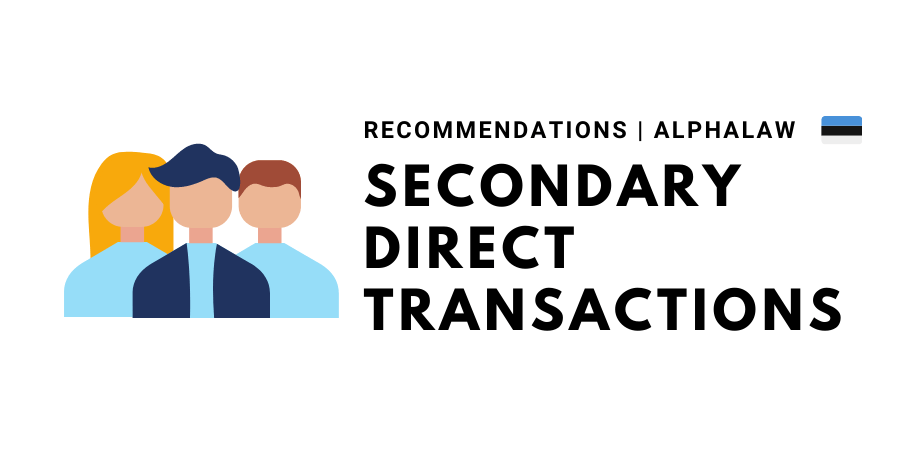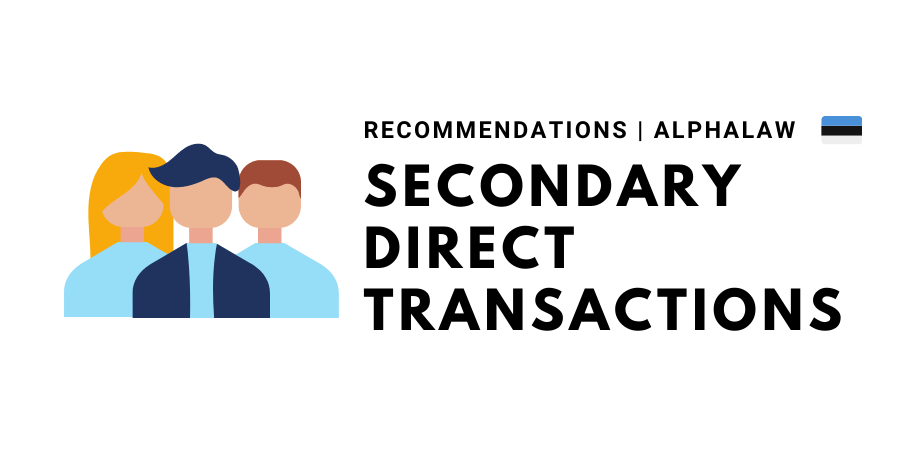 The expression "secondaries" may be used in different contexts in the industry. The first context discussed in the first article "LP Secondary Transactions" is a transfer of an interest in a fund by an LP to another LP, which may be either an existing LP or an LP new to the fund. The second context we will review today relates to the sale of several investments in a fund's portfolio in a single transaction to a new entity backed by different LPs – a 'secondary direct' transaction.
Explanation
With the development of an increasingly sophisticated private equity secondary market and an increased focus on providing liquidity, more complex solutions are available to provide liquidity for LPs. Particularly towards the end of a fund's term, or if a GP undergoes disruptive change, GPs and/or LPs may seek to accelerate the realisation phase, through a purchase of all or a substantial portion of the fund's remaining portfolio in a single transaction, a "secondary direct."
Such purchases may also involve the GP remaining involved in the ongoing management of the assets, which raises a potential conflict with its existing LPs. In some cases, some LPs may also be offered the opportunity to re-invest in the assets, raising conflict issues relative to those that choose not to participate in the transaction.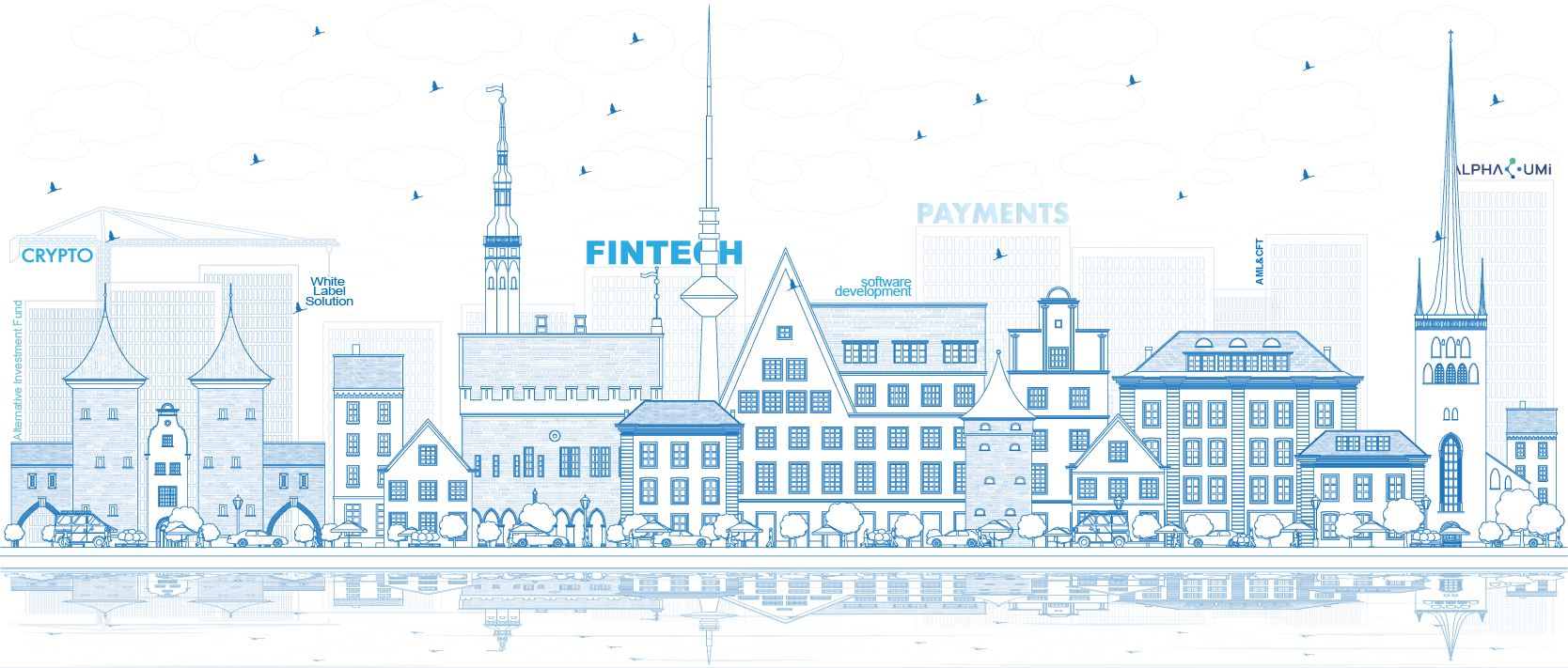 If the fund documents and conflict resolution procedures require decisions to be made by the LPAC, the role and interests of the LPAC members as a group and of the LPAC members individually may impact on how such decisions are framed, documented and approved. Fund documents may also require direct LP votes, or the development of specific transaction mechanisms for LPs to elect whether to realise or to continue investing in the assets. Certain LPs may be affected by conflicts of interest that do not apply to the LP body as a whole.
While selling assets one by one allows the GP to focus solely on realising its return objectives for the portfolio company, in a secondary direct sale of a number of assets there is greater potential for conflicts and heightened scrutiny of the decision- making process should be expected.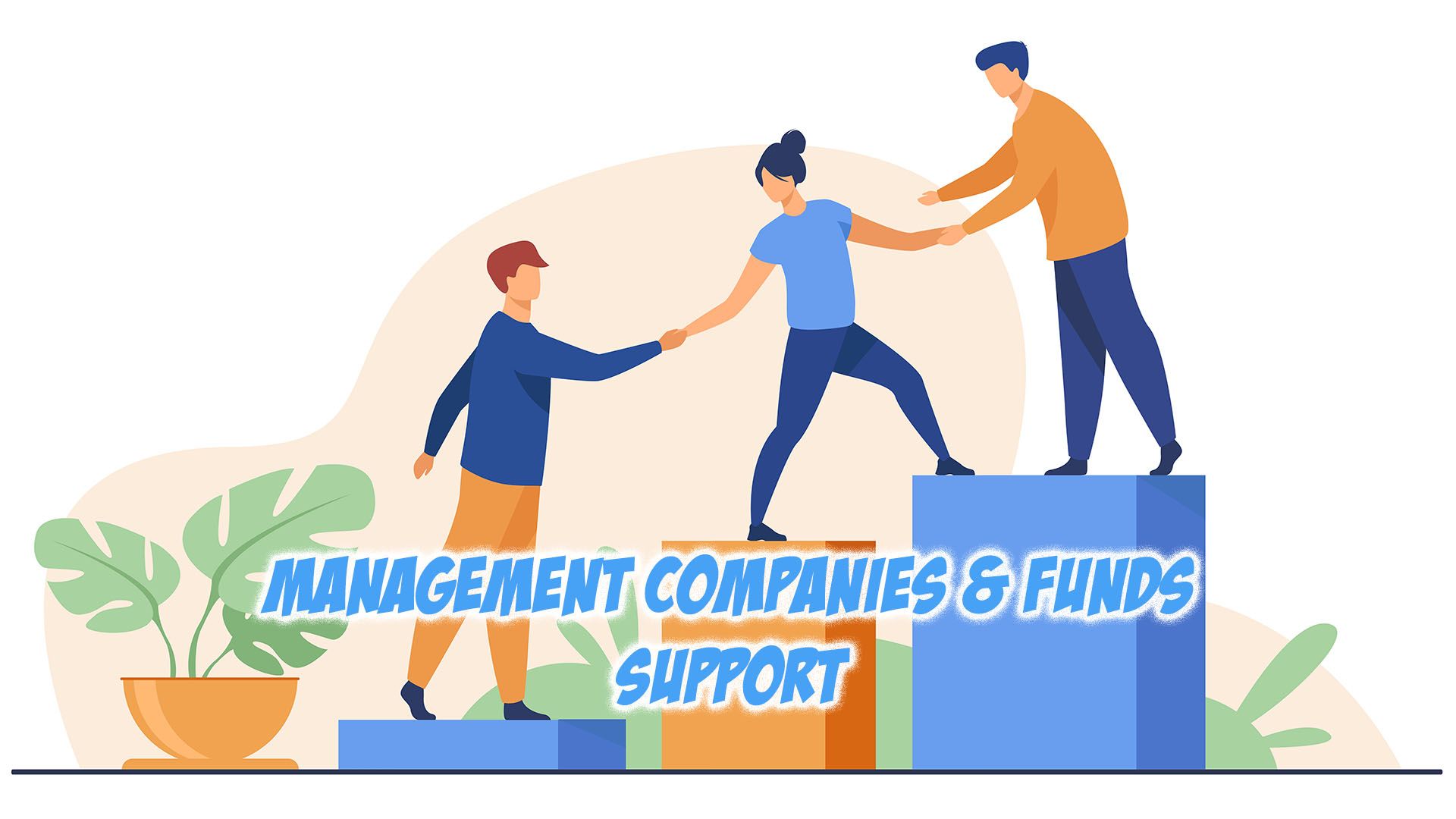 Recommendation
A secondary direct sale of a number of assets together will require detailed planning to ensure that all conflicts are properly identified and dealt with. The GP should carefully assess, process and document the potential conflicts and ensure these are fully addressed, subject to applicable law and the fund documents.
Throughout the process, the GP should remain prepared for developments which may require adaptations of the original plan.