Is Crowdfunding Legal in Europe?
Is Crowdfunding Legal in Europe? In this article we try to understand what the crowdfunding is, know the types of crowdfunding, check the newest European crowdfunding regulation and Supervision, take a look at Estonian framework.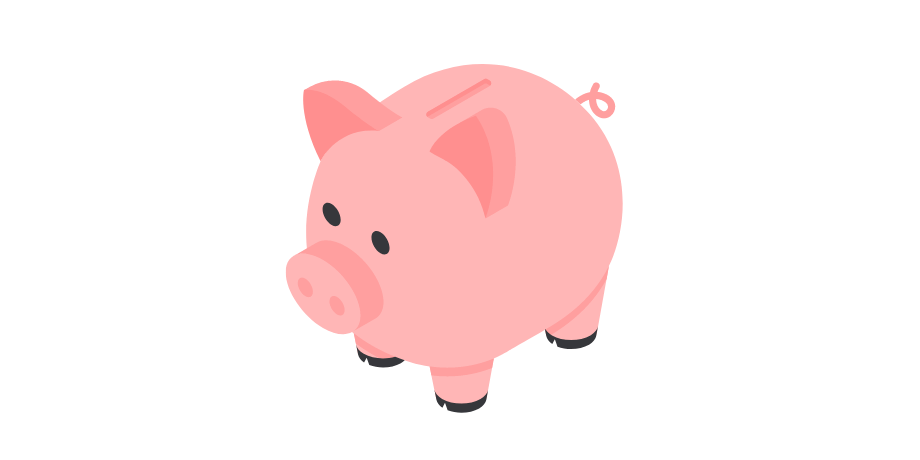 The legal aspects of crowdfunding vary from country to country, but there are some core markets such as the US, UK, Europe, Saudi Arabia and the United Arab Emirates where crowdfunding is widely accepted as an alternative financing tool.
What is Crowdfunding?
Start-ups and innovative businesses often struggle to raise money through traditional channels such as bank loans. Crowdfunding platforms allow them to connect with a variety of small investors and raise money. Crowdfunding is a growing alternative form of financing that connects those who can donate, borrow or invest money directly with those who need funding for a specific project.
Crowdfunding Types
Loan-based crowdfunding (peer-to-peer (P2P) lending / crowdlending).
Equity-based crowdfunding (also known as investment-based crowdfunding).
Reward-based crowdfunding.
Donation-based crowdfunding.
Regulators primarily monitor two types of crowdfunding, namely P2P lending and equity crowdfunding. As a result, there is a more or less clear regulatory framework that crowdfunding platforms, companies and investors must follow and comply with.
Depending on what market you are in, there are certain nuances that you need to consider. Let us take a detailed look and find out if crowdfunding is legal in Europe.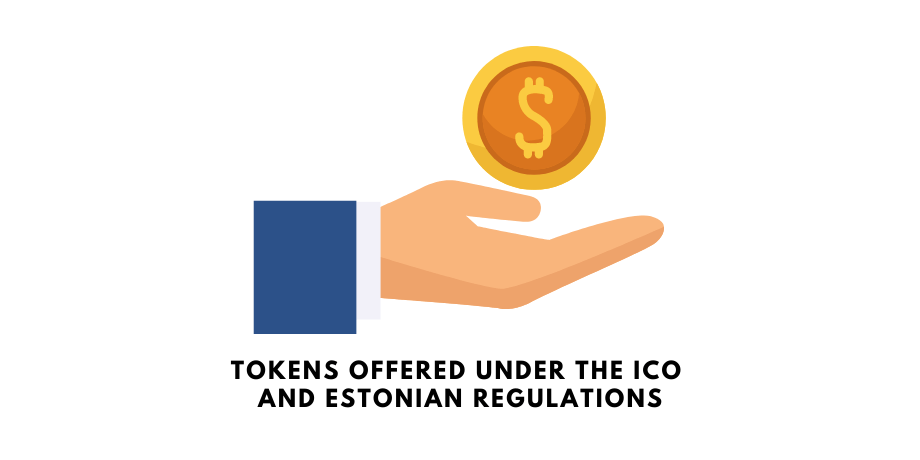 European Crowdfunding Regulation
The European Crowdfunding Regulation came into force in 2020, after several years of negotiation and development and apply to all European Crowdfunding Service Providers (ECSP). The EU cross-border crowdfunding regulation was published in the Official Journal of the European Union.
The regulatory guidelines outline procedures and requirements for platforms and companies seeking to raise EUR 5,000,000 within 12 months. The market also regulates other projects exceeding EUR 5,000,000 in Financial Investment Directive (MiFID II) and Regulation (MiFIR).
Despite the EU's objectives to create a transparent and uniform regulatory framework, different states still have their own policies regarding crowdfunding.
Each member state handles online capital formation in a different way, regulated by its national authorities. This undermines the potential for cross-border securities offerings and more efficient funding rounds.
Countries such as the Netherlands and Germany, for example, reject the idea of a cross-border crowdfunding framework because European crowdfunding platforms from member states could gain competitive advantage and market share while putting local platforms and companies in a disadvantageous position.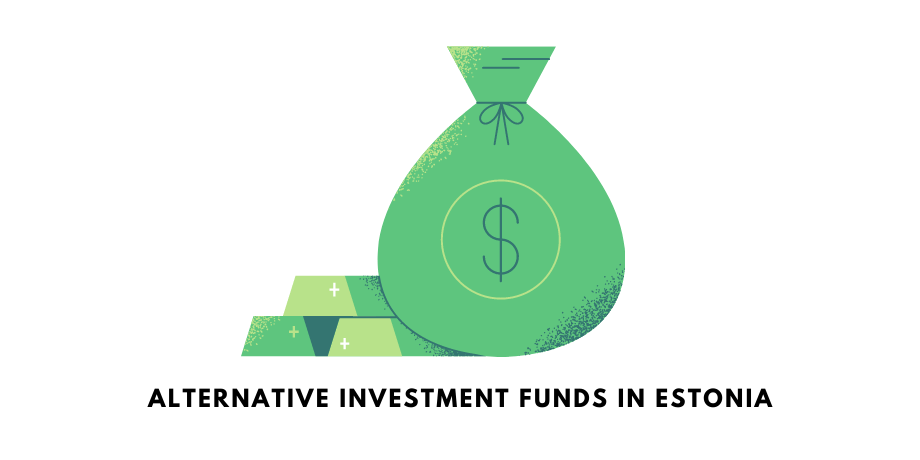 Supervision
Supervision is exercised by national authorities (in Estonia it will be done by the Financial Supervision Authority), with European Securities and Markets Authority (ESMA) coordinating cooperation between EU member states. A crowdfunding platform seeking authorisation under the ECSP must apply for authorisation to the National Competent Authority (NCA) of the Member State in which it is established, but may offer its services cross-border in other EU Member States.
Estonian Framework
Following the adoption of the recent crowdfunding regulation by the European Parliament, Estonia is seeking to implement the new framework and go one step further.
The draft Crowdfunding and Other Investment Instruments Act, recently published by Estonian Ministry, aims to transpose the EU Crowdfunding Regulation into Estonian law and, more importantly, to create a legal framework regulating business activities related to the issuance and trading of cryptocurrencies and other novel financial instruments that were previously unregulated. It is expected that the law will be adopted before November 10, 2021.
As one of the pioneering nations, Estonian lawmakers plan to expand the existing framework for cryptocurrency services by introducing many of the same organisational requirements (e.g., risk management rules, administrative reliability, etc.) that will apply to crowdfunding service providers as well.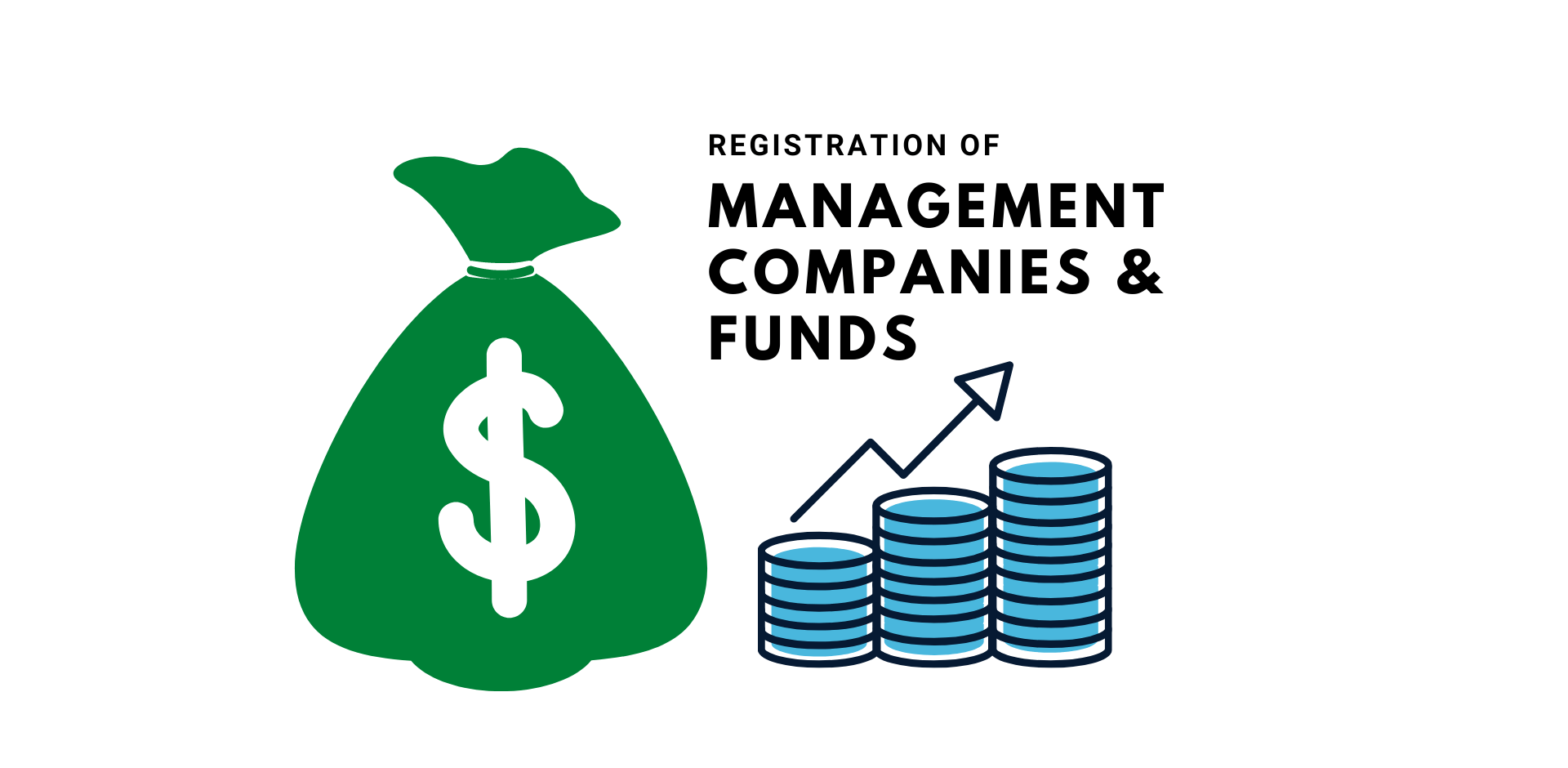 Contact Us
Specialists from AlphaLAW will be happy to help you with Fintech projects. Our assistance includes the preparation of the list of required documents, help in developing company procedural rules, translation of documents into Estonian/English and support throughout the whole licensing process.
In case you have any questions please contact us through the following communication channels.
---