Crypto
How To Get A Crypto License In Estonia
AlphaLAW team will provide you with the exceptional advisory service in order to get a Crypto-License in Estonia. This article contains a list of requirements for the crypto license obtaining.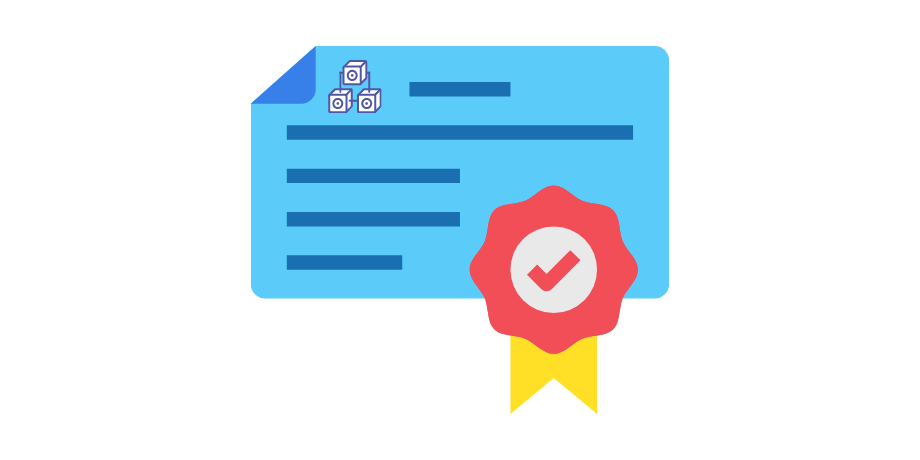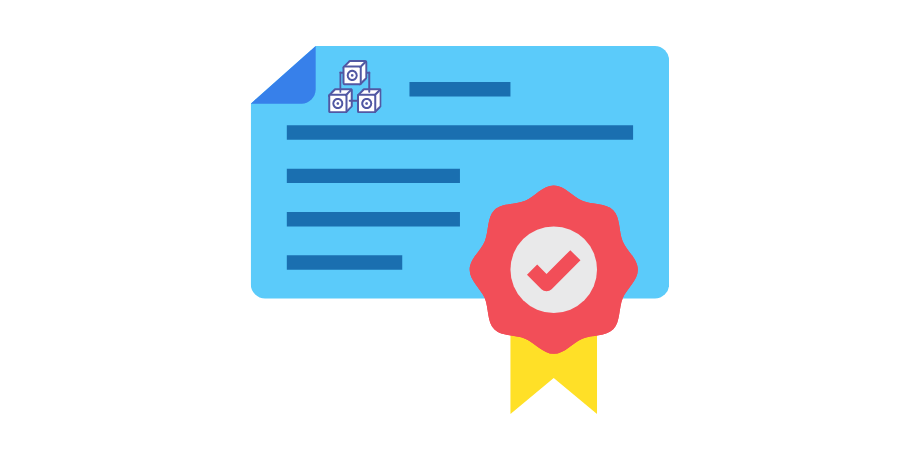 Registering a crypto company in Estonia is a multi-step process and below we will explain the main steps in brief on how to get a crypto license in Estonia from the registering of a company until the completion of the process.
Registering a New Company
First, we need to check the availability of the company name, after that, we submit the registration application and pay the registration fee (from €190). The minimum amount of Share Capital for crypto company corresponds to €12,000.00 and should be deposited before the application for a license sent.
Second step is optional. In case customer wants to obtain VAT number with the tax and customs authorities, we register a company in Tax Department. This usually takes a few days.
We also register your employees with the employment office. This can be done at the same time as registering with VAT.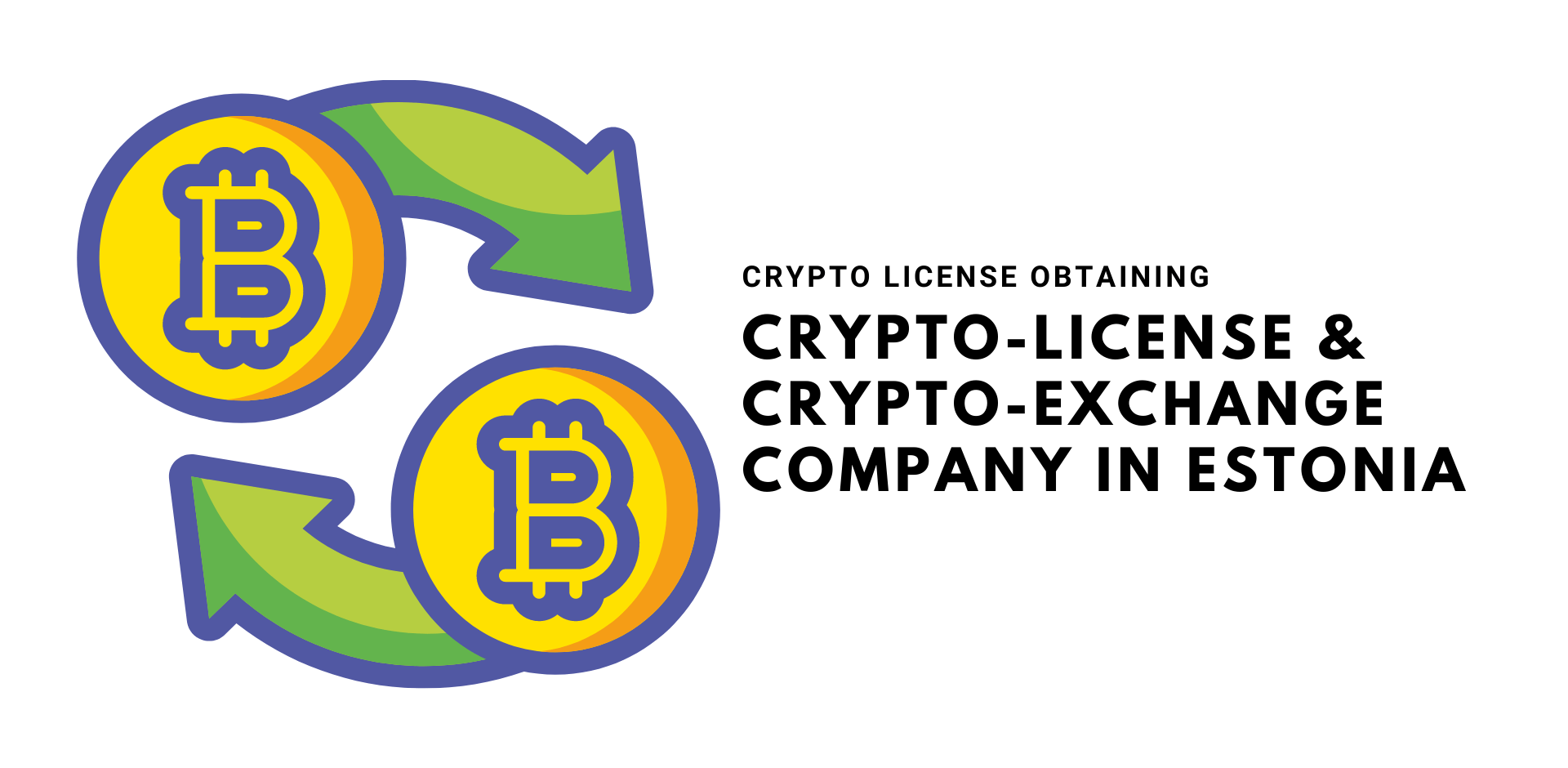 Bank Account Opening
You need a European payment account in order to contribute the Share Capital of the company. Upon request, we can help you open a bank account for your crypto business in Estonia, quickly and remotely.
Please, be aware that one of the biggest challenges for crypto and fintech entrepreneurs is opening a bank account. Opening an account in an Estonian bank is not possible as none of the Estonian banks deal with high-risk businesses (crypto, gambling, CBD, adult, etc.).
Crypto businesses are under strict supervision as their owners are often prone to fraud and breaking the law, for example by sponsoring terrorism.
While traditional banking institutions are slow to adapt to the realities of today's world caused by virtual currencies, more and more cryptocurrency businesses are emerging and successfully evolving. Since every crypto company needs a bank account to operate, serve customers and receive payments, opening a bank account is an important point to pay special attention to.
It is also important to keep in mind that opening and maintaining an account for a business operating in a high-risk industry is more expensive and complicated than in other business sectors. The biggest challenge is gathering all the necessary documents and complying with all the regulations.
Risk assessment is also important to help avoid unexpected problems and is paramount in crypto businesses, which continue to have a higher level of risk. Therefore, it is worth considering consulting professionals who can provide you with a risk assessment and a detailed market overview.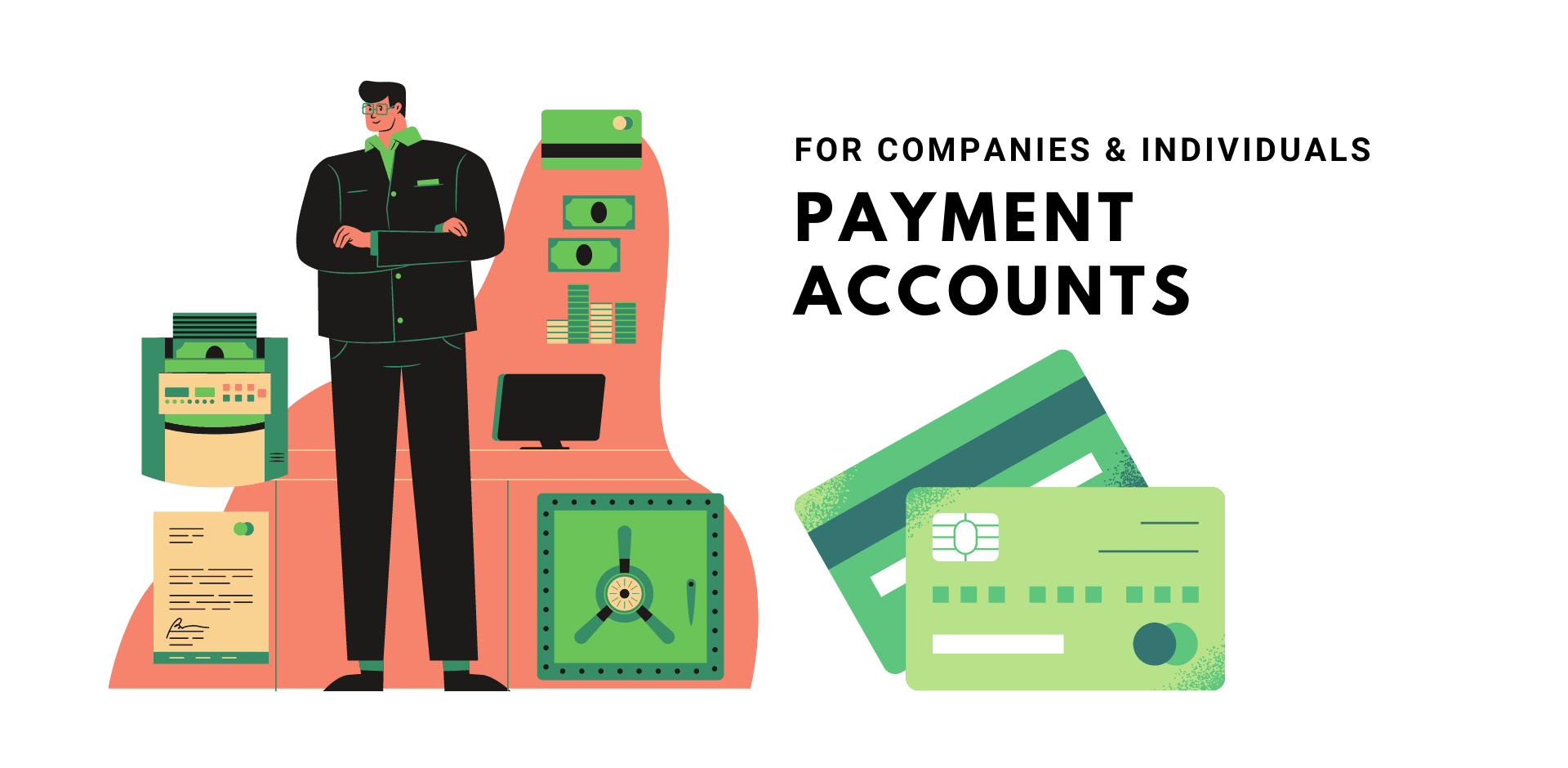 Documents Preparation
The following documents and information must be attached to the application (additional documents may be required):
Clean criminal record and certificate of good conduct of all Board Members/Directors, UBOs and Shareholders of the company.
Diplomas all Board Members/Directors, UBOs and Shareholders of the company translated in Estonian or English.
CVs for all Board Memebers/Directors, UBOs and Shareholders of the company.
A rent agreement for real local office (not a mailbox) in Estonia headed by a local manager.
Company Website.
Business plan.
Financial forecast for the first year.
Internal control standards of the company.
Procedural standards of the company.
AML/KYC guidelines.
Confirmation of minimum Share Capital contribution (€12,000).
After registering your business and preparing of all necessary documents, we apply for crypto license to the FIU, which will respond with their decision within 60 working days.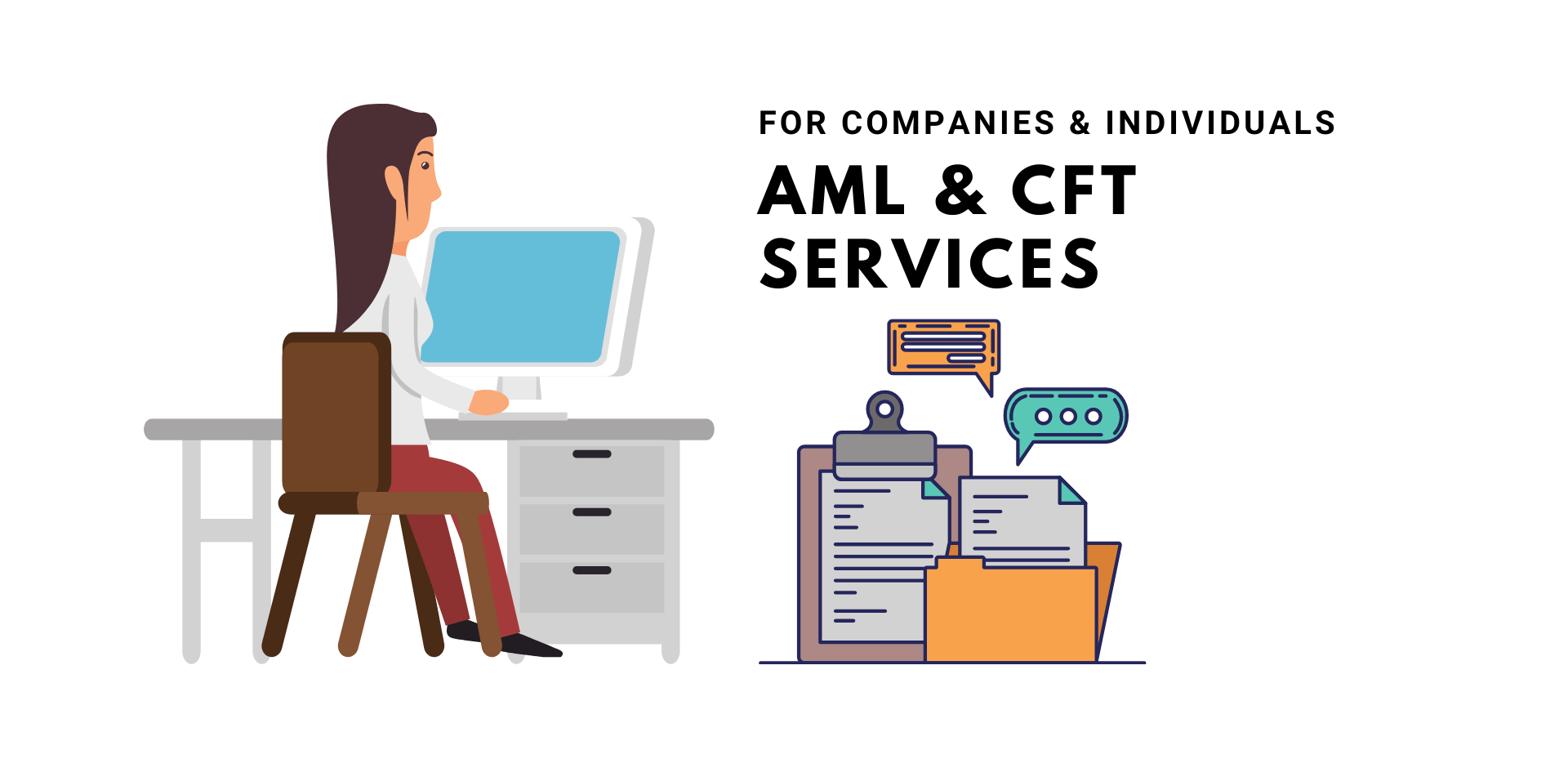 Contact AlphaLAW
Specialists from AlphaLAW will be happy to help you obtaining a cryptocurrency license in Estonia. Our assistance includes the preparation of the list of required documents, help in developing company procedural rules, translation of documents into Estonian/English and support throughout the whole licensing process.
In case you have any questions or are interested in obtaining an Estonian license to exchange cryptocurrencies and other virtual assets for a fiat currency (crypto license in Estonia), please contact us through the following communication channels.