How Should Management Approach External Communication with a Wider Stakeholder Group
Management is responsible for the organisation's information and information systems and for communications within and outside the organisation. This article explains how management should approach external communication with a wider stakeholder group.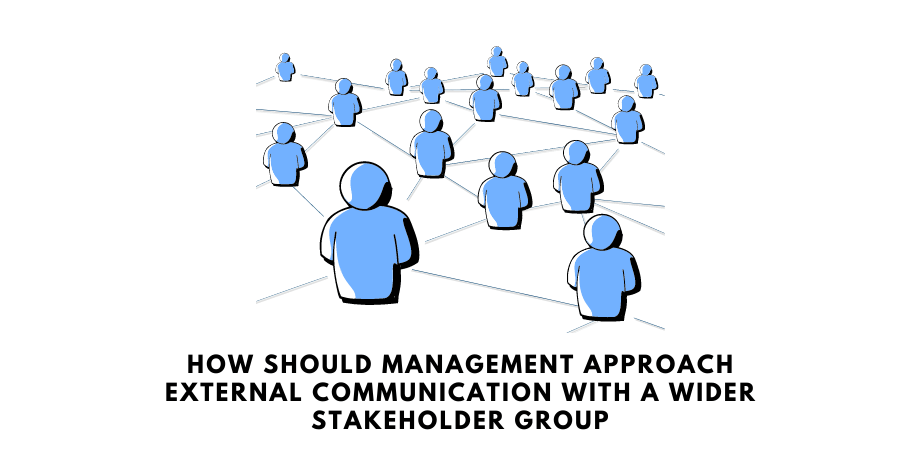 Explanation
A greater understanding among the general public of the private equity industry, its working methods and what it brings to the real economy enhances the industry's ability to match investment capital with investment opportunities. The more the industry communicates, the greater will be the understanding of its activities.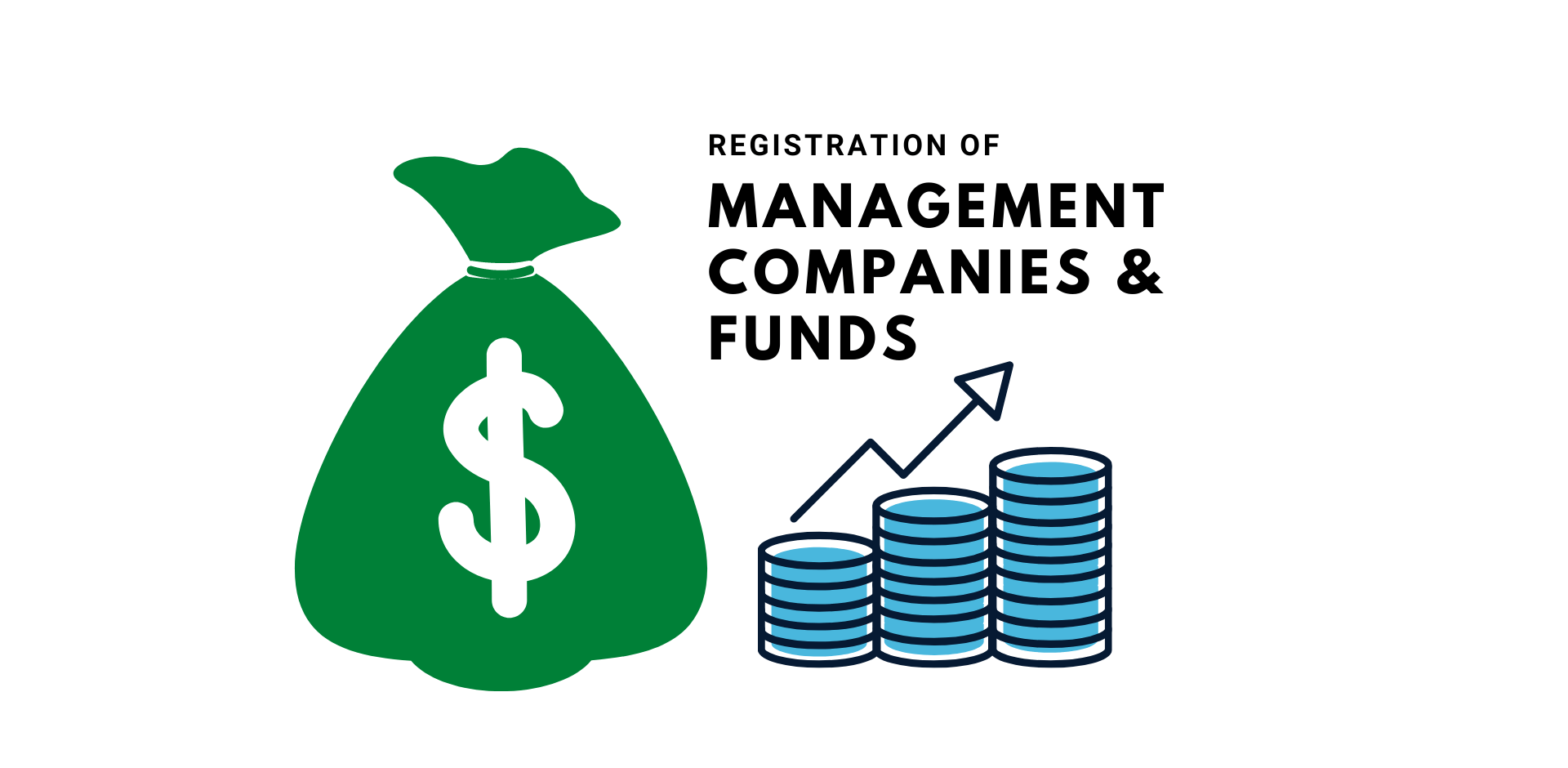 The rapid growth of the industry over the past decade implies that an increasing number of people are today employed by companies that are wholly owned or controlled by the industry. An even wider group is increasingly impacted as stakeholders in portfolio companies. This creates the need for a greater level of transparency and disclosure of information by individual GPs and the industry to a wider stakeholder group.
When a GP is undertaking an investment in a portfolio company or implementing a new strategy or change programme for the business, the need for communication with the portfolio company's stakeholders is even greater. It is an integral and important part of the value creation process as the GP seeks to create buy-in and align interests to enable it to advance its strategic and business goals.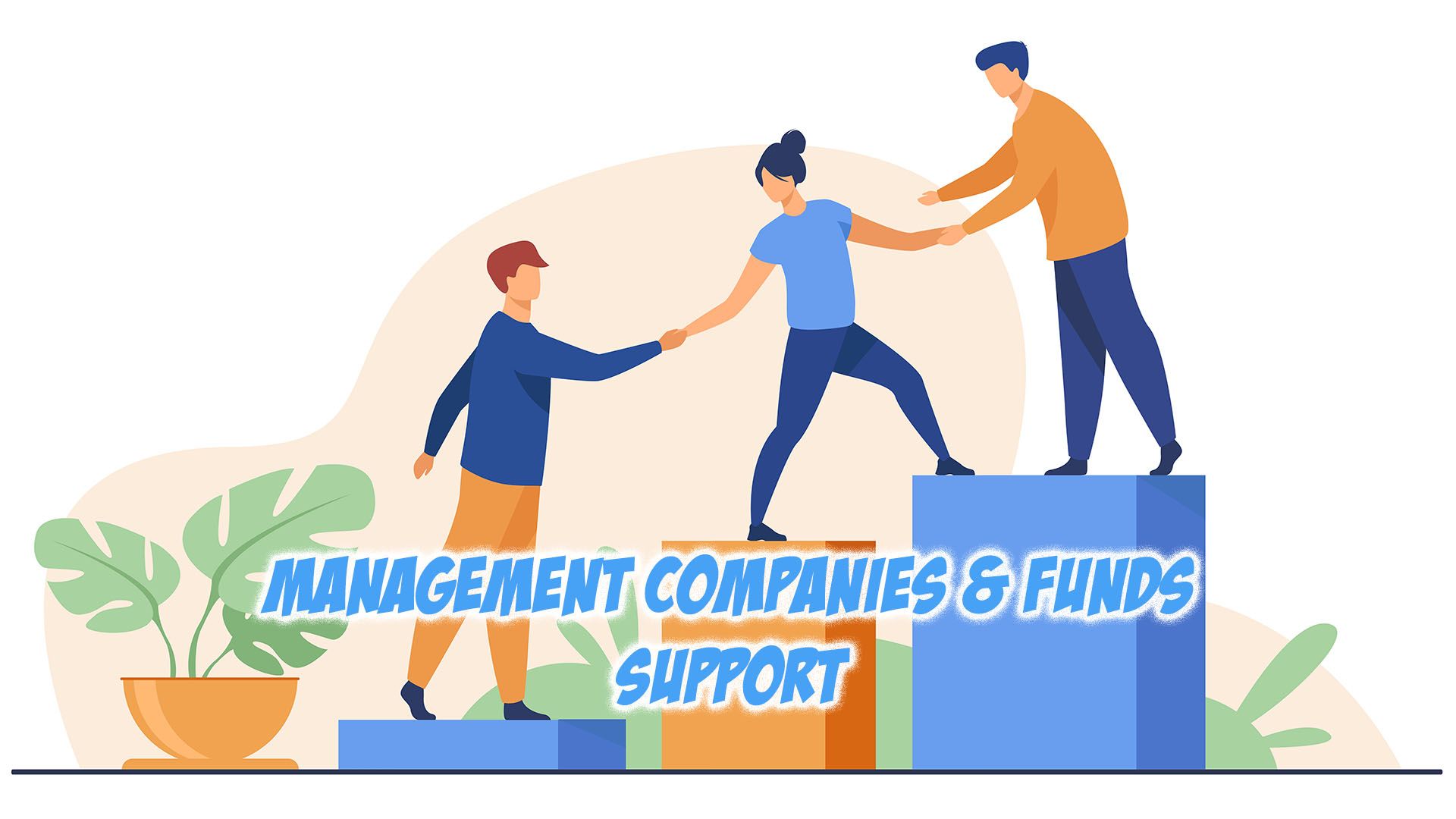 Recommendation
GPs should have an appropriate communication strategy, reflective of their operations and scale. A website is the starting point to provide information regarding themselves and their investments in a timely fashion.
The GP's website could include information on:
description of the firm and key elements of its organisation;
senior management or senior investment professionals;
size and investment strategy of the different funds;
investments made with the following information about each portfolio company: date of investment, date of divestment, type of industry, link to the portfolio company's website;
policies regarding responsible investment;
press releases issued by the GP;
public relations contact details.
The GP should also pay attention to local transparency requirements in considering the information made available.
---