Funds
Fund Information. The Fund Overview.
This article contains the fund information regarding the fund overview, its requirements and additional possible disclosures.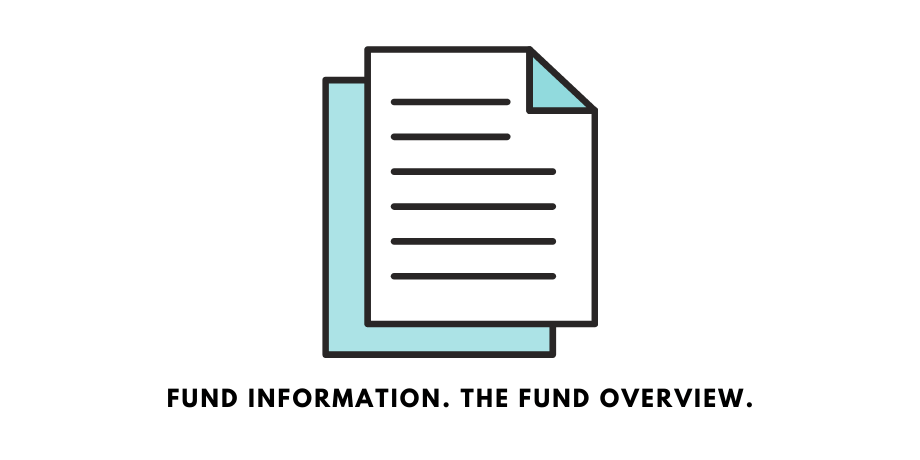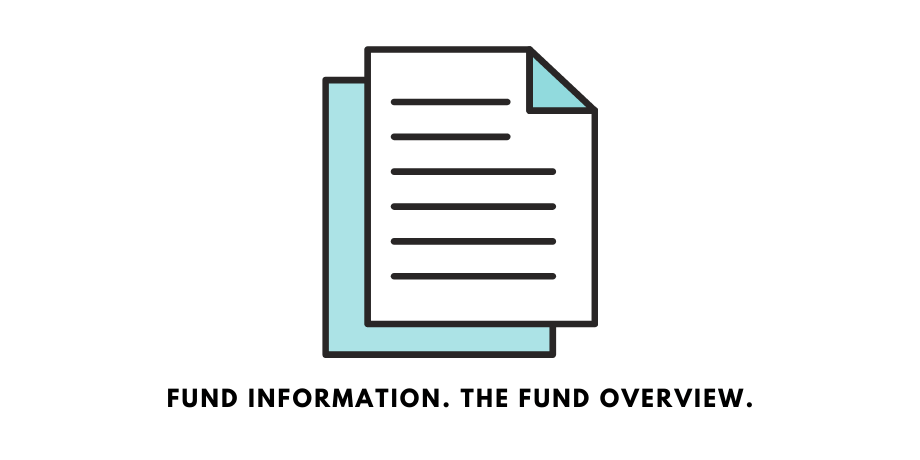 Purpose
The Fund Overview provides Limited Partners (LPs) with general information about the fund allowing them easy access to the fund's terms and "standing data" without requiring them to consult the fund formation documents. Many General Partners (GPs) utilise structures which include parallel funds to meet the needs of individual LPs; however, the Fund Overview would normally be expected to cover the total fund position aggregating all parallel funds, unless there are different contractual terms which may require additional disclosure.
The Fund Overview is designed to be a one-page summary of the fund structure. Where effective disclosure is incompatible with one-page disclosure, it may be appropriate to include only a cross-reference to the fund formation documents or other sources.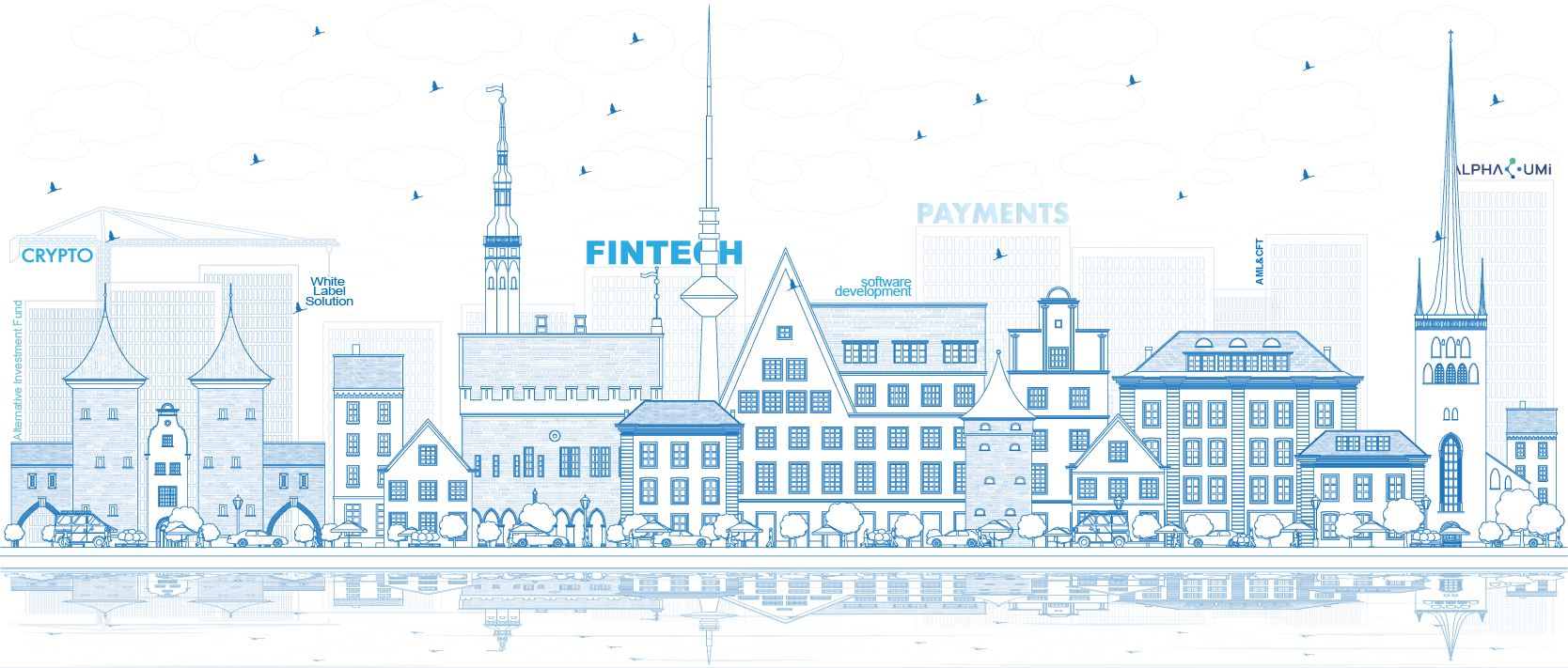 Requirements
General Requirements
Fund full name;
First closing date;
Final closing date;
First investment date;
Vintage year;
Term (and last date when GP can call capital, if different);
Investment period criteria and end date;
Extensions permitted;
Total commitments (whole fund including parallel partnerships and GP commitment) and separate disclosure of each constituent part;
Year end;
Domicile;
Legal form (partnership, corporate, other);
Outline of structure (e.g. details of the limited partnership structure, co-invest vehicles, parallel vehicles and other forms of side vehicle). Such disclosure may be appropriate here or in the capital account statement;
Fund currency;
General Partner/Carried Interest Partner/Manager/Adviser;
Investor Relations contact;
Open or closed-ended fund structure;
Maximum investment size;
Other investment restrictions;
Re-investment policy/recycling of investments;
Maximum permitted Fund Leverage facility as detailed in fund formation documents;
Accounting principles;
Valuation policy;
ESG policy and, if applicable, ESG restrictions;
Link to any ESG reporting, if provided separately;
Statement of compliance.
Investment focus by
Stage;
Sector;
Geography.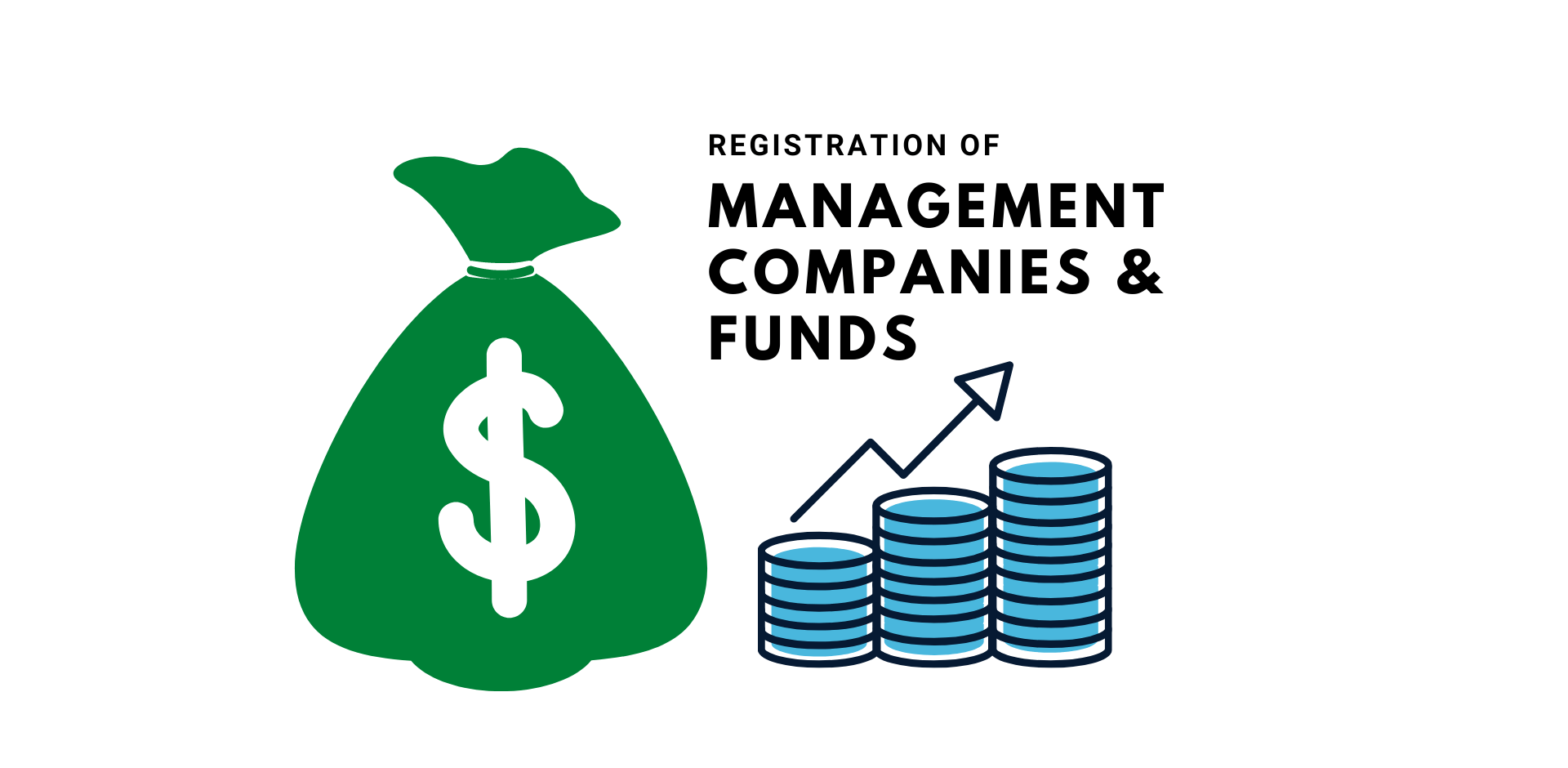 Key economic terms of General Partner (GP)
Management fees;
Transaction and other fees and whether 100% or less will accrue to the fund. If such amount will accrue to the fund, then disclose mechanism for reimbursement such as through a management fee offset;
Management fees provision: within/outside commitment;
Carried interest (including outline of catch up and escrow criteria).
Operation and Governance
Auditor;
Administrator;
Legal counsel;
Bank(s), Bridge Finance provider, Fund Leverage provider;
Tax and regulatory;
Regulator of manager;
Country of registration;
Depositary;
Independent valuation expert;
Independent risk manager.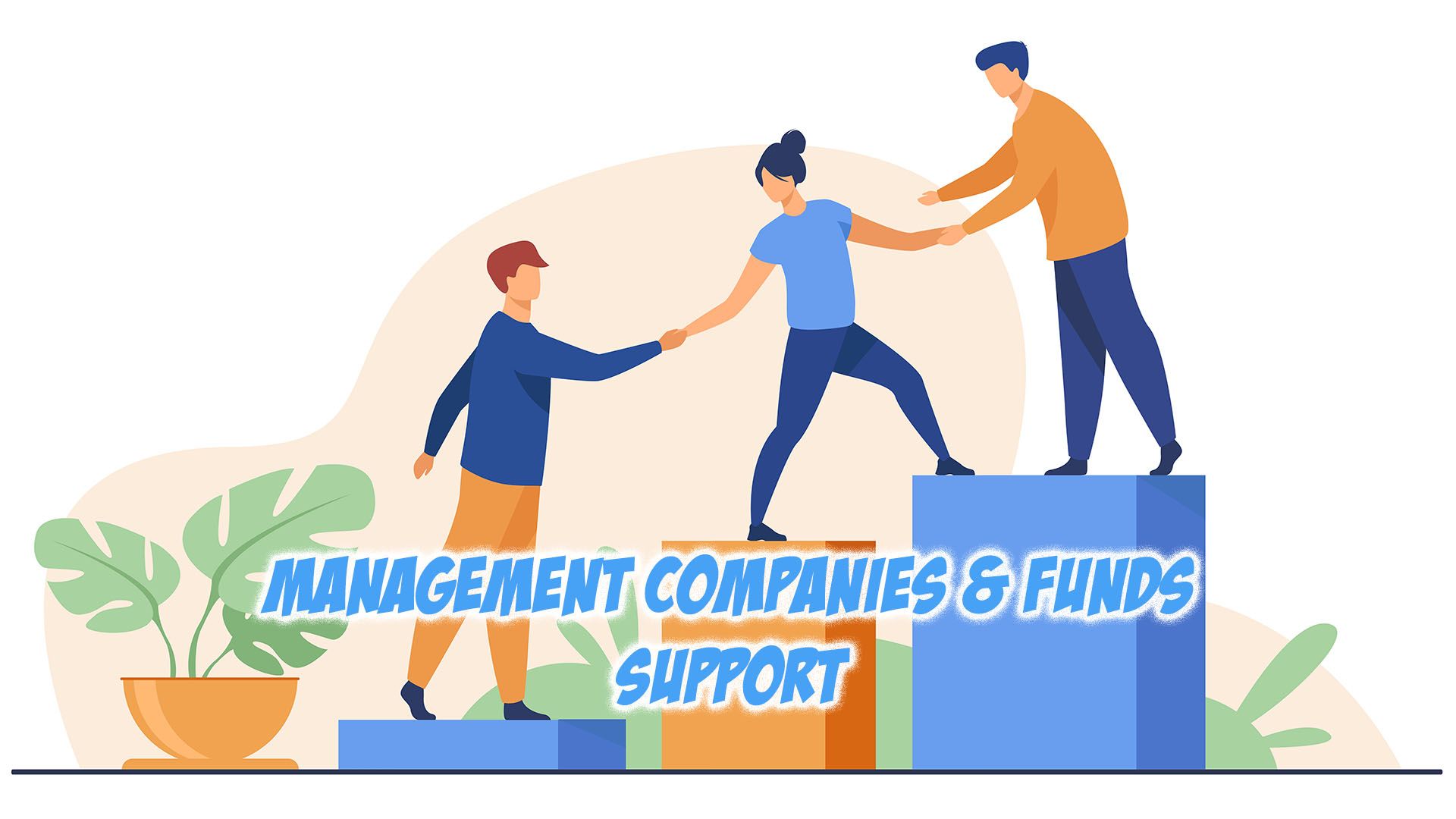 Additional Possible Disclosures
Website address;
Location of head office;
LPAC members;
Other professional advisers.