Funds
EU Legal Framework on Crowdfunding
The article describes the EU Legal Framework on Crowdfunding as an activity subject to specific rules which are currently being reformed by the European Commission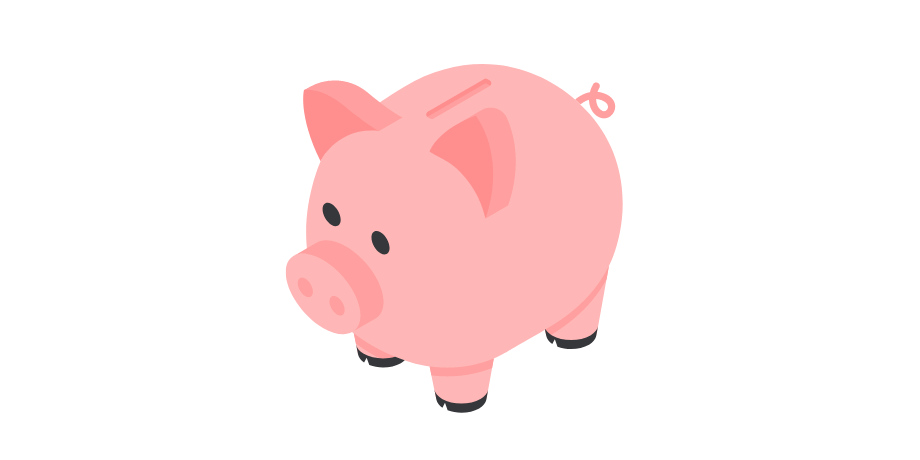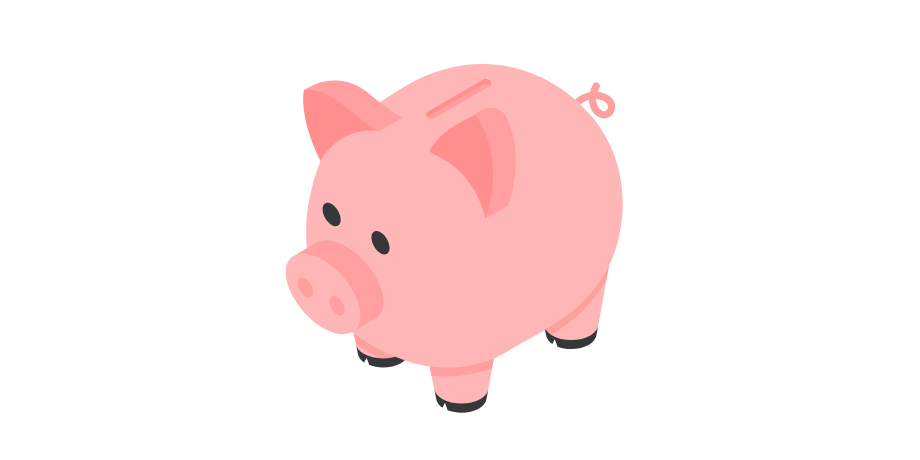 Within the EU regulatory framework, crowdfunding is an activity subject to specific rules which are currently being reformed by the European Commission.
Crowdfunding is defined by ESMA as a means of raising funds for projects from the 'crowd', often through an internet-based platform, through which project owners 'pitch' their idea to potential backers, who are usually not professional investors.
Based on this definition, ICOs and token sales can in many cases be classified as a form of crowdfunding.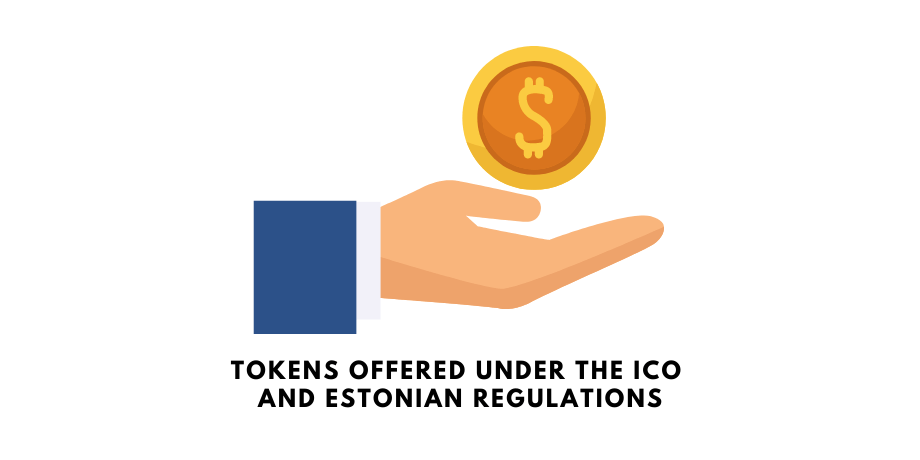 Currently, the rules applicable to crowdfunding vary significantly across Member States. In general, a distinction can be made between more traditional and more "innovative" approaches. While the former bring "crowdfunding of financial proceeds" within the scope of banking or financial regulation, the latter use tailored regimes or "safe harbours". In general, the prevailing approach in the EU is to create exemptions from financial market regulations for crowdfunding activities; however, these are not readily applicable due to the strict caps.
To address the disparities between Capital Market Union and encourage the development of the emerging crowdfunding industry, the European Commission has put forward a proposal for a regulation on crowdfunding service providers as part of its Fintech Action Plan published in 2018.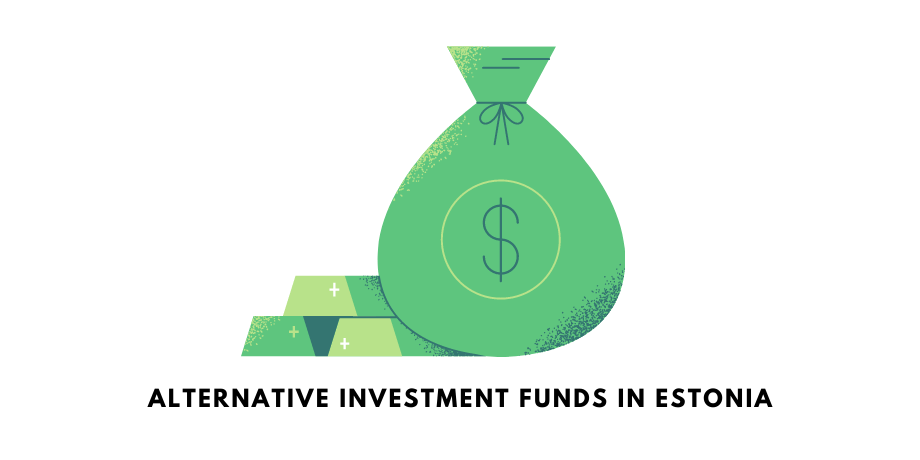 The proposal aims to facilitate access to alternative (non-bank) sources of finance such as crowdfunding and peer-to-peer financing for innovative companies, start-ups and other non-listed companies. The new rules apply in particular to crowdfunding services that involve a financial return for investors, such as investment- and loan-based crowdfunding.
Given the likelihood that Initial Coin Offerings and the sale of crypto-assets will be used in crowdfunding activities, the European Commission should clarify the applicability of the new regulatory framework (which will also include amendments to MiFID II) to intermediaries involved in blockchain-based peer-to-peer financing. The new Regulation could indeed provide a coherent supervisory regime and a single authorisation regime for blockchain-based crowdfunding initiatives.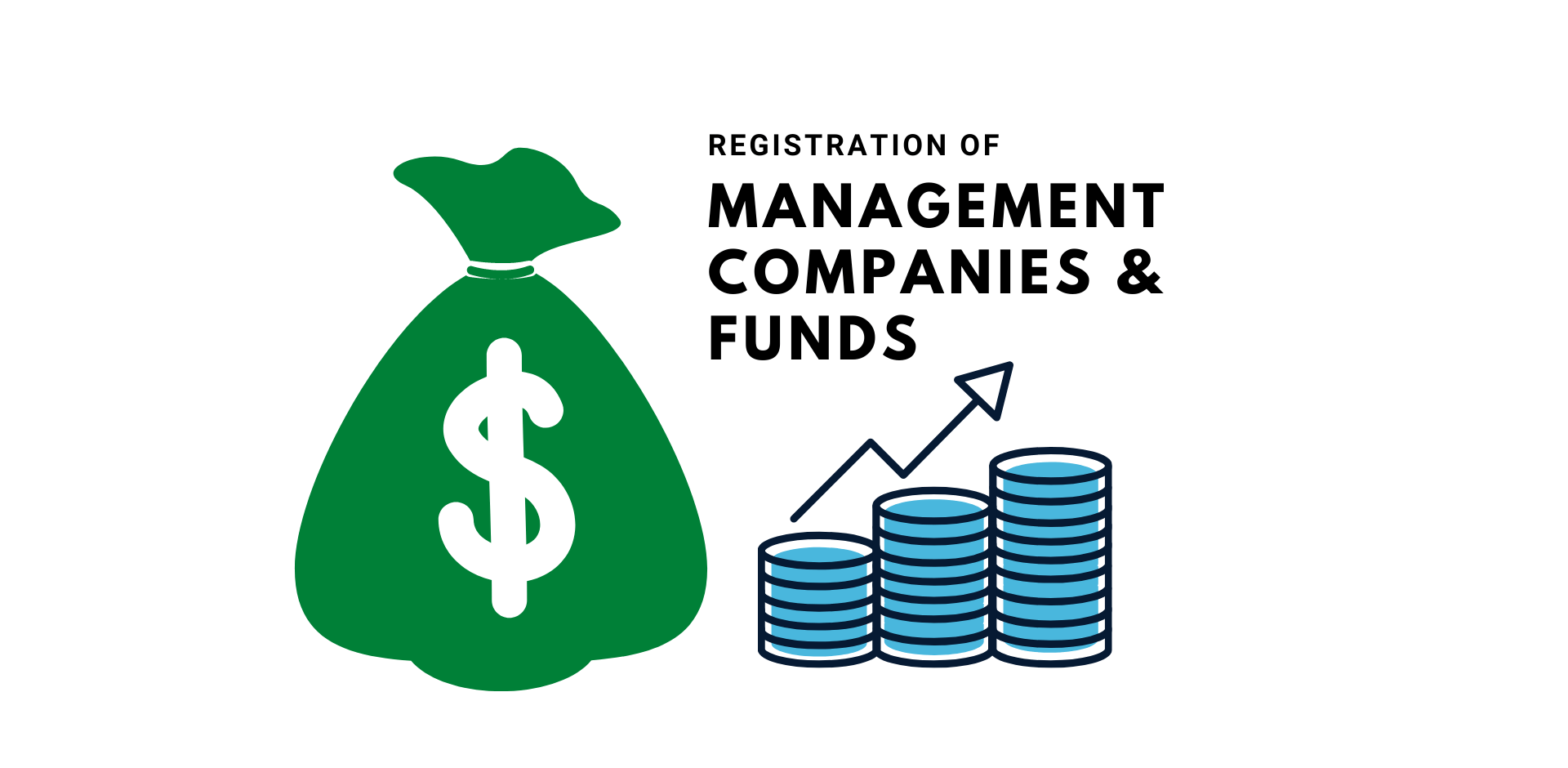 Contact Us For Any Help in Crowdfunding Platform in Estonia
Specialists from AlphaLAW will be happy to help you obtaining a license of Fund Management Company in Estonia and to register custom, classic or crypto fund. Our assistance includes the preparation of the list of required documents, help in developing of prospectus, translation of documents into Estonian/English and support throughout the whole licensing and application process.
In case you have any questions or are interested in establishsing of Alternative Investment Fund in Estonia, please contact us through the following communication channels.