Recommendations
Duties of the Management Board
Duties of the Management Board. This article is from the Corporate Governance Recommendations prepared on the basis of Estonian legislation, structure of shareholders of Issuers acting in Estonia and taking into account the main problems that arise in company management.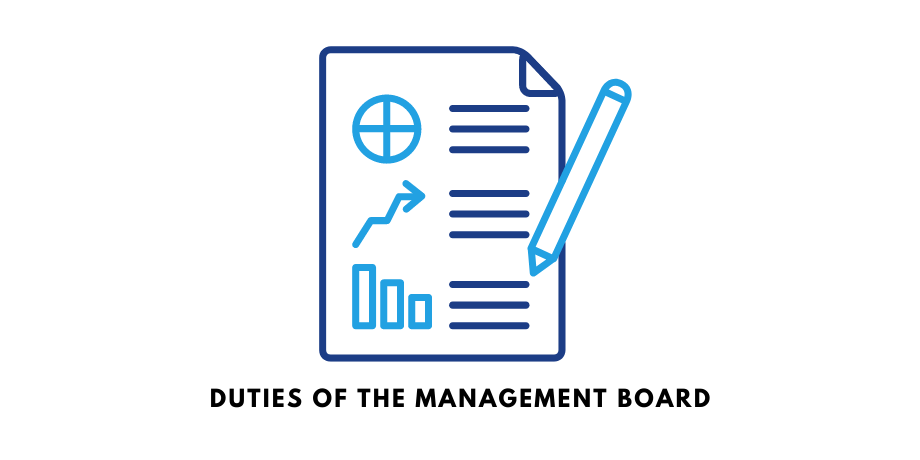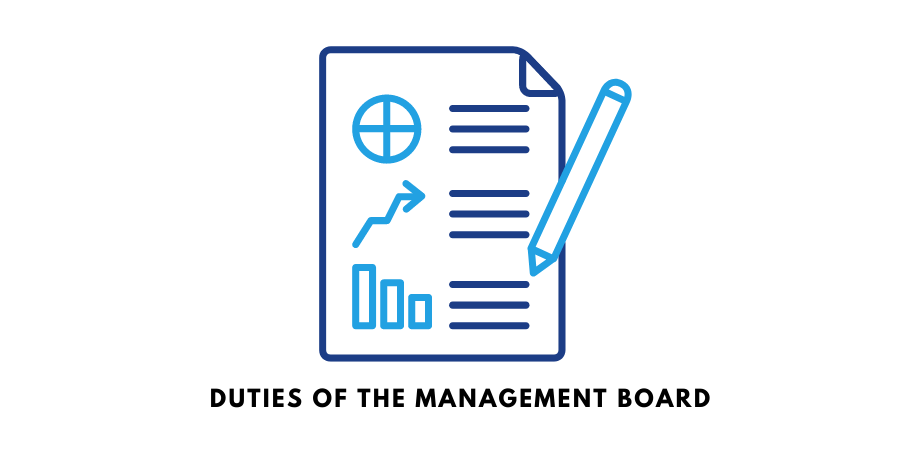 These Corporate Governance Recommendations are to be carried out primarily by companies whose shares have been admitted to trading on a regulated market operating in Estonia ("Issuers"), except for investment funds registered as public limited companies.
Other companies may also choose to comply with these Corporate Governance Recommendations and shareholders and partners of such companies are encouraged to follow these principles upon organizing their management and management control of the company.
Clause 1
The Management Board shall make independent day-to-day decision without favoring personal and/or controlling shareholder's interests.
The Management Board shall make decisions based on the best interests of the Issuer and all shareholders and it obliges to ensure reasonable development of the Issuer according to goals and strategy set.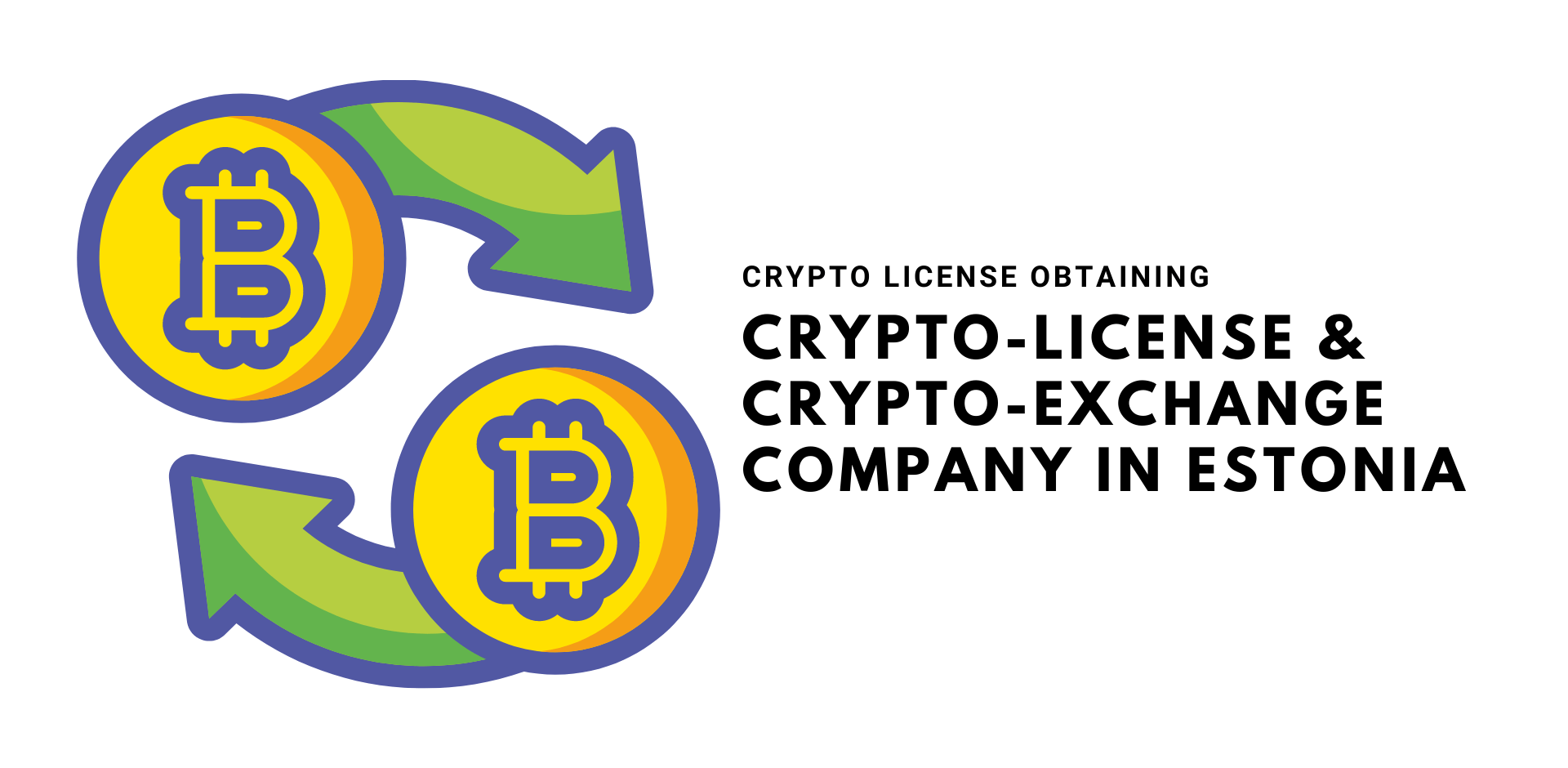 Clause 2
The Management Board shall use its best efforts to ensure that the Issuer and all companies belonging to Issuer's group shall comply in their activities with current legislation in force.
Clause 3
The Management Board shall ensure that it undertakes proper risk management and internal audit controls in the activities of the Issuer and those proceeding from its activities.
To guarantee proper risk management and internal audit the Management Board shall:
analyze risks connected with the purpose of the activities and financial
objectives of the Issuer (incl. environmental, competitive and legal
risks);
prepare adequate internal control provisions;
elaborate forms for drawing up financial reports and instructions for
drawing up these reports; and
organize the system of control and reporting.