Crypto
Cryptocurrency Regulations in Estonia
This article contains the information on cryptocurrency exchange regulations in Estonia, as well as future regulations related to companies involved in crypto activities.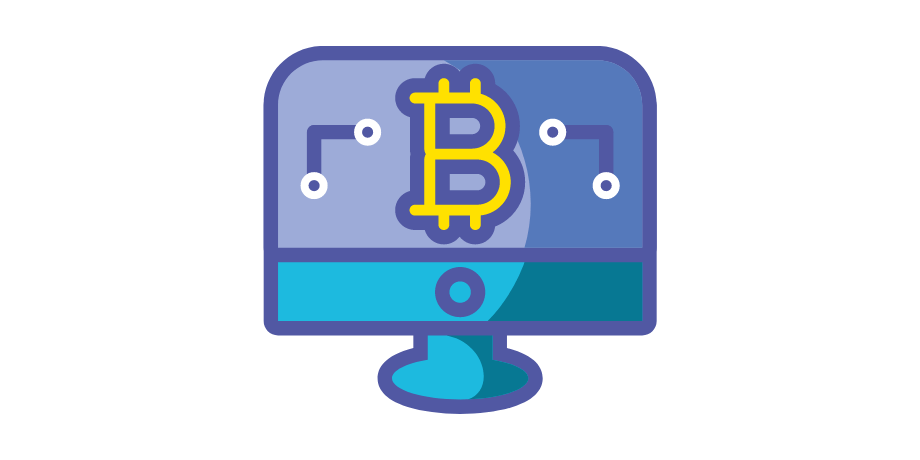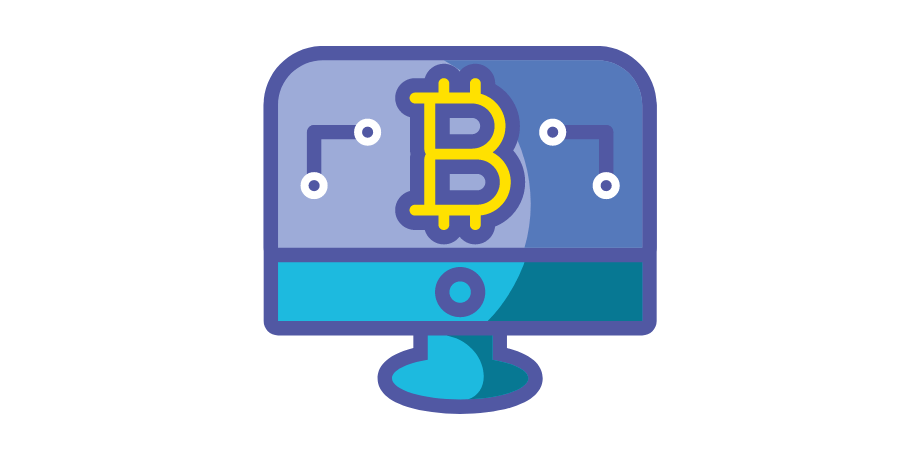 The regulations for cryptocurrencies in Estonia are open and innovative, especially compared to other EU Member States.
Although not accepted as legal tender, the Estonian government considers cryptocurrencies as "value represented in digital form": accordingly, it classifies cryptocurrencies as digital assets for tax purposes, but does not subject them to VAT.
Cryptocurrencies: Not legal tender
Cryptocurrency exchanges: Legal, must register with Financial Intelligence Unit (FIU).
In 2017, the Anti Money Laundering and Terrorism Finance Act introduced new strict regulations for crypto companies operating in Estonia.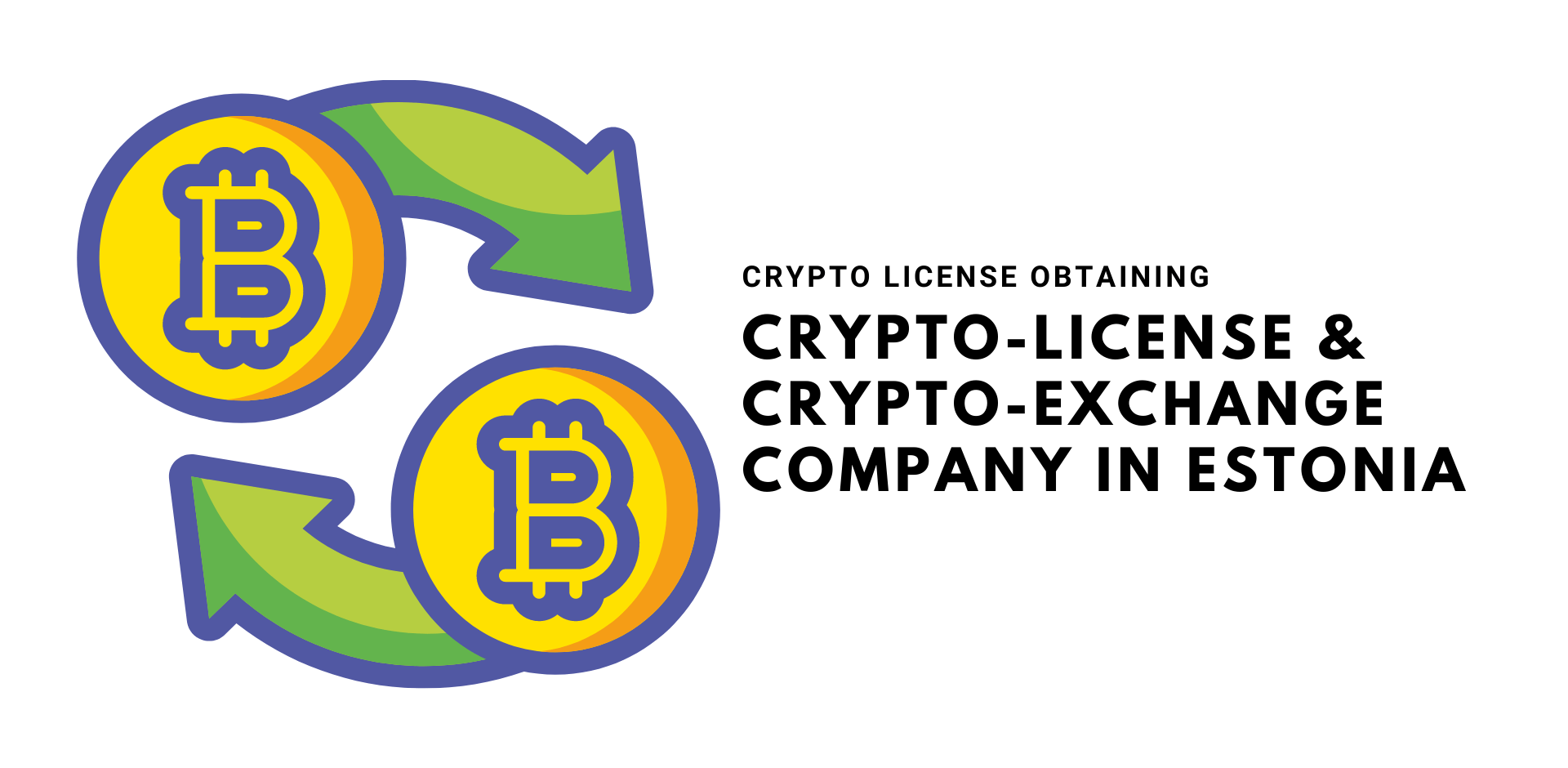 Cryptocurrency Exchange Regulations in Estonia
Cryptocurrency exchanges are legal in Estonia and have operated under a well-defined regulatory framework that includes strict reporting and KYC rules since the AML/CFT legislation was amended in 2017.
In 2019, the Estonian government passed legislation to tighten licensing requirements and in 2020 went further by declaring that virtual currency service providers would be treated as financial institutions under the Anti Money Laundering and Terrorism Finance Act.
By the end of 2020, the Estonian government revoked more than 1,000 operating licenses after changes to Estonian law led to many cryptocurrency service providers failing to comply with regulations. By 2020, cryptocurrency exchanges in Estonia were required to obtain two licenses from the Financial Intelligence Unit (FIU) of Estonia: the Virtual Currency Exchange Service License and the Virtual Currency Wallet Service License.
Following the recent tightening of AML controls, the Estonian government merged these two licenses into a single Estonian Cryptocurrency Exchange License. In the meantime, regulatory responsibility for the supervision and oversight of the sector has been transferred to Estonian Financial Supervision and Resolution Authority.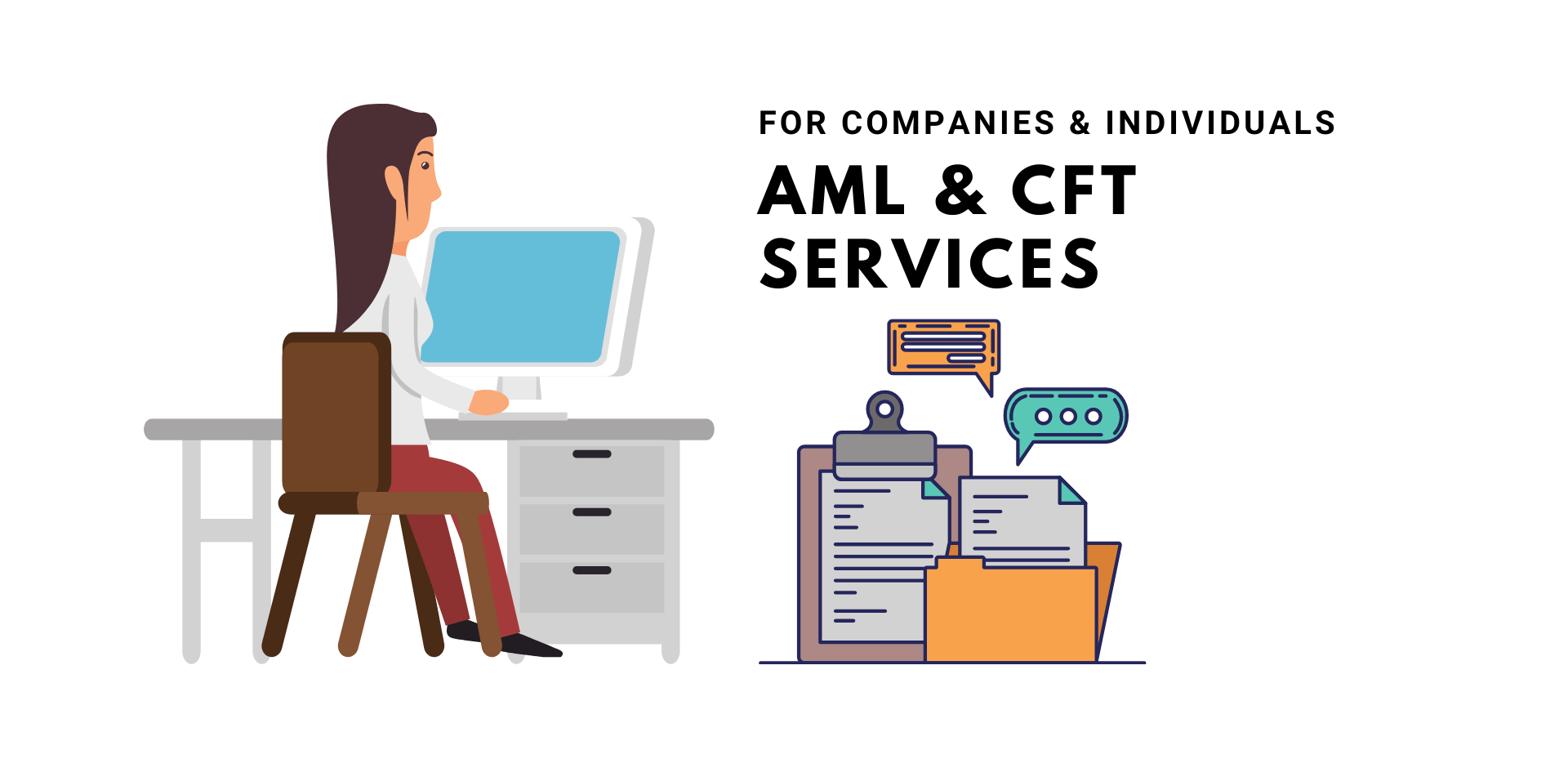 Future Cryptocurrency Regulations in Estonia
A number of crypto initiatives with potentially significant regulatory implications have been discussed in Estonia, including a speculative government plan to launch a national cryptocurrency called Estcoin.
Following criticism from the EU, the Estonian government backed away from this plan. Regarding its 2020 goals, the Estonian Government Anti-Money Laundering Commission said it would focus on cryptocurrency oversight in 2021, with "a number of important regulatory changes" planned for the future, including improvements to customer identification obligations, payment services and record keeping.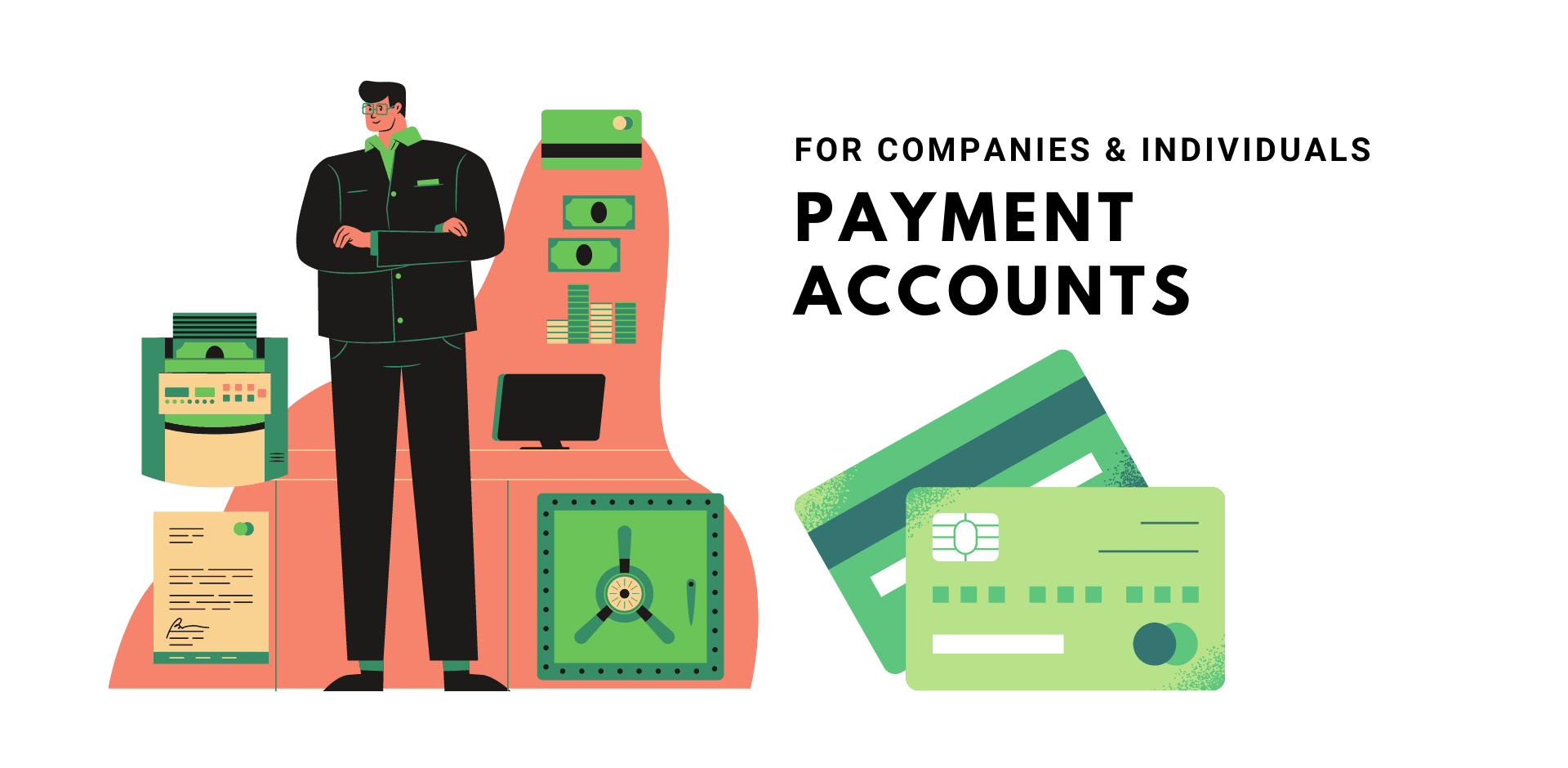 Contact Us and Apply for a Crypto License in Estonia
Specialists from AlphaLAW will be happy to help you obtaining a cryptocurrency license in Estonia. Our assistance includes the preparation of the list of required documents, help in developing company procedural rules, translation of documents into Estonian/English and support throughout the whole licensing process.
In case you have any questions or are interested in obtaining an Estonian license to exchange cryptocurrencies and other virtual assets for a fiat currency (crypto license in Estonia), please contact us through the following communication channels.