Funds
Cryptocurrency Fund in Estonia. Alternative Investment Fund.
This article contains the information related to cryptocurrency fund in Estonia in a form of Alternative Investment Fund, benefits of crypto fund in Estonia, taxation of cryptocurrency fund in Estonia and re-domiciliation of a foreign fund to Estonian jurisdiction.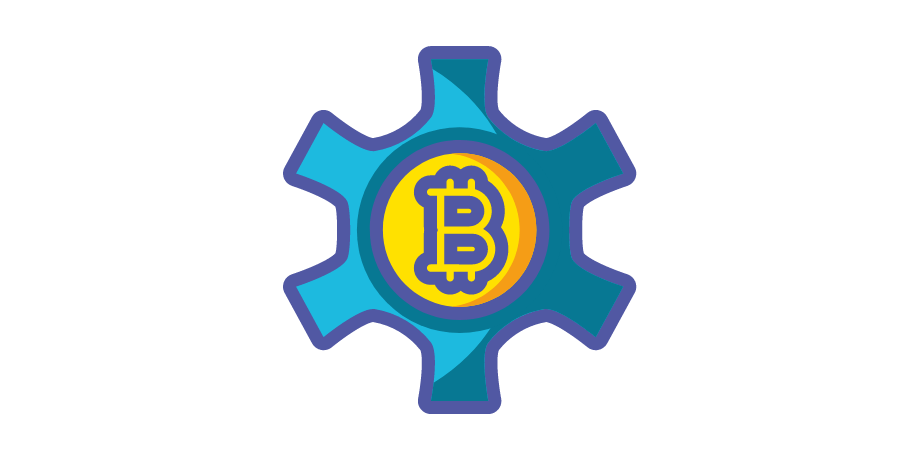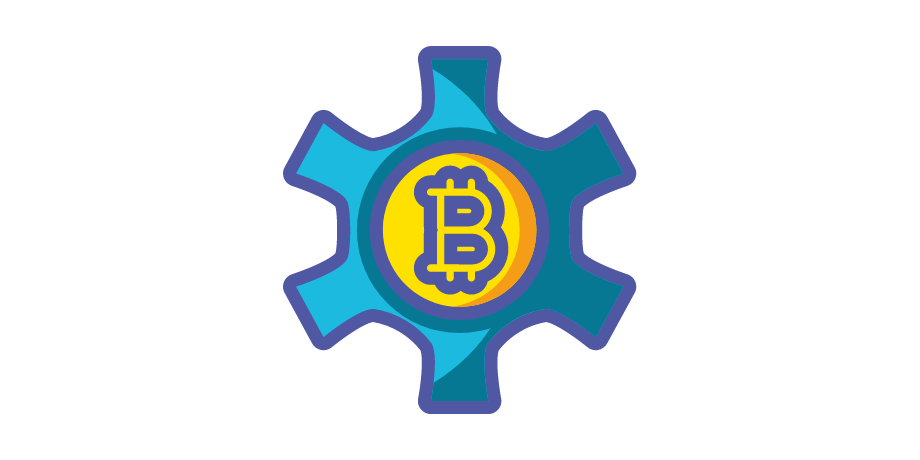 Fund related services provided by AlphaLAW specialists have seen impressive growth in recent years and we are excited about the prospects for this part of our business.

We pass on our enthusiasm to our clients by providing timely, cost-effective fund supporting that combines cutting-edge technology with highly trained fund professionals who understand that each alternative fund has its own characteristics. They enjoy applying their years of know-how and hands-on experience to find the tailor-made solution for your unique Alternative Investment Fund in Estonia.
Benefits of Crypto Funds in Estonia
Alternative Investment Funds in Estonia have favorable tax system.
AlphaLAW is a team of professionals in area - gain expert guidance.
Low-cost fund establishment and fund administration/supporting fee.
Estonia is the most crypto-friendly location in European Union.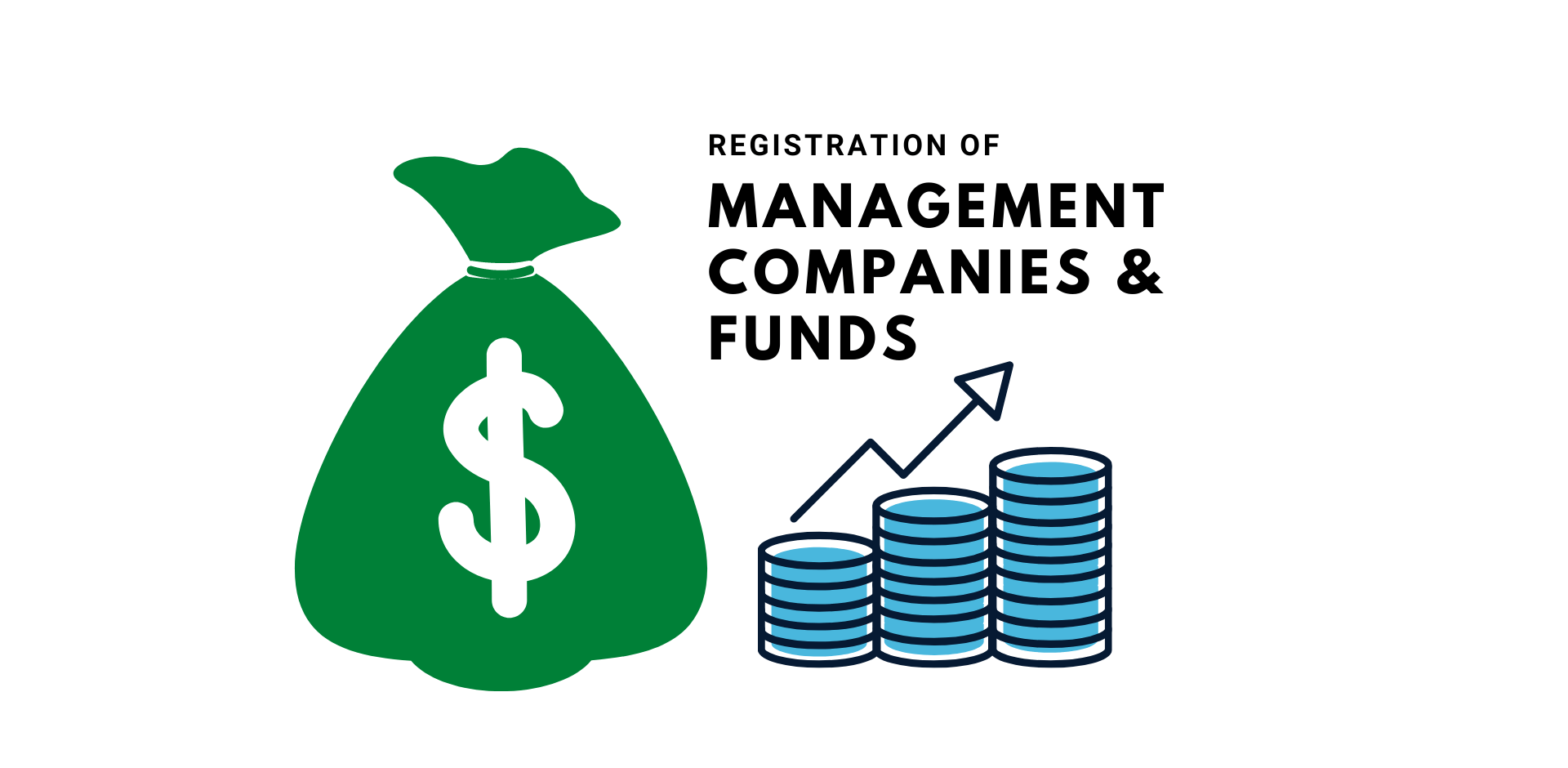 Cryptocurrency Fund in Estonia
The Small Alternative Investment Fund (AIF) is the main type of fund used to support investments in cryptocurrencies, tokenised securities and other digital assets, which have been the main growth driver for the funds industry in Estonia in recent years.

AlphaLAW team is at the forefront of this exciting and rapidly evolving digital transformation. We have built a solid understanding of crypto assets, primarily through first-hand experience of providing services to crypto and algorithmic funds. We have developed a real sense of the challenges faced by crypto fund promoters and operators, and we have learned how to overcome them and find compliant solutions that can be based on our expertise in traditional financial services or, very often, on innovative blockchain-inspired outcomes.

Republic of Estonia is an excellent jurisdiction for setting up a cryptocurrency fund. Estonia has strengthened its position as a leading player in the funds industry.

Solid infrastructure, a robust regulatory regime and a favourable tax regime have uniquely enabled Estonia to position itself as a high-quality, well-regulated fund services jurisdiction. Estonia's appetite for digital innovation, combined with the industry's forward-thinking mindset, makes it an attractive location for those seeking the best domicile for their fund.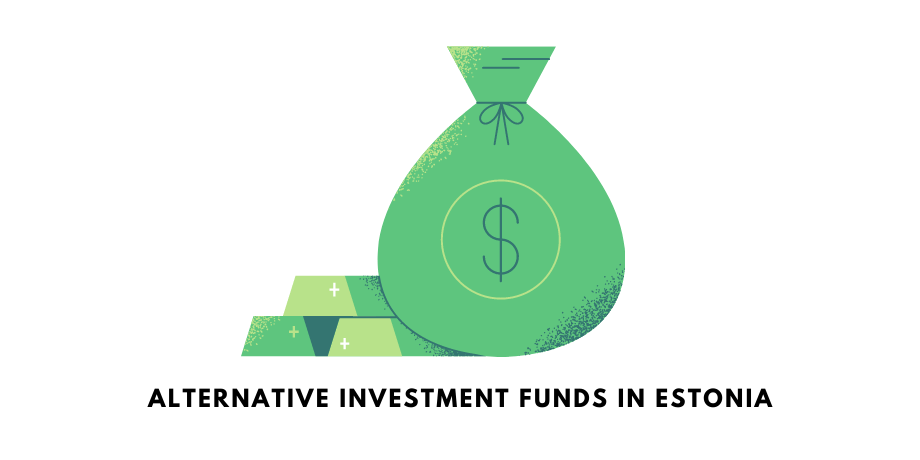 Taxation of Cryptocurrency Fund in Estonia  
Estonia's affordable corporate and personal tax regimes make it a very attractive location compared to other European jurisdictions. Estonia offers a 0% corporate tax rate. In addition, there is no VAT and non-resident investors have to declare the capital gains obtained through the cryptocurrency fund only if such income is taxable in Estonia.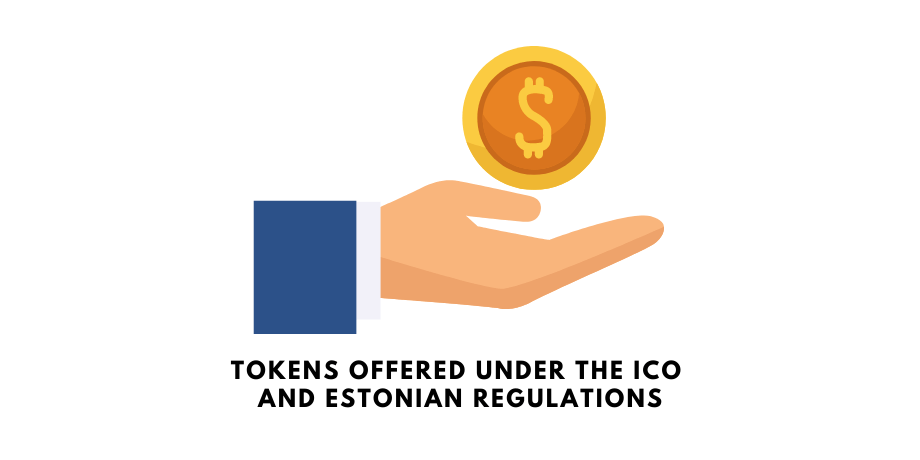 Re-Domiciliation of a Foreign Fund to Estonia  
Estonia is an attractive location in which to incorporate a cryptocurrency fund. For funds already established outside Estonia and considering the benefits of changing the domicile of their fund, it is worth noting that it is possible to re-domicile a fund to Estonia.

Contact us if you would like further information on this subject.