Crypto-Assets: What Exactly are They and Where do They Stand?
Cryptocurrencies, crypto-assets and crypto-derivatives have gained a lot of popularity in Estonia, EU and all over the world over the past few years. In particular, during the latter part market capitalizations for many of the more prominent cryptocurrencies reached all-time highs.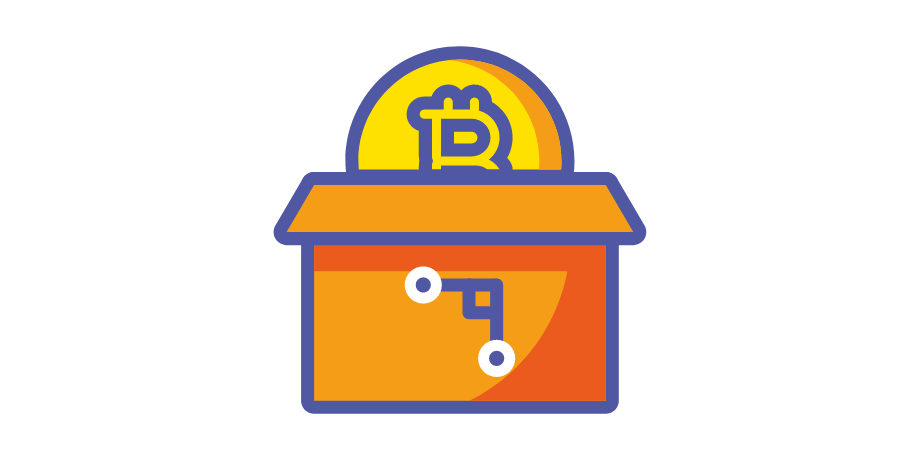 For clarity herein, we should mention that cryptocurrencies are different from e-money, which is an electronic representation of an underlying amount of fiat currency.
Some crypto-assets, known as "stablecoins," while not backed by fiat currencies, are pegged to the price of fiat currencies or commodities such as gold. While the first cryptocurrency, Bitcoin, was used as a means of transferring value through decentralized peer-to-peer verification on the "blockchain," other use cases have since been developed. For example, Ethereum, which is only surpassed by Bitcoin in terms of popularity and market capitalization, is being used to create smart contracts on the blockchain.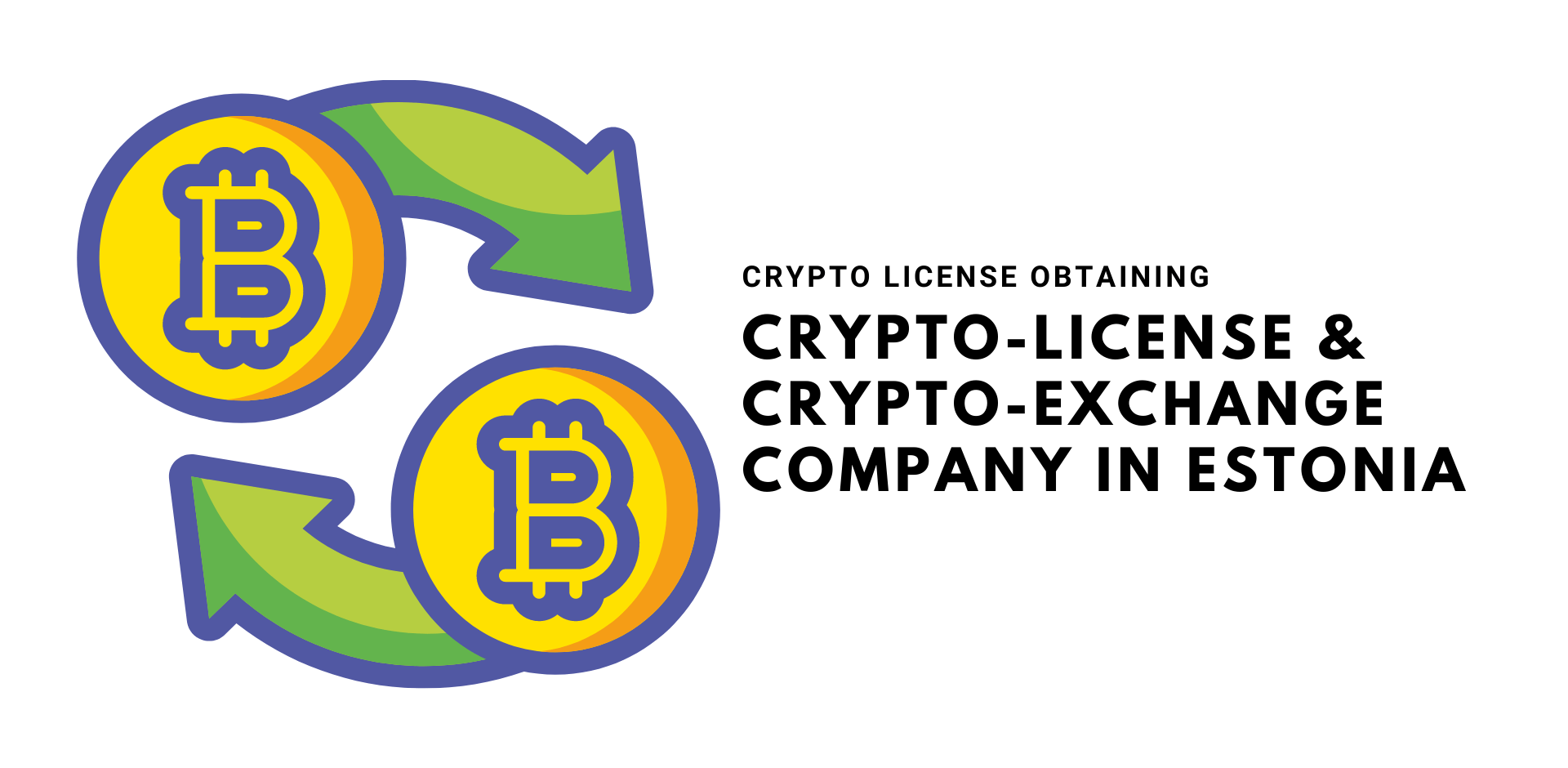 Cryptocurrencies that enable decentralized financing, or "De-Fi," have also gained popularity recently. Since different types of cryptocurrencies have different uses, it has been quite a challenge for regulators to assign them to an existing asset class.
In the US, for example, there were differing opinions on how they should be classified. The Securities and Exchange Commission (SEC) considers cryptocurrencies to be securities, while Commodity Futures Trading Commission classifies them as commodities.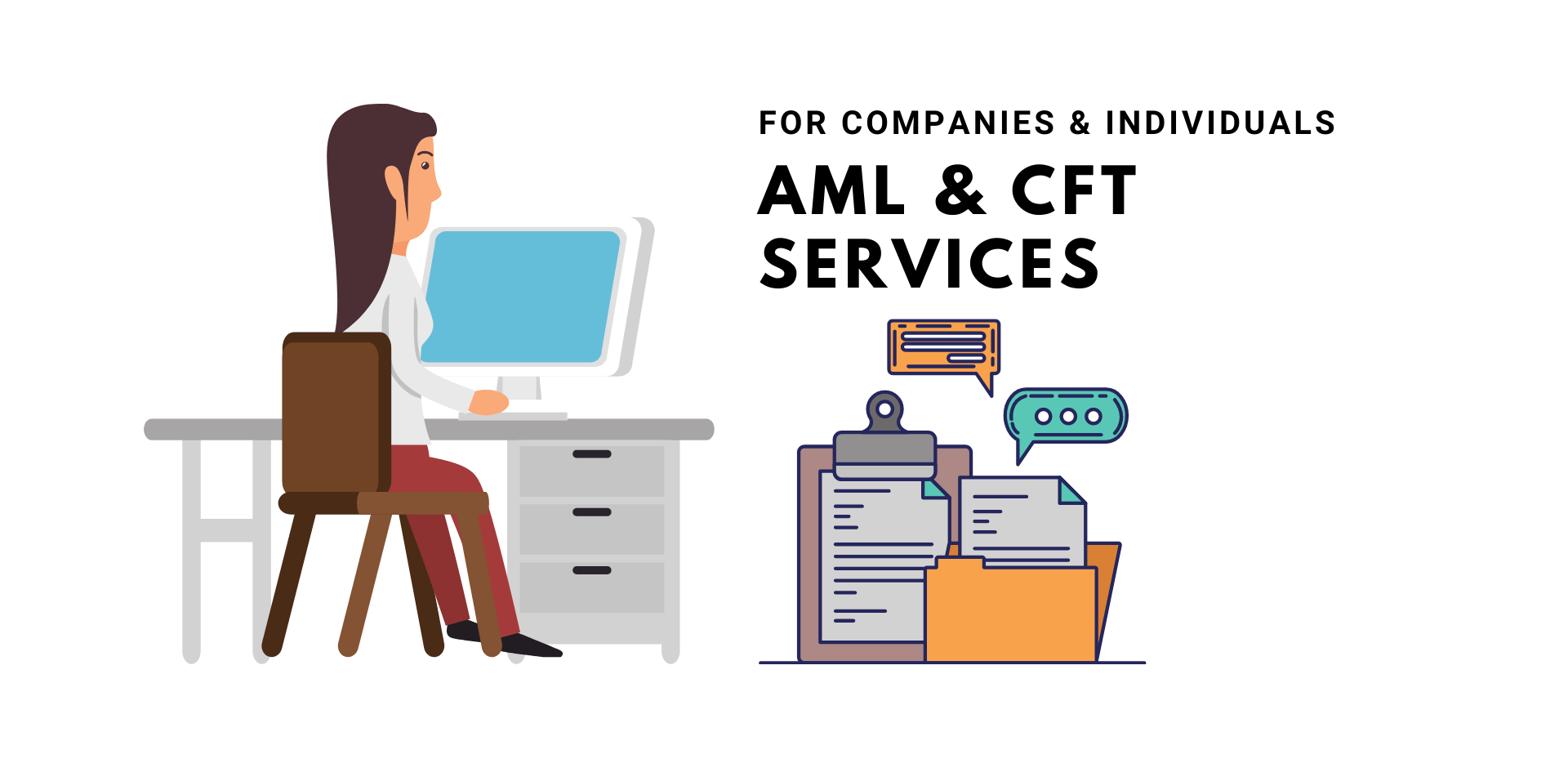 Stablecoins have raised similar issues regarding their classification. As discussed briefly above, stablecoins can be backed by a variety of things, including fiat currency, commodities, and even algorithms. Depending on how they are classified by regulators, they can pose challenges for service providers.
A good example of this is when a stablecoin is backed by fiat currency in the US. In this case, US regulators could potentially consider the stablecoin to be a deposit, bringing it within the scope of federal banking laws. There is also the possibility that Stablecoins could be considered derivatives. The value of a derivative depends on the price of the underlying asset. Thus, it would be understandable why certain stablecoins could fall into this category of securities.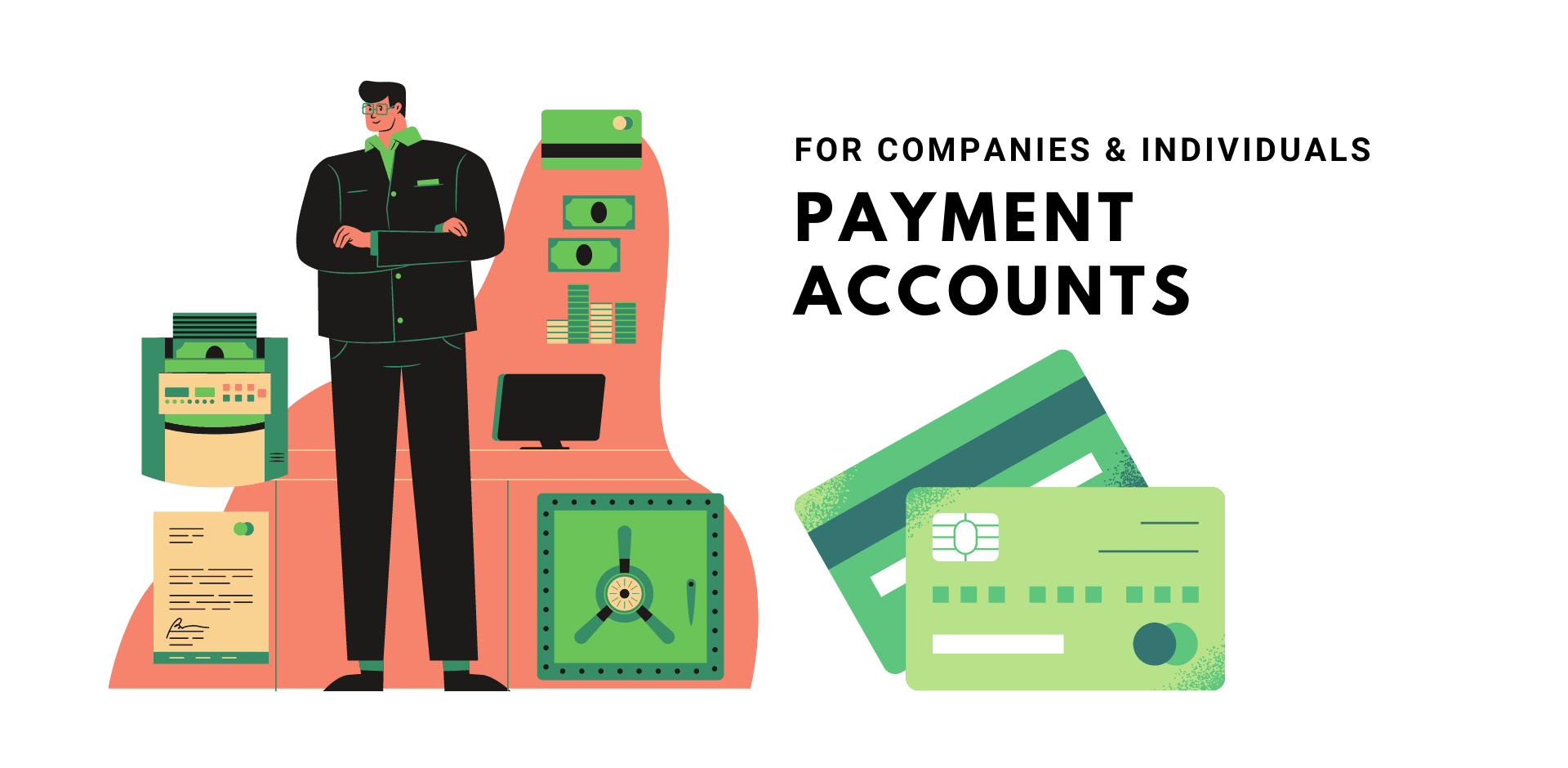 Contact Us and Apply for a Crypto License in Estonia
Specialists from AlphaLAW will be happy to help you obtaining a cryptocurrency license in Estonia. Our assistance includes the preparation of the list of required documents, help in developing company procedural rules, translation of documents into Estonian/English and support throughout the whole licensing process.
In case you have any questions or are interested in obtaining an Estonian license to exchange cryptocurrencies and other virtual assets for a fiat currency (crypto license in Estonia), please contact us through the following communication channels.
---