Recommendations
Considerations of Prospective Investors When Carrying Out Due Diligence on a GP's Governance Procedures
Considerations relating to monitoring of governance – GP governance. This article contains the information on what will prospective investors consider when carrying out due diligence on a GP's governance procedures.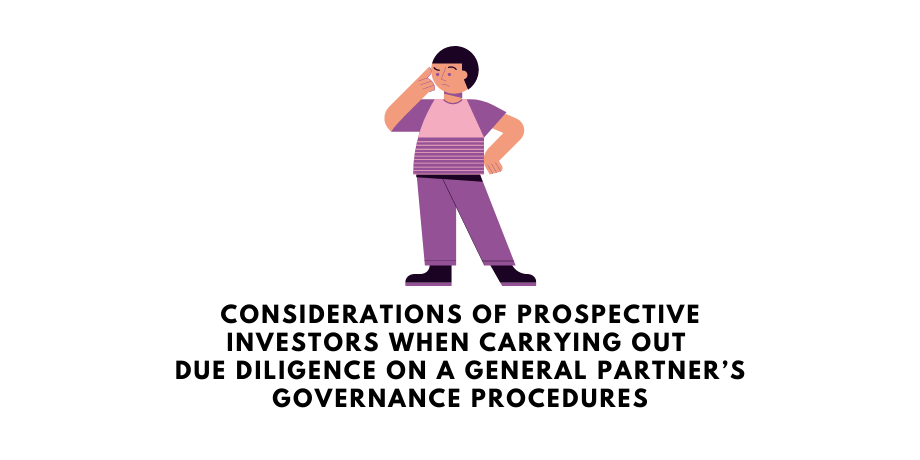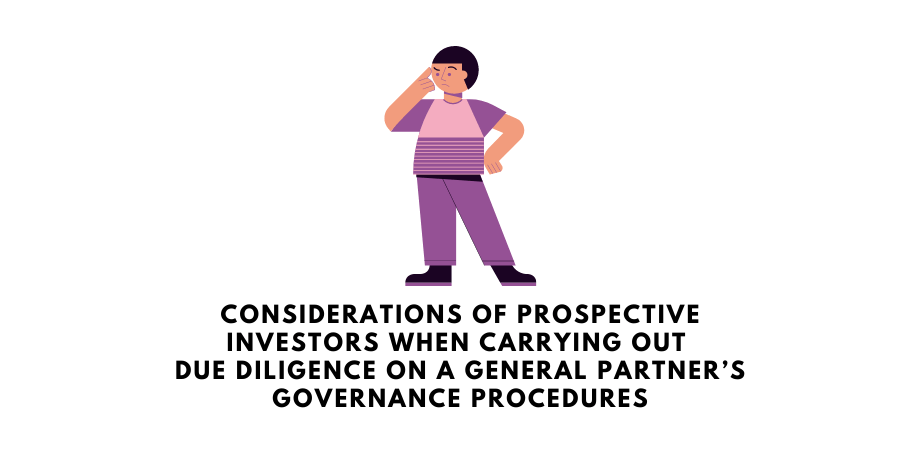 Explanation
As part of the due diligence process of a GP by a prospective investor during, for example, fundraising, a number of factors in relation to the operation of the GP will be carefully scrutinised. The due diligence process will normally look at the GP's:
corporate governance processes, culture and values;
policies and procedures (including in the field of responsible investment);
investment, divestment and portfolio company decision-making processes;
reporting processes;
compliance and risk management processes;
business continuity plans;
conflicts of interest management and resolution procedures (likely to include conflicts between employees and the GP, third parties and the GP, the GP and the LPs and between the LPs themselves).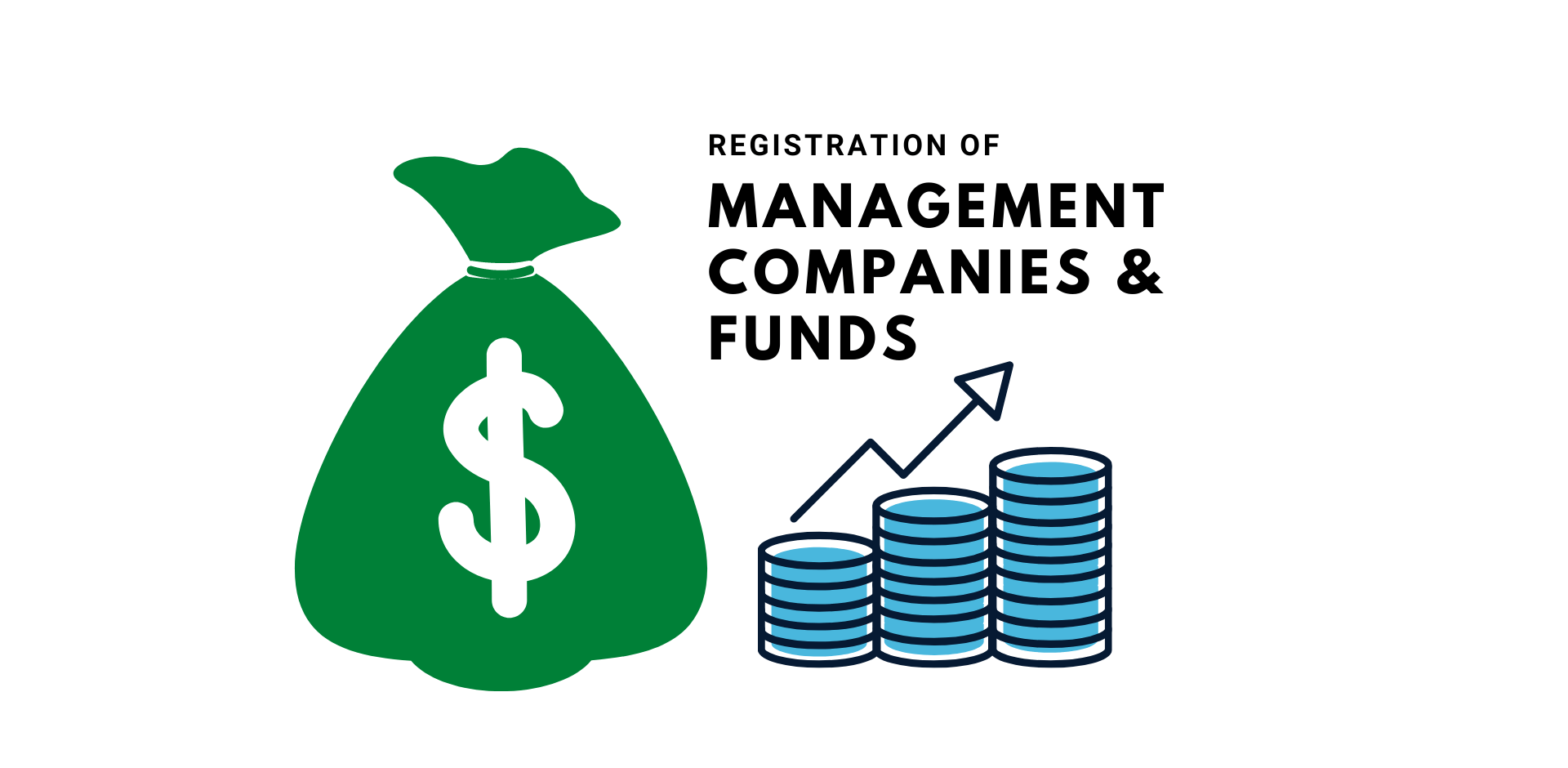 Recommendation
It is important that a core team, typically including representatives from across the GP's operational areas, regularly reviews the requests being made by LPs for information on processes, policies and controls and that the information being supplied is kept current and is provided in a consistent manner. Ideally this information should be held in an electronic format that can be easily collated depending upon the request and to the extent possible is compatible with the LP's own systems.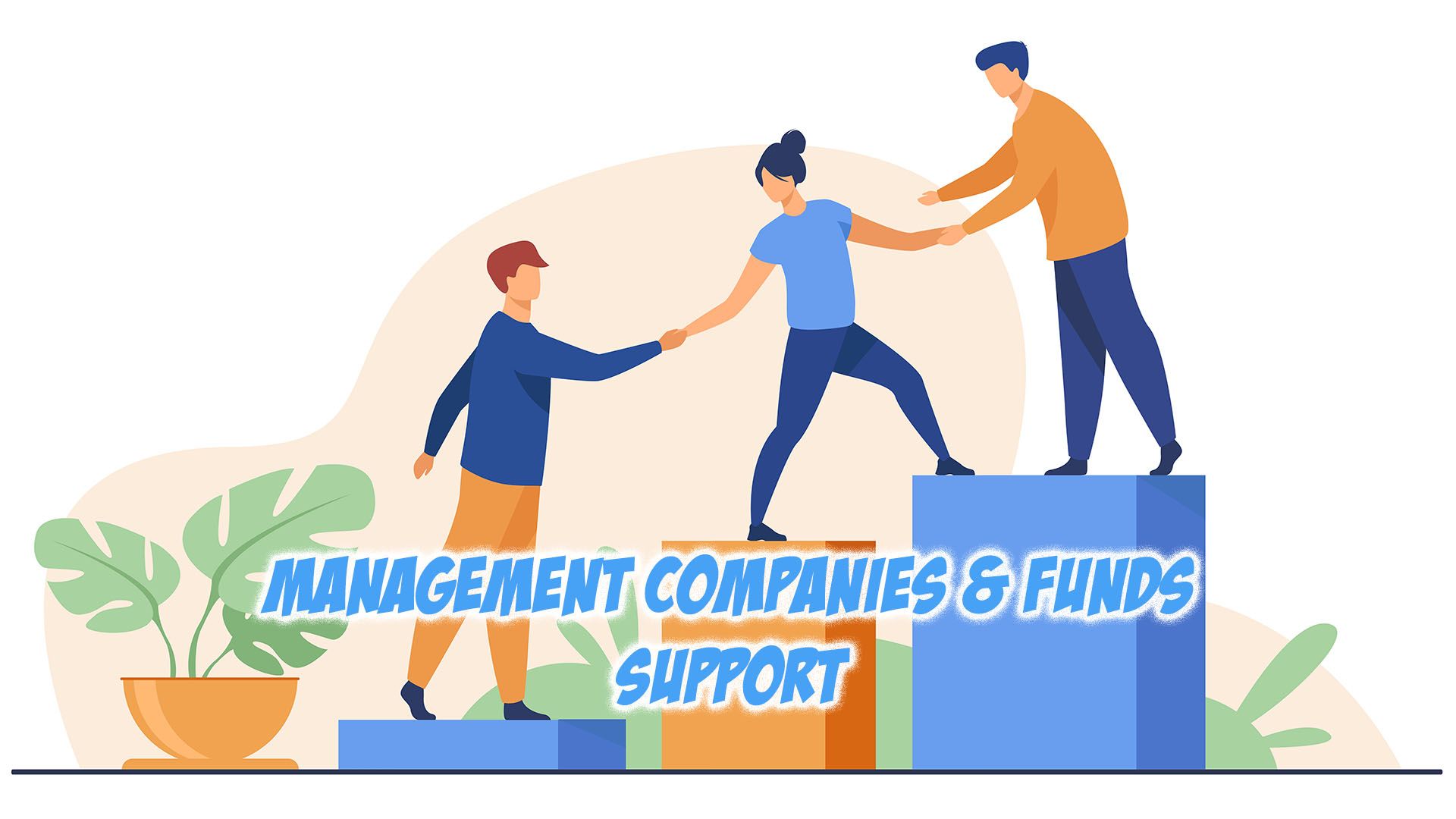 A record should be kept of when and what information has been supplied to each LP. This group should review and agree to new requests or requests for information that has not been supplied in the past. Where possible and practicable, the GP should benchmark the type and level of information it is supplying against its peers as transparency and a willingness to provide such information can be one of the factors an LP will use when deciding which GP(s) will receive a capital allocation.