Explanation
Determining the right time to sell an investment is a judgement call for GP. Any decision to dispose of an investment involves a comparison of the current value of an investment, its potential future value and the opportunities to realise that value in the future. In making this consideration, the exit decision should take into account the broader context of the investment within the fund, including the cost of continuing to hold the investment for the fund's investors and any factors arising from agreements with other shareholders, co-investors or the portfolio company and its management. While a divestment plan is typically considered at the time of investment, setting out the path to exit, this should remain a dynamic document reflecting developments in the portfolio company and the wider market as the investment progresses.
A change in the ownership of a company can have an impact on a number of stakeholders. Governance and shareholder arrangements agreed with other shareholders, as well as financing arrangements and other agreements associated with ownership, could be affected by the change of control. Employee, customer and supplier reactions to the company may vary. In general, various ESG factors may impact the divestiture and its timing.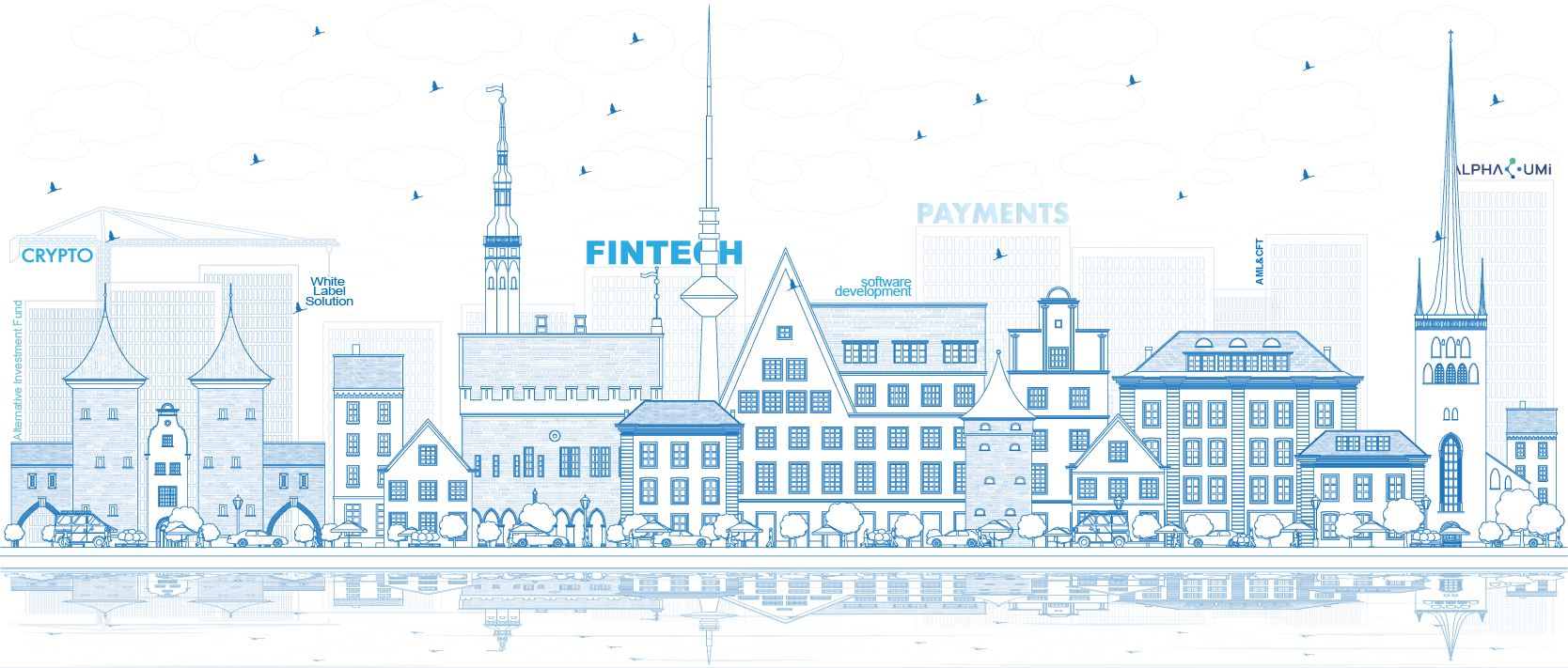 Recommendation
GP should, to the extent possible, divest investments at a time and in a manner that is consistent with an existing divestment strategy and maximises the return to the fund's LPs. GPs should keep in mind the goal of divesting the fund's assets within the life of the fund, to the extent that exit opportunities permit.
When preparing an exit from a portfolio company, GP should also consider any ESG factors that may be relevant to either the portfolio company itself or a future purchaser of its shares.