Recommendations
The information should be given about the track record of GP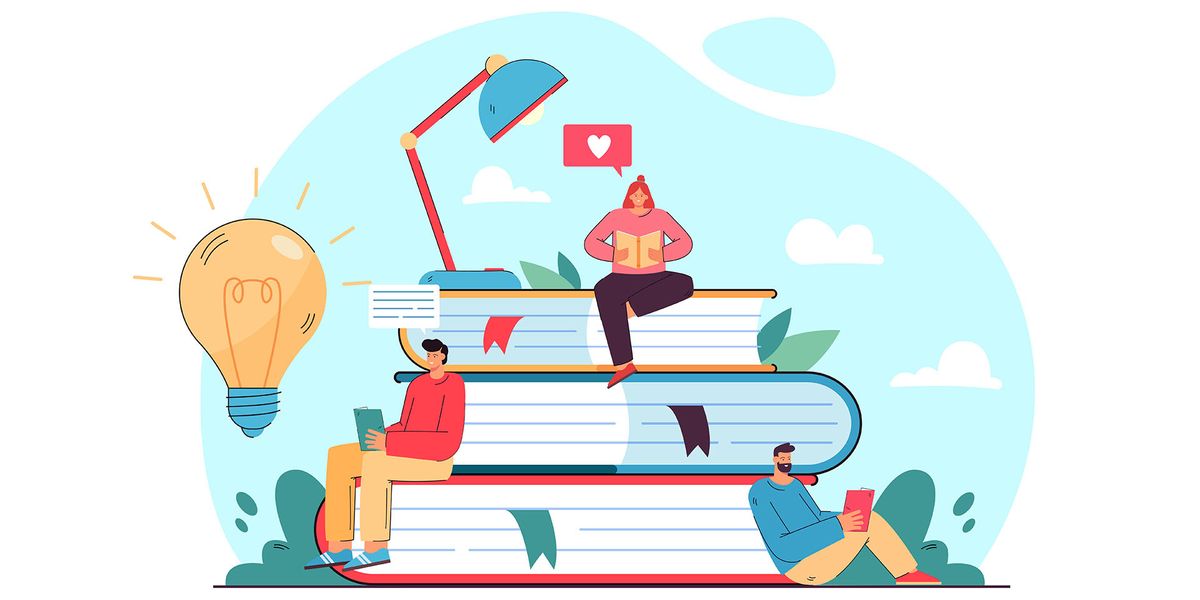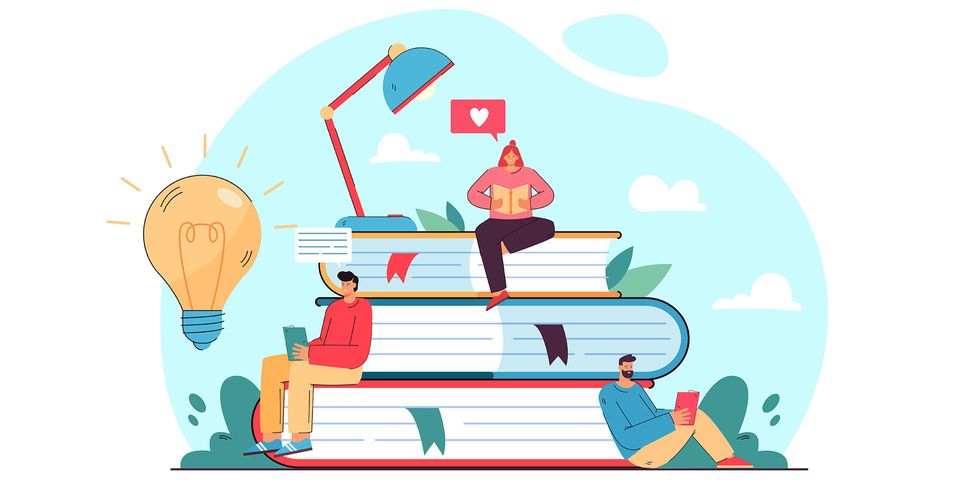 Explanation
Prospective LPs will expect detailed track record information to be provided by GP as part of the due diligence process.
It is an important part of acting with integrity that the track record accurately represents the past performance of GP and is both complete and accurate. It is possible that such material may be misread or mislead potential LPs, particularly in light of changing circumstances for the GP or if there is a selective presentation of material.
Recommendation
Information relating to track record should not be presented on the basis of selective or incomplete data that is unrepresentative or misleading. The basis of all such statements should be fully disclosed in fund documents. In particular, the period to which the track record information relates and any unusual factors that might affect the returns presented should be disclosed. Gross and net track record information should be calculated and compiled in accordance with the valuation and accounting standards applicable to the fund's jurisdiction. Any use of benchmarks must be appropriate, consistent and clearly defined.
The fundraising team should ensure that all LPs are informed if there are material changes that affect this information prior to final closing.
Track record information may be confidential (e.g. to previous employers or portfolio companies) and the fundraising team should ensure that appropriate consent is obtained before it is used.