Should the fundraising team make projections?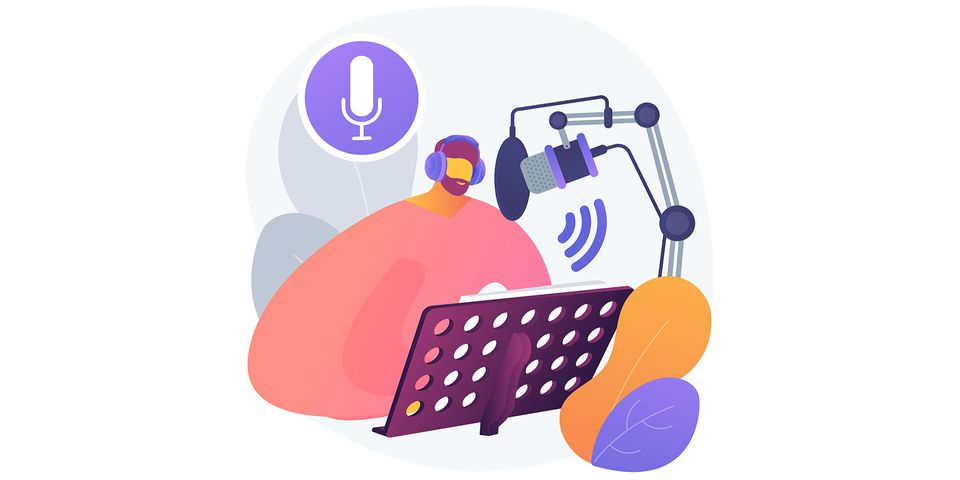 Explanation
The fundraising team can make forecasts of likely performance in the fund's chosen sectors, target IRR and money multiplier. However, it is very easy for such material to be misread or mislead potential LPs, particularly in light of changing circumstances or if material is presented selectively.
Recommendation
Forecasts are not a statutory or regulatory requirement for institutional products/private placements and are therefore not a typical feature of fund documents. The preparation of forecasts within fund documents is ultimately a business and commercial decision made by the GP and its fundraising team when marketing the specific product. If the GP and its fundraising team decide to include projections in an offering document, those projections must not be based on data that is unrepresentative, misleading or incomplete. In addition, the relevant data, assumptions and the approach used to produce the forecasts should be fully disclosed in the fund documentation.
---