Segregation of Fund Assets
This article contains the information if the GP should make particular arrangements regarding segregation of fund investments and cash under its control.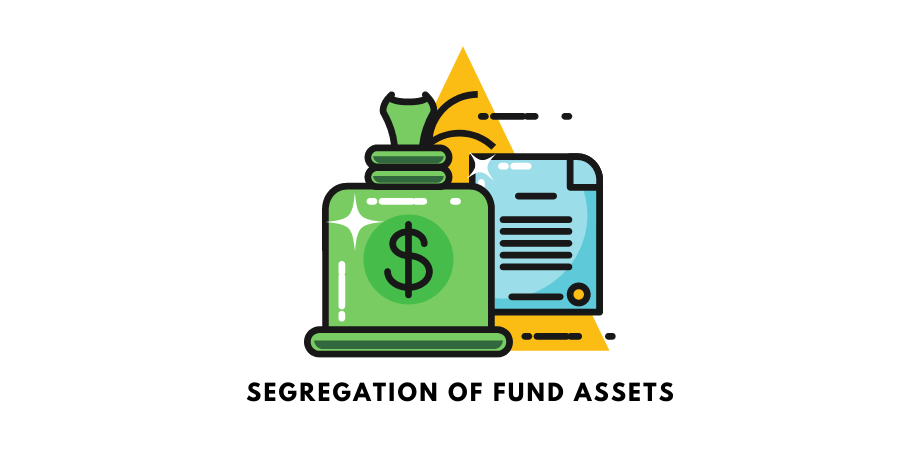 Explanation
In the event of the GP becoming insolvent or being the subject of legal proceedings, it is essential that assets it holds or controls on behalf of funds are protected and cannot be used to discharge the liabilities of the GP.
Any GP which is fully authorised by the AIFMD will require a depositary to carry out three core duties: cash management, safekeeping of assets and general oversight of the AIF. In very broad terms, the role of the AIFMD depositary is to safeguard the fund's assets by verifying that no assets (cash or otherwise) are transferred in or out of the fund without appropriate documentation for the transaction.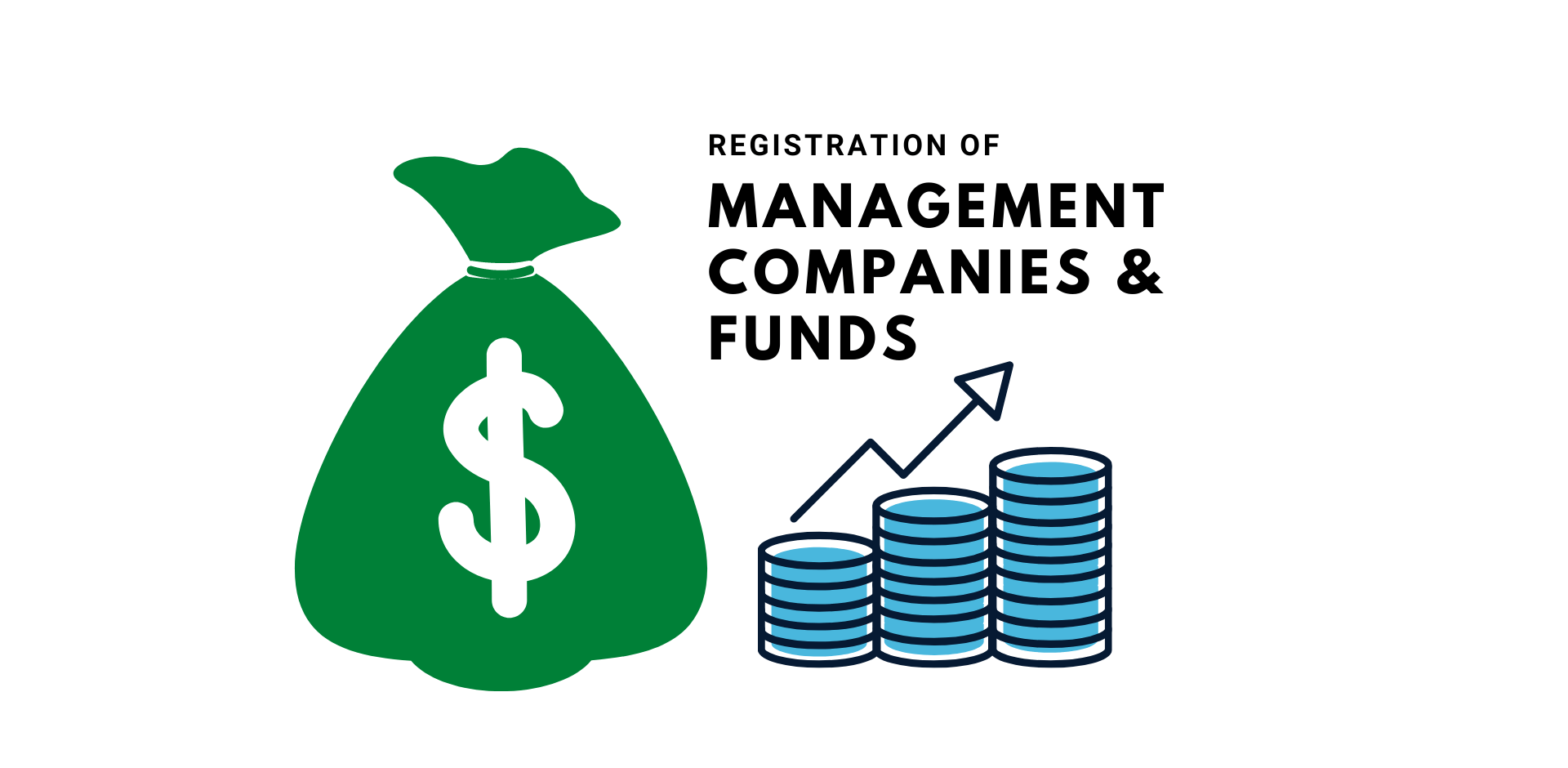 Recommendation
The GP must make appropriate arrangements to ensure that fund assets (including cash) are segregated from its own assets at all times.
When the GP achieves this by lodging assets with an external custodian, the GP should ensure that such assets are appropriately protected by the custodian and that there is a suitable written agreement with the custodian.
AIFMD-affected GPs should ensure their internal procedures fulfil the various requirements including, subject to certain conditions, the appointment of a depositary.
---