Responsibilities of GP Regarding Portfolio Company Performance Information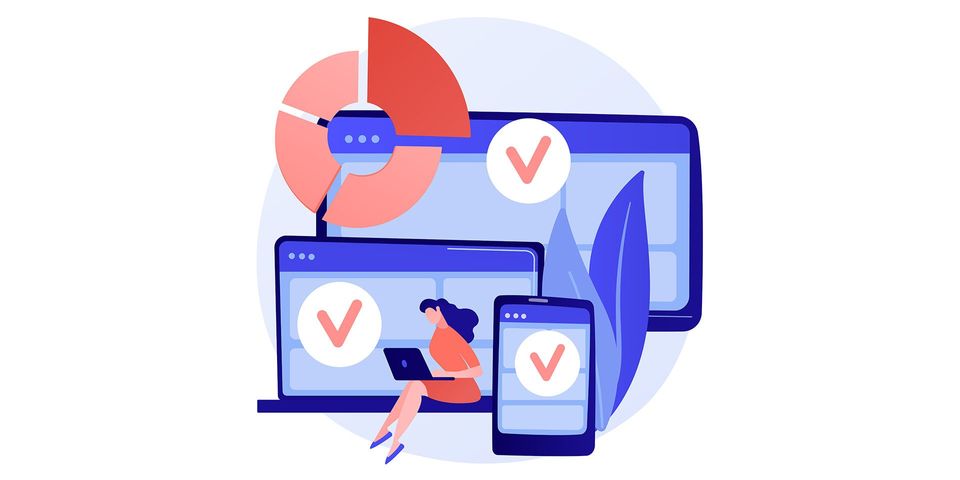 Explanation
Some portfolio company information will be confidential; the GP should be aware of this, as well as the need to treat company information with due regard to commercial sensitivity and the requirements of the portfolio company's other stakeholders.
Recommendation
The GP must not disclose information received from a portfolio company on behalf of the fund in a way that breaches any duty of confidentiality owed to the portfolio company.
Therefore, the GP must agree with the portfolio company, the rights it needs and, in particular, should seek to agree appropriate rights to disclose information to the fund's LPs so that they in turn can monitor their investments in the fund and meet their own reporting obligations, including, where applicable, to regulators. In addition, the GP should also ensure that its own LPs are bound by appropriate confidentiality obligations in relation to the confidential information they receive.
---