Recommendations
Regularity of Performance Checking and Appropriateness Reviewing
Considerations relating to monitoring of governance – GP governance. This article contains the information on how regularly should the GP review the performance and appropriateness of its own corporate governance procedures, those of the fund and at the level of the portfolio company.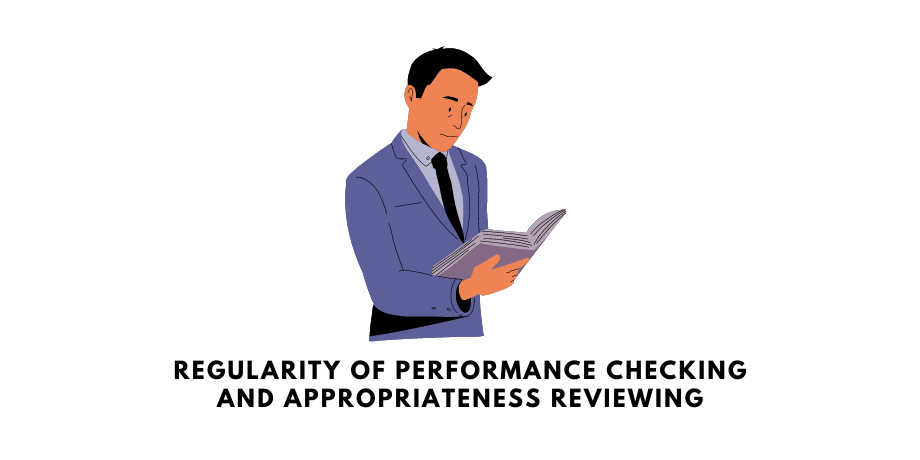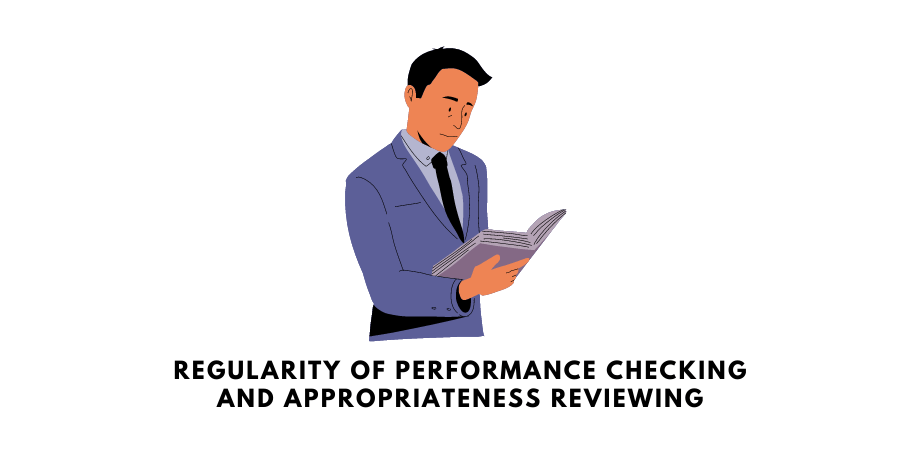 Explanation
The industry is continuously evolving. ESG considerations are becoming more prominent and increasingly integrated into all aspects of the GP's activities. At the same time, the formal regulatory environment is evolving, not only with the AIFMD, FATCA and similar initiatives, but also with developments impacting corporate governance and responsibilities in general.
Whether directly applicable to the GP or not, the emerging standards impact the expectations of LPs for all of their GP relationships.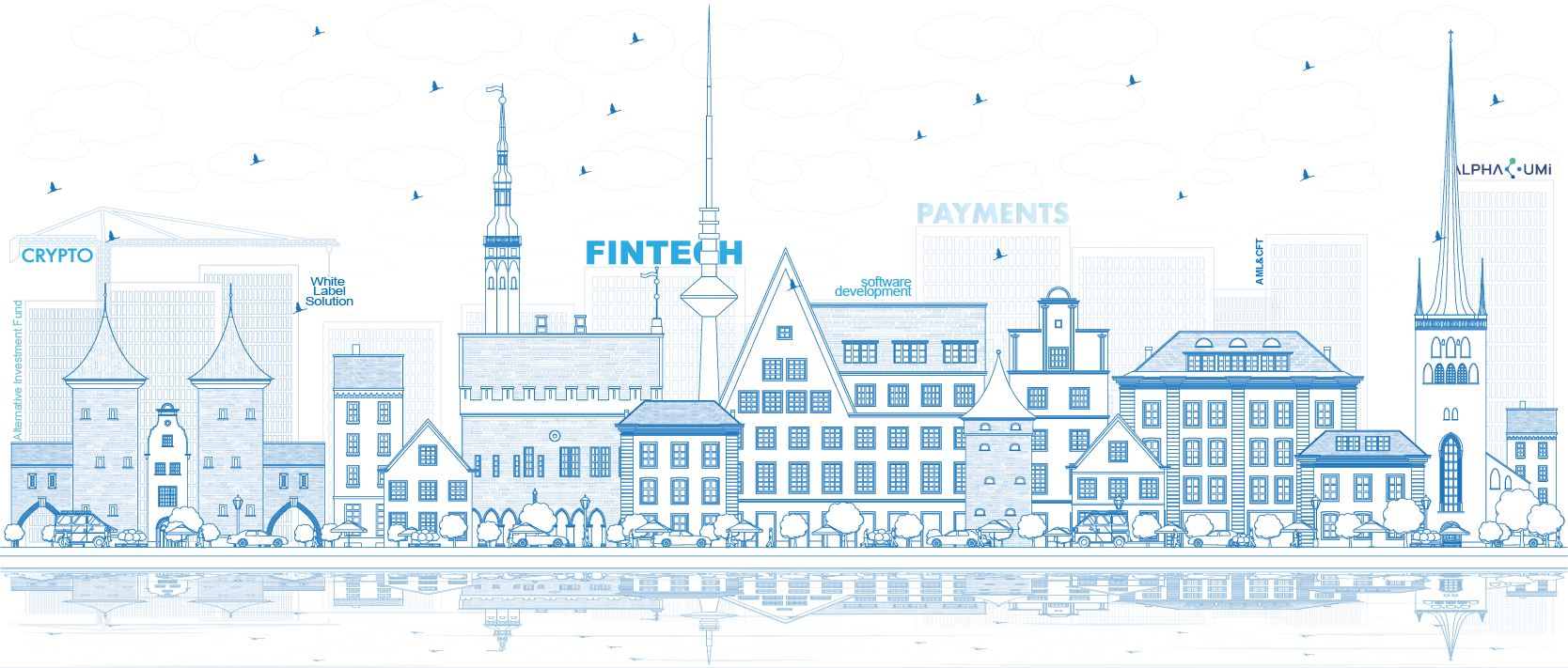 Recommendation
The GP's corporate governance processes and procedures should be reviewed by the GP on a regular basis to ensure policies are reflective of current standards, laws and regulations, are up-to-date and are being implemented and followed.