Payment Account in UK & Europe, Bank Account for Crypto
For many companies and individuals, international banking is time-consuming, frustrating, expensive. AlphaLAW provides you with services that allow to open European Bank (Payment) Account, Bank Account for Crypto, and to reduce the cost of its maintenance.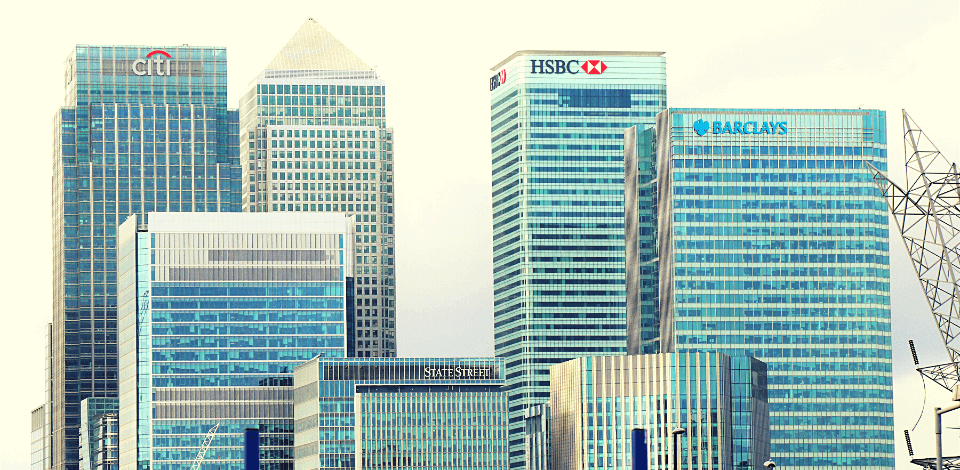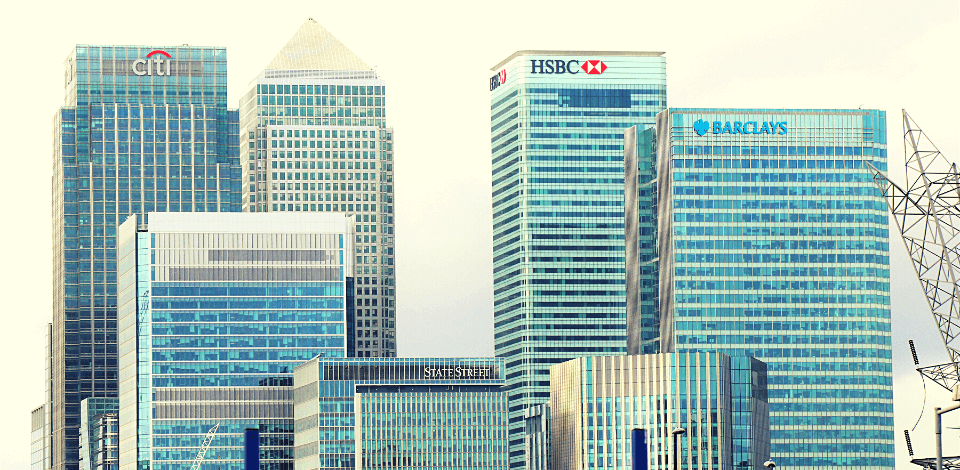 For many companies and individuals, international banking is time-consuming, frustrating, and expensive. Without a bank (payment) account in Europe, international payments can take almost a week. And due to the required mountain load of documentation, it is fair to say that having a non-resident bank account is a hassle.
European bank (payment) accounts can be used to receive and make payments instantly. With an EU account, you can centralize incoming and outgoing cash, which makes reconciliation easier. Your manual processes are reduced and the cost of operating the payment account itself is much lower.
Whether you are an entrepreneur, an individual, a business owner, a startup founder, or have an international business, you probably know how difficult opening a bank account can be. Moreover, in case you already have an EU bank account, you may have already faced such problems as account freezing or money holding by the financial institution.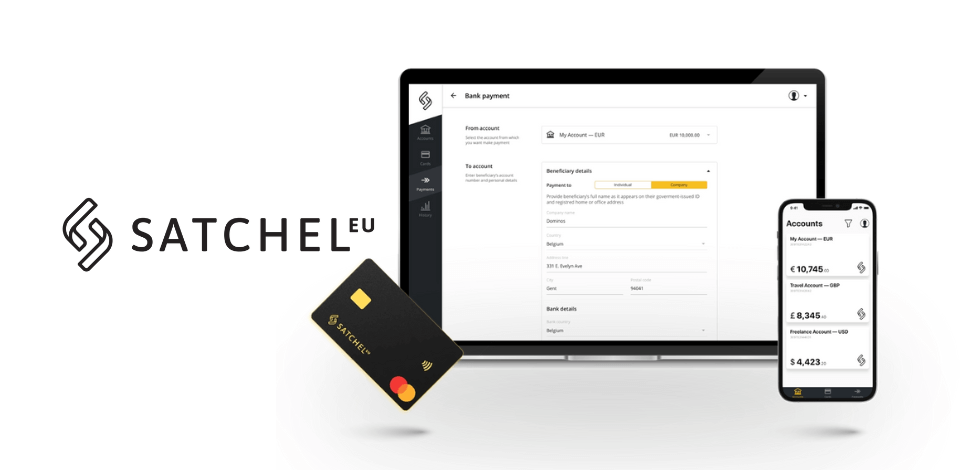 Our Services
Complex support for business account opening
Businesses that often encounter difficulties when applying for a business account include gaming companies, crypto, fintech, exporters, online affiliate companies, and e-commerce companies in general. Although the process can be complex, it is possible to find banks willing to offer them a business account.
With our help, you can open a bank account even without the requirement from your side to be physically present. In this day and age of technology and the internet, the entire process can be done remotely. We take care of all the preparation for you and guide you through the entire process until you open your account.
Complex support for individual account opening
Nowadays, a foreign bank account is a necessary tool in a country with a reliable and well-organized banking system. Problems in the banking sector and crisis in the home country, risks of losing assets due to criminal or legal prosecution, currency devaluation - these and other reasons make many people think about moving money to a safer place.
As a rule, people try to choose the most suitable bank for current transactions or other purposes. Therefore, the choice usually falls on financial institutions located in reputable countries and with the possibility of remote account opening and management.
Cooperation with specialists who know the peculiarities of banks can simplify the situation. We will help you to collect the necessary documents and to prepare the application, we will submit them to the bank or payment institution and we will fully support you throughout the process of opening an account. Hiring professionals will significantly speed up the process of opening a bank account and help avoid various troublesome problems.
Complex support for Virtual Asset Service Providers (VASPs) and other companies dealing with crypto assets
Digital currencies have attracted outlaws because they can mask the identities of parties in a transaction and operate outside the regulated financial system. Although legitimate uses have emerged in recent years, it is easier for banks to maintain a blanket ban. In the meantime, under current legislation, all VASPs should have an account opened with a bank or payment institution.
If you want to open the best personal or corporate account for early cryptocurrency adopters, cryptocurrency traders, cryptocurrency miners, individuals involved in cryptocurrency projects, cryptocurrency businesses and projects, companies accepting cryptocurrency payments, and companies that have completed an ICO, feel free to contact us.
Complex support for Management Company (Fund Manager) account opening
Opening a business bank (payment) account for a Fund Management company is very different from opening a local business account the onboarding process is more complex and requires that you produce more documents.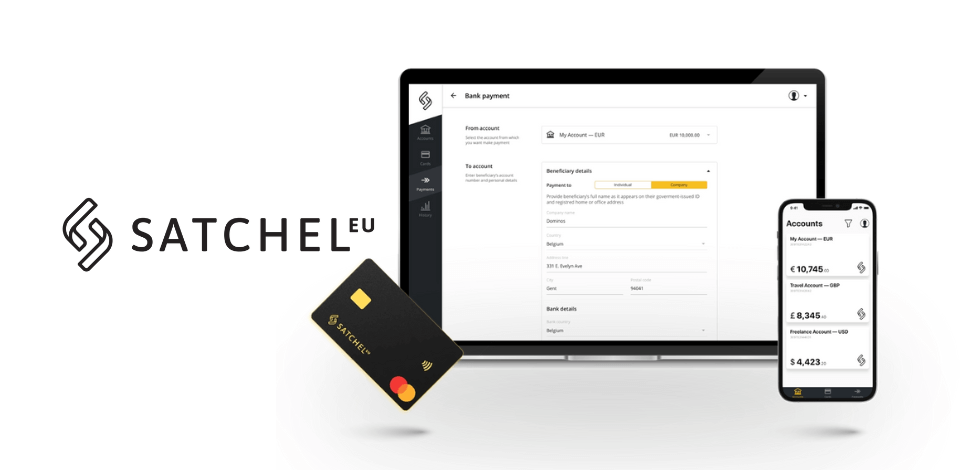 Open a bank account or payment account in Europe and the UK with AlphaLAW
Many individuals and businesses end up being turned down by their banks for completely avoidable reasons.
Misunderstanding (or ignoring) the bank's pre-application requirements.
Overlooking the bank's sensitivities and concerns.
Not realizing that a face-to-face visit is still required.
Not getting the right documents before applying.
Applying the wrong business structure.
Your business appears high-risk and sketchy...even though it's not.
You apply for an account (and then have to close it).
You find that your business can't meet minimum balance or revenue requirements.
You find that the fees are insanely high AFTER You open the account (and then have to close it).
Don't go in blindly. Don't waste your applications and repeat the same mistakes over and over. Let us do the heavy lifting for you.
💡
Please note, that we will not be able to serve you if:
You withheld information or provided false information when you opened your account;
You do not have, and will not provide, records of current and planned transactions;
You have not informed us of important changes in the profile of the company and UBO owners;
You do not respond to bank inquiries.