Management's Responsibilities in Relation to Information Systems
Management is responsible for the organisation's information and information systems and for communications within and outside the organisation. This article is about management's responsibilities in relation to information systems.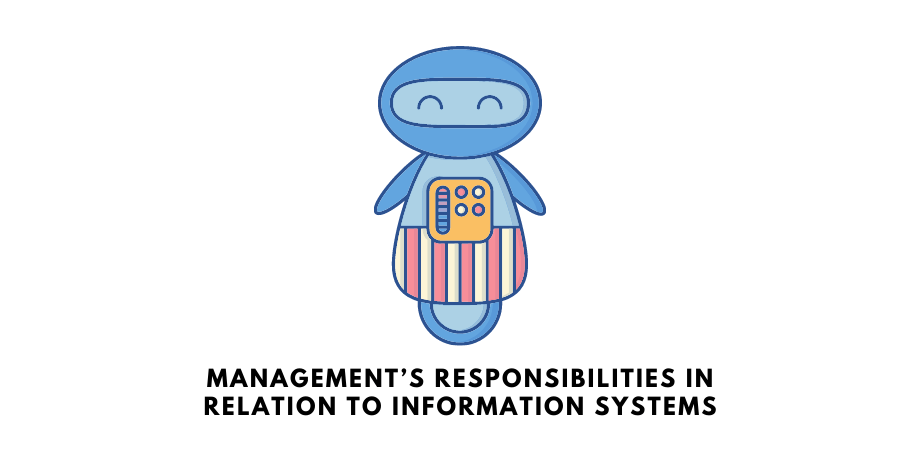 Explanation
Business is largely dependent on up-to-date computer and software technologies for the recording, storing, processing and reporting of information. The suitability, efficiency and security of information systems are vital to the ability of the business to function effectively.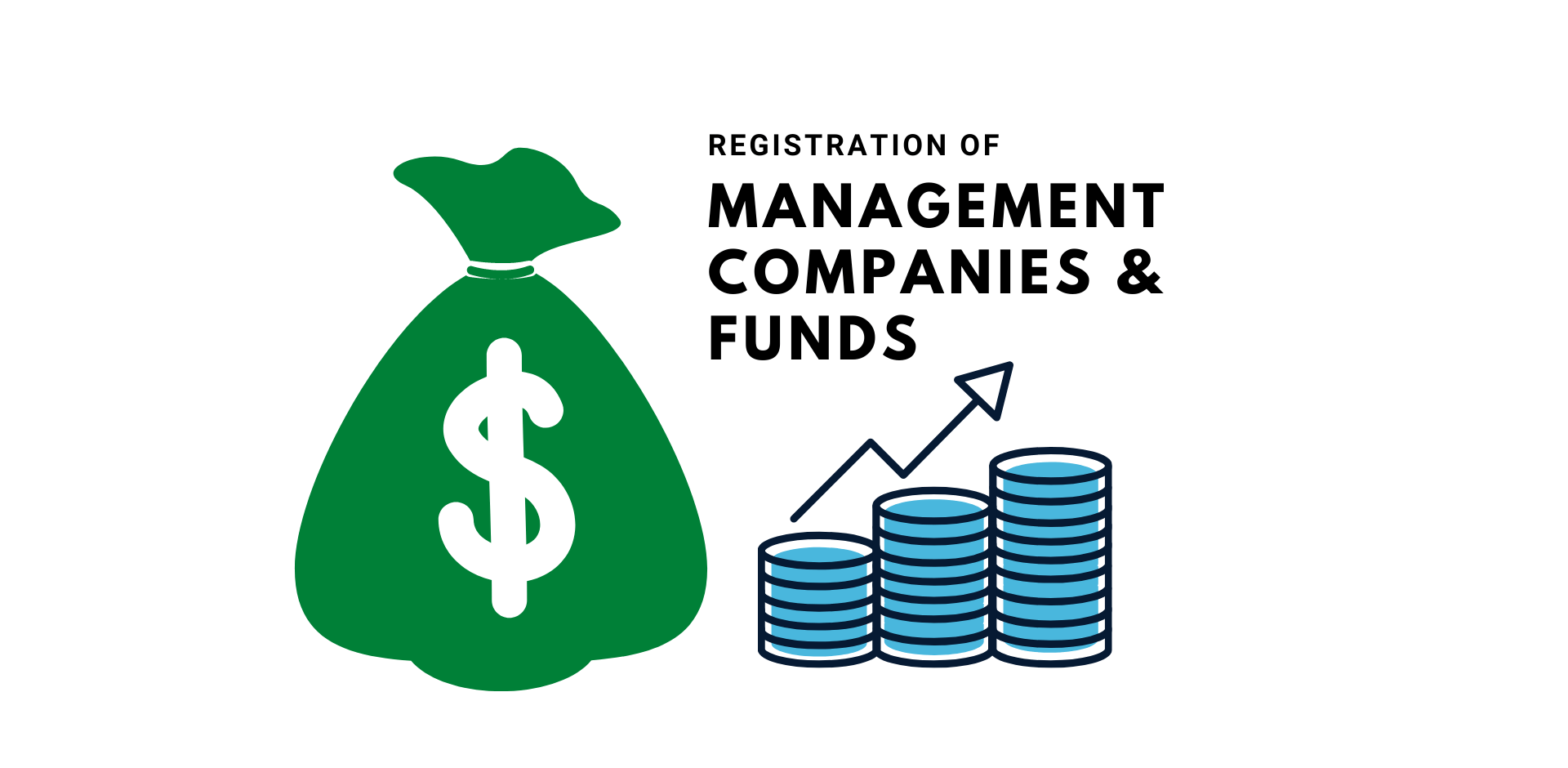 Recommendation
Management should regularly assess the suitability, security and reliability of the business information systems used by the GP. It should also consider those same factors in relation to the systems used by third parties to whom functions are outsourced.
---