List of Countries where Cryptocurrency is Legal
Without a doubt, we are in the cryptocurrency revolution that will shape the world for the future but not everyone has figured it out yet. Even though cryptocurrency has seen a huge rise in popularity and also in the price there are still many countries that forbid it completely.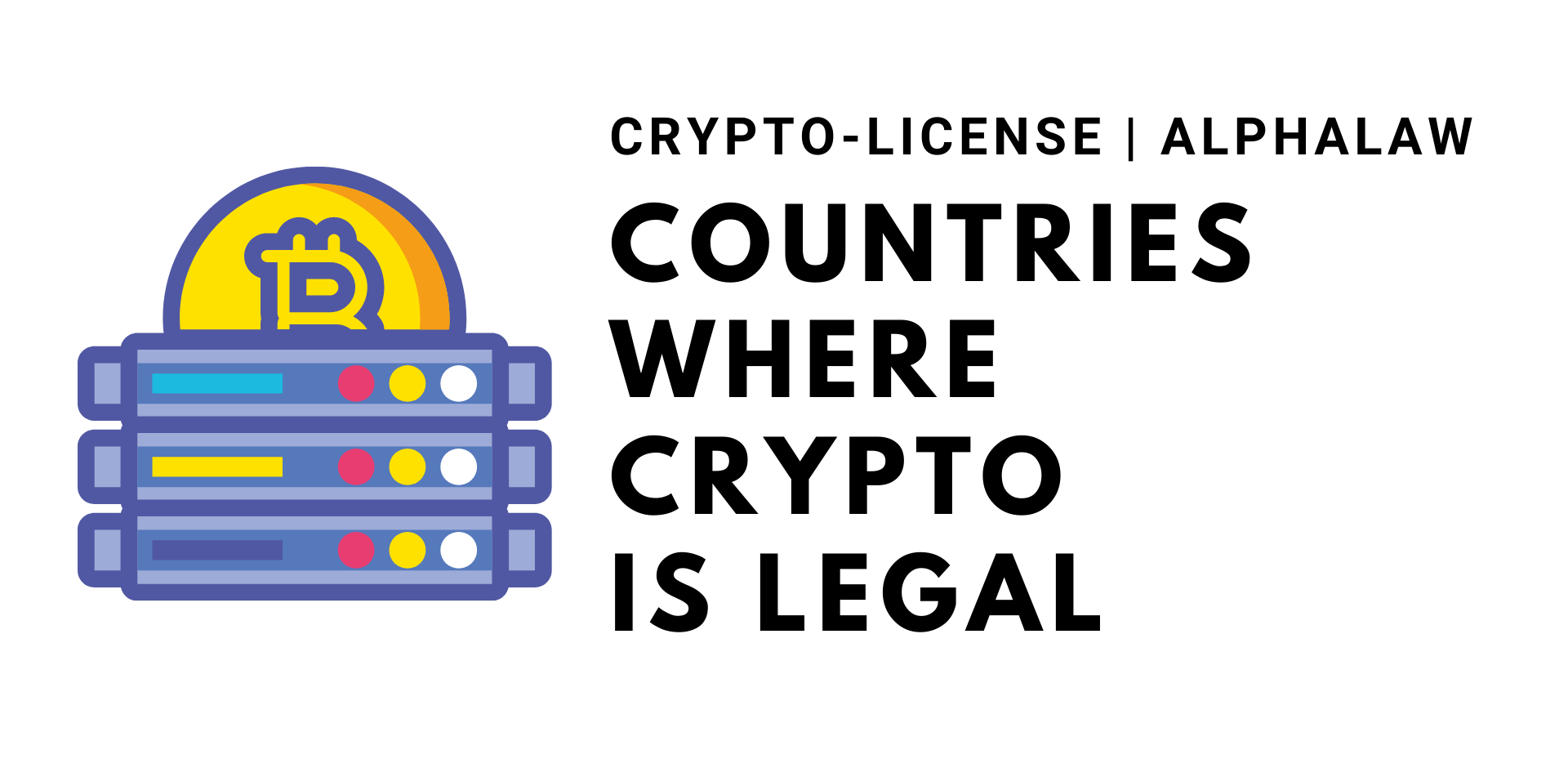 The legal status of cryptocurrency varies substantially from country to country and is still undefined or changing in many of them. Whereas the majority of countries do not make the usage of cryptocurrency itself illegal, its status as money (or a commodity) varies, with differing regulatory implications.
While some countries have explicitly allowed its use and trade, others have banned or restricted it. Likewise, various government agencies, departments, and courts have classified cryptocurrency differently.
---