Recommendations
Information GPs should provide to LPs on responsible investment issues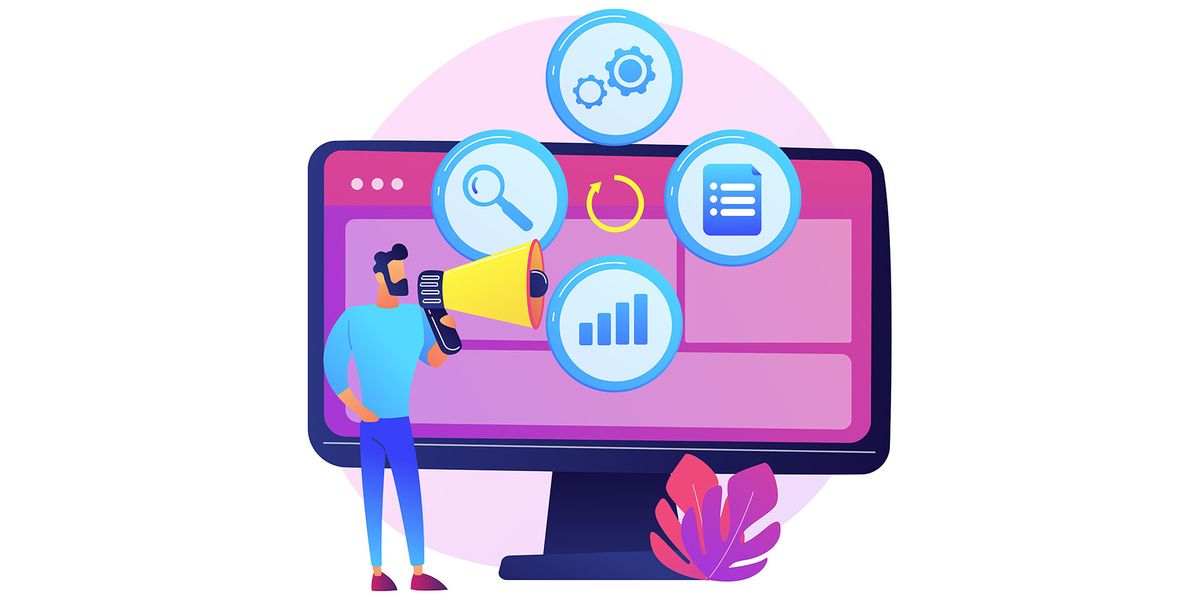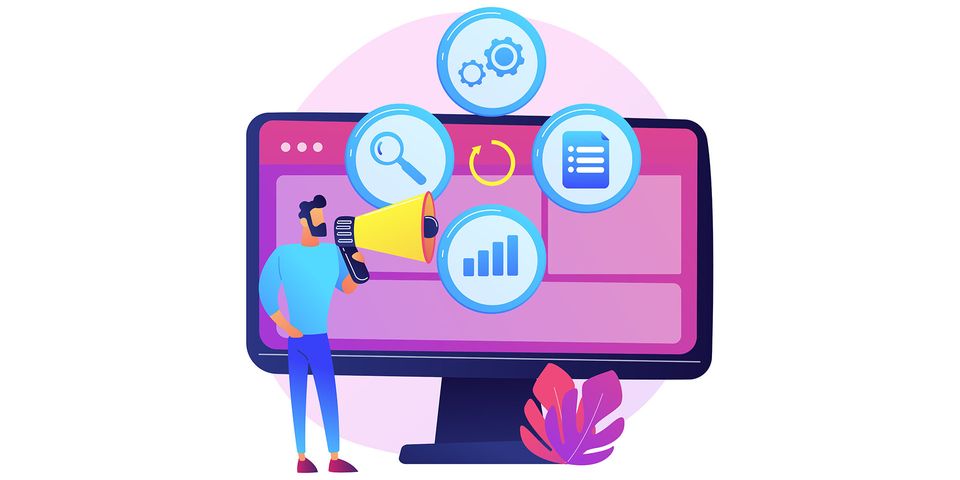 Explanation
The issue of responsible investment is of great importance to the industry. As society grapples with the sustainability agenda, the consideration and management of ESG opportunities and risks in the investment process is becoming increasingly important for both GPs and LPs to ensure the long-term performance of investments. In addition, it is in the industry's interest for industry participants to communicate how ESG factors are considered and managed throughout the investment process.
In addition to the potential to positively impact a portfolio company's long-term performance, responsible investing helps ensure that a GP does not harm the industry, portfolio companies or their stakeholders.
An example of the industry's increased focus on responsible investing is the initiative behind the ESG Disclosure Framework for Private Equity, launched in March 2013.
Recommendation
GPs should clearly define and document their responsible investment policies and procedures for complying with those policies, and are typically asked by LPs to provide information both during due diligence and throughout the life of the fund. The GP should disclose its memberships in industry associations and/or other affiliations and memberships.
During the fundraising process, as set forth in the ESG Disclosure Framework, a GP should seek to disclose information sufficient to satisfy an LP who has expressed an interest in ESG management:
Assess whether the GP is consistent with the ESG-related policies and investment beliefs of the LP;
The GP 's policies, processes and systems for identifying
Evaluate the policies and systems to identify ESG-related value drivers and manage material ESG-related risks and identify potential areas for future development;
Understand whether and how GP influences and supports the management of ESG-related risks and the pursuit of ESG-related opportunities at its portfolio companies;
Assess how GP will assist LP in monitoring and, where appropriate, ensuring that GP acts in accordance with agreed ESG-related policies and practices as set out at fund inception;
Assess GP 's approach to handling and disclosing material incidents at GP and the portfolio companies.