AML
How to ensure that the beneficial owner of the Partner from a third country is not subject to an international financial sanction?
These days we see how sanctions are applied to many persons in bulk. In this article, we review how to ensure you don't deal with a partner who is under financial sanctions.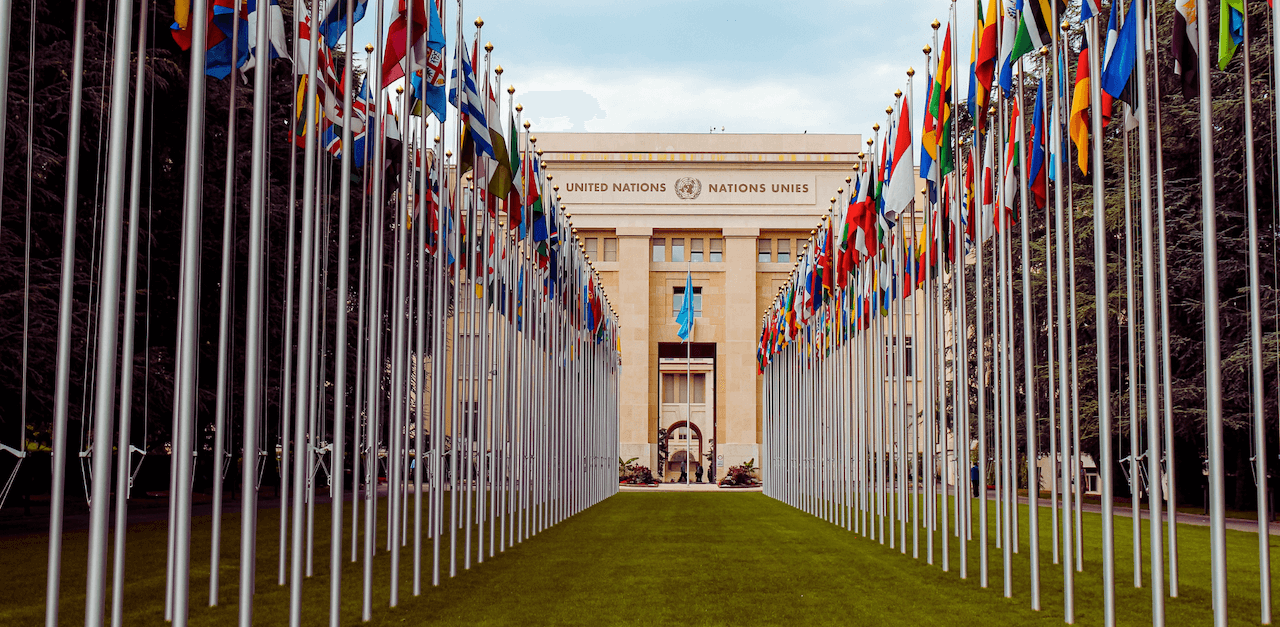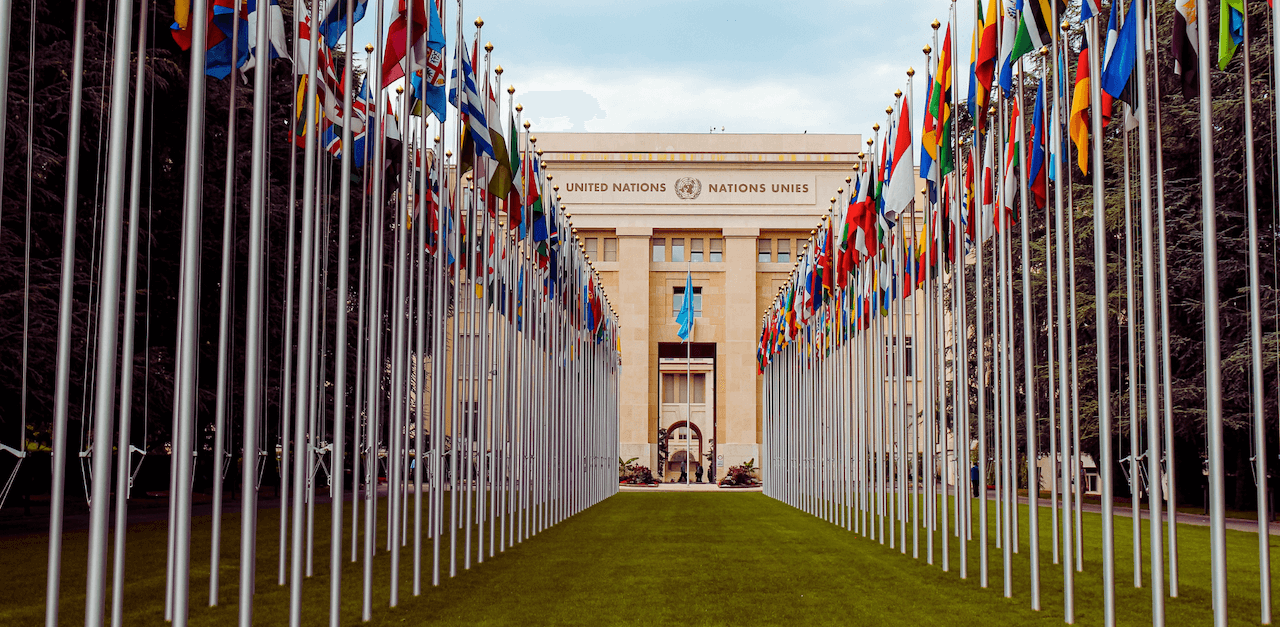 First of all, the main rule: do not consider Prospective Partners who initially have a risk associated with a certain jurisdiction (a list of countries outside the EEA and third countries on which and whose citizens are imposed financial sanctions) and which you can't identify, or when the data provided is not sufficient for their identification and identifying of ultimate beneficiaries.
Partners owned or controlled by sanctioned entities will also fall within the scope of sanctions lists and compliance programs. In addition, Partners who are not on a sanctions list but have a relationship with a sanctioned entity may also pose a risk.
Any doubt about the establishment of the above data must be interpreted as a refusal to cooperate with such Prospective Partners at the stage of identifying their beneficiaries.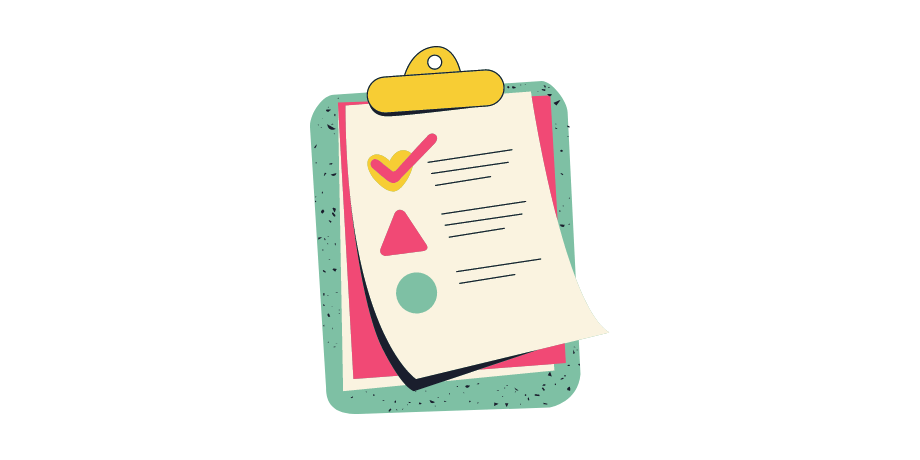 Sanctions screening involves matching individuals, groups, or companies against specific sanctions lists based on the territories in which an organisation operates, the currencies in which it trades, and its partnerships and alliances. This can be done with manual checks using online search tools, by mass screening a database for sanctions alerts, or by periodically automatically checking databases.
Use official sources such as the EU Consolidated List of Sanctions, HM Treasury, the US Office of Foreign Assets Control (OFAC) and the UN Security Council.
Contact Us
AlphaLAW team consists of specialists who have experience in capital management and understand the specifics of capital management. Our experienced team takes care of all issues, from setting up the structure of the management company (the Fund Manager), its registration with the Financial Supervision Authority (FSA), drafting the AIF prospectus, preparing all necessary documents, filing and defending the prospectus with the FSA to registering the LPF in Estonian Commercial Register (Äriregister). Upon additional agreement, we also provide FULL support of funds in their day-to-day business after registration.