Recommendations
How Should the Fund Behave Towards Other Investors in the Portfolio Company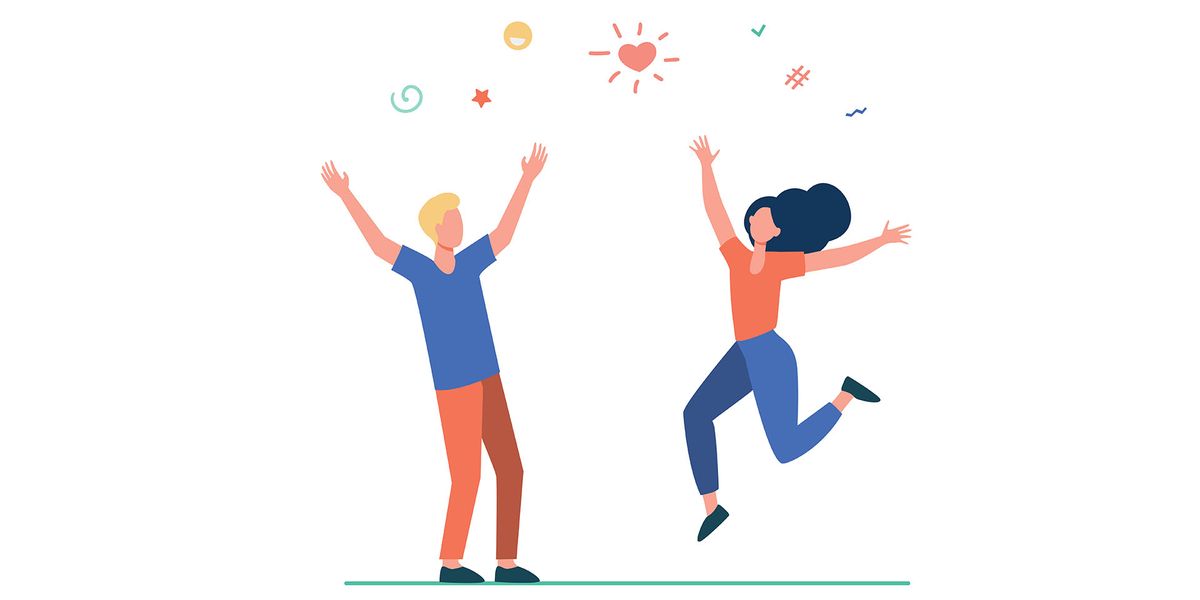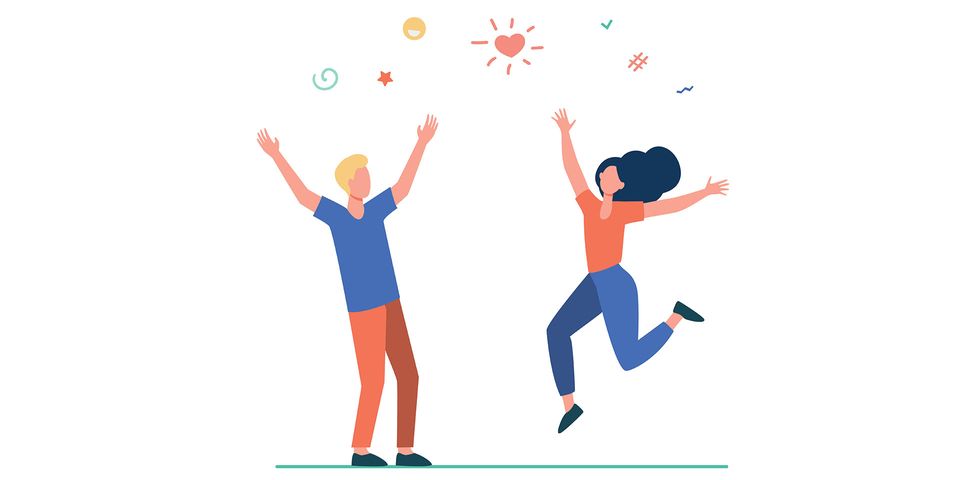 Explanation
In some jurisdictions, it is common industry practice for different classes of investors to acquire different types of securities, depending on their relative position in the transaction, the type and amount of risk they assume, and the relative value they bring to the investment.
Returns for each type of security, whether equity or debt, will typically vary depending on certain outcomes. It is therefore possible that conflicts will arise between holders of different classes of securities.
Recommendation
Whether as a shareholder of the portfolio company or through provisions agreed in the Investment Agreement, the fund has ownership responsibilities and should exercise those responsibilities proactively and in a manner that continually supports the value of the fund's investment.
Negotiation of shareholder rights should be conducted openly and with clarity among all investors in the portfolio company.
Due consideration should be given in advance to potential areas of conflict and, if a conflict arises, the resolution of that conflict should be fair and, to the extent possible, conducted in a manner that does not impact the value of the portfolio company.