Recommendations
How Should GP Behave Towards the Board of the Portfolio Company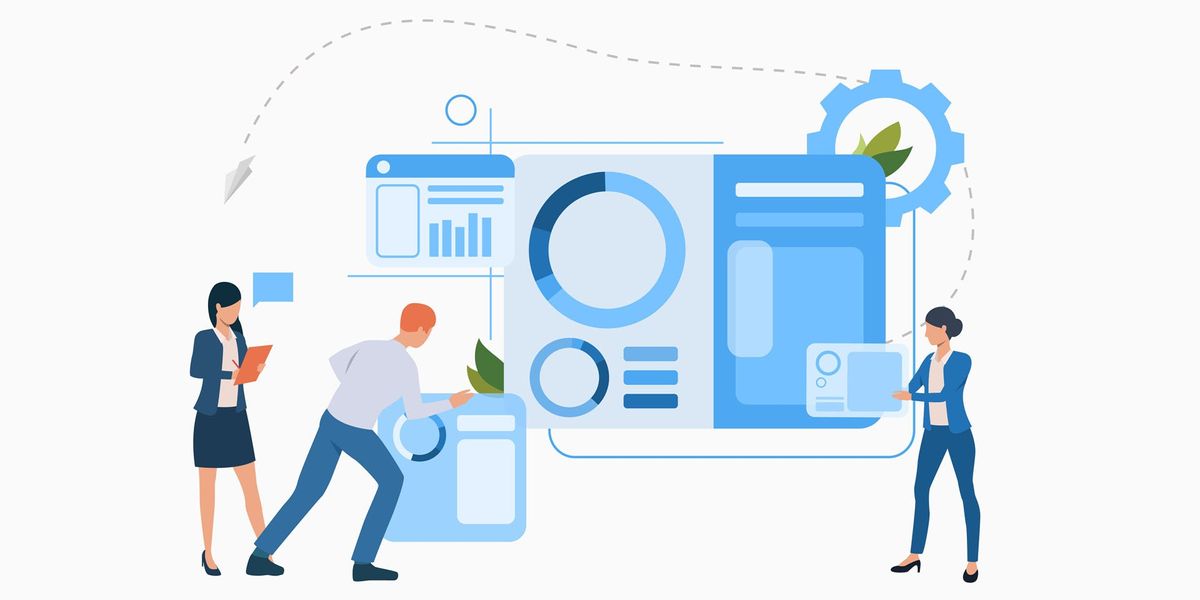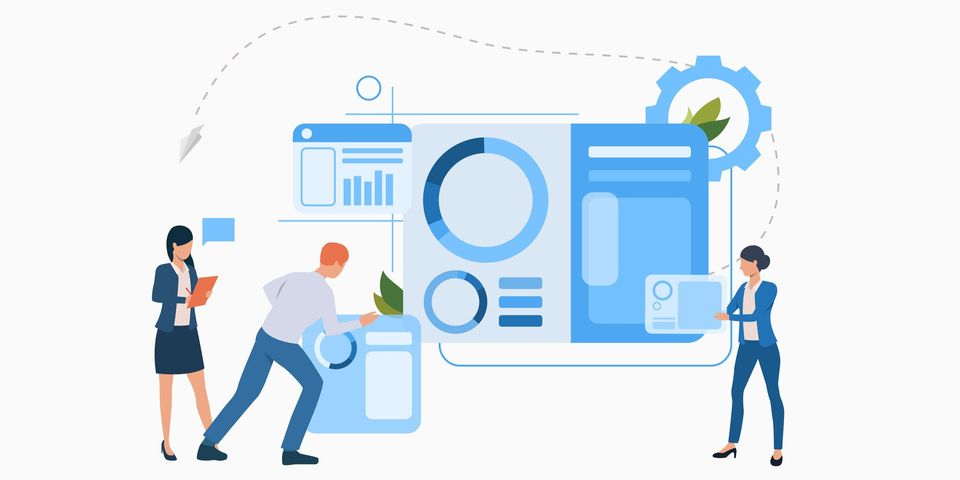 Explanation
Depending on the size of the investment, GP will typically appoint one or more experienced members of its own staff or representatives to the portfolio company's board. The individuals appointed by GP typically have deep experience in the industry and often have been involved in the initial due diligence and review of the investment.
Depending on the jurisdiction, a company may have a one or two-tier board structure. There are many variations in the overall composition of boards, but with respect to the non-executive members of a board, they may include some/all of the following: one or more individual directors who are members/employees/ representatives of the fund's GP; an independent non-executive chairman; and/or an independent non-executive director. These non-executive directors may be selected because they have specific and appropriate knowledge and insight.
Recommendation
The GP should ensure that the board structure and appointments are made in a way that ensures relevant experience and diversity and are in the best interests of the portfolio company.
The relationship between the board and the management of the portfolio company should be clear and supported by appropriate documentation of roles and responsibilities.