Fund Reporting Obligations to LPs
In this article we will take a look at the reports GP should make to LPs. Good relations between LPs and GPs are the essence of a strong partnership, thus, it is very important to understand the main rules applied to reporting.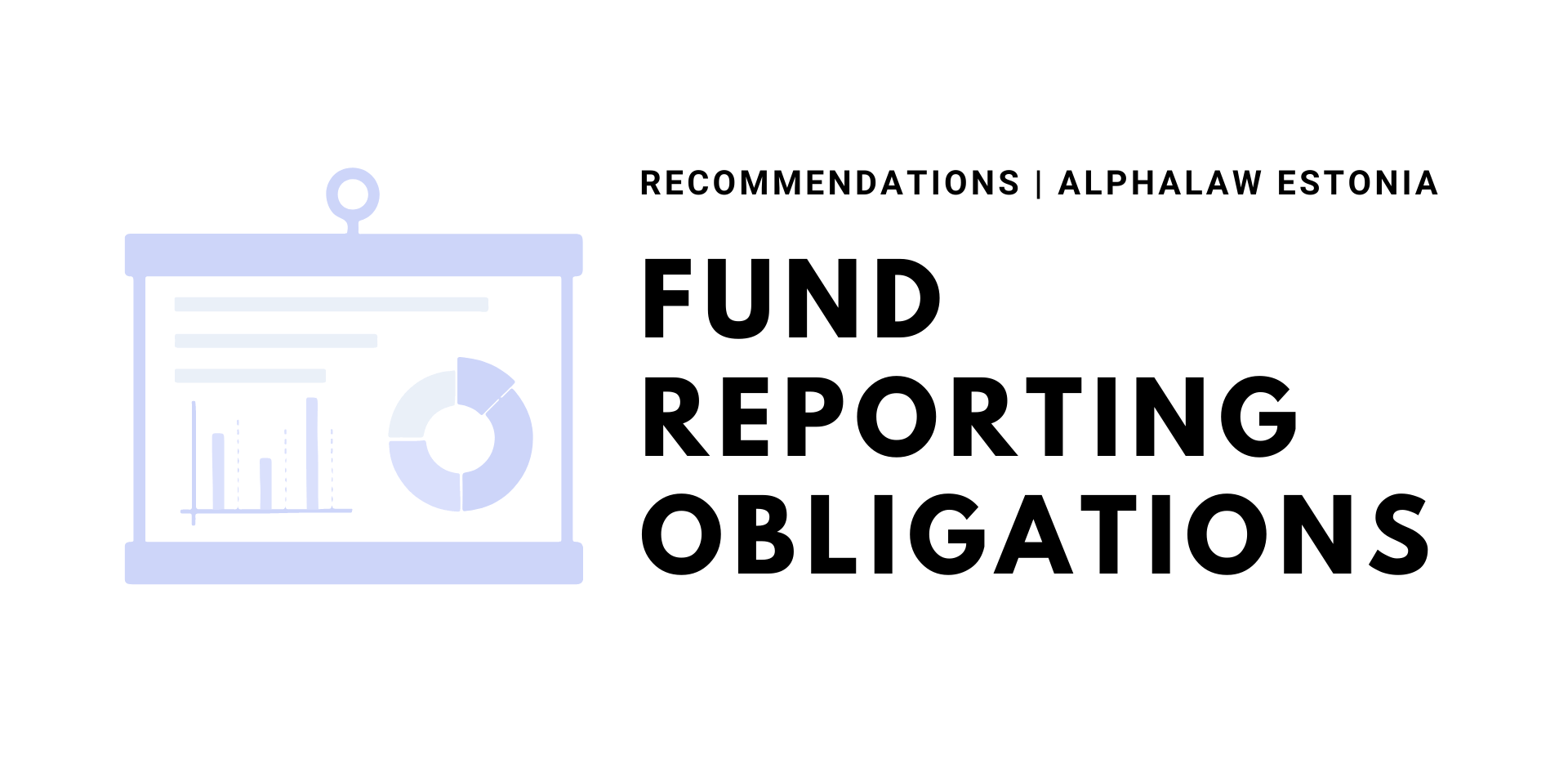 Good relations between LPs and GPs are the essence of a strong partnership. Ongoing relations with LPs are a vital issue for the GP to address to ensure continuing good governance. Implementing appropriate processes will also allow the GP to operate more efficiently, by reducing the number of ad hoc enquiries that the GP receives from LPs. In many jurisdictions there will be obligations imposed on the GP to report to LPs, although on commercial grounds many GPs exceed these obligations.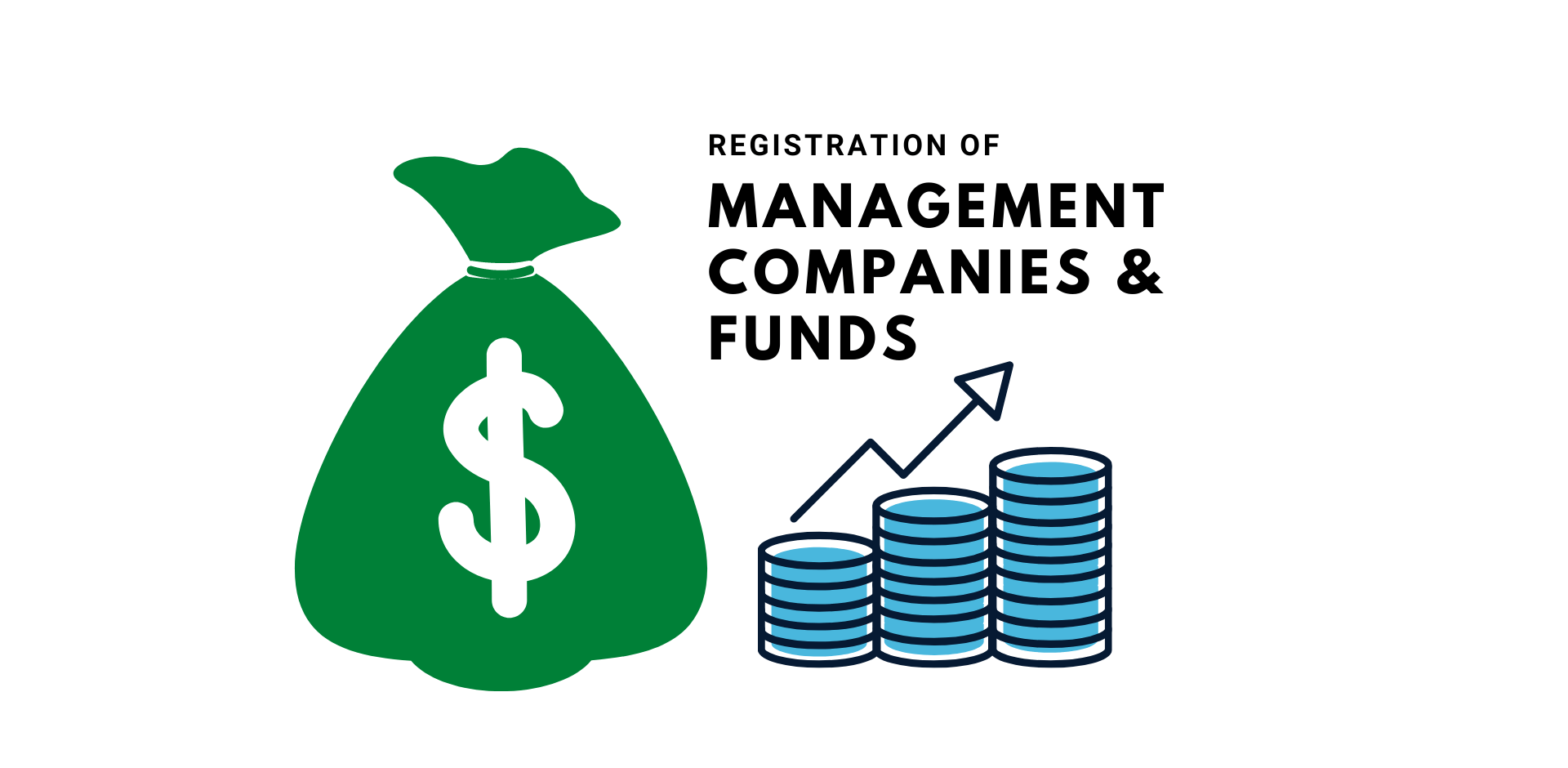 Explanation
Reporting obligations are important for LPs wishing to monitor the status of their investment. The nature of funds means that valuing an investment on an ongoing basis is difficult and, without information from the GP, LPs cannot effectively monitor the performance of the fund or report to their beneficiaries in a satisfactory manner.
Recommendation
It is typical for all LPs to be sent a list of all partners in the fund following final closing but confidentiality requirements of individual LPs may prevent this.
The fund documents should contain provisions regarding the GP's obligations to provide reports to LPs. These provisions should address the following matters:
the frequency of reports to be made;
the information to be contained in these reports;
the form and frequency of responsible investment reporting;
the basis of valuation that will be used for such reports;
the manner in which the reports are to be made (e.g. in writing, by email, via a secure website).
GPs should also note that applicable legal rules may require periodic and ad hoc reporting and disclosure to LPs.
---