Funds
Forms of Possible Placement Options for Fund Interests Outside Fund Regulations
Forms of Possible Placement Options for Fund Interests Outside Fund Regulations. Public offering for Funds promoting subscription for its investment shares (units) outside the Estonian territory.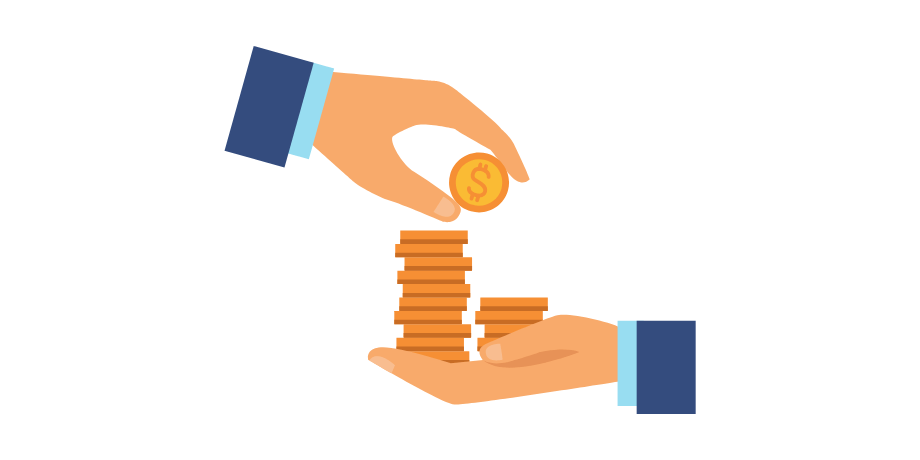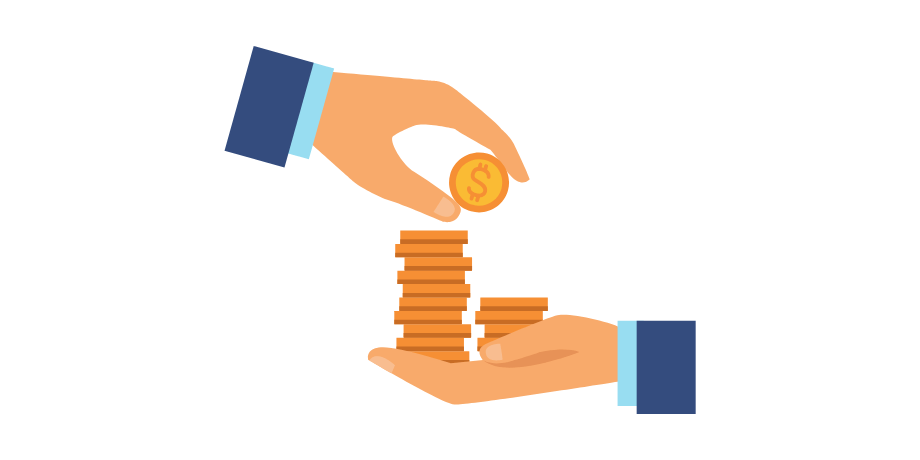 Estonian public offer rules may not apply if the placement of securities of an investment fund is made on the initiative of an investor, i.e. on the basis of a reverse solicitation (including an unsolicited solicitation). In addition, Estonian public offer rules would not apply if the offer is not deemed to be made in Estonia.
This condition can only be deemed to be met if no marketing material or other communications relating to the securities offering are distributed in Estonia or addressed to Estonian investors (i.e., the marketing material is not written in Estonian, there is no Estonian helpdesk/call centre, the website is not located on an Estonian server, etc.), no contracts are entered into and the securities are acquired, settled and accepted by Estonian persons outside Estonia, according to a non-binding opinion issued by Estonian Financial Supervision Authority ("EFSA").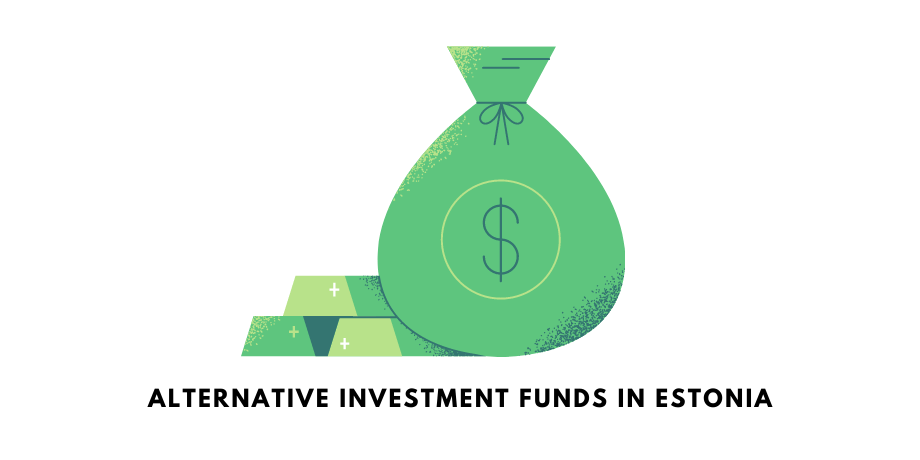 Thus, in principle, the reverse solicitation could not fall under Estonian public offering rules unless the foreign fund is actively marketed in Estonia and the acquisition of fund units or shares is made and settled outside Estonia. However, EFSA will assess on a case-by-case basis whether the above conditions are met.
The Estonian Investment Funds Act regulates all types of investment funds (investment funds are defined as a pool of assets established for collective investment (investment fund) or a joint stock company established for collective investment whose assets are managed by a management company in accordance with the principle of risk spreading), including but not limited to pension funds and UCITS.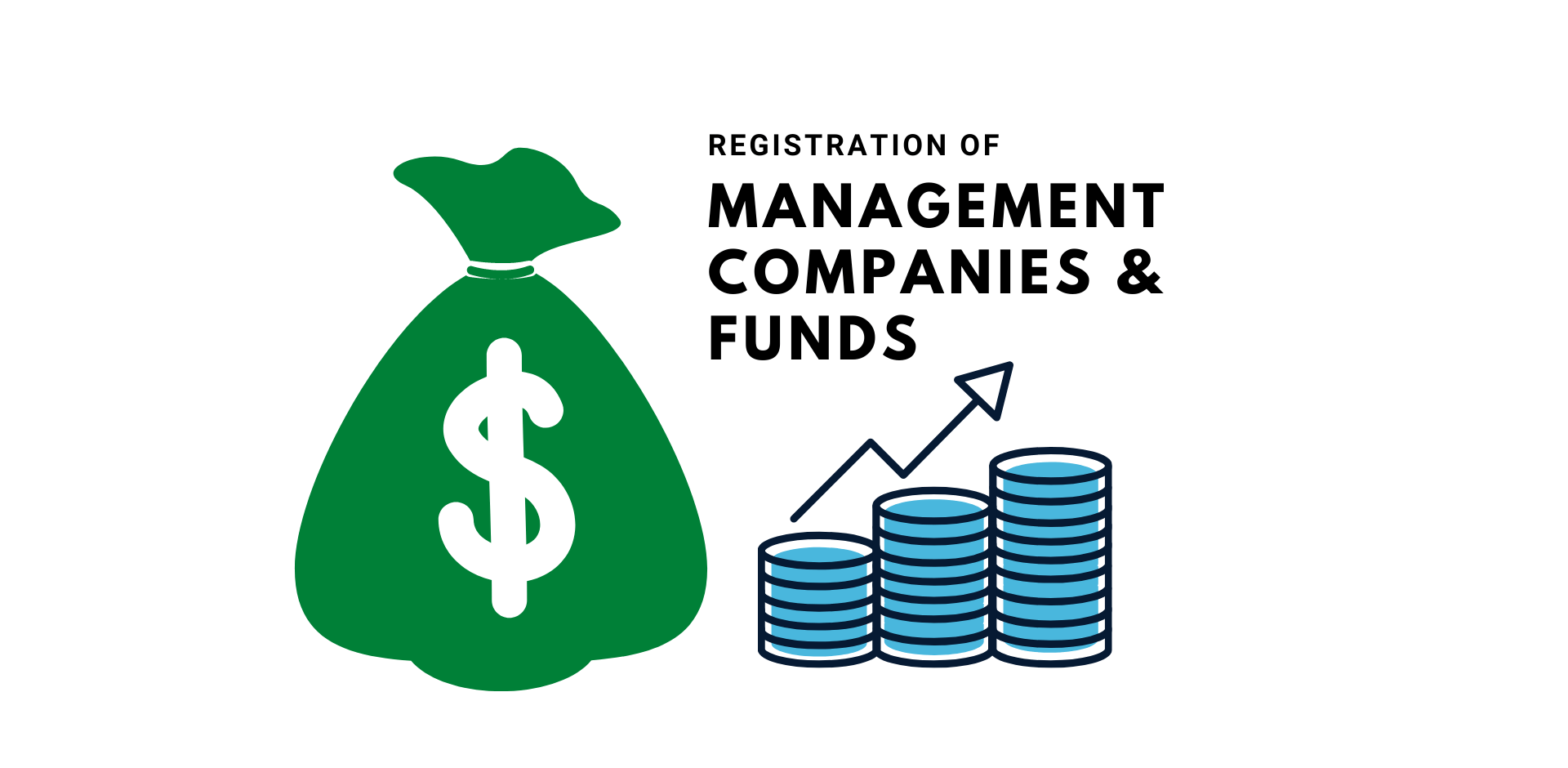 The amendments to the Investment Funds Act implementing the AIFMD added AIFs to the list of available types of investment funds (although AIFs are not defined as a separate class of funds in the Investment Funds Act, but the legislation applicable to AIFs has been implemented through the rules and regulations applicable to AIFMs) by referring to funds defined as another (previously unregulated) pool of assets or a person established for collective investment, including an investment fund established in a foreign state.
The general exemptions for AIFMs set out in paragraph 3 of Article 2 of the AIFMD have also been implemented in Estonia.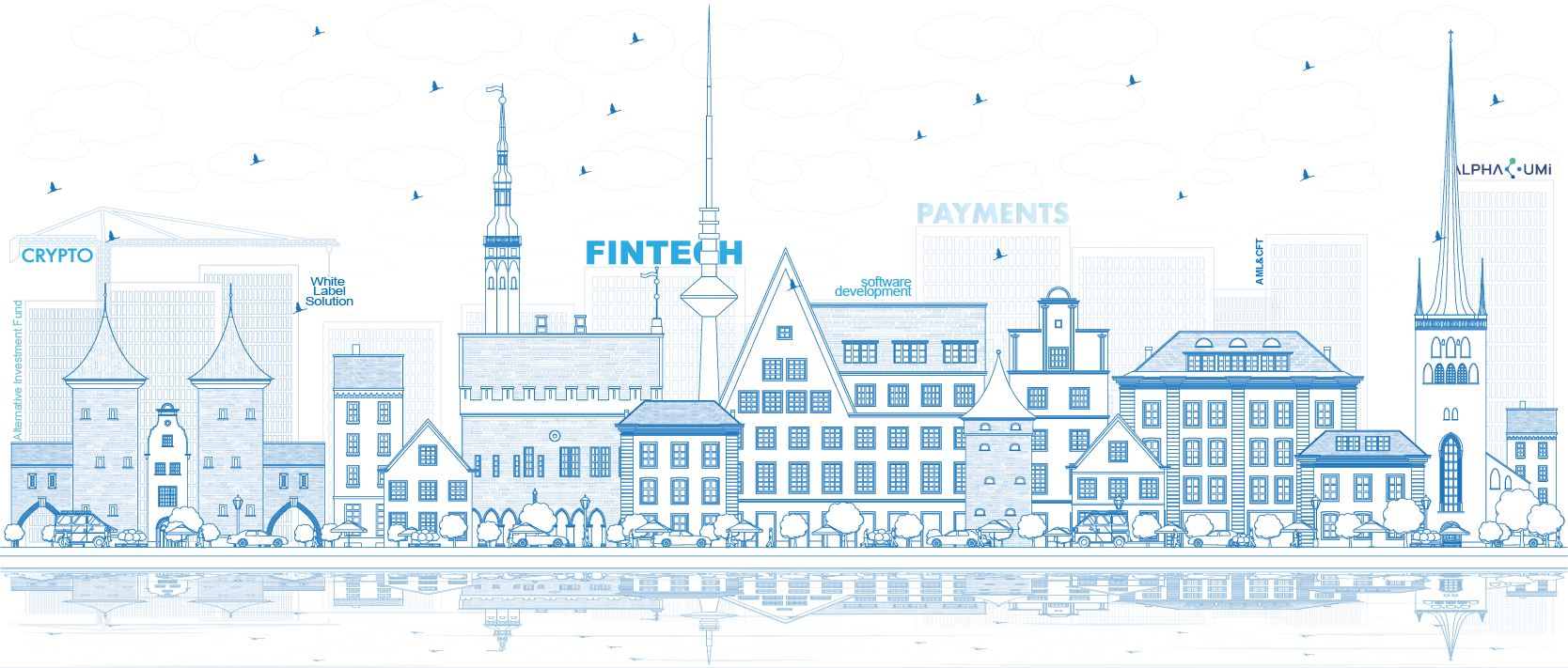 Contact Us for Establishing of Alternative Investment Fund in Estonia
Specialists from AlphaLAW will be happy to help you obtaining a license of Fund Management Company in Estonia and to register custom, classic or cyrpto fund. Our assistance includes the preparation of the list of required documents, help in developing of prospectus, translation of documents into Estonian/English and support throughout the whole licensing and application process.
In case you have any questions or are interested in establishsing of Alternative Investment Fund in Estonia, please contact us through the following communication channels.