Documents to prepare by fundraising team regarding the fund and the matters those documents should address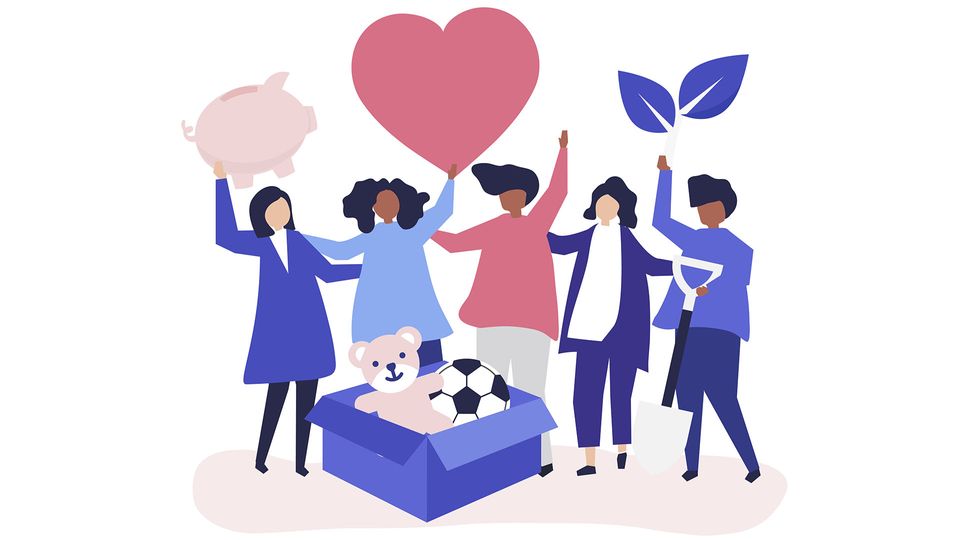 Explanation
Because negotiations with potential LPs typically continue until the final closing of a fund, documents are typically revised on an ongoing basis to reflect those negotiations. However, certain key elements describing the offering and its essential features should remain constant.
Limited partners (LP) are investors. A limited partner is any individual who provides funding to a business as his only contribution. Partnerships and LLCs can have limited partners. General Partners (GP) are designated with control over the management, operations, and use of capital within the business entity.
These core elements are usually addressed in a combination of documents, which typically include a private placement memorandum (often the key "marketing" document) and the fund's formation documents. Local laws in the jurisdictions where the fund is marketed may impose requirements on the structure and content of the private placement memorandum and fund documents.
The fundraising team will also typically assemble a comprehensive data package or virtual data room of documents about the fund, its investment strategy and past track record from GP, which together comprise the due diligence materials.
This material will often include confidential and proprietary information from GP and potentially about current portfolio companies, which must be handled accordingly. In addition, the fundraising team may receive questionnaires from investors covering a variety of topics, such as ESG disclosures.
Generally, all amendments to fund documents require LP approval. However, some fund documents provide an exemption for amendments that are agreed with potential investors in the fund after the initial closing and that do not conflict with the interests of existing LPs. These amendments may be made in some jurisdictions by the GP without LP consent to facilitate its fundraising efforts, provided, however, that if any LP is adversely affected by the amendment in question, the affected LP must consent to the amendment.
The ongoing amendment of documents as negotiations with investors progress and the structure is formalised, if not addressed appropriately, may create a risk that not all LPs will receive the same information about the fund before making a commitment to the fund. Consistent with the principle of fairness, it is important to ensure that all LPs receive and acknowledge that they have received the full final documentation prior to closing.
The timing of negotiations should take into account any regulatory approval of the amended fund terms that may be required (e.g., this will often be the case for funds that have been AIFMD-approved managers).
Recommendation
The fundraising team should ensure that it has sufficient resources to manage the information and documentation requirements of the fundraising process, including preparing data rooms and responding to investor questionnaires and other requests.
A draught private placement memorandum or similar fund documents should be provided to LPs, with a final version issued prior to the first closing and, if necessary, updates prior to each subsequent closing. The draught fund formation documents (e.g., Limited Partnership Agreement, Management Agreement, subscription documents) must also be prepared and provided to prospective LPs.
Appropriate records should be maintained to ensure that all LPs have access to the same information. The use of due diligence data rooms (physical or virtual) can be an effective way to make information available to potential LPs, provided security and confidentiality are maintained. Between the initial and final closing, this information should be updated when changes are needed, and such updates should be disclosed to both existing and potential LPs so that everyone had access to the same information.
Appropriate advice should be sought on the requirements of the laws in all jurisdictions where the fund is marketed.
The private placement memorandum should contain complete and truthful information, presented in accordance with applicable local laws and in a manner that is clear, fair and not misleading. Appropriate steps should be taken to ensure and record the accuracy and completeness of the memorandum, using outside counsel as appropriate (e.g., to independently verify the track record information of a GP).
The fundraising team should ensure that it can substantiate and support persuasive statements and assertions in the fund's private placement memorandum and marketing materials based on reliable documentation and research, and update them as necessary until the fund's final closing.
The content of the due diligence information provided to potential LPs should also be considered. The information should clearly disclose any potential conflicts of interest arising from the corporate structure of GP. The medium through which the information is provided should also be considered.
Appropriate measures to ensure confidentiality in disclosures, including entering into confidentiality agreements, should be considered. Consideration should also be given to how meetings with potential LPs will be held and the extent and timing of access to information.
---