Recommendations
Documents that Constitute the Investment Agreement and Commercial Terms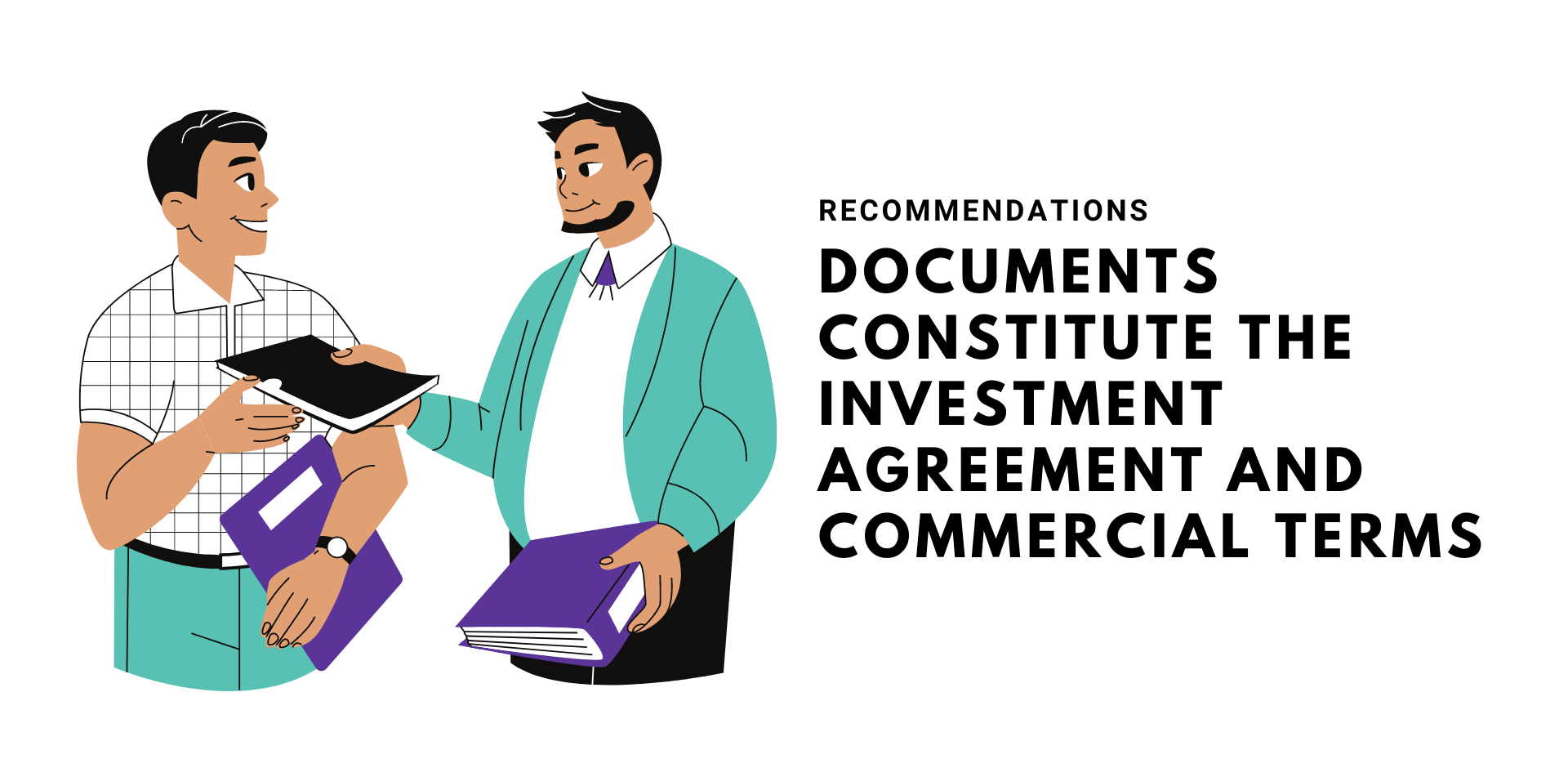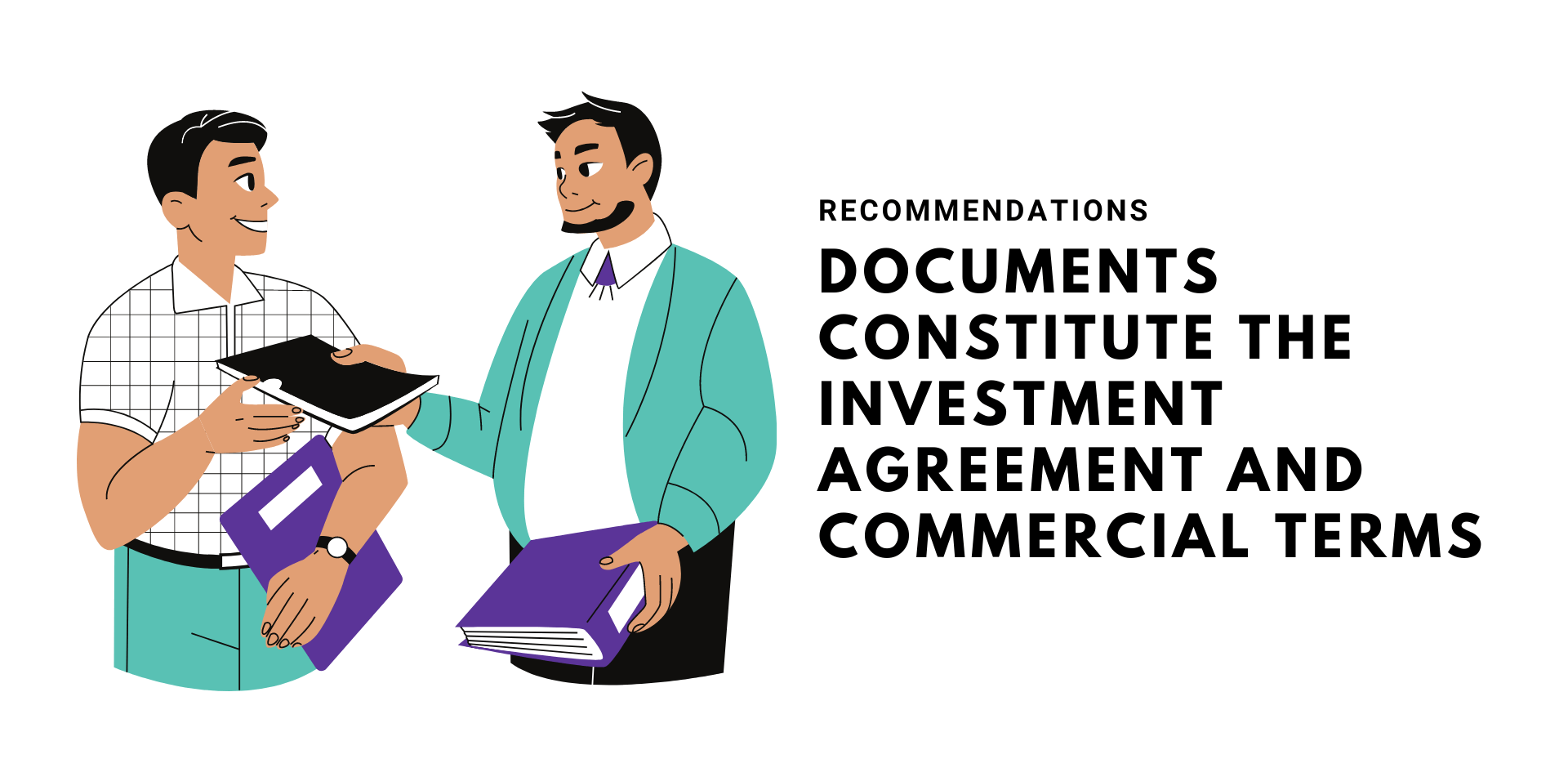 Explanation
There will be a variety of documents that are created during the process of an investment, such as shareholder and investor rights agreements, partnership agreements and loan agreements. These are collectively referred to in this guide as Investment Agreement.
The content of these documents will be influenced by many factors, such as local legal and regulatory requirements, as well as tax and structural considerations, such as whether a minority or majority interest is to be acquired.
The documents must fully reflect all aspects of the agreed transaction and take into account the commercial terms that GP has agreed with other shareholders (if any) and the portfolio company. It is common practice to stipulate in the investment.
Agreement to set out the roles of GP, other parties and the Portfolio Company's management team in relation to the governance and operation of the Portfolio Company. These terms and conditions may address the following, depending on whether a minority or majority interest in the portfolio company is acquired:
Ownership and control of the portfolio company after investment;
Share transfers (compulsory, permitted and prohibited) and rights of first refusal;
Incentives for and obligations imposed on the portfolio company's management team;
Allocation of post-investment management responsibilities;
Warranties, representations and indemnities;
Investment performance milestones and any future commitments to provide further funding;
Board and shareholder approvals required before taking certain actions;
Agreements with portfolio company lenders and intercreditor agreements;
Quality, quantity and frequency of information to be provided.
Exit clauses such as tag-along or drag-along rights and/or forced sale clauses to resolve any stalemate over a sale, and the order of priority in a liquidation;
The consideration of ESG risks and opportunities.
It is highly likely that local legal advice will be required in drafting the various documents that make up the Investment Agreement.
Recommendation
As discussed above, a variety of issues should be considered when negotiating an investment to ensure that the legal documents meet the requirements set out by GP. The GP should consider taking local legal advice on the appropriate way to record what has been agreed.