Funds
Cryptocurrency Investment Fund. Crypto Fund in Estonia.
Cryptocurrency Investment Fund. Crypto Fund in Estonia. Basic definitions. Management Company and Investors in Crypto Fund in Estonia. Opportunities and Advantages.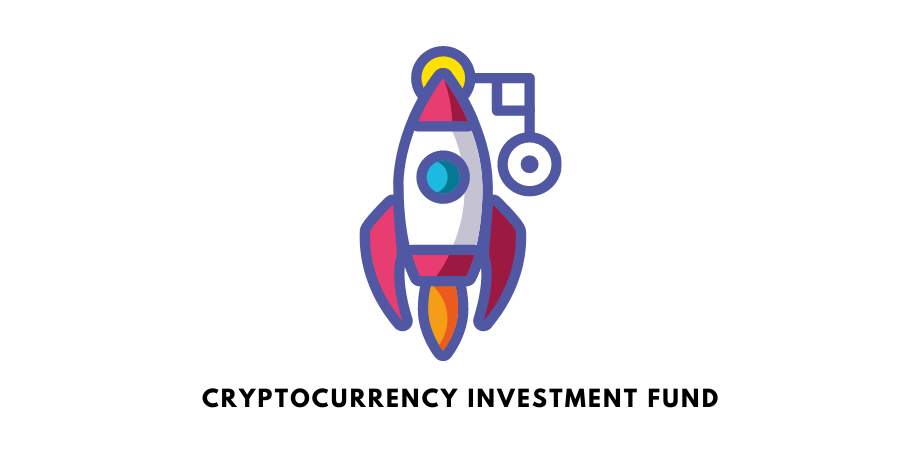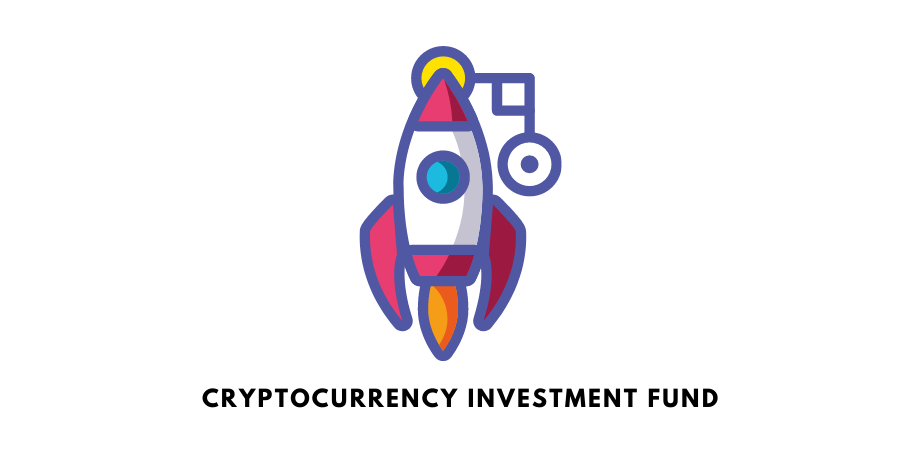 An Alternative Investment Fund (AIF) is a legal entity or pool of assets that comprises the capital of a number of investors for the purpose of investing it in accordance with a specific investment policy of the fund in the interest of the respective investors and in their common interest.
The fund must have a Fund Manager. The Investment Funds Act regulates the establishment, creation and management of investment funds.
Basic Definitions
A cryptocurrency investment fund consists of two legal entities:
Fund Manager
A Fund Manager in the form of a private limited company in Estonia (known as Osaühing or OÜ) is a company that has its share capital divided into private limited company shares. A private limited company is liable for the performance of its obligations with all of its assets. This means that a shareholder is not personally liable for the obligations of the company. The share capital must be at least €2,500.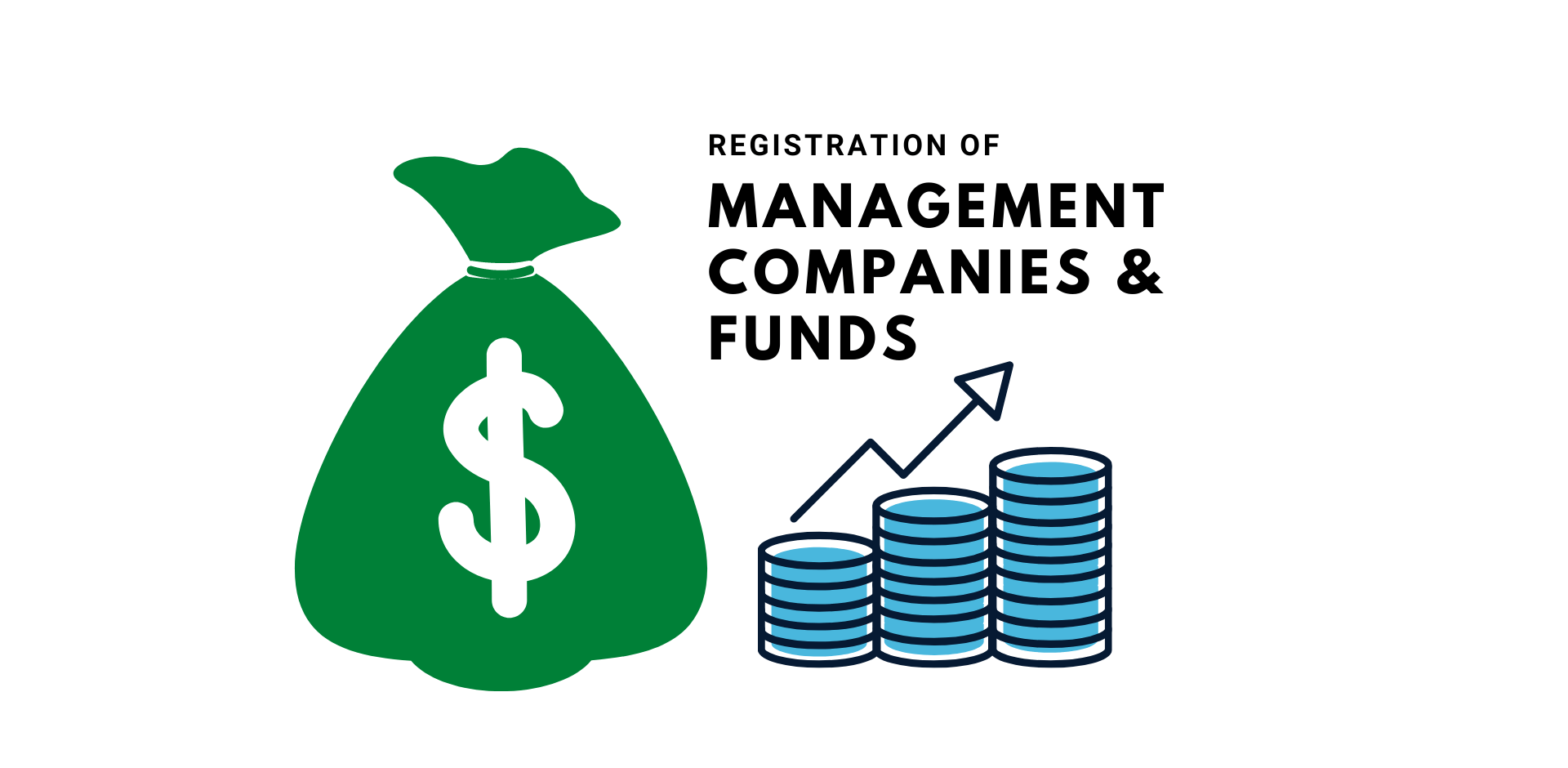 A Fund Manager is a company whose main and permanent activity is the management of one or more funds. The Fund Manager may manage a fund created or established in accordance with the Investment Funds Act of Estonia. In order to operate as a Fund Manager, a person must be licensed and must register his activity with the Estonian Financial Intelligence Unit (FIU) in accordance with the provisions of Part 5 of the Investment Funds Act.
Limited Partnership Fund (LPF)
Participants of Limited Partnership Fund are at least one full member (General Partner), which is the Fund Manager, and at least one investor (Limited Partner).
It is not necessary to register an investor (Limited Partner) when establishing the fund.
A Limited Partnership Fund is a foundation established as Limited Partnership in accordance with the Investment Funds Act, and the provisions of the Commercial Code of the Republic of Estonia apply to its establishment, operation and liquidation.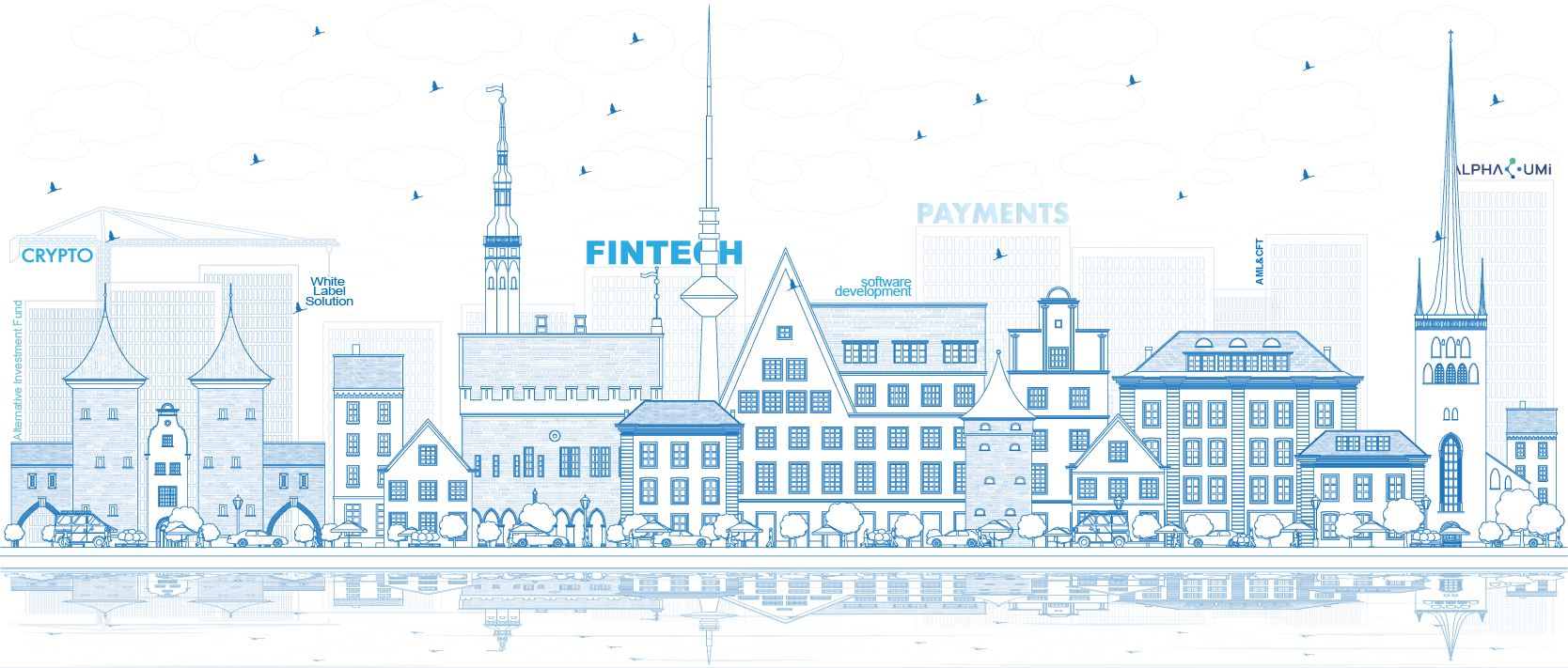 Opportunities
An Alternative Investment Fund (AIF) in Estonia is the most convenient collective investment structure into which investors' assets are collected for their further use and placement in their interest in accordance with a predetermined investment policy under the direction of the company managing the fund. It is also possible to  invest in cryptocurrencies in the fund.
An Alternative Investment Fund (AIF) is the best solution for collective venture capital investments and organising investor money in stocks, bonds, commodity indices, derivatives, currencies, cryptocurrencies, other crypto-assets and crypto-derivatives, real estate objects and other valuable financial assets.
The prices of different asset classes often move in different directions, which means that investing in different types of assets can stabilise the overall investment.
In addition, the fund can invest not only in publicly traded companies, but also in private equity companies and portfolios. Investments may be made globally without the need to adhere to any particular principle of global diversification. Derivative instruments may be used to achieve investment objectives or to mitigate risk. Thus, it is possible to attract investors (Limited Partners) from all over the world without any restrictions by certain jurisdiction (excluding jurisdictions from black-list or sanctioned entities/territories).
A Fund Manager typically invests in short-term bonds issued by governments or corporations to achieve risk-free returns. To achieve higher returns, the Fund Manager typically takes derivative positions (primarily in the form of futures and forward contracts) on indices or individual instruments in the equity, fixed income, currency and commodity markets. Futures and forward positions may be "long" (i.e., make money in a rising market and lose money in a falling market) or "short" (make money in a falling market and lose money in a rising market). The great point of Cryptocurrency fund in Estonia is that Management company can use all above mentioned market instruments (futures, derivatives and etc.) for appropriate investments fully related to crypto-assets and blockchain technology.
The value of an investment in a fund can sometimes be negative: Fund investors take the risk that they will receive a smaller amount from the investment than they originally invested.
Before making an investment decision, investors should bear in mind that neither the profitability of previous periods nor the past history of the Fund/Management company guarantee a profit and are not indicative of profitability in later periods.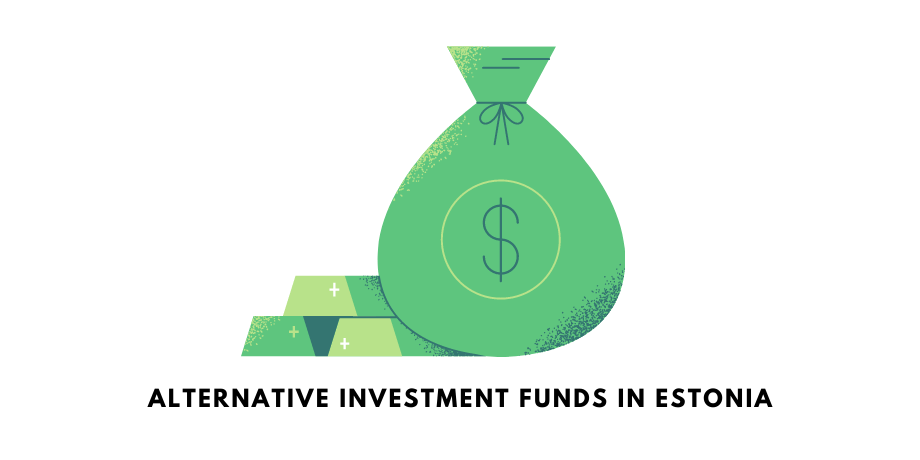 Advantages
For the founders of the fund
The total investment in the fund can be up to €100 million (with leverage) and up to €500 million (investments without leverage).
The time limit for setting up an investment fund starts at 60 (sixty) working days.
The possibility of issuing own crypto-tokens and to attract investments for them.
For the investors
No minimum investment amount.
The possibility to invest in cryptocurrencies, crypto-assets and crypto-derivatives.