Funds
Consequences of Non-Compliance with Placement Regimes for Fund Interests
Consequences of Non-Compliance with Placement Regimes for Fund Interests can include different kind of claims from existing and prospective investors, monetary fines and sanctions from authorities, criminal liability.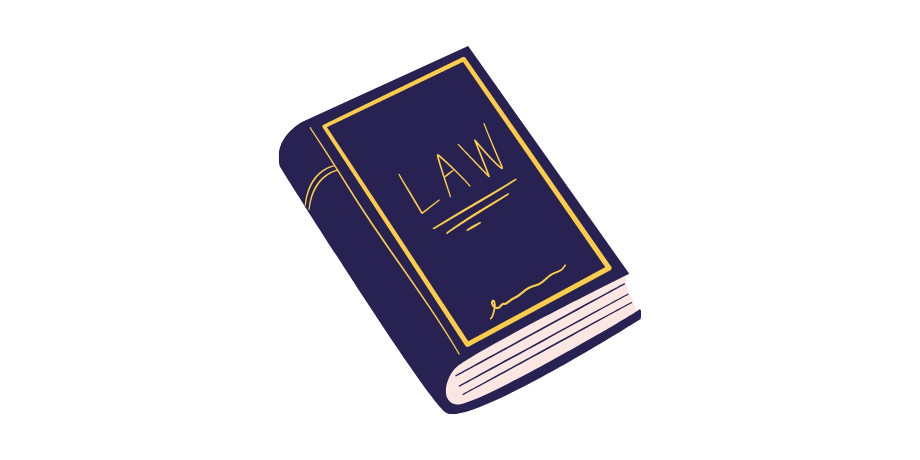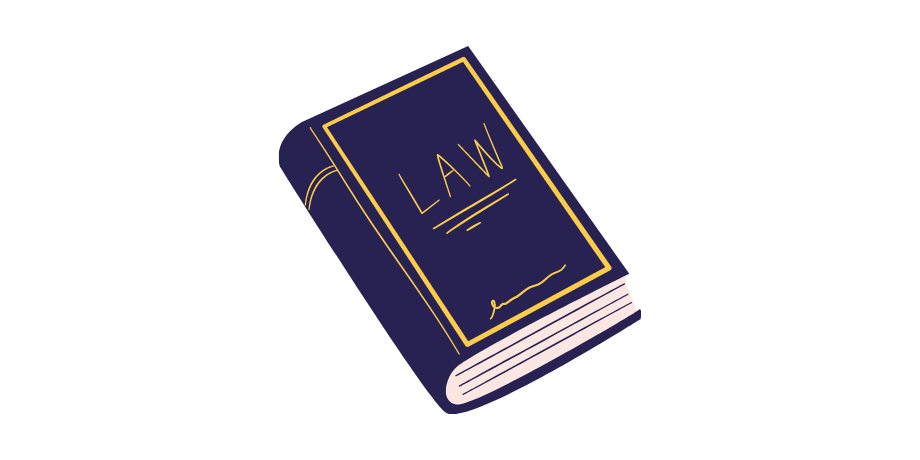 An offer of securities (investment units or investment shares of the fund) in a manner inconsistent with Estonian law may result in:
claims for damages from investors (partners) who subscribed to the securities offering; and
regulatory sanctions (including the imposition of administrative fines of EUR 32,000 and the prohibition of further distribution activities of the Fund); and
criminal liability (including a fine of up to EUR 16 million and/or the risk of imprisonment for the directors, board members, management board of the fund manager or distributor).
Contact Us For Any Help in Establishing of Alternative Investment Fund in Estonia
Specialists from AlphaLAW will be happy to help you obtaining a license of Fund Management Company in Estonia and to register custom, classic or cyrpto fund. Our assistance includes the preparation of the list of required documents, help in developing of prospectus, translation of documents into Estonian/English and support throughout the whole licensing and application process.
In case you have any questions or are interested in establishsing of Alternative Investment Fund in Estonia, please contact us through the following communication channels.