Complex Payment Solutions Based on the White Label Model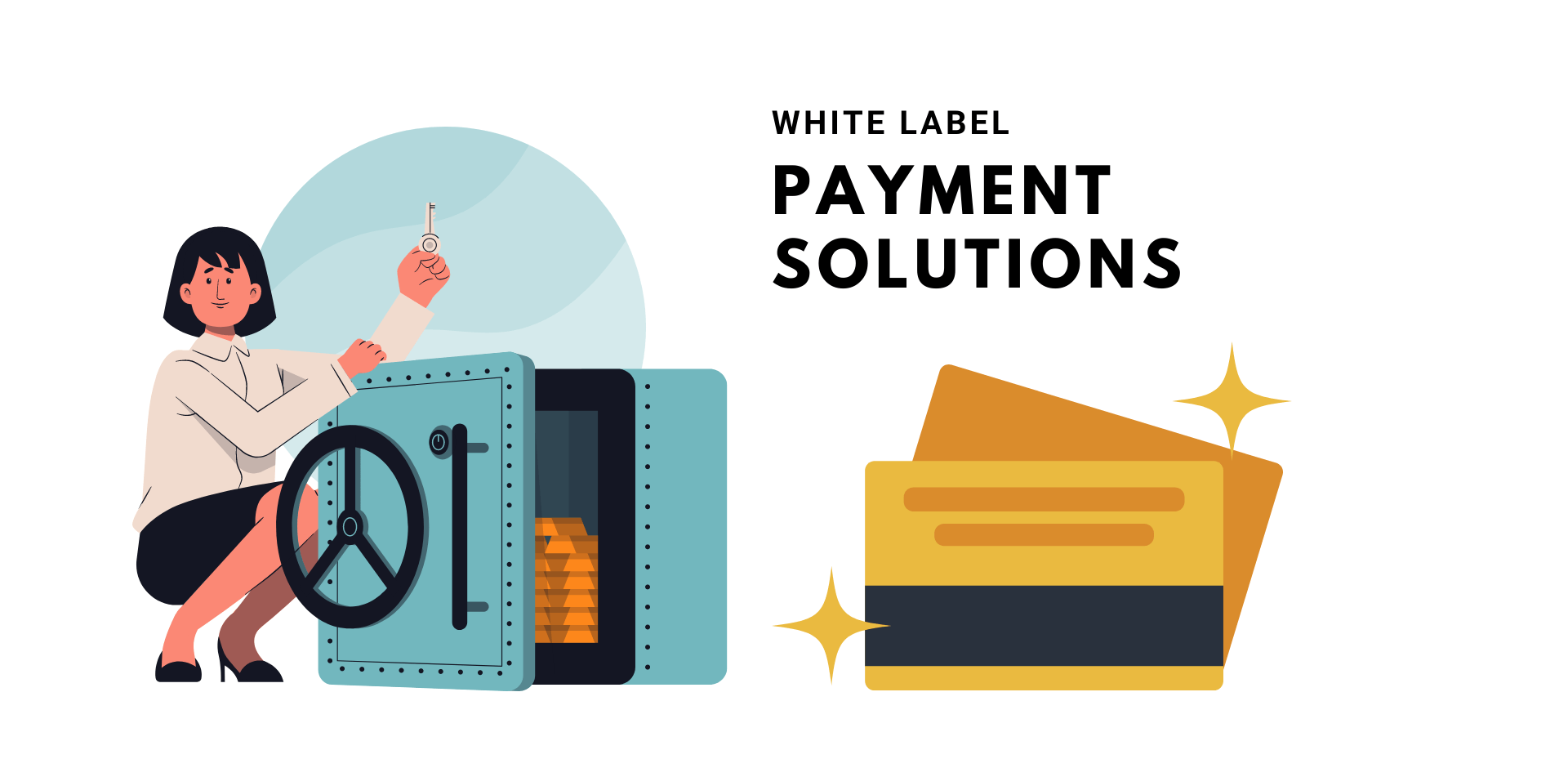 If you want to provide banking services you don't have to open/create a bank. Starting your own FinTech company is a challenge in most cases. You may encounter obstacles, legal collisions, significant delays in approvals which may distract you from your real business goals. We have developed a solution to help you avoid potential problems and expedite your market journey. Below you will find a comparison table showing all the advantages of working with Gemba compared to starting your own FinTech company.
Transactional banking white label solution
We offer to consider white label solution by Gemba (UK). Integrating payment systems into your business with Gemba White Label model gives you the opportunity to focus on selling, servicing and interacting with customers and counterparties rather than going through a long and expensive licensing process, gathering, training and supporting staff, developing/buying IT systems, building your business from scratch.
Roadmap for Usual Scenario
Preparation of documents for license application: 3-5 months
Application review: average 12 months (from this point be prepared to carry out staff compensation expenses for at least 2 years without ability to operate and get revenue)
Core banking software setup and customization: 6 months
First correspondent account opening review: 12 months
SEPA clearing integration and testing: 4-6 months
Card program application and integration: 6 months
Roadmap for White Label Solution
General agent account opening: 1 month
Integrations and customizations: 3-4 months
White label solution powered by Gemba (UK) offers a huge revenue growth opportunity for your business and has one of the most advanced IT ecosystems in the industry, which is constantly updated to improve security and functionality.
We are constantly adding new payment methods to stay ahead of the competition. All newly developed features are automatically made available to you and your customers.
What you Get with White Label powered by Gemba
Main benefits
Dedicated Euro IBAN for SEPA/Swift payments (ability to send and receive money worldwide).
Dedicated IBAN can support simultaneously - EURO (other currencies will be added soon).
Debit payment cards, a feature that adds value to your project: a ready solution for quick start of your project, cards with unique IBAN, automatic payments through API, independent online access for each cardholder, fraud monitoring, individualized pricing with instant payment of your commissions and other services.
API interface for account management.
Additional features in progress
Virtual payment service (similar to Skrill, Perfect Money, Epayments)
Online POS processing
Instant card-to-card payments (similar to TransferWise, PaySend)
mPOS solutions (similar to Sumup, Square, iZettle)
Credit solutions (similar to Affirm)
Distributer insurance solutions