Appropriate Structure & Level of Compensation for the Portfolio Company's Employees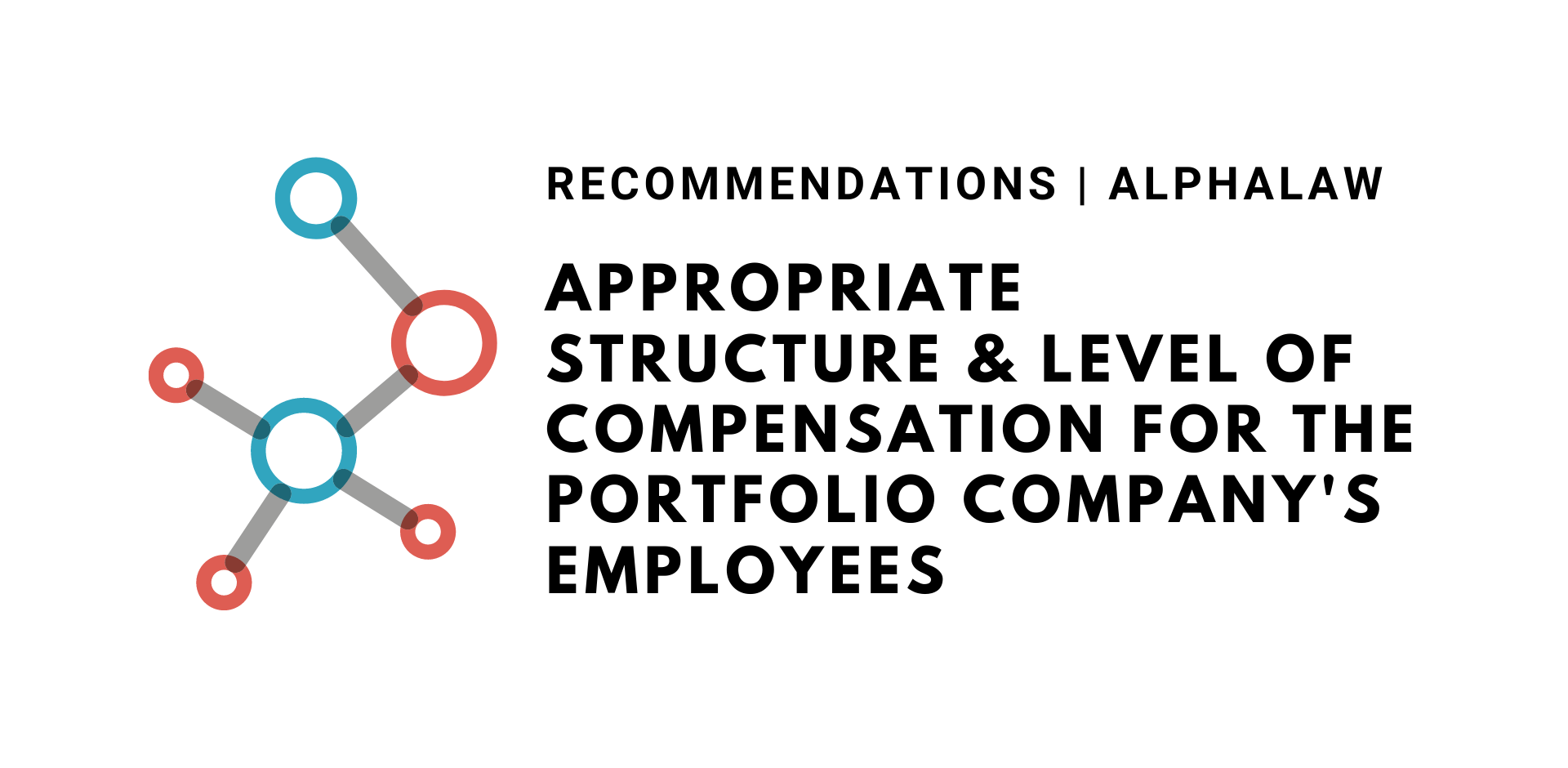 Explanation
The structure and compensation of portfolio company employees and management should induce excellent long-term performance, reward sustainable financial and non-financial results, and ethical behaviour. Balancing compensation in the context of the particular industry, the expertise and contribution of the individual, and the long-term needs of the company are important responsibilities of the board. In many cases, consideration of these factors is led by a remuneration committee.
Recommendation
In private equity investments, portfolio company executives often have incentives built in at the time the fund structures and executes the original investment. The role of the board (or compensation committee) should therefore focus more on ensuring that existing incentives continue to be appropriate for both the company and shareholders as the company's circumstances change over time.
The board should determine the appropriate levels of compensation for the portfolio company's executives and periodically evaluate and review the compensation levels and make changes to them as appropriate. Conflicts of interest in setting or reviewing director compensation levels should be avoided where possible and managed in an open and constructive manner in all cases.
---