AML/CFT staff training
Anti-Money Laundering is constantly shifting and evolving. New software, changes in the legal and regulatory framework, new money laundering and terrorist financing techniques, and changes in the business as a whole can be extremely difficult to keep up with.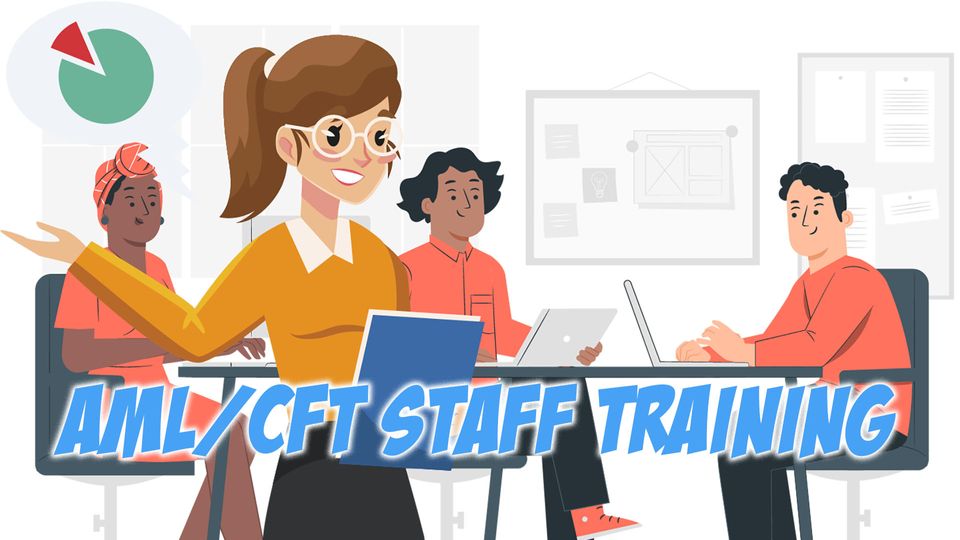 Why is it so important
Staff training and awareness-raising have long been recognised as key AML/CTF (Counter Terrorist Financing) controls. The reason is simple. Employees are a company's best defence against money launderers and terrorist financiers who may try to abuse the services it offers for their own, illegal purposes. By not providing AML training to employees a company is making it easier for organised criminals to launder the proceeds of their crimes into the financial system, undermining the global economy and becoming unwitting accessories to criminals committing serious offences such as drug trafficking and human trafficking.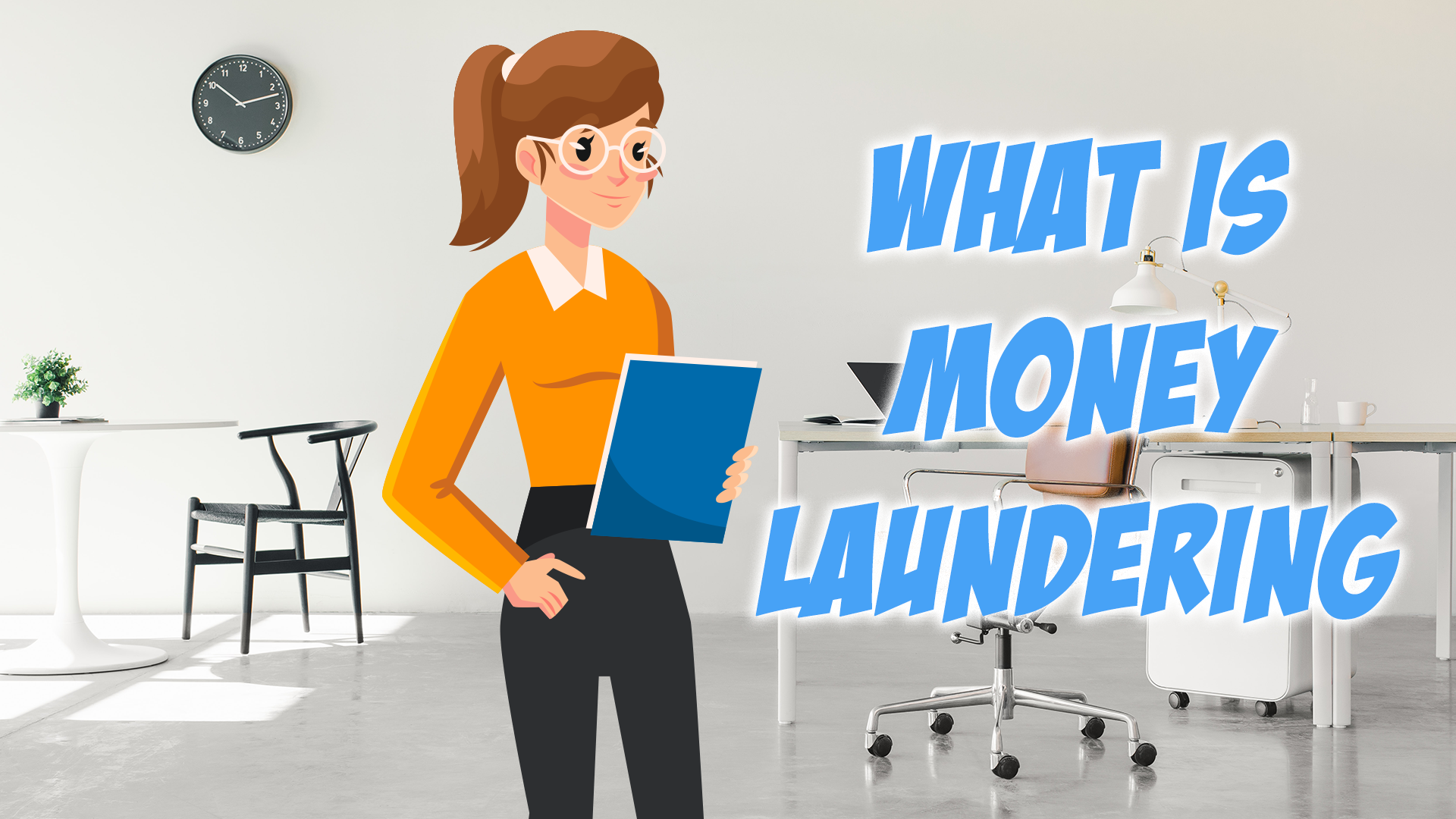 Who needs to be trained and how often
The money laundering legislation calls for all relevant employees to receive AML training. A relevant employee can be any individual employed at the firm, either as a permanent member of staff or as a subcontractor who is engaged in providing accounting services to clients, from bookkeeping and payroll through to tax returns and audit work. Regular trainings should have place as often as necessary, with a minimum expectation of providing training to relevant employees on an annual basis and whenever there is an important update to the regulations.
Training must also be provided to all new starters at the company as soon as is reasonably convenient to do so.
The purpose of AML training
AML training must equip employees with sufficient knowledge to effectively recognise red flags and suspicious activity. Employees must be aware of their legal obligations to recognise and report suspicious activity. If employees can do this much, then it will be a step towards making Ireland a more hostile environment for criminals to successfully launder their proceeds.
As AML/CFT experts, we can ensure that your board, senior management and all employees are kept up to date with what is happening in the AML/CFT space. Whether it's just general AML/CFT training or specialty areas in the field, we can help your company make it happen.
This is a requirement for all members who are in practice, no matter the size of their practice or the nature of their clients. Money laundering is a widespread phenomenon and may occur at any time. Criminals seeking to launder the proceeds of crime or commit tax evasion are constantly looking for new methods to do this successfully. This is why it is important that all relevant employees are trained to be vigilant and monitor their clients for any suspicious activity, regardless of who they are.
---