Payment Account for Start-Up Companies
We are happy to announce the new tariff specially made for start-up companies from the UK, EU, Switzerland, HK, and Singapore. Opening of payment account is easier and more affordable now with AlphaLAW and Gemba UK.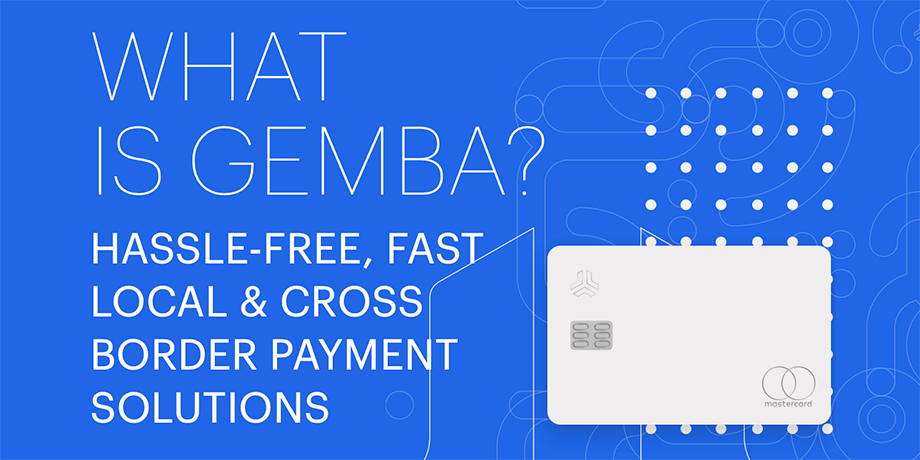 AlphaLAW in cooperation with Gemba UK are proud to present a variety of UK IBAN accounts that support hierarchical client structures in different currencies. Now start-up companies from UK, Europe, Switzerland, Hong Kong and Singapore can easily manage their everyday financial operations with own IBAN account. No branch visit needed. It is possible to execute both incoming and outgoing SEPA and SWIFT payments with all banks.
Benefits of Gemba Payment Account for Start-Up Companies
Account opening within 3 days for AlphaLAW customers;
Opening fee reduced to 100 GBP;
Free account maintenance until turnover reaches 100 000 GBP or up to 3 months;
Low transfer fees within EU and UK;
Fast international payments;
Unlimited current account in EURO;
UK IBAN;
Intuitive Web/Mobile apps;
Multi-user access to the account;
Instant transfer notifications;
API access to the account and payments;
Friendly in-app support.
Eligibility Criteria
In order to be eligible for start-up tariff, it is necessary to match the following criteria:
Your company not older than 2 years old, you are in the initial stage of your business;
Your web site clearly describes your product/service;
Your company is based in the UK, EU, Switzerland, Hong Kong or Singapore;
You are incorporated as a private limited company without complex ownership structures;
Managing bodies or founders of your company have a track record in your start-up's business area.
Best Value
We know that every cent is valuable for start-up companies, that's why, as a company deals with fintech start-ups, we are continuously trying to improve our services. We cooperate with reliable professional providers from all over the world and can offer best terms for our customers.
In order to get the best conditions for account opening with Gemba UK, we highly recommend to contact us for your case reviewing and we will provide you with special referral code that will allow you to get maximum value for your money.
---