Lithuanian Crypto-Company IXODEX is for Sale
In the last days of 2022, we decided to make a fantastic offer for IXODEX, a crypto-company registered in Lithuanian jurisdiction.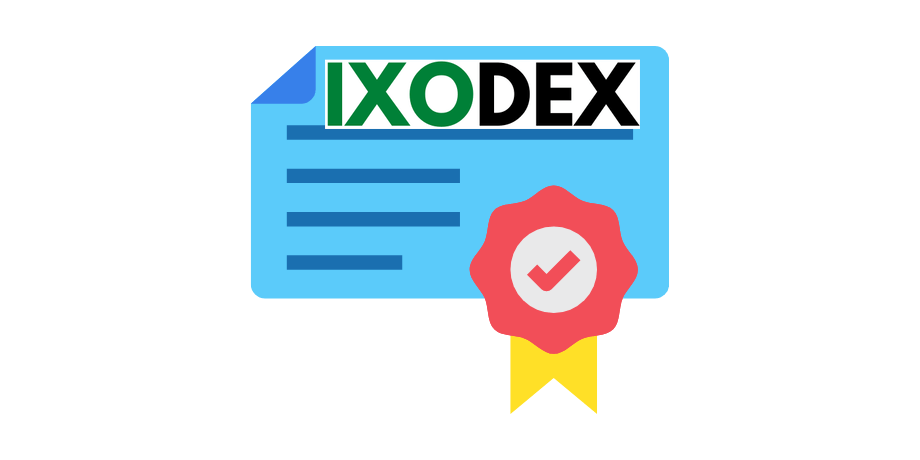 Lithuania certainly remains one of the most relevant and efficient jurisdictions for crypto-oriented activities and crypto-asset exchange and storage services and is likely to remain so for a long time to come.
Hereby we offer a ready-to-use Lithuanian crypto company IXODEX, so you are able to start working with your fintech business as soon as possible.
Metadata
| Metadata | Definition |
| --- | --- |
| Company name | IXODEX UAB |
| Address | Gedimino pr. 45-4, LT-01109 Vilnius |
| Authorized capital | €2500 Contributed |
| Company number | 305919868 |
| Condition | New, never used for activity |
| Date of registration | 20.10.2021 |
Type of the license
The company is authorized for the following activities:
Virtual currency exchange operator
The company is able to provide services of virtual currency exchange, purchase, and/or sale for remuneration, including:
crypto vs. fiat exchange
fiat vs. crypto exchange
crypto vs. crypto exchange
Custodian virtual currency wallet operator
The company is able to provide services of management of custodian virtual currency wallets on behalf of the customers, including:
virtual assets and crypto storage service
crypto transfer service
💡
The information on the company is available on the open register portal
here
Features
The company is fully equipped with features needed for the immediate start
Kraken Professional Account
Binance Account
Bank account with Luminor Bank
Legal address service agreement (Virtual Office)
Bookkeeping and Accountant service agreement  
Domain name (ixodex.com)
Corporate email at Zoho (@ixodex.com)
Documents
The company has all the necessary documentation prepared according to the laws by the professional consulting team:
OTC Client Trading Master Agreement with appendices
Best Execution Policy
Procedural rules
AML/CFT documentation
Procedure for Processing Customer Complaints
Compliance officer notification form
Customer Identification Procedure
Employee Questionnaire
KYC legal entity / natural person form
Model for the determination of the customer risk profile
List of informing employees
List of resources used for implementation of due diligence measures
Additional Information
Lithuania has created almost ideal conditions for launching a fintech business. The Central Bank supports the development of financial technologies and non-bank payment services. A favorable environment has also been created for the development of fintech start-ups. Over the past year, the number of fintech companies has increased by 40%; large international players are showing their interest in the Lithuanian market.
Although Lithuania hasn't created an integral legal framework for working with cryptocurrencies, it nevertheless introduced licensing of companies involved in cryptocurrency exchange and maintenance of wallets for storage of cryptocurrencies, becoming one of the few European Union states that have a licensing and authorization procedure for a new virtual currency.
Regulator
Financial Crime Investigation Service (FCIS)
Legal acts
Anti-Money Laundering and Prevention of Terrorism Financing
Directive 2015/849 of the European Parliament and the Council (4th Anti-Money Laundering Directive, 4AMLD)
Directive 2018/843 of the European Parliament and the Council (5th Anti-Money Laundering Directive, 5AMLD)
Contact Us
If you are interested in purchasing this crypto company in Lithuania with a ready-to-work VASP license, or if you would like more information about the innovations in the Lithuanian AML legislation – please contact our consultants by phone, e-mail, or using the feedback form on our website.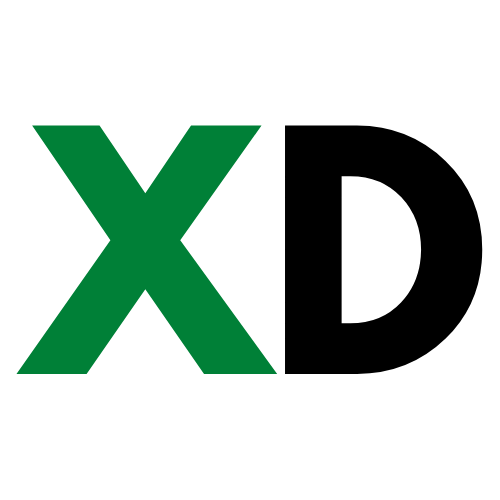 Lithuanian Crypto-Company
A limited company (UAB) in Lithuanian jurisdiction authorized as a Virtual Asset Service Provider
€5000
Buy Now
---